Britney spears scheduled to speak in court. Britney Spears, the wildly popular entertainer, has won the right to speak directly to the court to decide if any changes will be made to the conservatorship she has been under since 2008.
Through her attorney, Ms. Spears requested that she be allowed to personally address the Los Angeles court dealing with her conservatorship this June. At a hearing in late April, a judge agreed. So the judge will hear what Britney has to say before anything is decided regarding the conservatorship.
Britney Spears Scheduled To Speak In Court
According to court documents, Spears' lawyer, Samuel Ingham III, not only asked that she able to address the court directly, but it was also requested to be done expeditiously. According to most reports and court documents, Spears is strongly opposed to her father, James Spears, remaining as conservator of her finances and her person.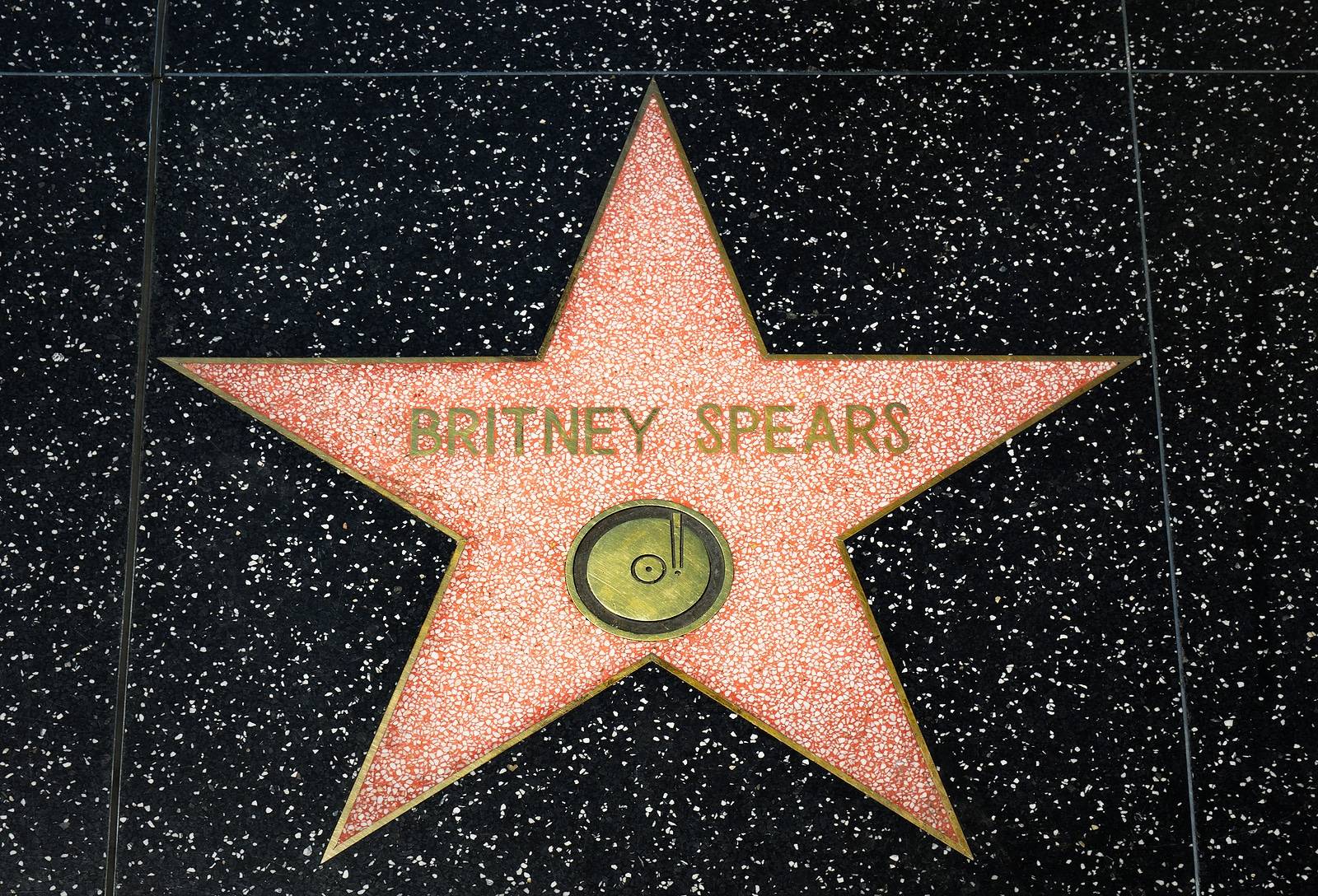 While her father has been in charge of both her finances and her person since the conservatorship began in 2008, recent documentaries have focused on Ms. Spears's troubled relationship with members of the press and paparazzi. Through her social media sites, Ms. Spears has said that she is embarrassed and hurt by how she is portrayed in the media.
Additional questions are now coming to light regarding the very finances her father has been in charge of for the past thirteen years. Court documents show that he spent more than 2 million dollars in less than two years on legal expenses specifically to fight his daughter's wishes to remove him from the conservatorship.
There is no question that Ms. Spears has spent millions on lawyer fees, specifically on her divorce, child custody battle, and continuing $20,000 support payments to her ex-husband Kevin Federline.
Britney Spears Scheduled To Speak In Court
However, by most accounts, Britney had sought treatment and has recovered from the immense emotional distress she was under when the conservatorship was first put in place. Since her father has been in control, she has delivered four albums and headlined four world tours.
That, combined with the Las Vegas residency that grossed $137.7 million, according to Caesars Entertainment, would make it seem that Ms. Spears should be much more prosperous than her current estimated 40 million net worth.
Maybe that is part of why she has requested to speak to the court directly. Everyone who is close and the pop star herself is remaining quiet as to what she may say. And indeed, the last time she spoke in court in May 2019, the court documents were sealed, so there is no record of what was said. Since then, her lawyers have attended all court hearings without her being physically present.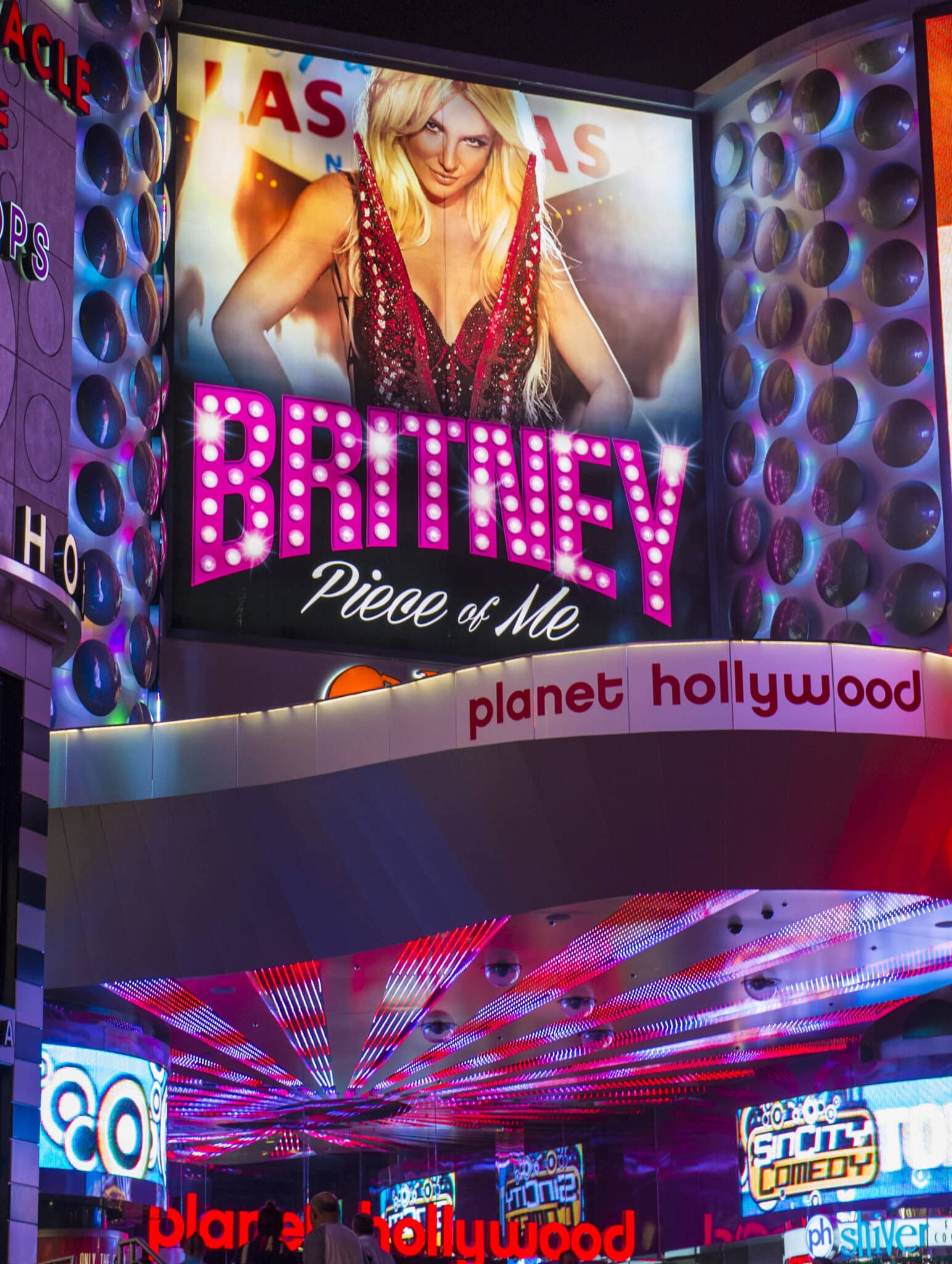 Britney Spears Scheduled To Speak In Court
What is certain is that Ms. Spears has not worked for the last two years despite numerous profitable offers. Those closest to her report that she is refusing to work as long as her father controls both her finances and her body. However, only she knows the real reason why she has decided to step back from work.
In the summer of 2019, Britney's ex-husband, Kevin Federline, filed a police report claiming that Britney's father had abused his son Sean Preston. The incident reportedly involved an argument that occurred between Sean Preston and Jamie Spears. Sean Preston locked himself in a room, and the grandfather reportedly knocked the door down and shook the boy.
Without opposition from Britney or her father, Federline filed charges and received a restraining order that bars Jamie Spears from contacting either of their two boys. That restraining order had a period of three years, so it is still in effect today. It seems that no charges were ever filed against Jamie Spears regarding the incident.
In response to Britney's request to speak directly to the court, the judge set a hearing for June 23rd. The hearing to determine any changes to be made to the conservatorship is scheduled for July.
Read more – Framing Britney Spears Documentary Sparks Conservatorship Controversy