The highlight's exciting end to Formula One's epic 2021 season was on par with what many considered the most captivating competition among teams and drivers in recent history. Going into the final race at the Abu Dhabi Grand Prix, Max Verstappen of Red Bull Honda Racing and Lewis Hamilton of Mercedes are tied in points for the world championship title.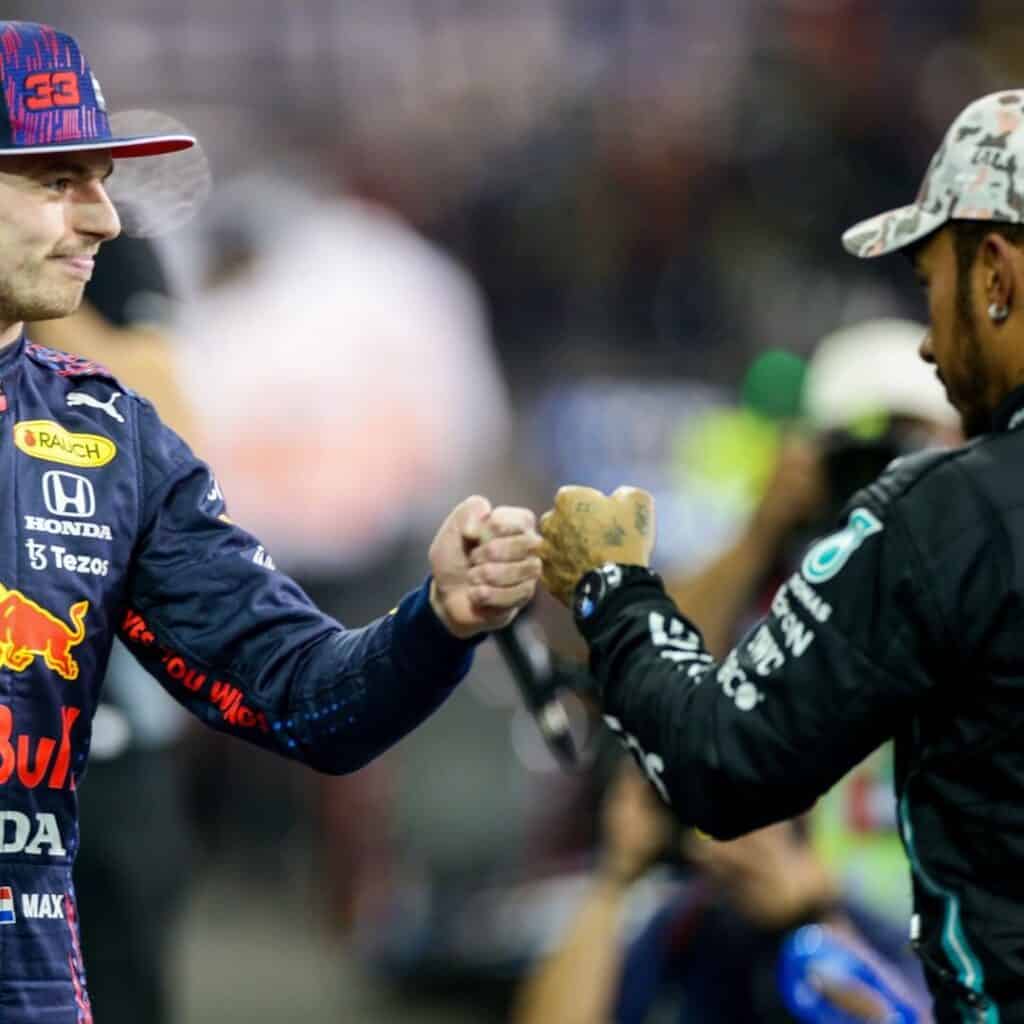 https://www.instagram.com/f1/ – Highlights Exciting End to Formula One's Epic 2021 Season
Two drivers tied in points going into the final race had happened only once before in F1 history, with McLaren's Emerson Fittipaldi and Ferrari's Clay Regazzoni in 1974. However, that last race in 1974 was marred by lackluster performances and the death of another driver. Fittipaldi finished in the fourth position, which was enough to secure the championship, but it was a race more would like to forget than remember.
Highlights Exciting End to Formula One's Epic 2021 Season
Having the experience of going head to head in a winner takes all final race is something only a handful of Formula 1 drivers have ever had. At the Abu Dhabi Grand Prix, Lewis Hamilton and Max Verstappen, rivals for first and second position all season long, met for the final time in 2021 to see which would achieve the title of world champion.
What all the fans. And experts agreed was that this race would be an exciting end to Formula One's epic 2021 season.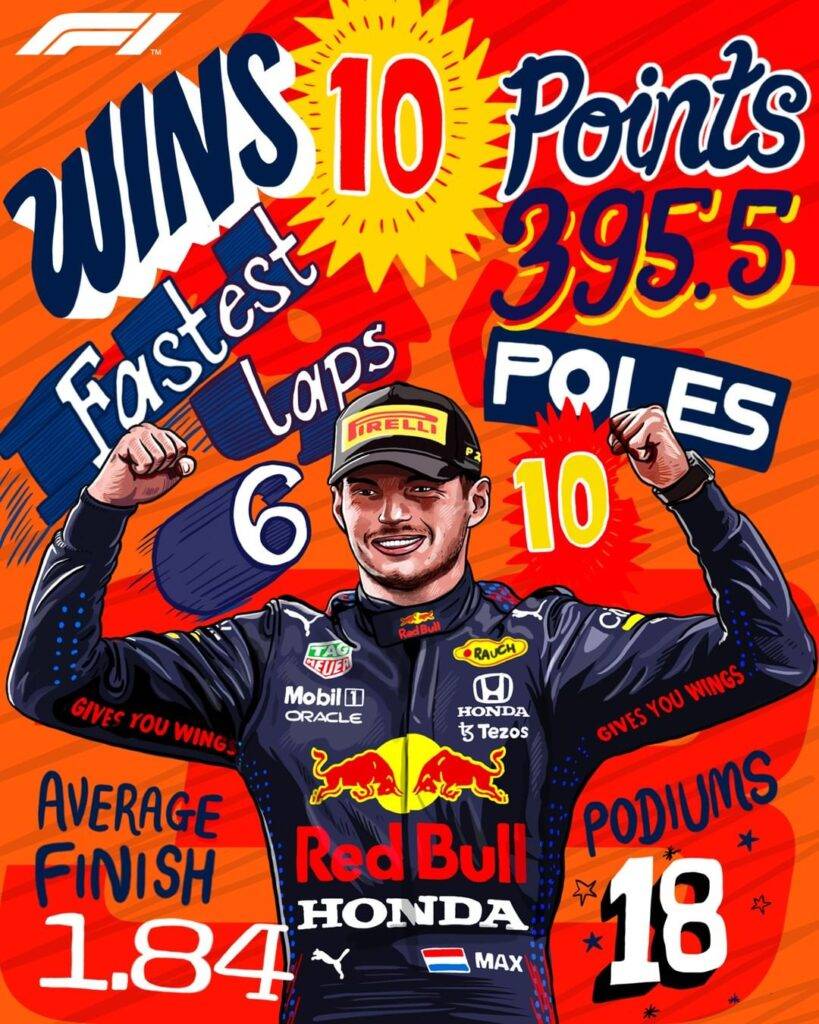 Highlights Exciting End to Formula One's Epic 2021 Season – https://www.instagram.com/f1/
The entire season has been a roller coaster ride for fans of the sport, with shocking events and dramatic plotlines unfolding before, during, and after each racing weekend.
Highlights Exciting End to Formula One's Epic 2021 Season
Throughout the dramatic season, Hamilton and Verstappen were the most outstanding drivers and often found themselves trading places on the podium. Starting with the first race in Barcelona, Spain, Mercedes's strategy of having Hamilton pit a second time for new tires helped him pass Verstappen with less than seven laps left in the race. Hamilton won, and Verstappen took second place.
Just two weeks later, in Monaco, Max Verstappen started from the pole and won the race. This result was the first time the young Dutchman would have the feeling of leading in the race for the Formula 1 championship.
In June, the French Grand Prix also had a dramatic ending when Red Bull used the same strategy Mercedes employed at the inaugural race. With just two laps to the finish line, Max Verstappen's fresher tires helped him charge and overtake Hamilton for the win.
In July, however, many F1 fans believe the first drops of bad blood were spilled between the two racers. At the 2021 British Grand Prix, Verstappen and Hamilton collided on Lap 1, and Verstappen was sent careening into the wall at 180 mph and a suspected impact of an incredible 51G.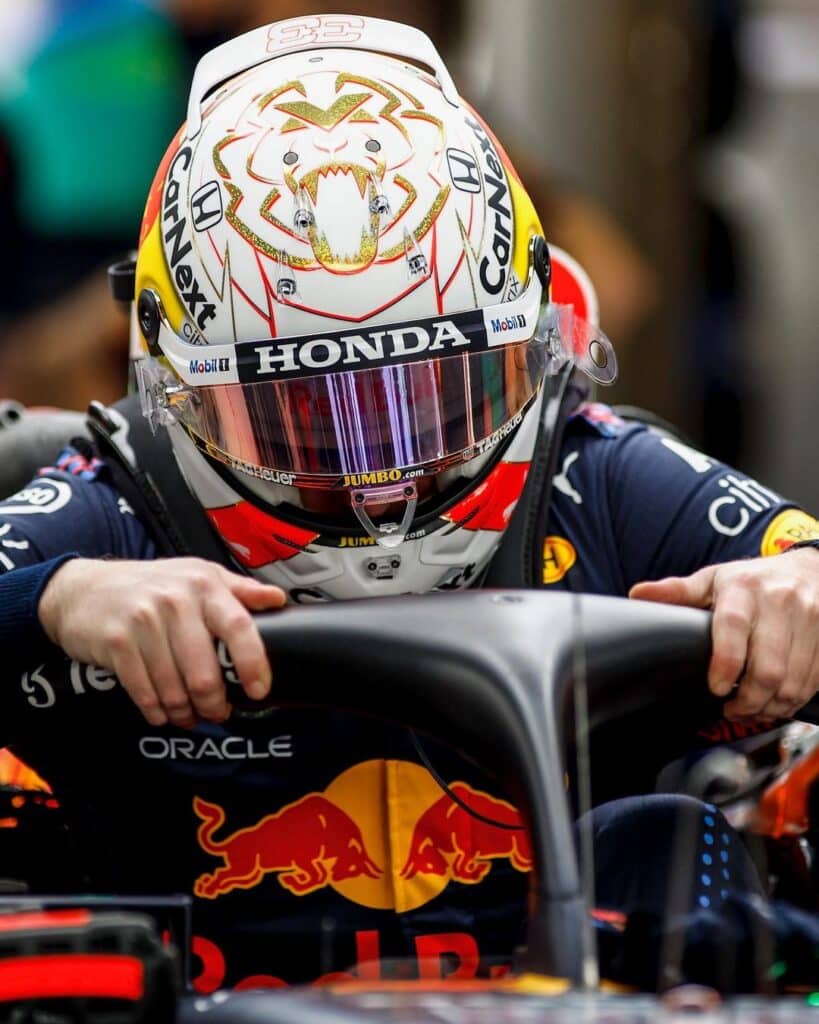 https://www.instagram.com/maxverstappen1/
Mercedes and Hamilton claimed he was not at fault; however, race stewards assessed him a 10-second time penalty. Hamilton still won the British GP, but Red Bull management and Verstappen displayed extreme displeasure with Hamilton's post-race celebration, considering he was aware Verstappen was in the hospital for what proved to be precautionary measures.
However, the tone was now set for the rest of the 2021 race season, with Hamilton and Verstappen trading first and second positions on the podium at races worldwide.
In September, a second dramatic crash involving Verstappen and Hamilton occurred at the Italian Grand Prix. This time Verstappen was found to be at fault and received a three-place grid penalty for the next week's race from the stewards.
Then at the United States Grand Prix in October, Hamilton and Verstappen go wheel-to-wheel during free practice in Texas. What made the headline was that Verstappen called Hamilton a "stupid idiot" over his team radio. But all drama aside, Verstappen won the USGP and increased his F1 championship lead.
Each of the remaining races had its own dramatic moments. With the two drivers battling for position and points at each new location, fans were left holding their breath until the exciting end to Formula One's epic 2021 season in Abu Dhabi.
Going into the final race, an exciting end to Formula One's epic 2021 Season was assured as the two top drivers were tied in championship points. Red Bull's Verstappen had won the pole position, and Hamilton was starting beside him at position #2. However, the drama that had surrounded these two all season was undoubtedly going to continue through the final race.
Exciting End to Formula One's epic 2021 Season
Right from the start, Hamilton pulled ahead and then increased his lead after the first round of pit stops. Verstappen had been unable to retake the lead and was slipping further behind.
However, Verstappen's Red Bull teammate, Sergio Perez, had made it perfectly clear he would do whatever it took to help his teammate win the championship. On Lap 20, Perez took over the lead as he had yet to make a pit stop.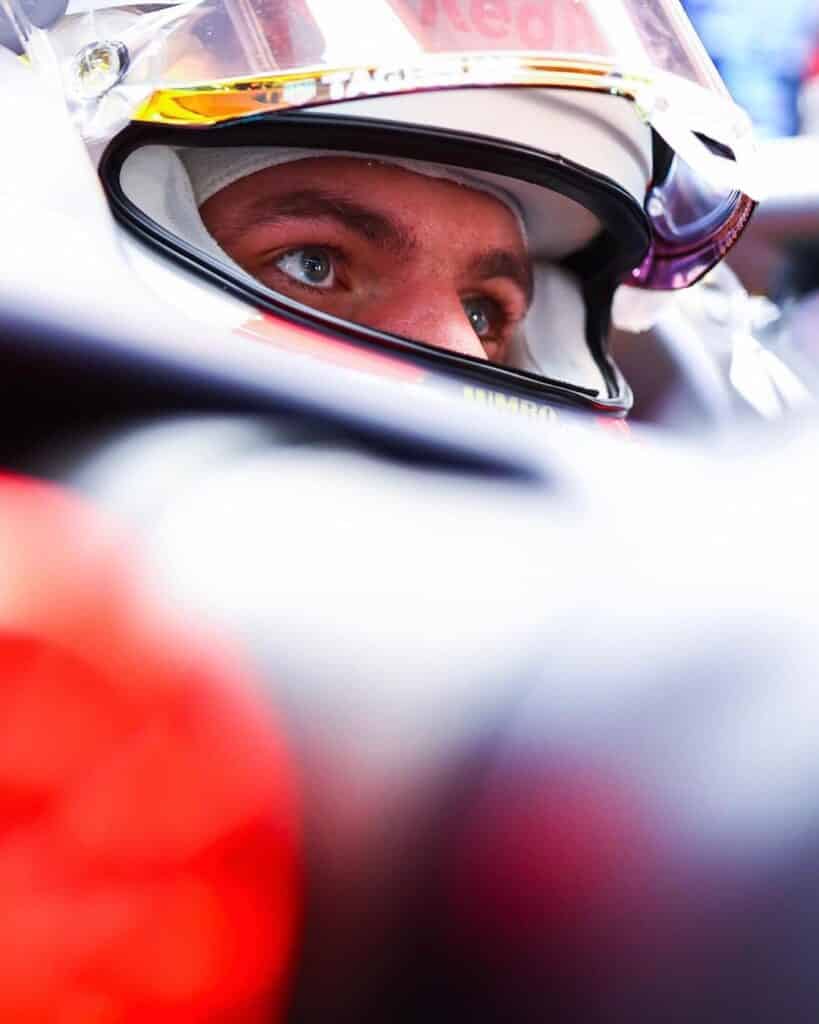 https://www.instagram.com/maxverstappen1/
Perez fought off Hamilton several times for the lead. While knowing that he would have to pit soon, he fought as long and hard as possible against Hamilton as possible. This maneuvering allowed Verstappen to close the gap and get back into a position of possibly winning the race and the championship.
Shockingly, the ultimate exciting end to Formula One's epic 2021 Season came as a result of a crash and the safety car being deployed. On the closing laps of the 2021 Abu Dhabi Grand Prix, Latifi of Williams left the track and hit a wall.
The accident resulted in a safety car being deployed until the wreckage could be removed from the track. It also resulted in closing the gap between race leader Lewis Hamilton and Max Verstappen for the restart.
Verstappen had taken the opportunity to pit and change tires while the safety car was deployed. So with one lap left to race when the safety car departed the track, Verstappen was able to overtake Hamilton and win the season's final race.
Verstappen won his first F1 World Championship while snatching away Hamilton's hopes of winning a record-breaking eight times. That is why many racing fans believe this was the most exciting end to Formula One's epic 2021 Season they could have imagined.
Read more – Cooper DuBois Portland Racing Corvette is still Popular Today