Many people are wondering is Sammy the Bull sick in 2022. This question is being asked frequently as there was a noticeable halt to his regular weekly podcast called Our Thing.
The well-known former underboss for the Gambino crime family, Salvatore Gravano, better known as Sammy the Bull, began his podcast in 2020. His Our Thing podcast quickly gained popularity by telling stories from his storied past as a mobster, first for the Colombo crime family and then later with the Gambino family.
Is Sammy the Bull Sick in 2022?
With almost half a million people currently subscribed to his podcast, the fact that he did not release the eighth episode for season 3 did not go unnoticed. Instead, people have begun to ask, is Sammy the Bull sick in 2022?
Sammy the bull sickness rumors have followed the former mobster for many years. The New York Post reported in 2002 that Gravano, who was 56 at the time and awaiting sentencing, had Graves disease. A severe medical condition that basically means the body's immune system attacks the thyroid gland.
Graves disease is an immune system disorder that causes the thyroid to overproduce. This often leaves its victims weak, hairless, or with bulging eyes. As reported by the New York post when Gravano was seen in the Brooklyn federal court building in 2002, he was pale and gaunt with his head cleanly shaved.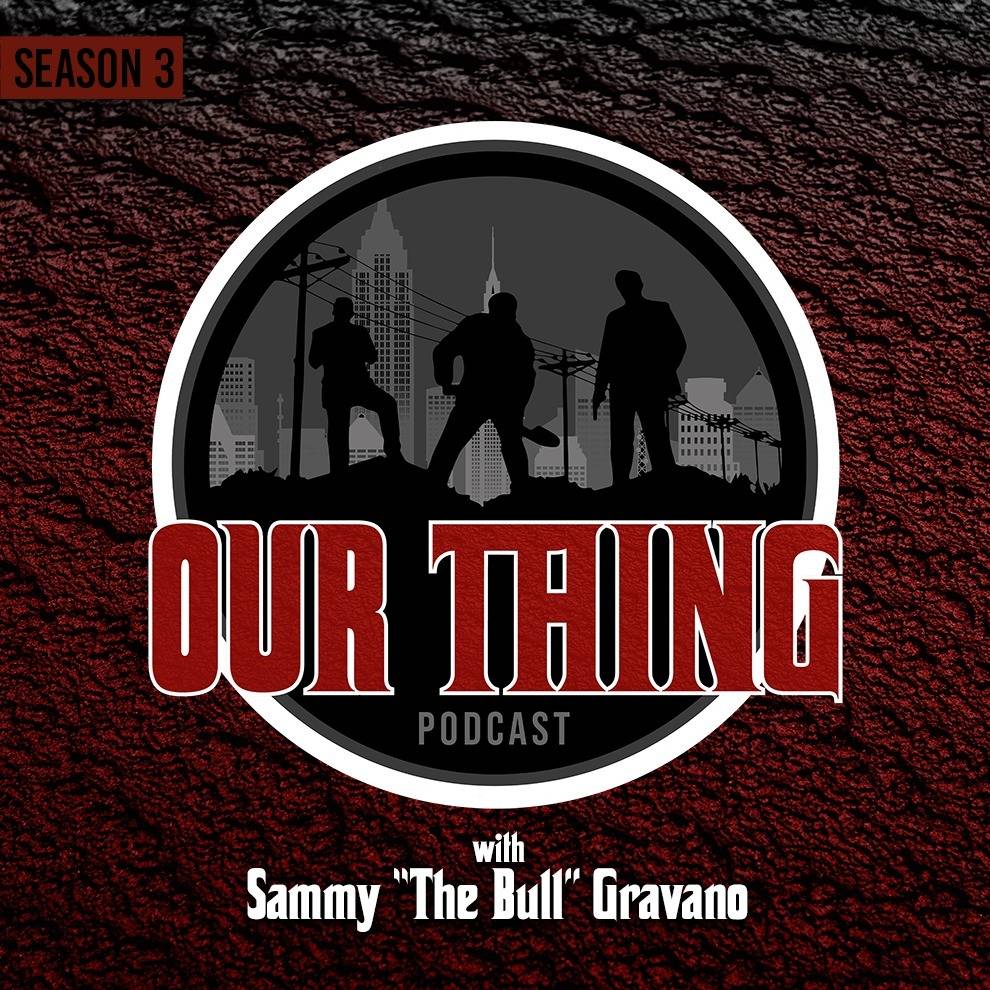 Before this sighting, Gravano had sported a thick full head of hair, so several reporters speculated that he had shaved his head because large chunks of his hair had already begun to fall out. It was also mentioned that his eyes were bloodshot, as Graves disease is often known to attack vital organs and the eyes.
Sammy the Bull was well known for years as a high-level mobster in New York. Still, he became a household name when he decided to become a witness for the prosecution against John Gotti, who was known as the Teflon Don, or Boss of the Gambino crime family.
In return for his testimony and Gotti's conviction, Sammy the Bull received a sentence of only five years even though he had admitted to taking part in 19 murders, including that of the previous boss of the family, Paul Castellano. After his release, he was placed into the Witness Protection Program but chose to leave the protective services in 1995.
Five short years later, Sammy, the Bull was arrested again for his part in an Ecstasy drug ring and was sentenced to twenty years in prison by the state of New York and nineteen years in the state of Arizona with the sentences to run concurrently. He was released two years early in 2017.
After doing several interviews, Sammy the Bull decided to start his own podcast in 2020 named Our Thing. In its third season, fans and subscribers were worried when no episode number eight appeared. People began asking, is Sammy the Bull sick in 2022.
Is Sammy the Bull Sick in 2022?
Rumors that Sammy the Bull is sick in 2022 continue to swirl. Several podcasters have stated that he was in the hospital in January, but no one has yet to show proof or confirmation.
However, since he is known to have an autoimmune disease and COVID-19 has been raging worldwide for two years, it would not be unlikely that 76 years would be susceptible to hospitalization.
Is Sammy the Bull Sick in 2022? No one in the know is saying, but if he is, we wish him well and hope for a speedy recovery.
Read more – In The Bull Pen Sammy the Bull Gravano Podcast