Men and women alike, regardless of age, suffer from hair loss. How stressful! And worst of all is that the more you worry, the more it falls. However, there is an excellent solution to your problem.
Hair loss may be due to different causes, such as hormonal problems, stress, poor diet, among others.
There are also countless treatments on the market specifically designed to eliminate this condition. However, there is one ingredient in particular that is little known but very effective in putting an end to this annoying situation. This is the "White Lupine," and we're sharing some of their properties.
White Lupine for Hair Loss
White lupine is native to the Mediterranean region and South America.
Its extract is rich in a protein that can inhibit one of the main mechanisms responsible for hair loss.
It stimulates microcirculation of the scalp.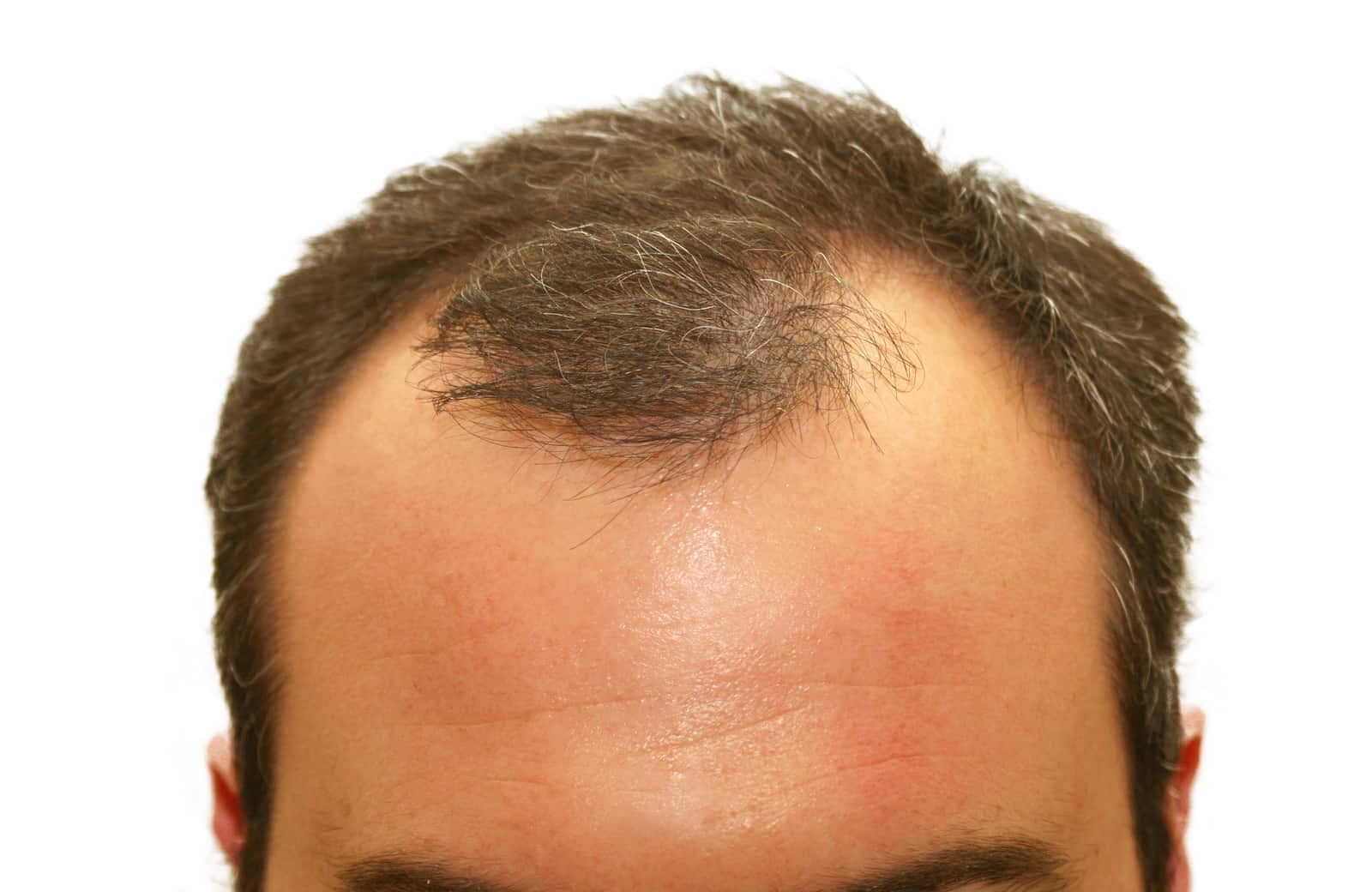 You would be amazed at how many products on the market contain this extract. It is not by chance that some f the biggest names in cosmetics and hair growth have chosen to use White Lupine in their products.
Thanks to its lipid and protein composition similar to that of the soy, it possesses significant cosmetic properties.
Penta-peptides can be extracted from its seeds that stimulate the growth factor, reinforcing the cutaneous microcirculation and smoothes the skin microrelief.
This active compound is rich in amino acids, vitamins, and nutrients.
So if you have a hair growth problem, White lupin might be the answer you are looking for.
They also have White Lupin Beans that also have some great benefits. Our hair is made of proteins. So, the high protein content of lupin beans helps in the formation of a healthy hair structure. The high protein amount of these beans also makes the hair strong, thick, and difficult to break or fall.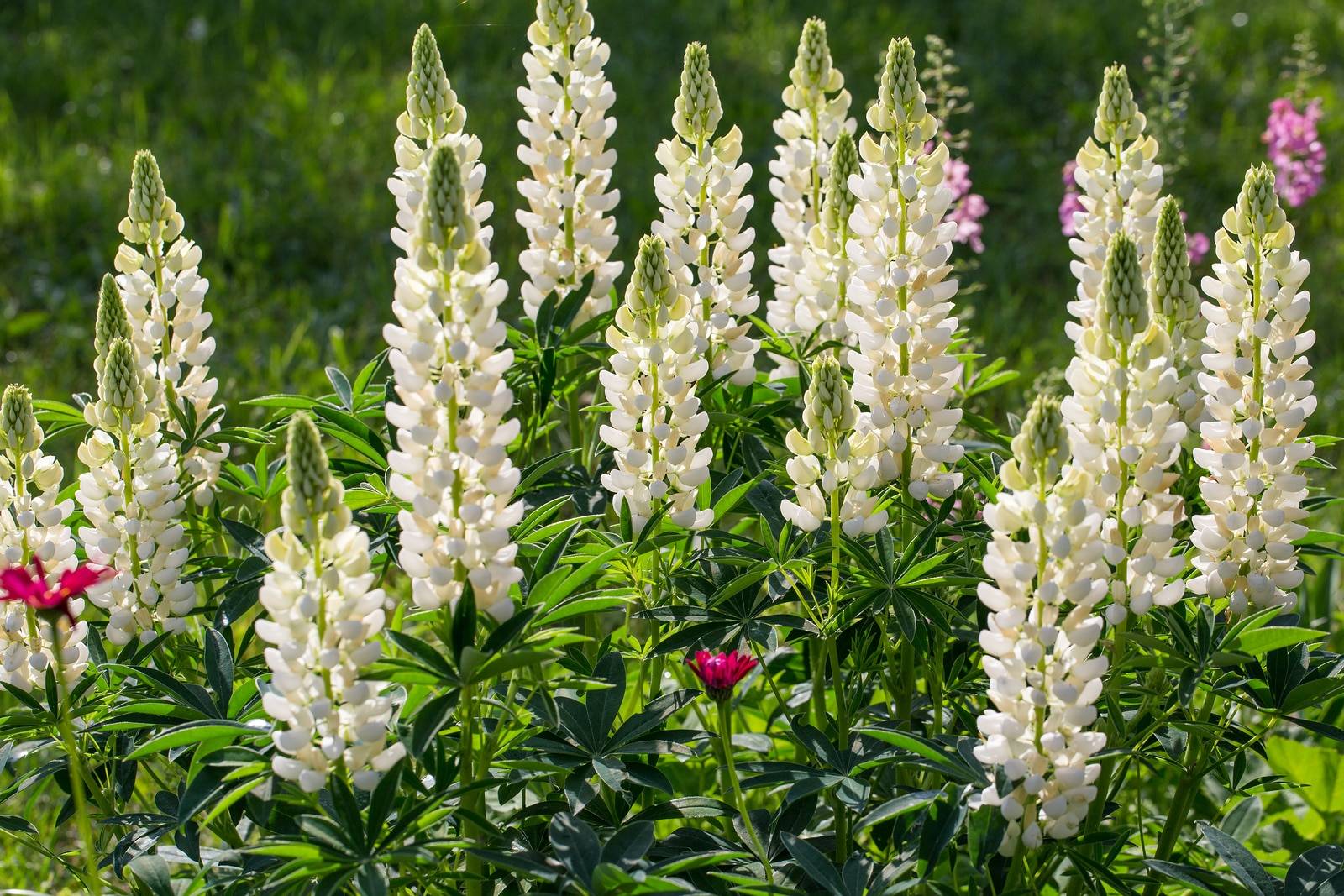 Apart from that, our hair also requires a sufficient amount of vitamins and minerals for healthy growth. Lupin beans have all the nutrients necessary to promote healthy hair growth.
Read more – How to Make my Hair Grow Faster