Halloween is the best. It's so much fun to get spooky, see everyone in their costumes, and enjoy the brisk fall weather. Below are five of the best ways to celebrate Halloween.
Best Ways To Celebrate Halloween – Visit a Haunted House
One of the most memorable things you can do on Halloween is to go to a haunted house. Those who are brave enough to enter will love all the creepy monsters just waiting to scare visitors. Halloween is the best time of year to partake in an experience like this, so make sure to take full advantage of it.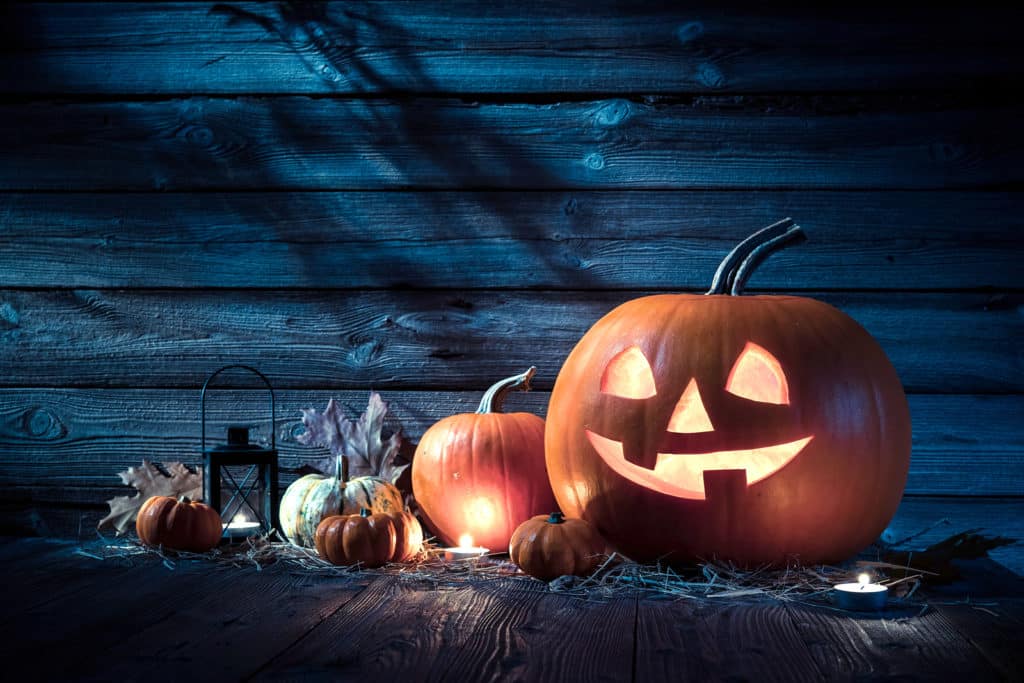 Watch a Scary Movie
Halloween is all about monsters, ghouls, and ghosts. Make sure to honor those sentiments and watch a scary movie with your loved ones. Curl up on the couch with a fuzzy blanket, and try to keep your eyes open as you watch classics like Halloween and Nightmare on Elm Street.
Attend a Halloween Party
Halloween parties are a blast! It's awesome to see your friends dressed in costume. Great Halloween parties will go all out to hit the theme right on the head. Attend parties with scary Halloween decorations, delicious treats, and spooky music playing in the background. Halloween parties only come around once a year, so make sure you attend a good one!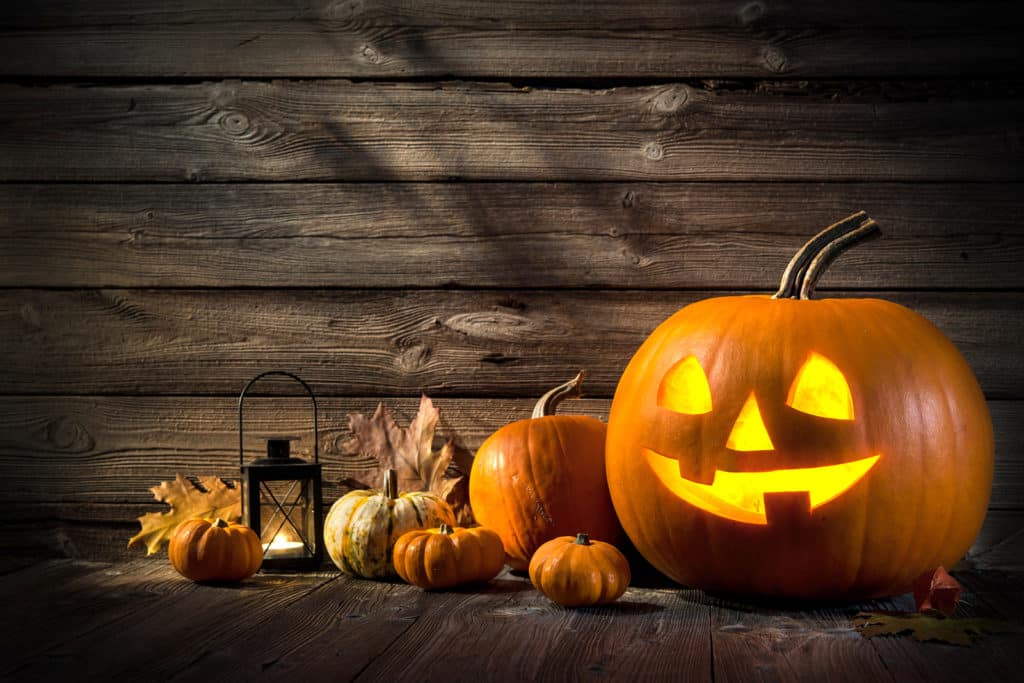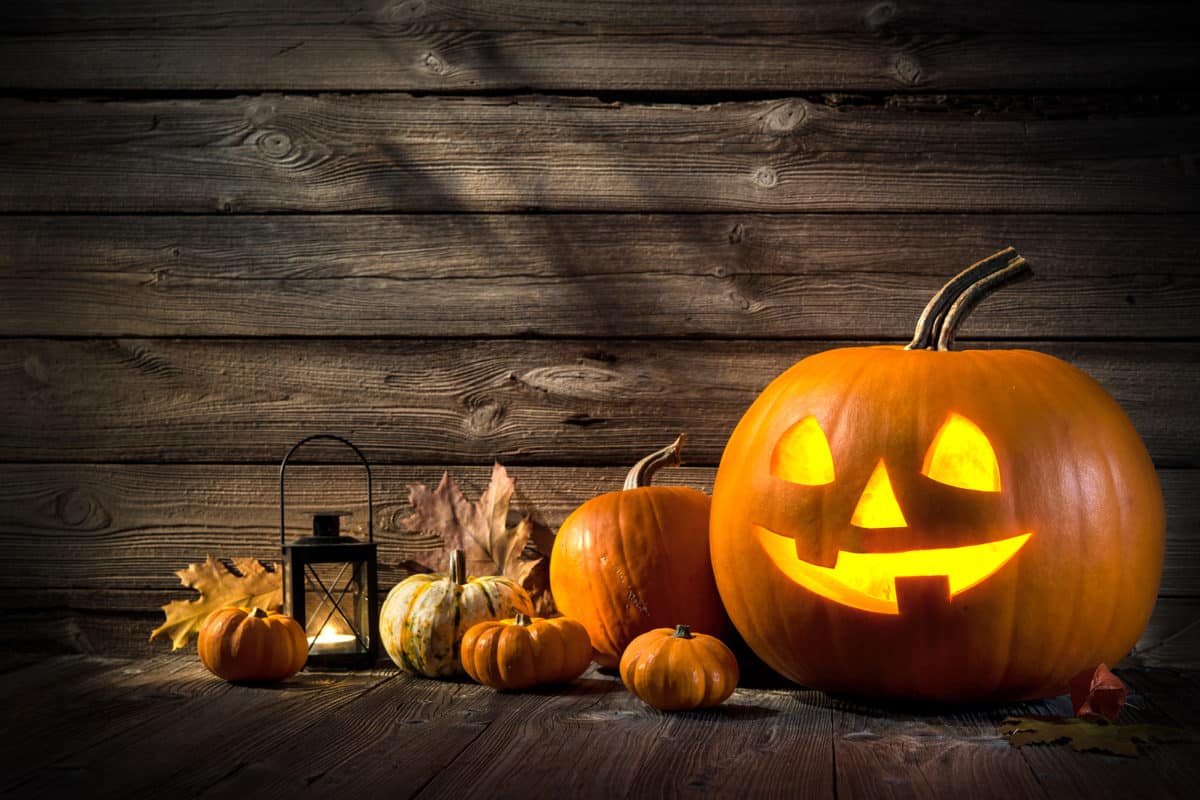 Pass Out Candy
Trick-or-treaters are adorable. One of the best ways to celebrate Halloween is to pass out candy to all the kiddos who visit your house. It's so fun to see all the kids dressed in their costumes asking for candy. Staying home to pass out treats will make you feel nostalgic about your own trick-or-treating adventures as well.
Dress in Costume
The best ways to celebrate Halloween is to dress in costume. Costumes and Halloween go hand in hand. Take full advantage of the occasion, and be as creative as possible in your costume choices. One way to ensure you have a costume that everyone will be envious of is to pay attention to the hottest trends of the year. Dress as a character from a popular TV show or reference a current fad. Whatever you decide to dress up as, just remember to have fun!
It's a time to get super creative, let loose, and be with your friends. All five of these ideas truly are fantastic ways to celebrate Halloween—you can't go wrong with any of them. So, get spooky, eat some candy, and enjoy yourself on October 31!
Read more – Adorable Child Jedi on His Tauntaun Wins Over the Internet for Halloween