Are your dog treats killing your dog? The Cesar dog food brand is one of the easiest to find and identify in grocery stores and pet supplies stores.
Thanks to its extensive advertising and marketing programs that always feature a West Highland White Terrier, their pet food products.
Are your Dog Treats Killing your Dog?
The brand mission statement is, "provide food that your furry best friend will love, made with the nutrition and quality every dog deserves." In reality, Cesar is a part of the pet care division of Mars, Inc. which is headquartered in Franklin, Tennessee, though they have manufacturing facilities all over the U.S., Canada and even a few plants in Europe.
While some sources say that Cesar foods are all manufactured in the United States, there is no information provided on the company website to back up this claim. Also, their product labels don't carry the "Made in the USA" statement.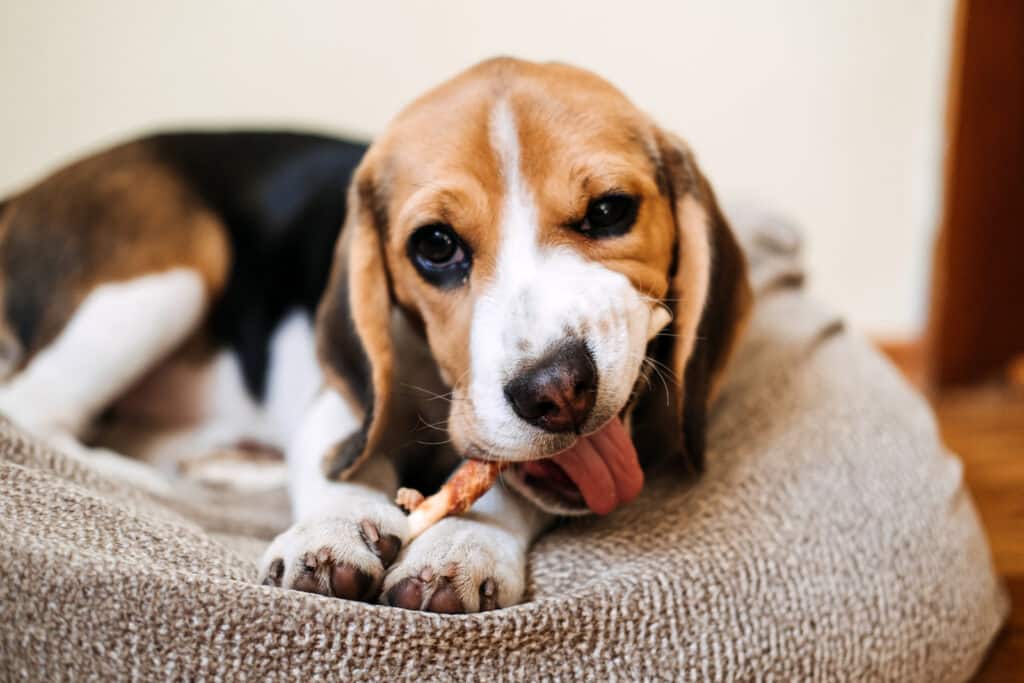 Since the public was made aware of the substandard ingredients being used by pet food companies in other countries such as China, the "Made in the USA" product statement has allowed these products to add a premium to the cost.
The fact that Cesar products do not have the label doesn't necessarily mean that their products aren't produced in the USA, we can't confirm or deny it, but it is hard to believe they would not add it to their advertising campaign if it were true.
Cesar gives out very little information about where their products are made, but they give even less information on the sourcing of their ingredients. Across the board, If you take a quick look at the ingredients lists, you will find that they use a variety of meat by-products as well as artificial additives, including colors, flavors, and preservatives.
For these reasons, Cesar dog food reviews are consistently not very positive, and many researchers and consumers agree that they always use low-quality ingredients.
For example, here is the list of ingredients for Cesar's Medley Trio Soft Dog Treats taken directly from their website. Rice Flour, Wheat Flour, Glycerin, Sugar, Animal Fat (Preserved With BHA/BHT), Natural Poultry Flavor, Natural Porterhouse Steak Flavor, Potassium Chloride, Caramel Color, Salt, Calcium Propionate (A Preservative), Potassium Sorbate (A Preservative), Natural Hickory Smoke Flavor, Natural Applewood Smoke Flavor, Natural Bacon Flavor, Natural Grilled Chicken Flavor, Sodium Tripolyphosphate, Yellow 6, Red 40, Red 3, Blue 2, Yellow 5.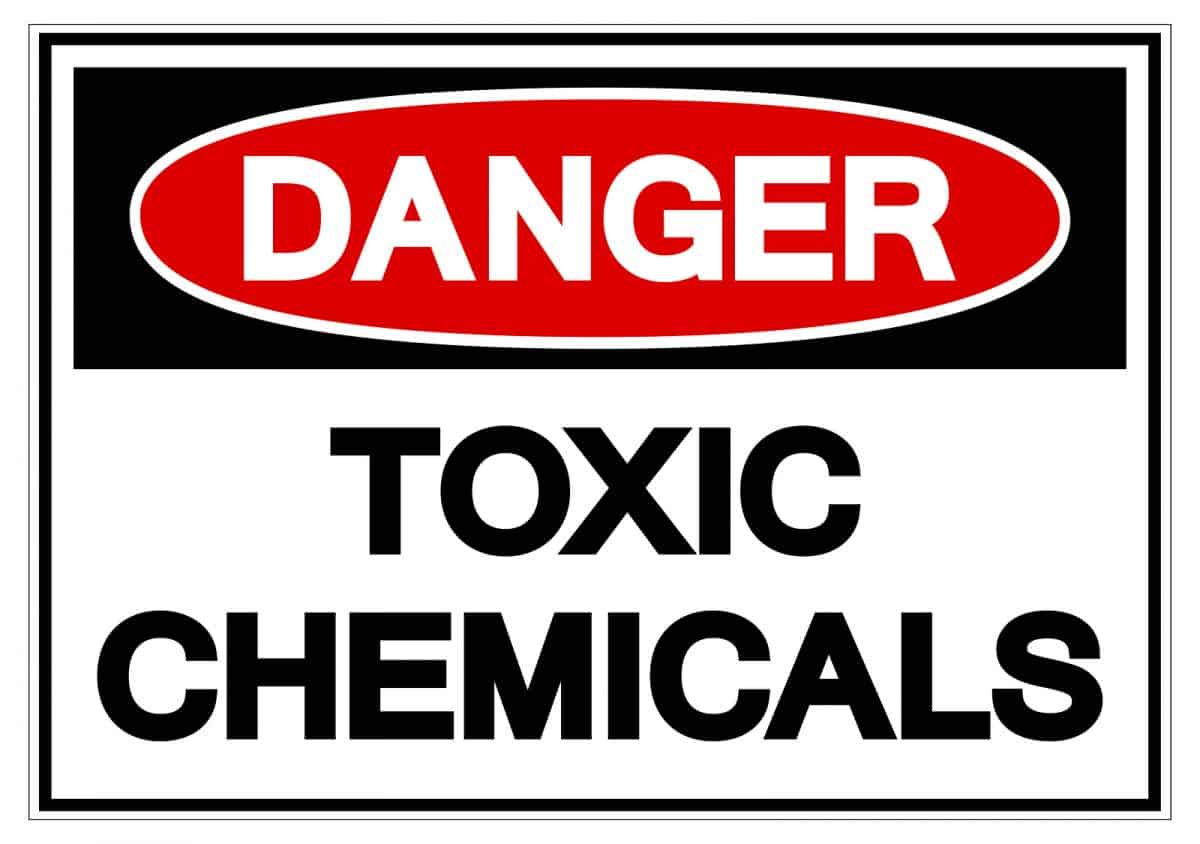 Are your Dog Treats Killing your Dog?
This list shows that rather than use any type of actual meat, Cesar chooses poultry, steak, and bacon flavors, so there is little to no nutritional value in these treats. To make matters worse, tests on lab animals of Blue 2, Red 40, Yellow 5, and Yellow 6 showed signs of causing cancer or suffered from severe flaws.
FDA tests show that these three dyes, Red 40, Yellow 5, and Yellow 6, are tainted with low levels of cancer-causing compounds, including benzidine and 4-aminobiphenyl. However, the levels actually could be far higher, because in the 1990s the FDA and Health Canada found a hundred times as much benzidine in a bound form that is released in the colon, but not detected in the routine tests of purity conducted by the FDA.
The authors of one study supported by Trusted Source stated the colorant showed evidence of physical and behavioral toxicity in developing rats that consumed Red 40 as 10 percent of their diet. It also reduced parental and offspring weight, decreased brain weight, and lowered chances for survival in newborn rats.
The Environmental Working Group lists the overall hazard level for Red 40 as low. Other entities claim it is highly toxic, most importantly, because people are unaware of how much they and their pets are exposed to it.
So, are your dog treats killing your dog?
When it comes to buying treats for your beloved furry friends, make sure you take the time to read the label before you choose. Look for something with the "Made In America" tag.
Also, make sure that the first ingredients are actual meats, not meat by-product or meal. And most importantly, choose something completely free of artificial dyes and other components that can potentially cause serious health issues.
Read more – Want to Make your own Healthy Dog Food?