Food shortages are coming: what you should stockpile now. What Should You Have in your pantry in case supply chain problems worsen.
How To Prepare For Food Scarcity and Increase your Winter Stockpile
The shock of multiply supply challenges almost every country in the world is encountering has led to some difficult times for all of us.
The constant headlines about supply chain disruptions have people from all walks of life thinking about creating larger food storages for the near future.
First, it is recommended that people release their fears and focus on what they need to do to guarantee adequate food supplies when panic purchasing occurs.
Food Shortages Are Coming, How Food Preppers Prepare
When planning for food scarcity, of course, everyone hopes that there won't be any. You're bracing yourself for a worst-case scenario while wishing for the best.
However, don't let this mind pattern prevent you from considering the best meals for food scarcity since preparation is essential.
It is best not to make your food stockpiling preparations any more complicated than necessary. Wherever you reside, building a stockpile that will feed you and your family is a process that takes time.
Eventually, many experts agree that a shelf-stable food and water supply of 30-60 days is an excellent goal to start.
However, more significant stockpiles may be necessary if you reside in a more remote area with limited access to grocery stores.
Expectations of long periods of severe weather or a drop in income due to the loss of employment are additional reasons to prep for shortages in the upcoming months.
Some emergency preparedness enthusiasts will go as far as stockpiling a year or more's worth of food. Nutritionists agree that most everyone will also need to augment their supply with locally farmed food.
Food Shortages Are Coming: What You Should Stockpile Now
But don't simply food and dry goods because they are on sale. Instead, focus on dishes and meals that do not require any fresh ingredients.
Also, choose foods you know your family will eat, such as soups, pasta, sauces, and trail mix. It does you no good to have several cases of canned tuna or chili if your family won't eat it.
Of course, your emergency stash should be more than simply food. Food shortages are coming but you will also need personal hygiene products.
Thanks to the shortages during the beginning of the COVID-19 pandemic, many people appear to be more concerned about toilet paper and hand sanitizer than they are about pantry staples such as rice or pasta.
An easy way to achieve a good supply of personal hygiene products is to purchase double or triple what you would typically need when those items are on sale.
After a few months of buying multiples, you should have enough on hand to last a few months in case of an emergency.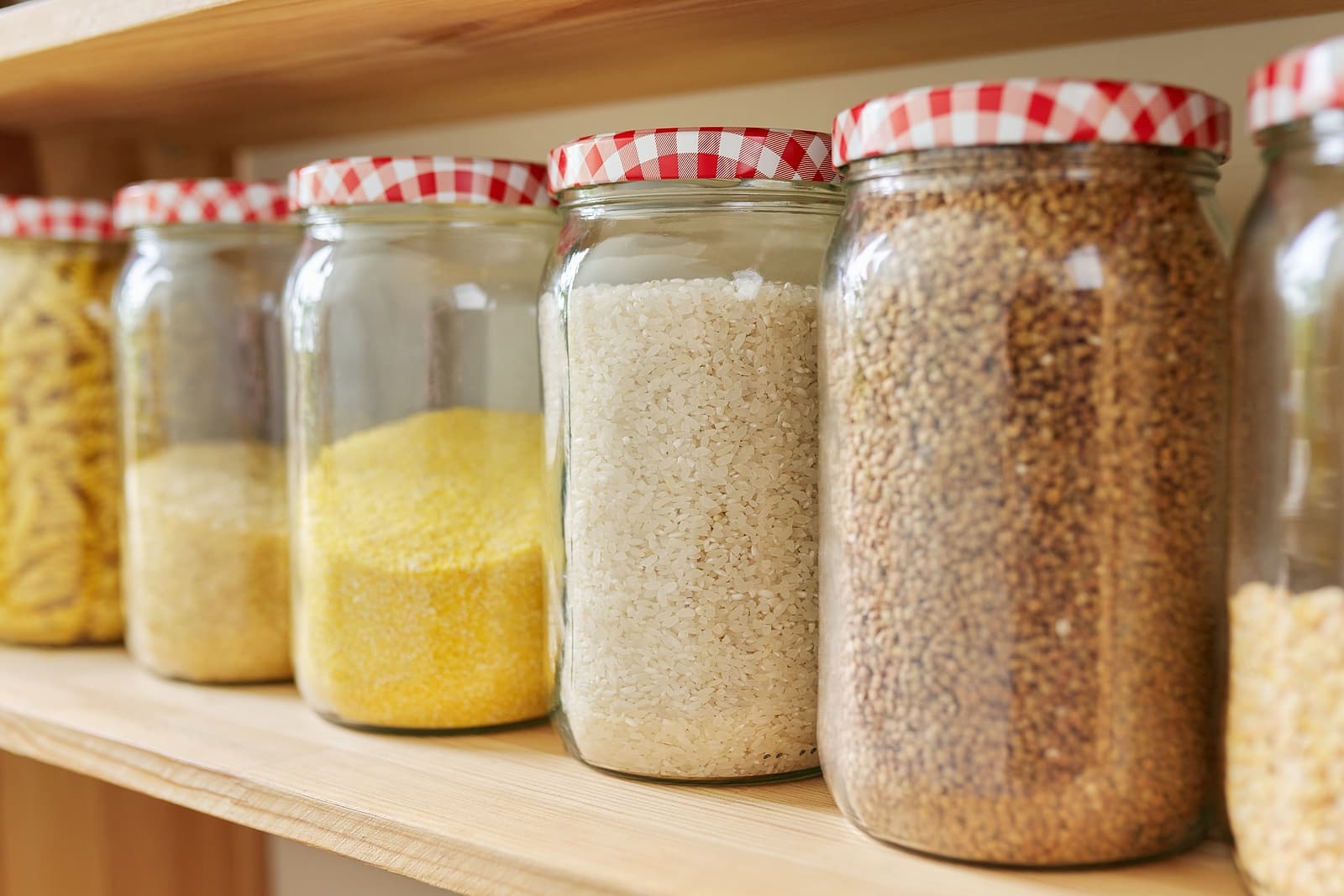 Which are the Best Foods to Eat When Food Shortages are Coming
Some foods are far more nutritious and therefore better for stockpiling in case something extreme happens.
To properly prepare for extended food supply shortages, you will want to look for items high in nutrition, including those packed with protein and other essential nutrients.
Canned meat, fish, jars of nut butter, and beans are excellent protein sources while adding canned vegetables will produce a well-rounded meal which will be important as food shortages are coming.
Having canned fruit such as pears or peaches will not only be a treat but will also add much-needed vitamins and minerals to your diet.
When planning your food preparation, seasonings, spices, herbs, oils, and other favorite accompaniments like ketchup, mustard, or mayonnaise should also be considered. Choose items that you know you'll use whether or not the shortages happen.
These are the best food items to store because you can use them in a rotation to not go past their expiration date. Also, be sure to use airtight and food-quality storage containers to keep your supplies as fresh as possible.
Food Shortages Are Coming: What You Should Stockpile Now
When considering what to buy for food scarcity, consider extended shelf life, ease of storing, and how much room you have for your supplies.
Naturally, what you keep will be determined by your location, weather, availability to stores, money, and the food you are willing to eat.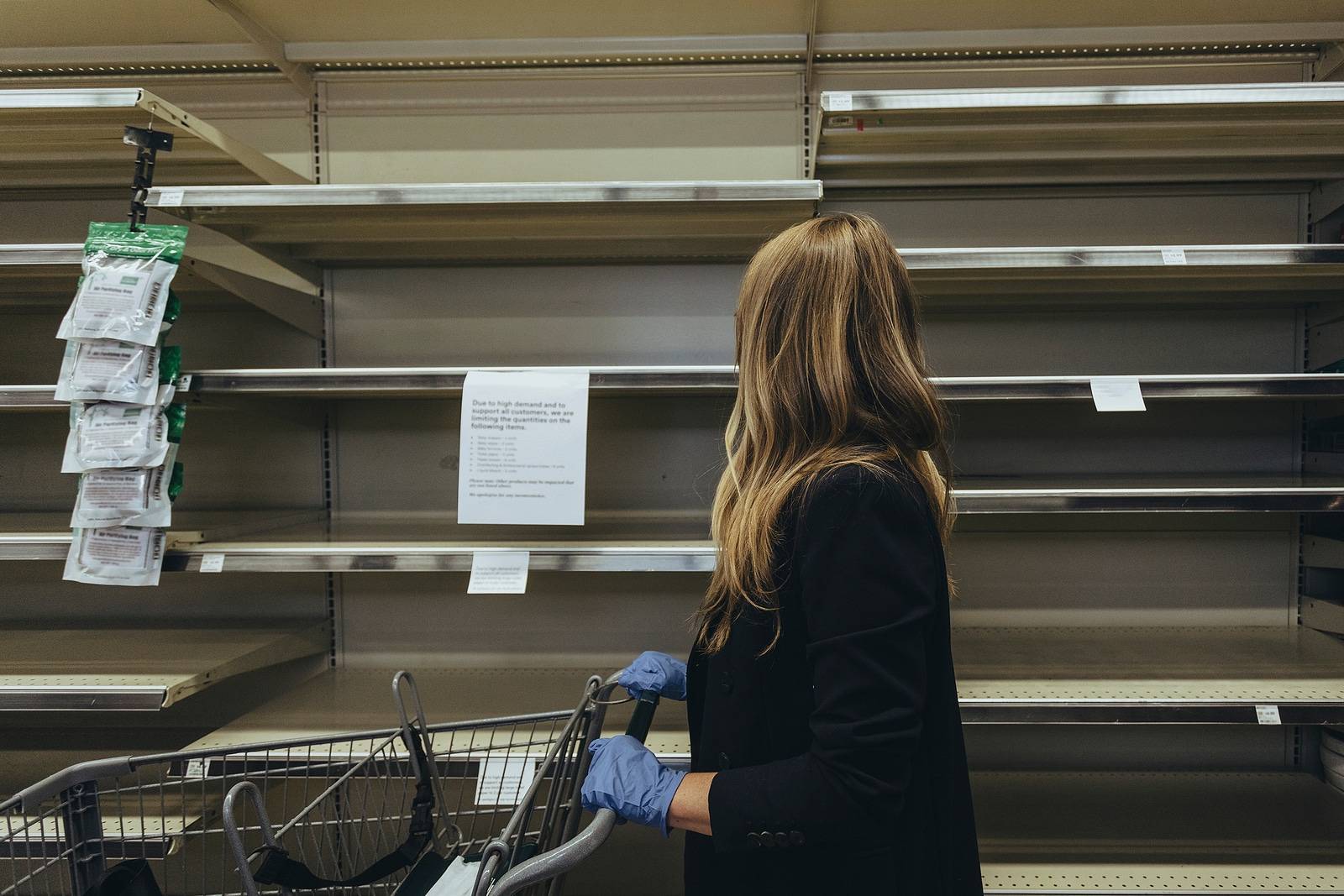 Food Shortages Are Coming
Begin by deciding how much room is available for your supplies, and then plan accordingly.
Consider space you will need for non-edible supplies as well, such as flashlights, batteries, candles, matches, and books or games to keep you entertained if the lights go out. Food shortages are coming so get prepared.
However, now that food shortages are coming, the most basic necessity that many people overlook when prepping emergency food supplies is water. One rule of thumb is to have at least one liter per person per day, plus a gallon a day for cooking and other uses.
Hand sanitizer, face cleaning wipes, and disinfecting towelettes will help. However, you will still need fresh water to clean yourself and cooking items.
Those who do not have enough room to store large amounts of water should consider water filtration systems usually used by backcountry campers to ensure a clean water supply.
If you choose to go this route, be sure to be aware of local water sources you can access and buy enough replacement filters to last at least a few months.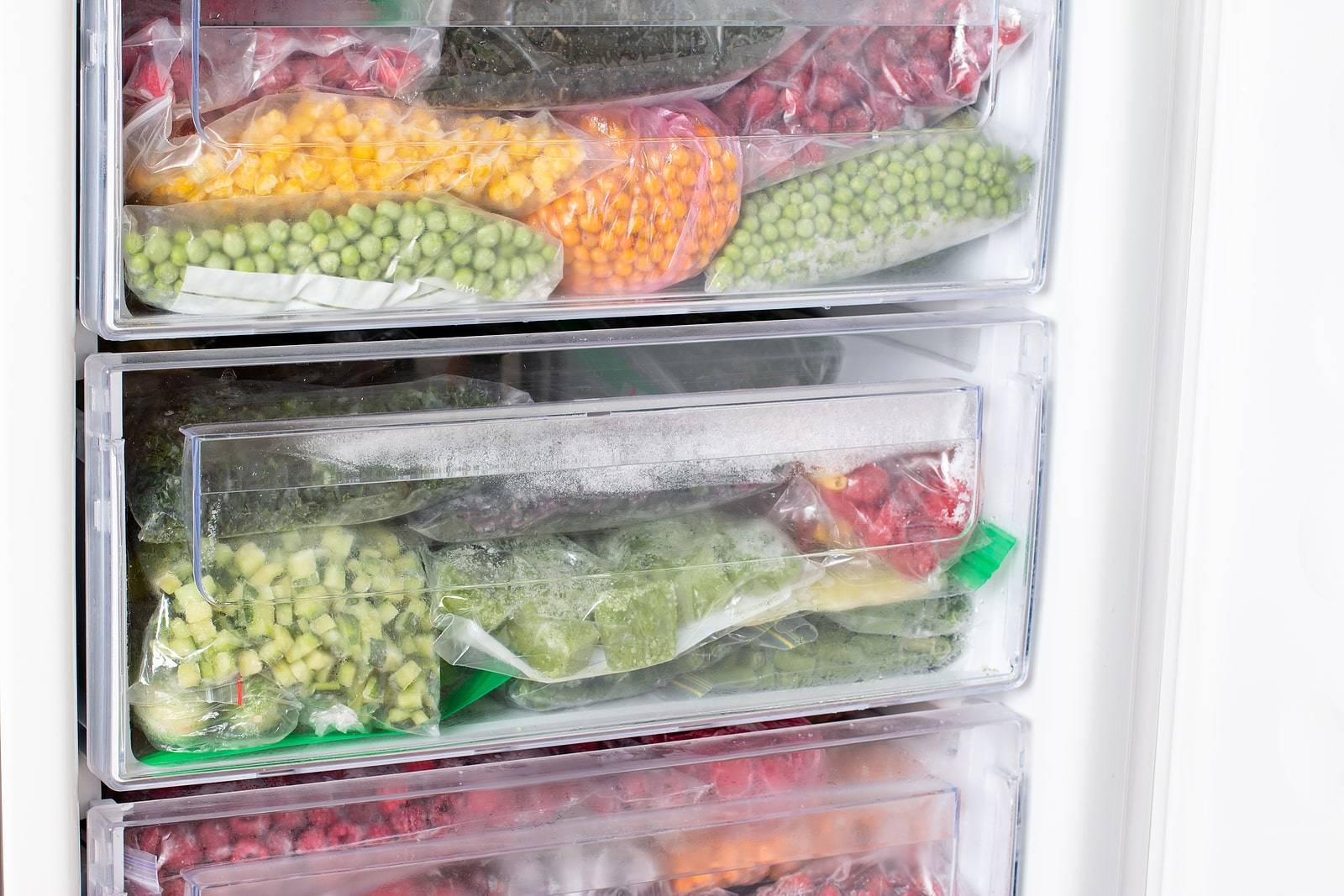 Food Shortages Are Coming
Best Food Preps are Sensible, Thoughtful, and Stick to their Plan
Food shortages can sometimes occur simply because individuals begin to panic purchase after witnessing others do so.
Having proper amounts and food and other supplies already stored will help ensure that you do not get taken advantage of when people start to panic and store shelves are empty.
Also, the peace of mind that comes with knowing you can take care of yourself and your family during times of crisis will undoubtedly help you sleep better at night.
Read more: