Who Are the Best Cruise Entertainers on the High Seas? That is a question many cruisers ask and most have the same answer.
Who Are the Best Cruise Entertainers on the High Seas?Jose ( Jozay) and Patti Ecelectic Shows Bring Rave Reviews
Jose ( Jozay) and Patti have been performing on the high seas for more than two decades and are a fan favorite on every cruise ship they have played. Their vibrant and ever-changing performances have spawned such a high demand from their fans that they now sell soundtracks and albums both on board and at their live onshore events.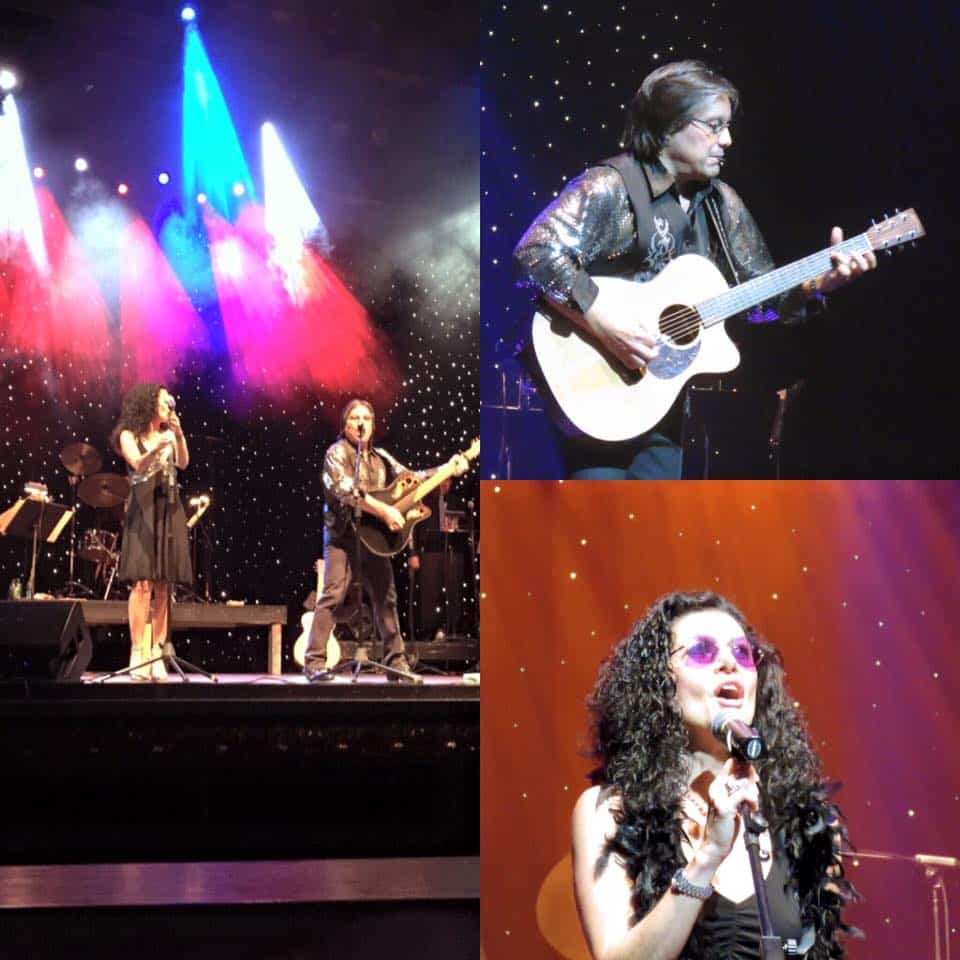 Who Are the Best Cruise Entertainers on the High Seas? The Jose ( Jozay) and Patti show consist of classic tunes that they add a unique spin to. This makes them a new and exciting theater experience for their audience.
All of their shows are known for their unique international flair as Jose, an accomplished guitarist, and Patti, a sultry vocalist, combine their talents to engage and entertain tens of thousands of people each year.
Who Are the Best Cruise Entertainers on the High Seas? As proof of their dedicated and loyal following some of the rewards they that have been bestowed upon them include Musicians of the Year by the Norwegian cruise line and Employees of the Month by both Majesty and Dolphin cruise lines.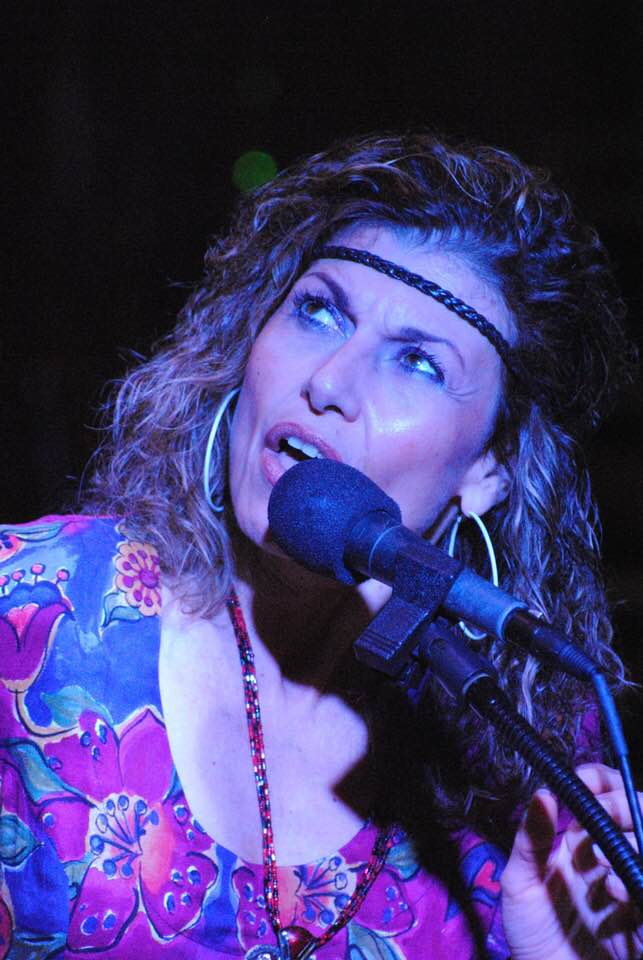 From the very beginning of their partnership, their repertoire has included a wide variety of adult classic and contemporary covers of worldwide fan favorites including jazz, dance, and Latin standards. The talented couple also smoothly transition from English to Spanish to French all while making sure their varied audiences are both entertained and engaged.
While most of the time, Jose ( Jozay) and Patti are playing to audiences that of the baby boomer age, their musical selections are appreciated by audience members of all ages.
"We try to bring out each audience's personality and talk to them, as well," Patti says. "If we have a conversation going on, that shifts from stage to audience and then there's no 'you and me,' but a collective 'us' and everyone has fun."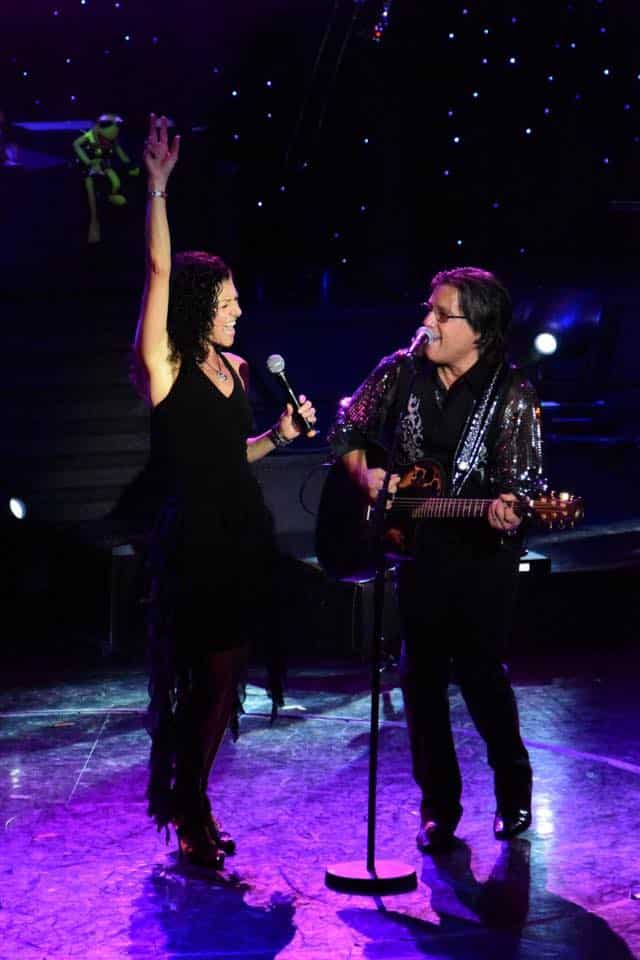 In 1997 demand from worldwide fans for a take-home memory of their outstanding performances initiated the duo to record Primary Covers, a collection of more than a dozen cover tunes.
Their independently produced debut of a very diverse selection of worldwide hits such as their unique deliveries of "You Don't Bring Me Flowers," "Guantanamera" and "I Fall to Pieces." Their collection of hit music sold so well both online and at their live performances and online, that the duo chose to go back into the studio to rerecord the tunes in 2006 to give their fans a much better quality product, and they also added a bonus track to the reproduced disc.
Meanwhile, their special full-hour presentation of Neil Diamond hits created such an overwhelming landslide of requests, Jose ( Jozay) and Patti decided to release their second compilation entitled "The Music of Neil Diamond." For those who are fans of the duo, either of their two recordings may be purchased online, or you can see them live at many different venues in 2019.
From March 30th through June 1st the musical pair will be headling shows on the Pride of America which sails from Honolulu around the Hawaiian Islands. The month of June and first half of July they are booked by the Norwegian cruise line to appear on the Norwegian Dawn's sailing from New York City to Bermuda.
In August Jose ( Jozay) and Patti are scheduled aboard the Norwegian Gem out of Boston for the first four weeks, and then they have two shows already booked at Lake Pearl in Wrentham, MA. These shows will include some of the best-known works Neil Diamond, Carole King, Johnny Cash, Janis Joplin and many more. Tickets for the afternoon shows are available through Best of Times Travel, and additional information can be found both online at http://bestoftimestravel.com/tours/the-ultimate-neil-diamond-tribute-show-august-2019/ or by calling 1-800-343-8999.
During the Fall of 2019, Jose ( Jozay) and Patti are headlining shows on Norwegian Dawn sailings from New York City to Bermuda and also Canada and New England itineraries. November through December finds the fantastic musical duo back on the Pride of America sailing out of Honolulu around the Hawaiian Islands. So fans and newcomers alike have plenty of opportunities to experience the incredible musical talents of Jose ( Jozay) and Patti at many different venues around the world.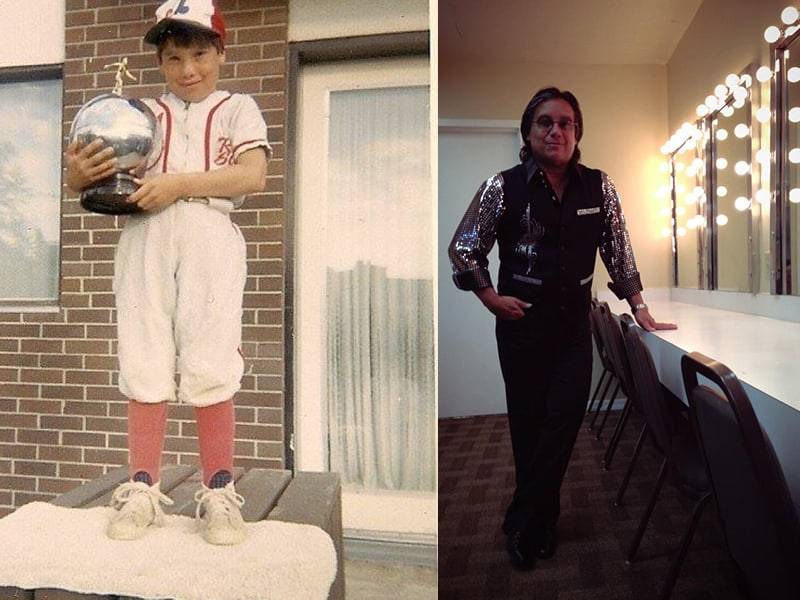 Jose Davila Circa 1967 from a young Expo fan from Montreal to a Superstar on the 7 Seas
These two are no doubt the best on the seven seas. For more information on cruising, please read this article
Check out Jose ( Jozay) and Patti website.