Totes Newsworthy offers these great suggestions
The U.S.A. has a slew of exciting outdoor escapades that any travel enthusiast will enjoy. Form natural wonders like the Grand Canyon and rugged mountains to human-made experiences like rollercoaster rides and extreme sports, there is enough to go all year round. It is common to find families planning fun-filled vacations that feature extreme exploits such as bungee jumping and zip lining. Whichever your idea of fun, there is always something exciting to do across all the four seasons of the year. The following are some of the best outdoor adventures to enjoy across America. Let Totes Newsworthy take you on a journey
River rafting in the State of Idaho
Idaho is blessed with spectacular rapids that are not only a beautiful sight to see but also great sites to go river rafting. The rivers Salmon and Snake are particularly famous during summer where local rafting trips are held over five days passing through canyons, wild corridors, and undiscovered wilderness. Guests can choose to hire experienced river guides that offer all-inclusive services to make for the perfect outdoor experience. The charges range anywhere from $1,000 to $2,500 per individual depending on the duration of the trip, the distance to be covered in your itinerary, and the amenities you'll need.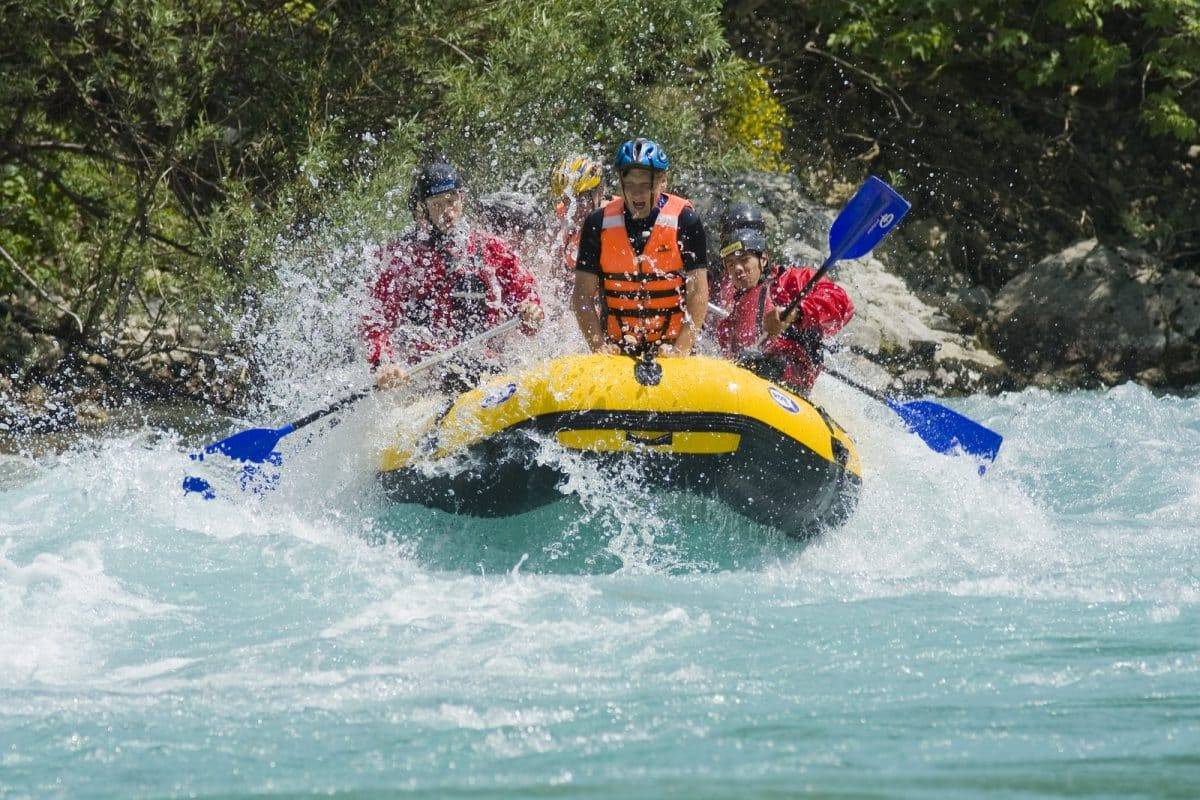 Ride a hot air balloon in the skies of Albuquerque, New Mexico
The Southwest of America is famous for balloon festivals held all year round, but nothing topples the Albuquerque International Balloon Fiesta that comes in early October. A hot-air balloon ride in the skies of New Mexico's will give you a bird's eye view of the breathtaking canyons, storied villages, and spectacular forest that the state is blessed with. The best part is that you can do this any time of the year you choose, with a promise of the same level of fun. Many companies offer visitors tour services with balloon rides that typically will last around one hour. This will cost you around $100 to $200.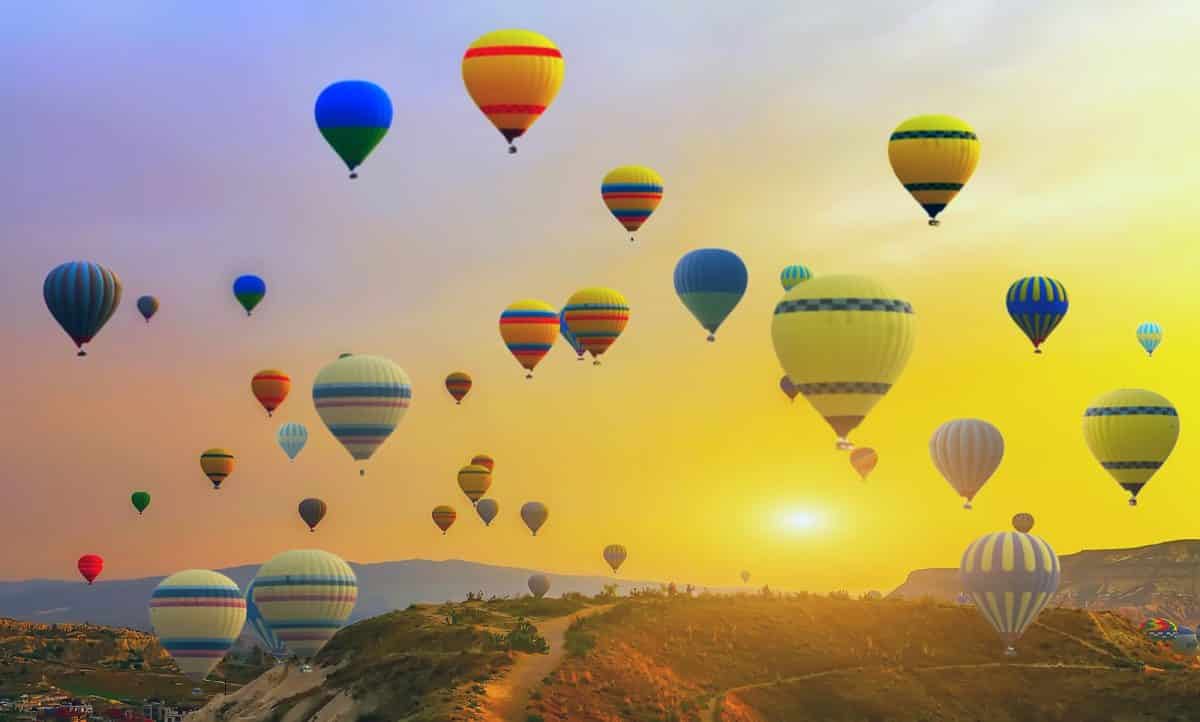 Enjoy surfing the waves of Oahu
Surfing is an integral part of the Polynesian culture, and the island of Oahu offers one of the most attractive destinations to try out this spectacular sport. Areas like Waikiki Beach and the North Shore provide different levels of wave-riding challenges that any experienced surfer would be glad to take on. The best season to visit is between November and February when both expert and novice surfing tourists converge at the island to catch the highest waves you can get in the year. If you are still new to the sport, there are surfing lessons offered on the island with shops selling rental boards along the beaches. Depending on your surfing ability, an experience may be anywhere between $75 and $200.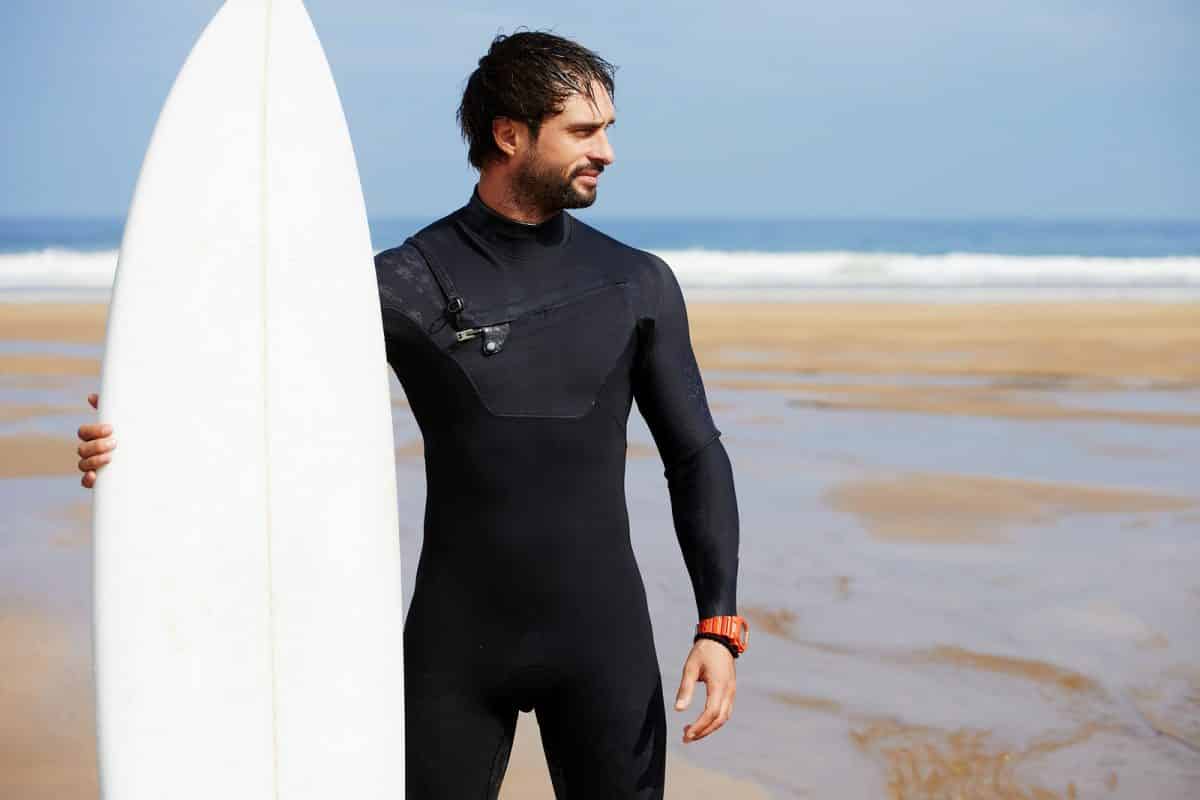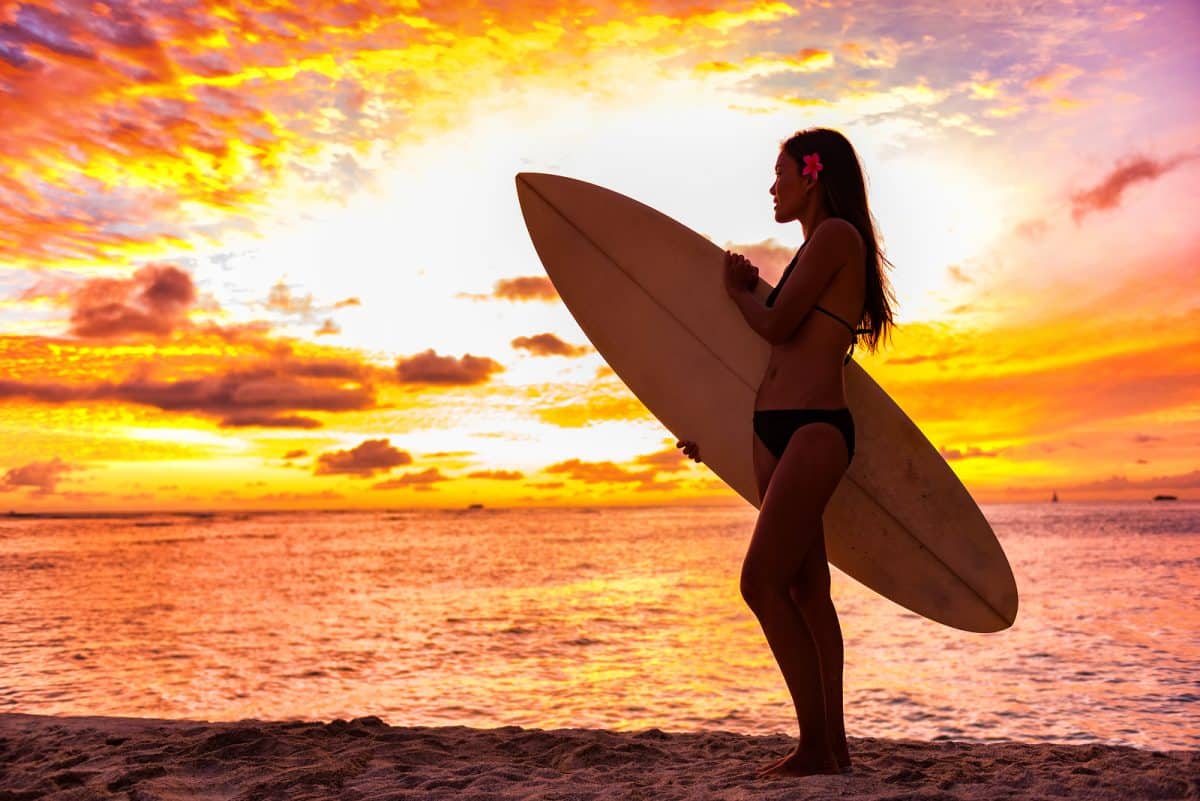 Mountain biking in Sedona, Arizona
There is a good reason why Sedona is considered the Mecca of mountain biking. From the various trails to the gorgeous red rocks, you will have access to at least 200 miles of biking routes and paths that meander through the beautiful high desert landscapes. Sedona is also the ideal place for cycling enthusiasts, offering a wide variety of hotels and campsites to cater to the bikers' accommodation needs. Spring would be the best time to visit considering the dry and cool conditions that are just great for an outdoor biking adventure. The Sedona Mountain Bike Festival is also held in March to celebrate the sport and the famous Sedona trails. There is no fee charged to access most of the trails but a bike rental with generally cost between $40 and $100 per day.