It is difficult to miss a lovely location in India, with its physiography so diverse and extensive. In addition to its high snow-capped Himalayan ranges in the north, its beautiful Thar Desert in the west, its artistic towns and hills in the north-eastern states, and its long coastline in the South, there is something unique about India. It is a land of incredible diversity, with thousands of different communities coexisting harmoniously. Known for its unique customs and traditions, India is unlike any other country. Here is some info on the best time to visit India.
Traveling to India will expose you to a different atmosphere and temperature than you would experience in European countries. It is crucial to note that each region of India has a different climate and weather. However, you can visit most of India's beautiful places at any time of year.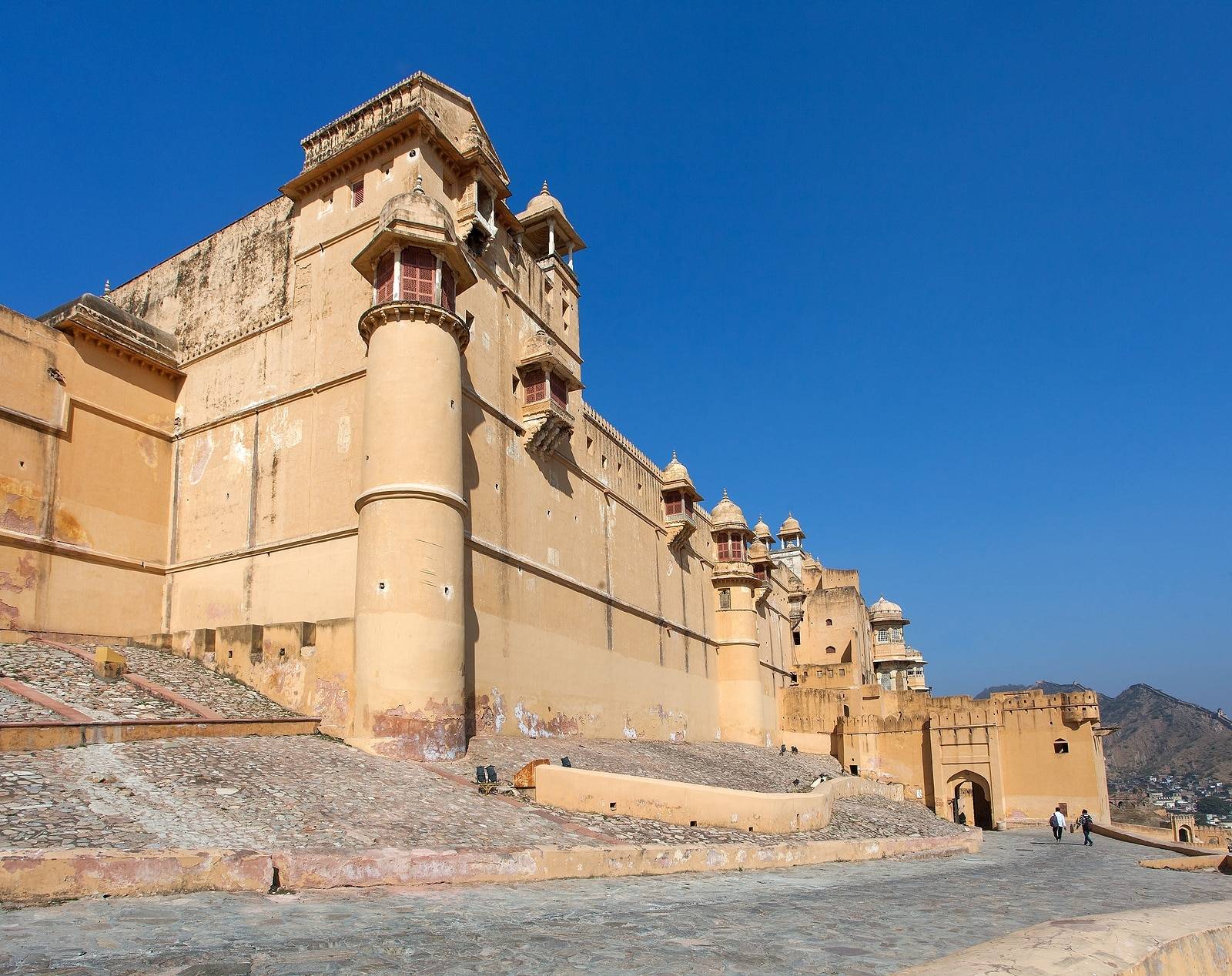 Climate In India
There is nothing quite like India's wet season or rainy days to make you wonder about its climate. The season begins when it arrives along Kerala's coastline at the end of May and progresses from the northeast to other parts. The stay lasts almost a month and a half. During this season, downpours are extreme and frequent, coupled with intense heat from the sun and high humidity.
Floods are possible during the monsoon season in parts of the Northwest and West Bengal. This can impede communication, causing quite a bit of damage. In the hills of the Himalayas, landslides are the most common in the monsoons, disrupting the daily lives of the region.
Best Time To Visit India
Starting in November and lasting until March, you can make a trip to the sub-continent when the weather is dry and chilly. You can make a trip to Agra, Bhopal, Jaisalmer, Jaipur and Uttar Pradesh in this period. It is the perfect time of year to visit these places. As the temperature here remains normal, you can also travel to Mumbai and Goa.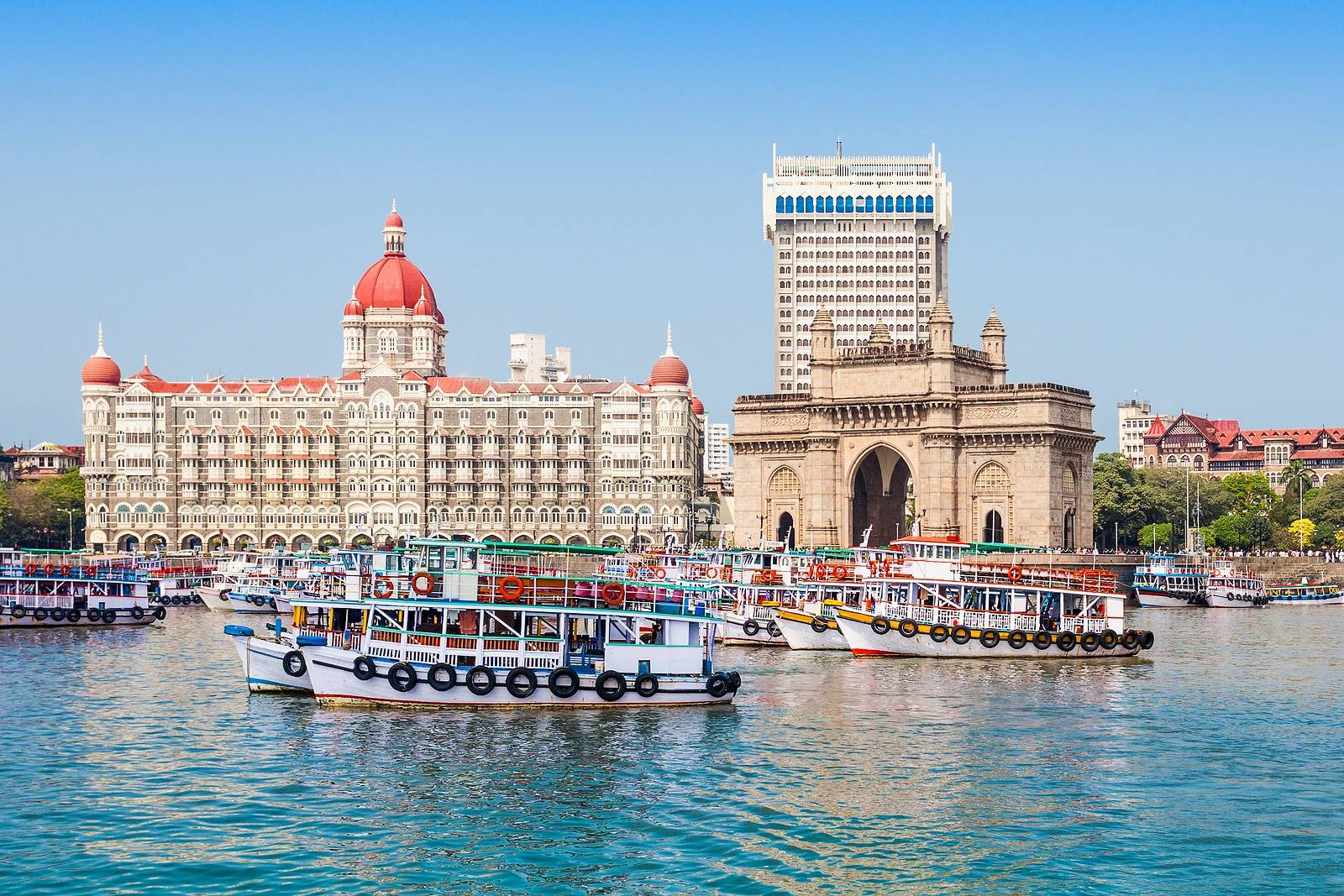 If you are planning a trip to the South, the ideal timing for a visit can be between January and April. As the South remains hot at other times of the year, you can visit Kerala and Bangalore from January to April.
If you love trekking, you can visit the mountains of the Himalayas from August till October. Additionally, these are two months when almost the entire country is soaked in the rain.
Also, according to many weather experts, the best time to visit India is in November or February.
Best Time To Visit India-By Season
Trip during winter days- During this time of year, the temperature varies significantly between North and South India. Uttar Pradesh may see frozen winds slamming off the snow-capped ranges of the Himalayas, but people living on Kerala's beaches and lands tend to have hot, sunny days and nights under post-monsoon conditions.
Goa is at its most beautiful in the winter months, between November and January. At this time of the year, beaches are characterized by mild temperatures and dry weather. This is also the peak time when Goa's well-known parties and club festivals take place.
We recommend visiting Delhi in winter on our list. At this time of the year, Delhi's air pollution can give you a not-so-pleasant experience while traveling.

Trip during summer days- India's monsoon season occurs during the summer months. The whole country is soaked by rain making it hard for people to visit places, especially rural villages.
In this season, most tourists will travel through touristy areas. In either case, they visit the hills of Ladakh or Leh.
Rajasthan is a good time to visit during this season. This region manages to get away from the humidity and rain-showers of the monsoon.
Visiting in the days of autumn- Among all Indians, the autumn season is one of their favorite times. This is the most pleasant season of the year. You can visit any place of your choice as the weather is comfortable traveling to any part of the subcontinent.
You can visit Red Fort and Taj Mahal in the autumn season (October-November). Consequently, you will experience a more comfortable temperature.
October and September are the best months to visit southern parts like Bangalore and Ooty. The weather can be cozy with a calm wind.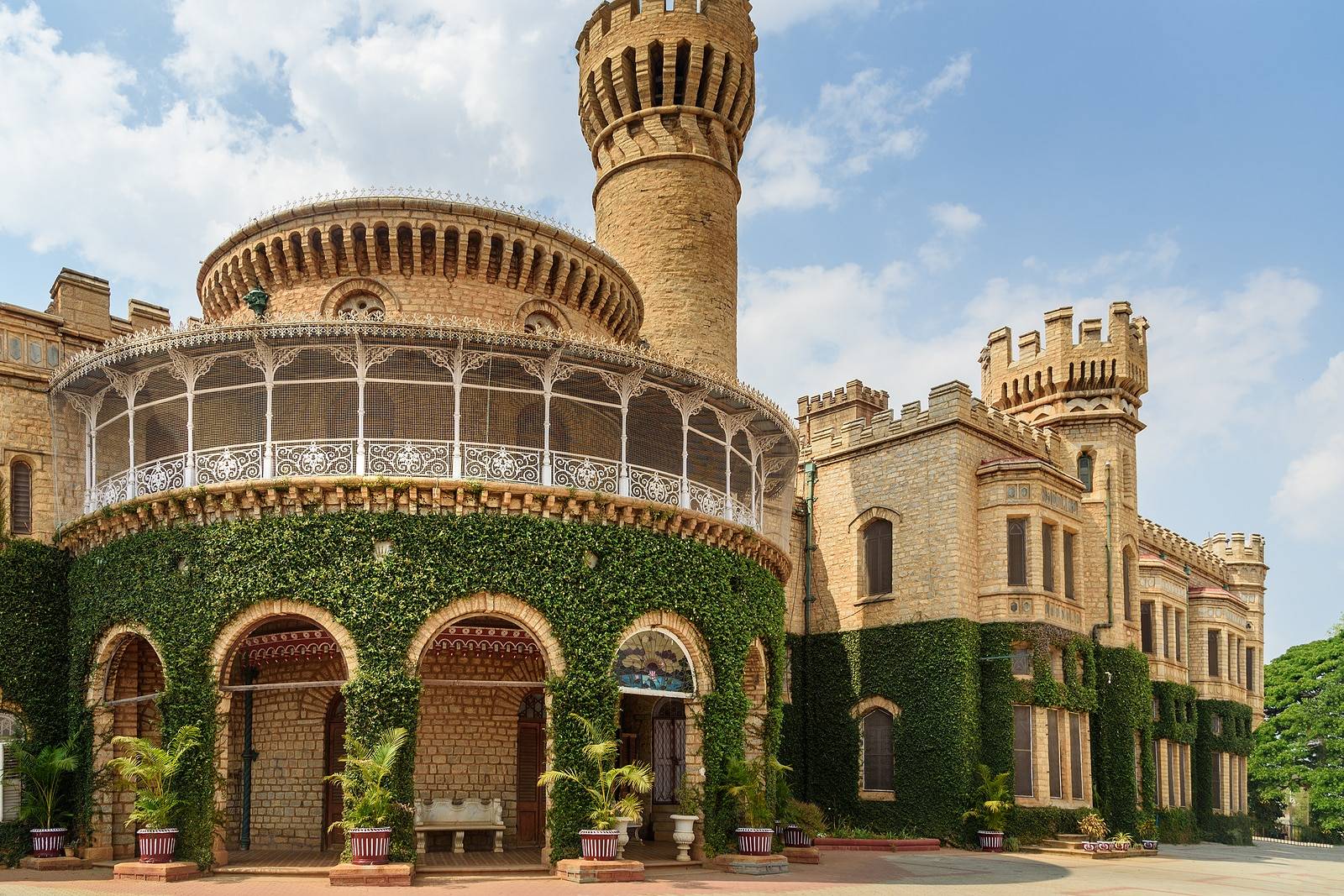 Visiting in the days of Spring- With the coming of Springtime, central India starts to heat up again. In the Deccan and Gangetic lands, temperatures reach 34 degrees Celsius by the end of March.
You can visit India in the period of Holi (March) and participate in the Hindu festival of Holi.
Arranging a trip to wildlife sanctuaries like Kanha and Ranthambore in the Springtime (March-April) might be a wise idea.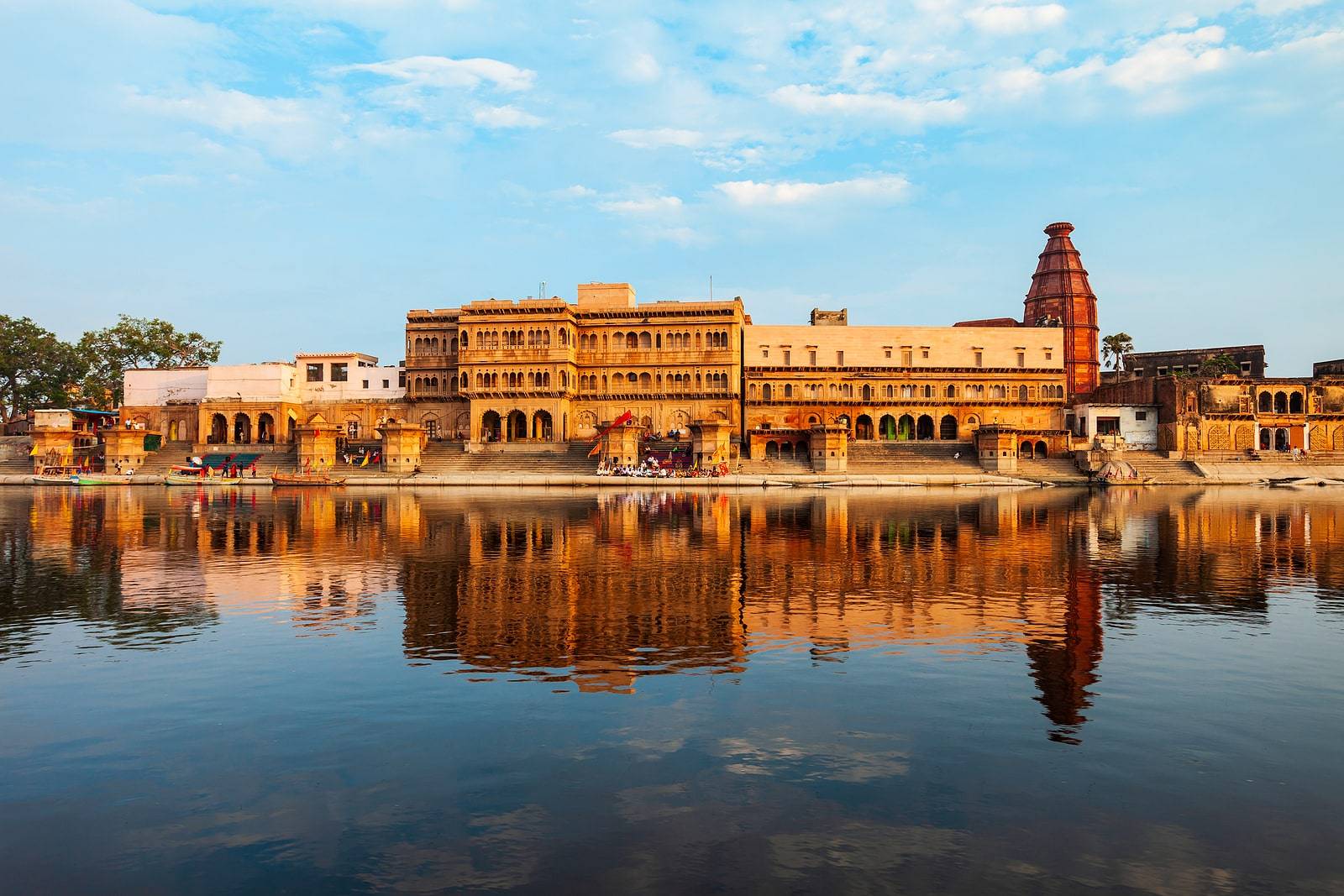 Several recommendations have been made for climate and variations in India. Even though you can visit Indian places at any time of the year, you may find this article beneficial when visiting.
Thanks for reading the article, India at its finest-Best Time to Visit India…
Read more – How to Not Get Seasick While Taking a Cruise or Diving