The benefits of getting kids to play in the snow. We all know getting outdoors is a struggle, no matter how old you are. Not many people are interested in being cold, damp, and covered in snow. Even those who enjoy watching the snowfall may not particularly enjoy being caught in it. But there are some benefits to getting out and playing in the snow. We'll discuss the most important ones here.
The Benefits of Getting Kids To Play in the Snow
Takes Their Eyes Off the Screen
When the temps drop and the snow falls, it's relatively common to chalk it up as hibernation season and play video games or scroll on your phone. By encouraging kids to play in the snow, you can reduce screen time.
There will be plenty of time to enjoy all the typical indoor activities, regardless of season or snowfall. However, it's also essential to remember that snow is temporary, so you have to enjoy it while it's there.
May Pique Their Curiosity for Winter Sports
Winter sports are unique because they are adrenaline-filled activities that rely on the snow. A benefit of encouraging kids to play in the snow is piquing their curiosity for winter sports. Maybe the family enjoys a particular activity, and the kids are not fond of it yet. Getting them out there might change their minds!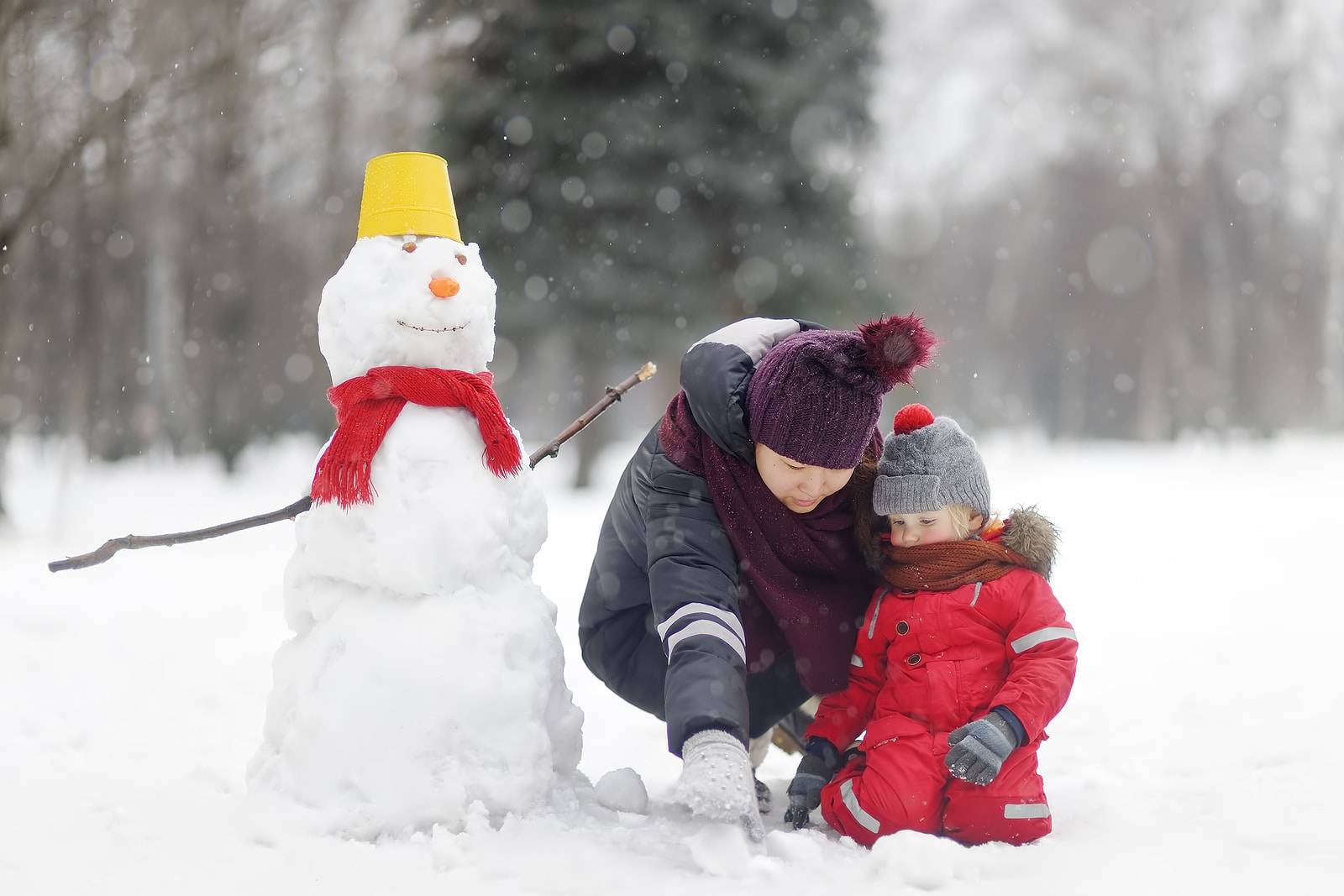 The Benefits of Getting Kids To Play in the Snow
Acquainting them with the snow on a more casual basis may help them build the stamina and confidence to try a new winter sport or participate in the family favorite. If you've been searching for ways to introduce your child to a winter sport, just remember to start small and don't force their hand. Ultimately, they should go at their own pace, or they may end up despising the snow and cold when forced into it.
Helps Promote Physical Fitness
It's easy for children to be active and busy in the warm months because they can just run outside. When it's cold and snowy, they must bundle up in winter coats, scarves, hats, and mittens, which can be annoying.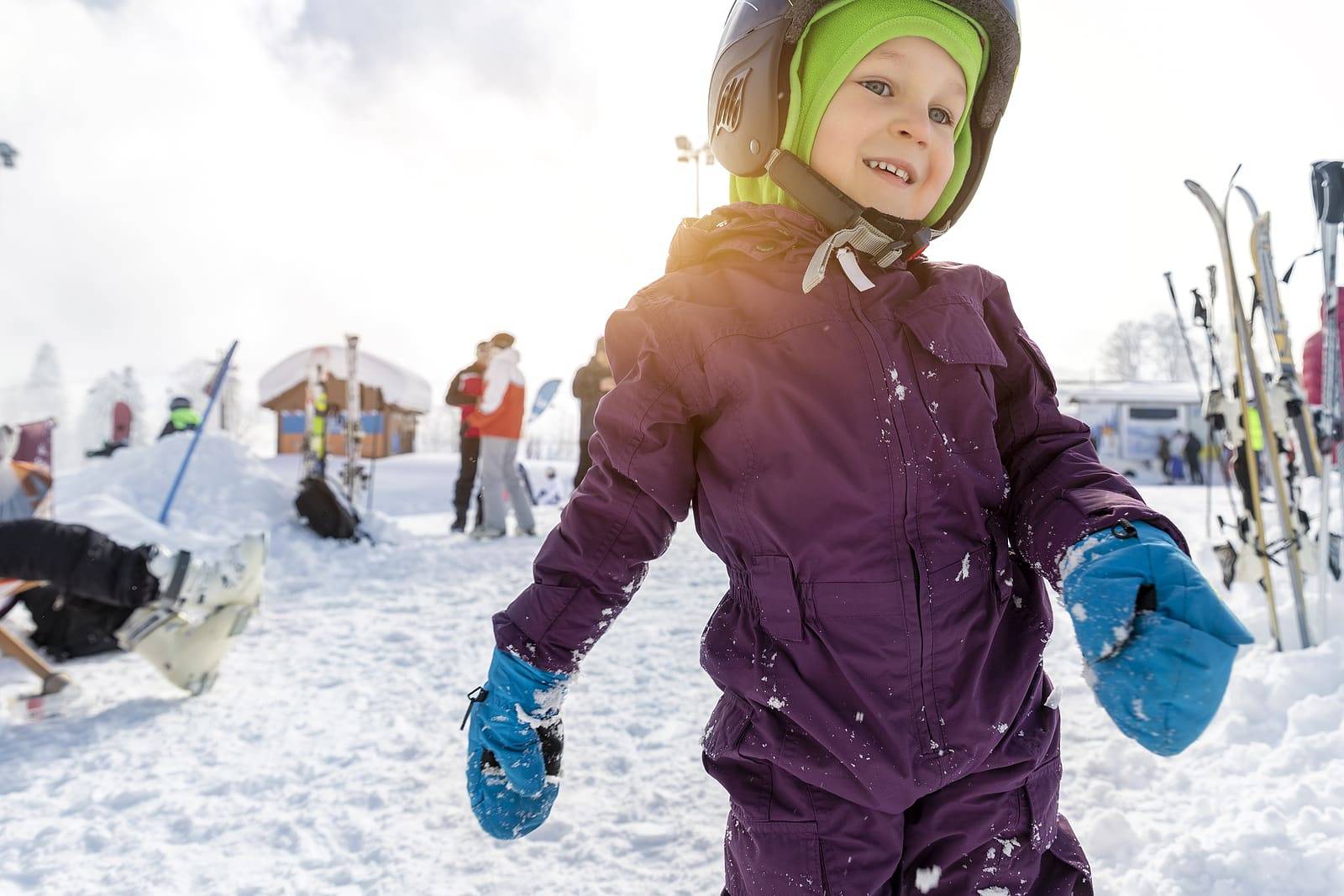 The Benefits of Getting Kids To Play in the Snow
Investing in winter gear that they are excited to wear can encourage kids to gear up and get outside in the snow. Playing in the snow can promote year-round physical fitness and help them burn some energy. They may even work up a sweat underneath their base layers if appropriately bundled.
The Benefits of Getting Kids To Play in the Snow – Encourages Them To Be Creative
Playing in the snow encourages creativity in young kids. Why? Because it forces them to use their imagination to build structures, problem-solve, and find new ways to play.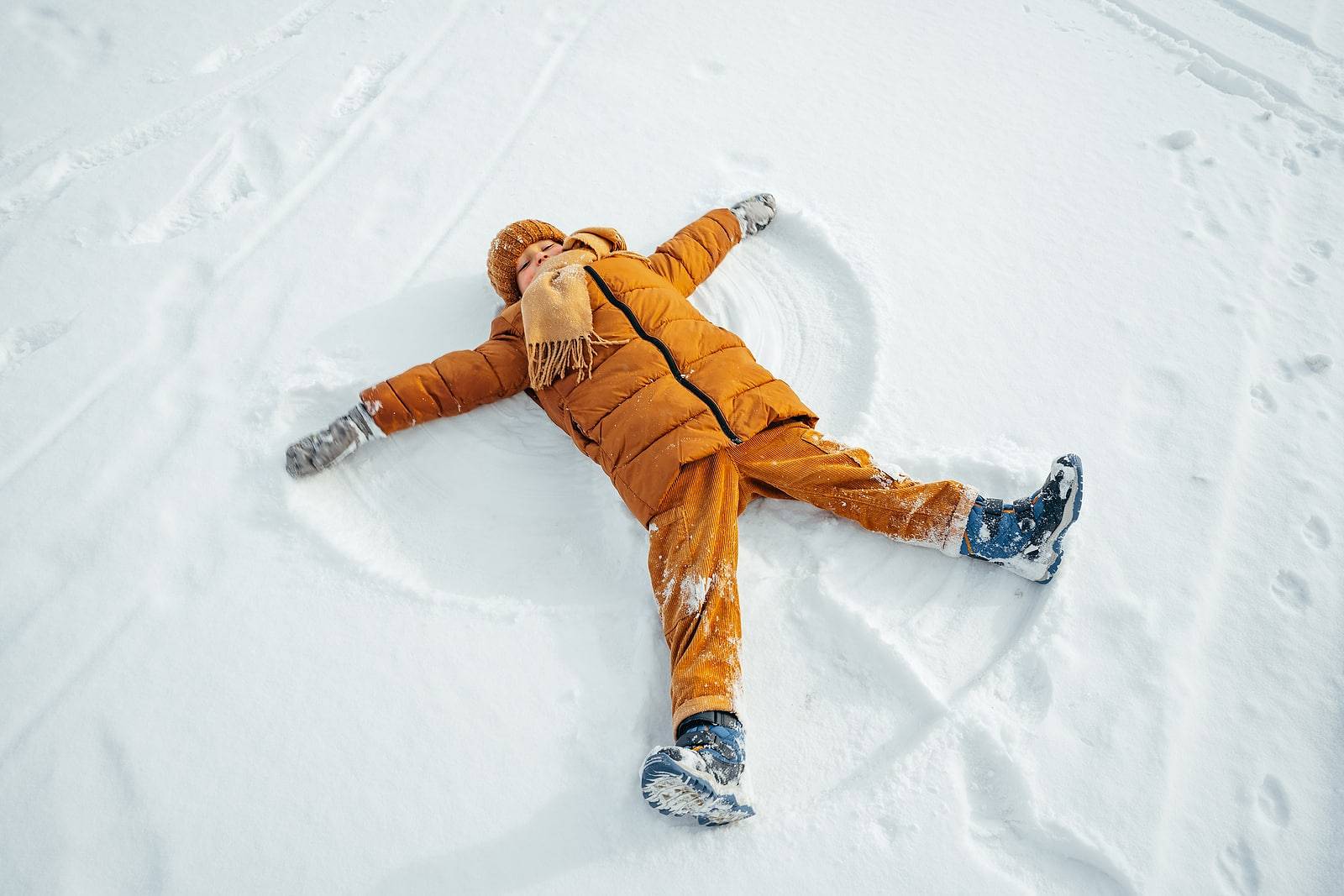 The Benefits of Getting Kids To Play in the Snow
When the snow is compatible, the possibilities are endless. And to ensure the structure they build remains intact, kids must problem-solve to make it sturdy. They may even need to gather things from the house or garage to support their structure, whether it's carrots for a snowman or a blanket for a fort.
Regardless of the activity, there are many benefits to playing in the snow. The important part is not how your kids play or if their gear is new; it's that they get outdoors and enjoy themselves. And remember, winter is only around for a short time, so enjoy the moment while you can.
Read more – Kids Get Their Intelligence From Their Moms