Beard-growing tips for no-shave November. It's November, which means many men are testing the waters when it comes to growing out their facial hair—either for themselves or for charity. A beard can become quite the accessory and drastically improve your look, which is why many men tend to stick with it after they grow one.
To find out how you look, here are some beard-growing tips for No-Shave November.
Invest in Beard Oil
The first move you need to make as your facial starts to grow out is to get some beard oil. If you typically don't grow facial hair, then you might start to experience an itch that just won't go away. Applying beard oil won't just help you avoid the itch; it can also keep your beard clean and smelling nice in the process. If you decide to keep your beard, there are a few other tools you will want to add, but start with some quality beard oil.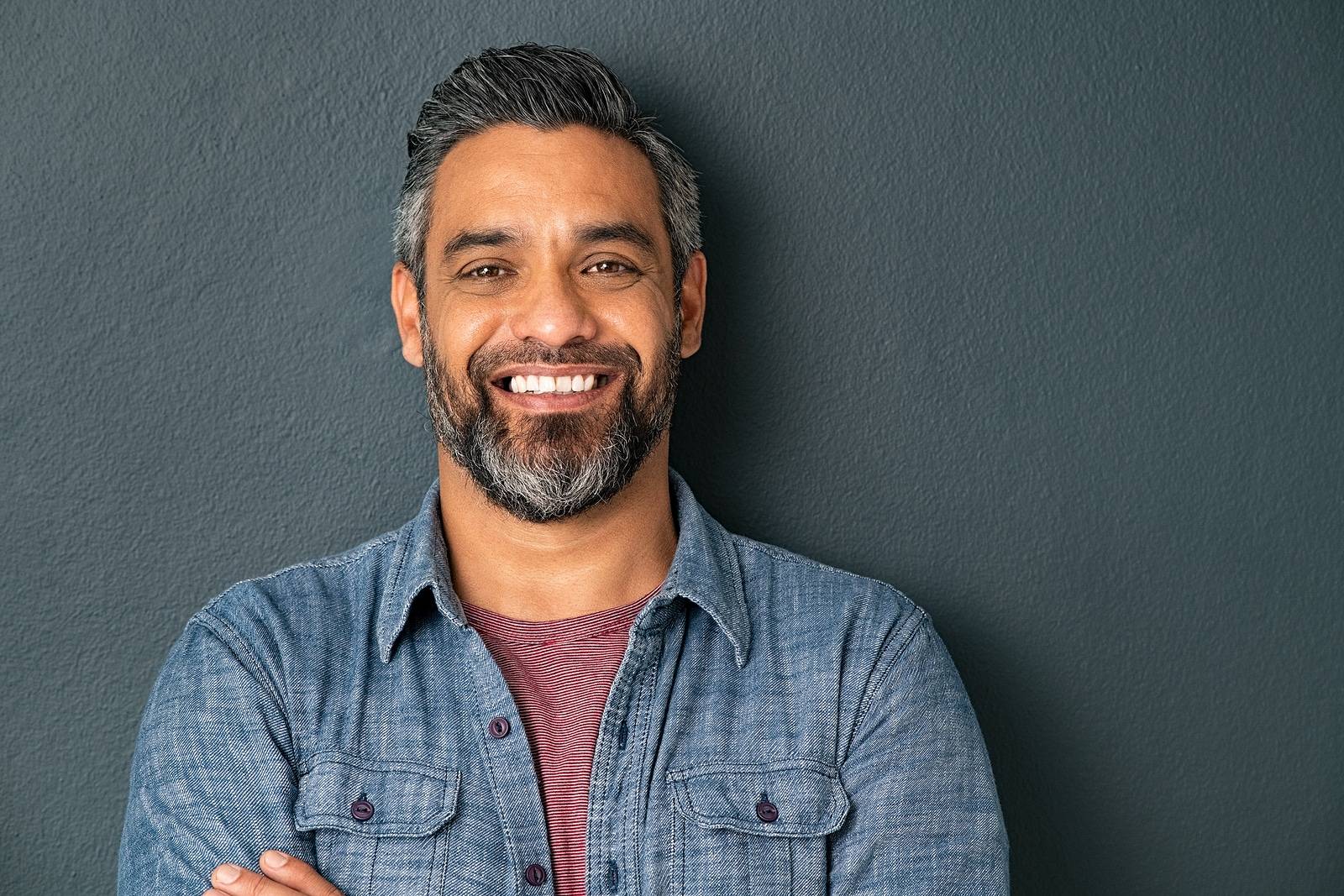 5 Beard-Growing Tips for No-Shave November
Adopt a Healthy Lifestyle
Another step you should take to get the most out of your beard is to adopt a healthy lifestyle. Make sure you're working out properly to boost your testosterone, which helps you grow facial hair in the first place. Also, pay attention to your diet, and make sure you are getting valuable nutrients, such as biotin. By making these changes to your lifestyle, you can put yourself in a better position to grow the best beard possible by the time November is over.
Wash Your Beard Correctly
Like the hair on your head, your beard can also get dirty, so you'll want to wash it a few days a week. However, since the skin on your scalp is much thicker than what's on your face, the shampoo you use for your head isn't your best option. Instead, get some shampoo designed specifically for beards.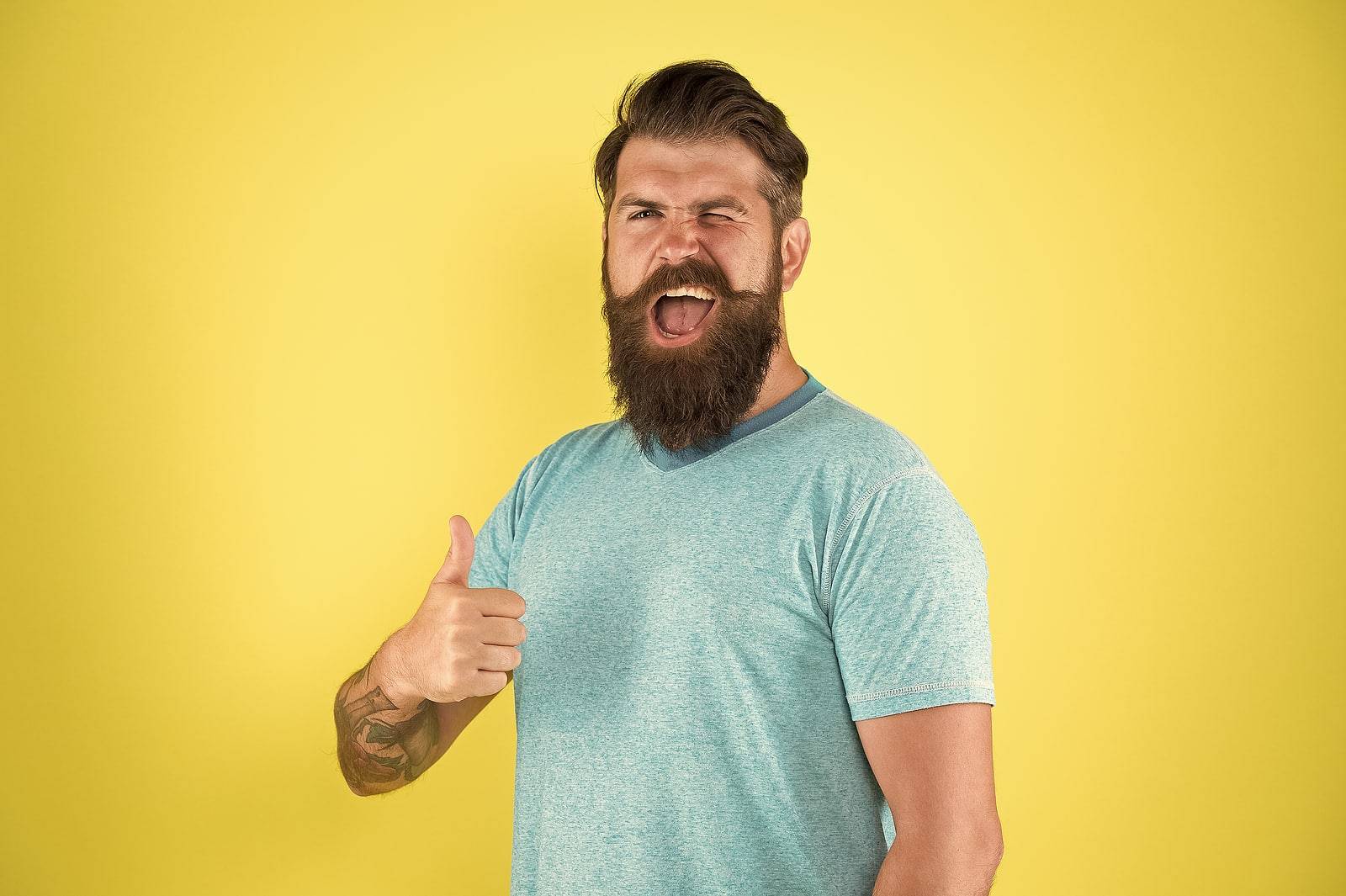 Don't Compare Yourself To Others
The next beard-growing tip for No-Shave November is to refrain from comparing your beard to that of your friends. As you grow yours out, you may be reluctant to keep at it when you see others making better progress than you. Every beard is unique, so be proud of what you can grow without comparing yourself to others. Plus, it's not unusual to wear a face mask out in public these days, so you've got the perfect camouflage when your beard hits the awkward phase.
Patience Is Key
The final thing to keep in mind as you grow your face floccules out for a month is to be patient. Even if you do follow all these tips, you won't wake up with a full beard overnight. Try your best to go the entire month without touching your beard—no trimming or shaving—because you will get a much better idea of what kind of beard you can grow after four weeks. Once you have reached the milestone, make an appointment at a local barbershop to clean up your cheeks and neckline.
Read more – Are Pocket Squares Back in Style?