Ways to bring nature into your home. Choosing a home's décor is one of the most exciting parts of being a homeowner. Bringing elements of nature into your home can make a space feel more natural and make those living in the home feel more connected with nature. Blurring the line between indoors and outdoors is a great way to take true ownership of your space.
Discover some creative ways to bring nature into your home.
Fill Your Home With Actual Nature
Fill your home with plants. Plants can be easy to take care of if you invest in the right ones for your space. Different plants need different things to thrive. If your home has south-facing windows, you're in for a treat—this is the most ideal light setting for even the trickiest plants. If you have low light, there are great options for that as well.
Adding a few plants to each room in a home helps to purify the air, keeping it fresher. Plants also liven up living spaces, providing an inviting and comforting feeling.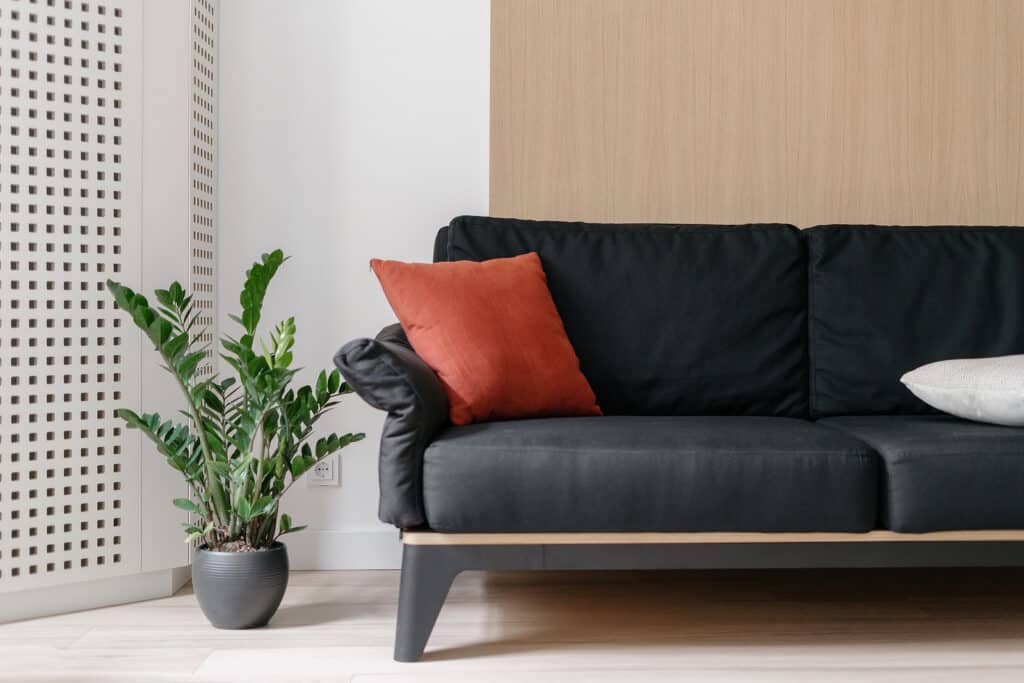 Ways To Bring Nature Into Your Home
Get Furniture That Highlights Natural Materials
Furniture can bring natural elements into your home as much as plants can. Consider investing in furniture pieces that are made of or look like those found in nature. Wooden furniture is a great option, especially reclaimed wood. Other natural elements, such as stone pieces, wicker, and rattan, are also great ways to bring nature into your home.
There is a ton of furniture made of natural materials that you can choose from. Ask around at local furniture stores, garage sales, online markets, and more for plenty of great options at any budget.
Include Natural Patterns and Styles – Ways To Bring Nature Into Your Home
Work some elements of the outdoors into unexpected areas. You can accomplish this in a few different ways. Below are a few examples.
Faux Furs and Animal Tributes
Add in small trinkets that remind you of the living, breathing part of nature: animals. Incorporating a small faux fur rug or blanket can provide a more woodsy-outdoors feel to any room or even add to a chic environment. You can also add little reminders of local wildlife with carved statues, figurines, and more.
Honeycomb Vibes
Including some bee-themed décor is another way to add subtle outdoorsy hints to your home. Invest in a hexagon tile backsplash to give off honeycomb vibes without crossing into the area of kitschy. Sometimes subtle décor and elements that act as a homage to the cherished natural life work well in a classy and simple home.
Earthy Tones – Ways To Bring Nature Into Your Home
Painting your walls and choosing décor in each room using a natural, earthy palette can help you to bring nature indoors. Consider beige, browns, greens, and other earthy tones for the focal elements of your home.
There are tons of creative ways to incorporate nature into your home. Remember to make sure you love your style choices and go with what speaks to you.
Read more – Boring House? How To Spruce Up the Exterior of Your Home