Home updates can get costly and cumbersome. There are smaller and more subtle ways to update your home without the hassle of a full remodel. Check out these ideas on how to update your home on a budget.
Add a backsplash
For renters, or even for those not ready to take on the cost and commitment of installing a formal backsplash, you can get the look without the hassle. Stick on backsplashes are a low-commitment feature you can add to your home. All you have to do is peel and stick. They look real, stay well, and give your kitchen an updated look and feel.
Update your living area
Updating your living area is a big change, as it's where you spend a lot of your time at home. A quick color change or minor update, such as a couch slipcover or throw rug, can take your living room from drab to fab. It may even give you an entirely new color scheme. For even more modernization, change out your outlet covers, paint your light switches, or update your lighting fixtures. There are tons of low-cost ways to modernize your living room.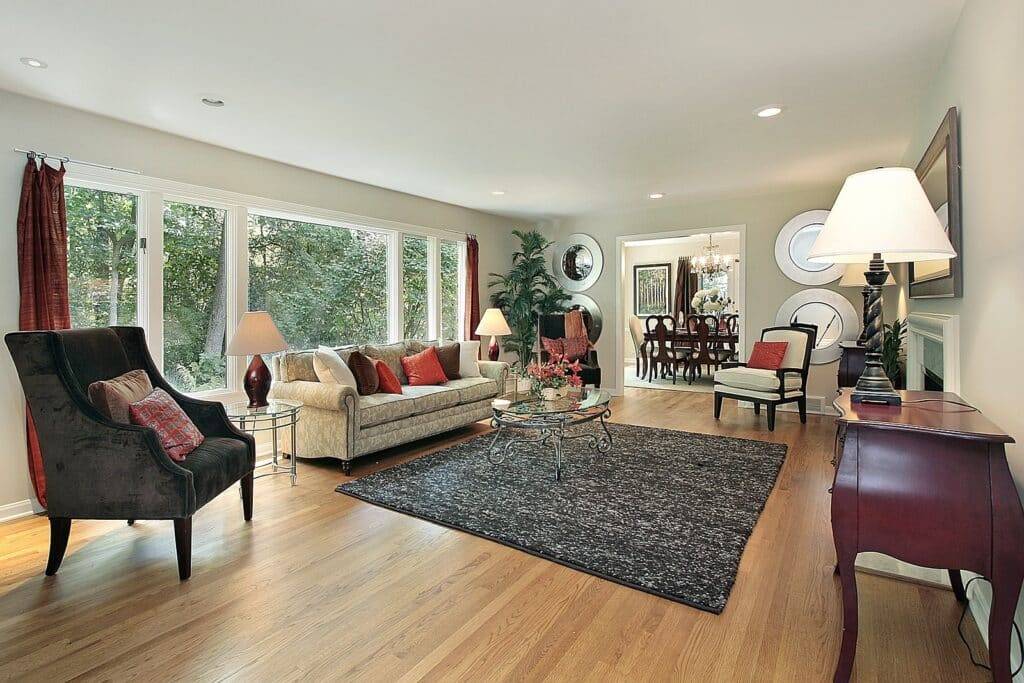 How to Update Your Home on a Budget
Refinish your surfaces
If you have older cabinets that are worn down or look dingy, don't worry about a full kitchen remodel. You can simply refinish your wooden cabinets. Strip the current stain off, choose a new color, and refinish. This is a cheap update, although it requires a bit of time and elbow grease. You can also refinish outdated or faded wooden flooring.
Paintworks wonders
Choose a new paint color and switch up the feel of your home. Read up on color psychology, decide on a central theme, choose how you want your home to feel—then, get painting. Painting your walls is a simple task you can do yourself that really increases your home's appeal. With a fresh coat of paint, your walls will look brand new and your space will feel updated.
Fix your bathroom
If your home was built quite some time ago, you may have a lime green bathtub or something along those lines. Paint the porcelain white or cream to instantly bring your bathroom into the modern age. You can also remove and spray paint fixtures, such as faucets and lighting, to update your bathroom. The transformation is huge, and the price is as low as a can of paint and some spray paint.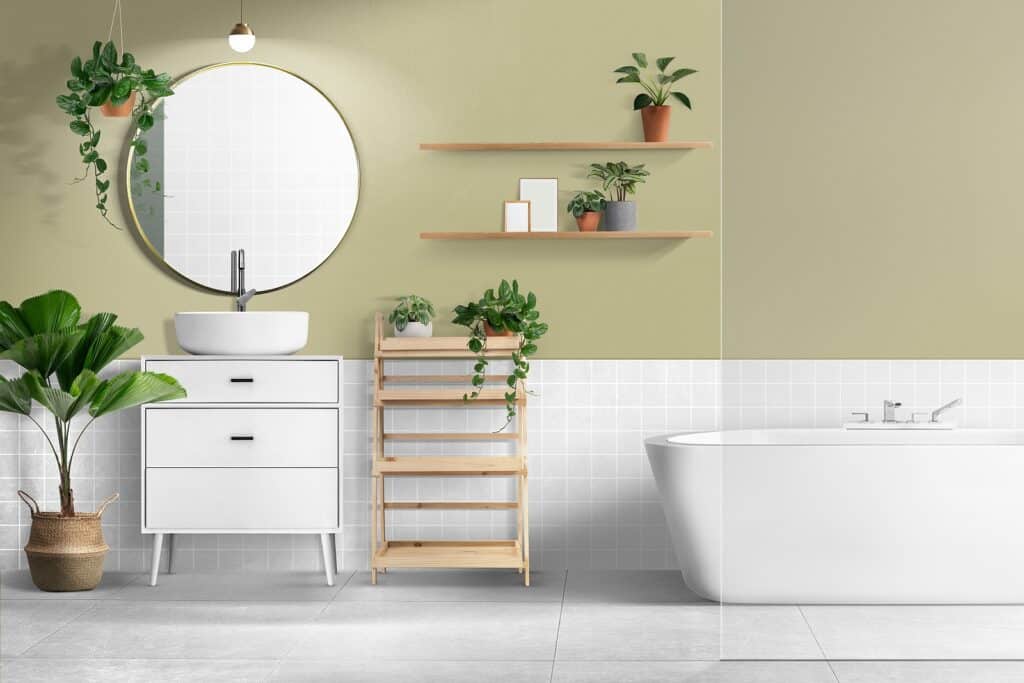 How to Update Your Home on a Budget
Read more – Essential Things To Do Before Purchasing a Home