Creative alternative housing options to consider. Moving out of your home is always difficult, but it does put you in a position where you can do almost anything. For example, you could move into a traditional home that's a lot like your previous one, or you could choose something more unique that speaks to your personality.
Here are a few creative alternative housing options to consider.
RV
These housing options are great for those who love to spend time on the road, and they still provide a lot of space to live life to the fullest. Of course, there are the traditional big RVs that you see most on the road, but you can also purchase an older model and put some money into renovating it. Remodeling may be the preferable option, as you can stylize your dwelling to fit your personality and needs. For example, if you like to cook, you can have more space for a kitchen and pantry. And if you like to game, you could have a comfortable couch with a large TV. The world is your oyster with RVs!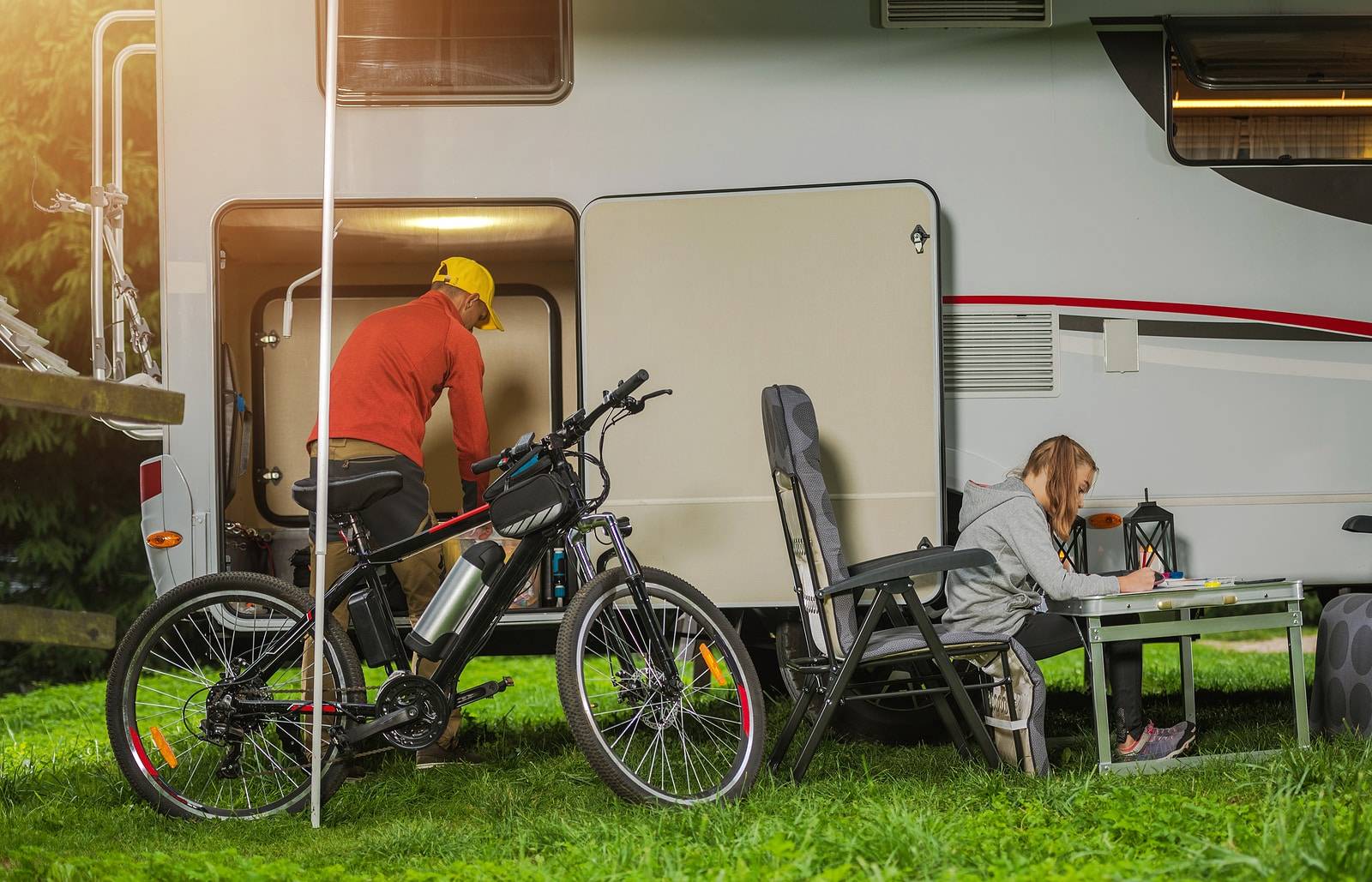 Creative alternative housing options to consider – Alternative House Building Methods
Pick a Shipping Container
A housing option you may not have even known existed is a shipping container. These units aren't the biggest, so you'll need to understand how to use shipping container space optimally. But you will thrive when you plan everything properly. It may be a tight fit, but these spaces are perfect for those who love to spend time outside of the home. When you are spending time inside, you can still plan everything and maximize your space so that you can feel nice and cozy instead of feeling cramped.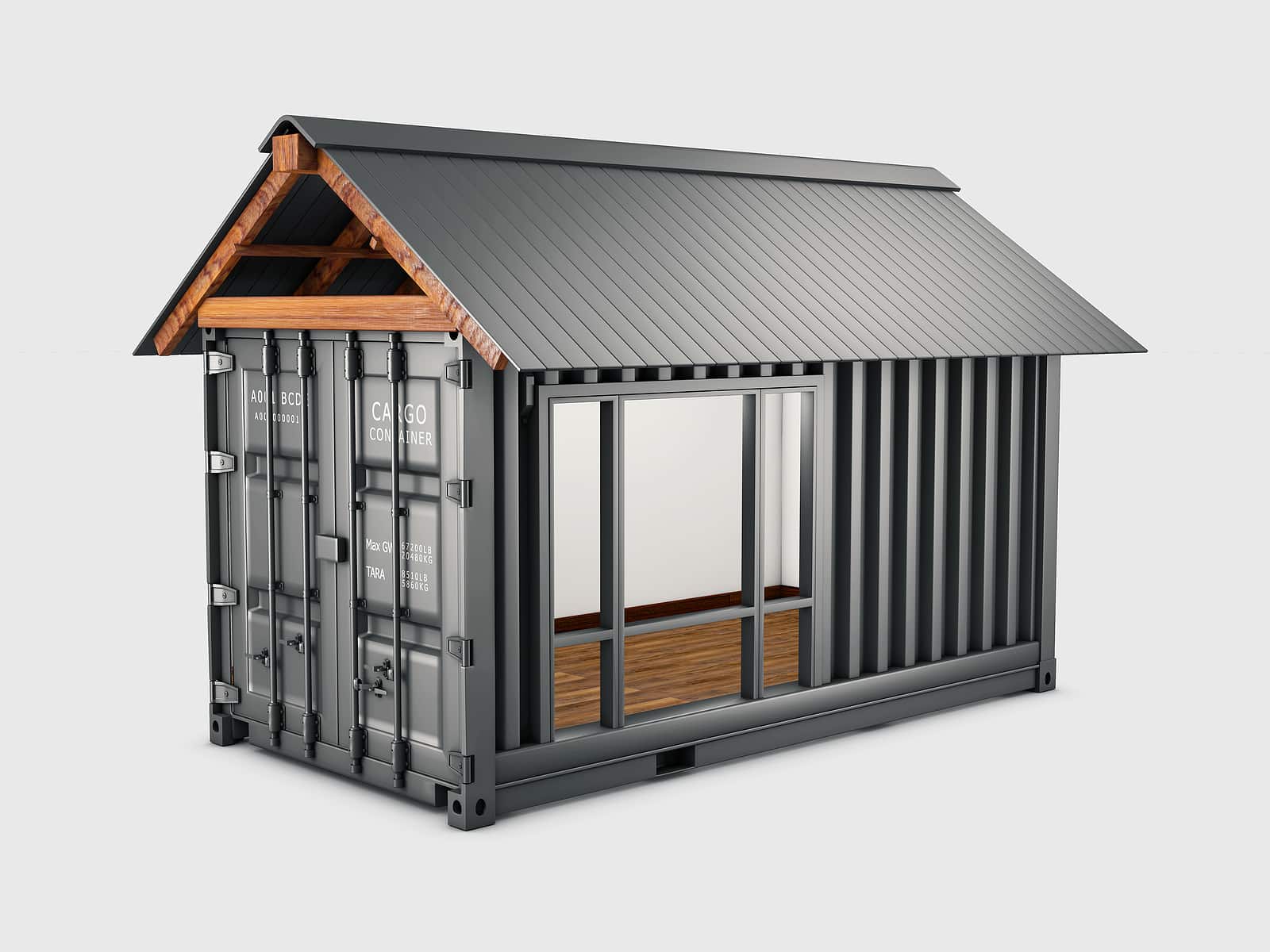 Creative alternative housing options to consider
Tiny Home
Like these other options, a tiny home is true to its moniker and is relatively small. Despite its low square footage, it can have more appeal than other options because it can be a more traditional-looking home with a roof, siding, windows, etc. These homes are big enough for you to live well if you have a more minimalistic lifestyle. They are also small enough to bring with you whenever you move. You can also put your home in places where you have a lot of outdoor activity space for both you and your family.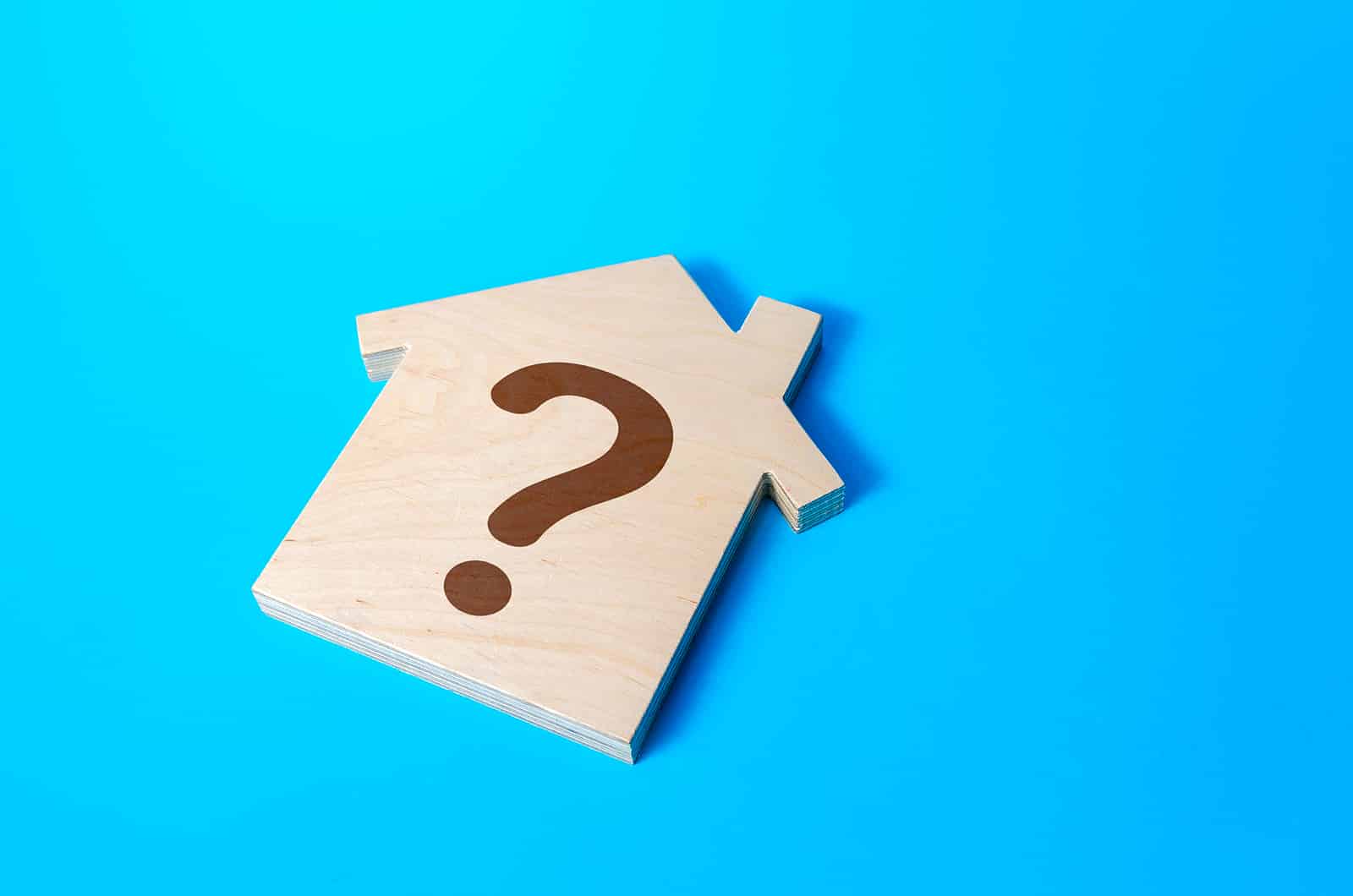 Creative alternative housing options to consider
Fixer-Uppers
Fixer-uppers are more traditional than some other housing options on this list, but they can still be pretty creative compared to others. Going for them is more affordable than purchasing a standard house on the market. After you acquire one, you can put that money you saved back into turning the house into your dream home. You can customize your home to your wants, and many fixer-uppers have exciting structures that stand out from the rest of the crowd.
These were only a few of the most creative alternative housing options to consider, but any one of them will be a great choice. They provide you with all the basics of living, but you can still potentially save money and have a place that reflects who you are. Any of these housing options will also be sure to hold up to the test of time.
Read more – Boring House? How To Spruce Up the Exterior of Your Home