Blue Bloods fans angry at Netflix. Netflix subscribers are expressing their disappointment and frustration over the removal of Blue Bloods, a popular police drama series formerly available on the streaming service.
Table of Contents
The series is aired on CBS but has been available for streaming elsewhere, including Netflix, until recently. Is Blue Bloods on Netflix? The show was listed in November 2019's "What's Leaving Netflix" and was just removed.
Is Blue Bloods on Netflix?
Is Blue Bloods on Netflix? Blue Bloods fans angry at Netflix from TotesNewsworthy says fans upset.
The popular show centers around the fictional Reagan family in New York City. The family of Irish Catholics has a history of working in law enforcement, and the family's patriarch, Frank Reagan (played by Tom Selleck), is the Police Commissioner for New York City.
Also starring are Donnie Wahlberg, Bridget Moynahan, Will Estes, Sami Gayle, and Len Cariou. Frank's oldest son Danny (Donnie Wahlberg), is a New York Police Department detective, his daughter Erin (Bridget Moynahan) is the assistant DA, and his youngest son Jamie (Will Estes), is a police officer with the NYPD.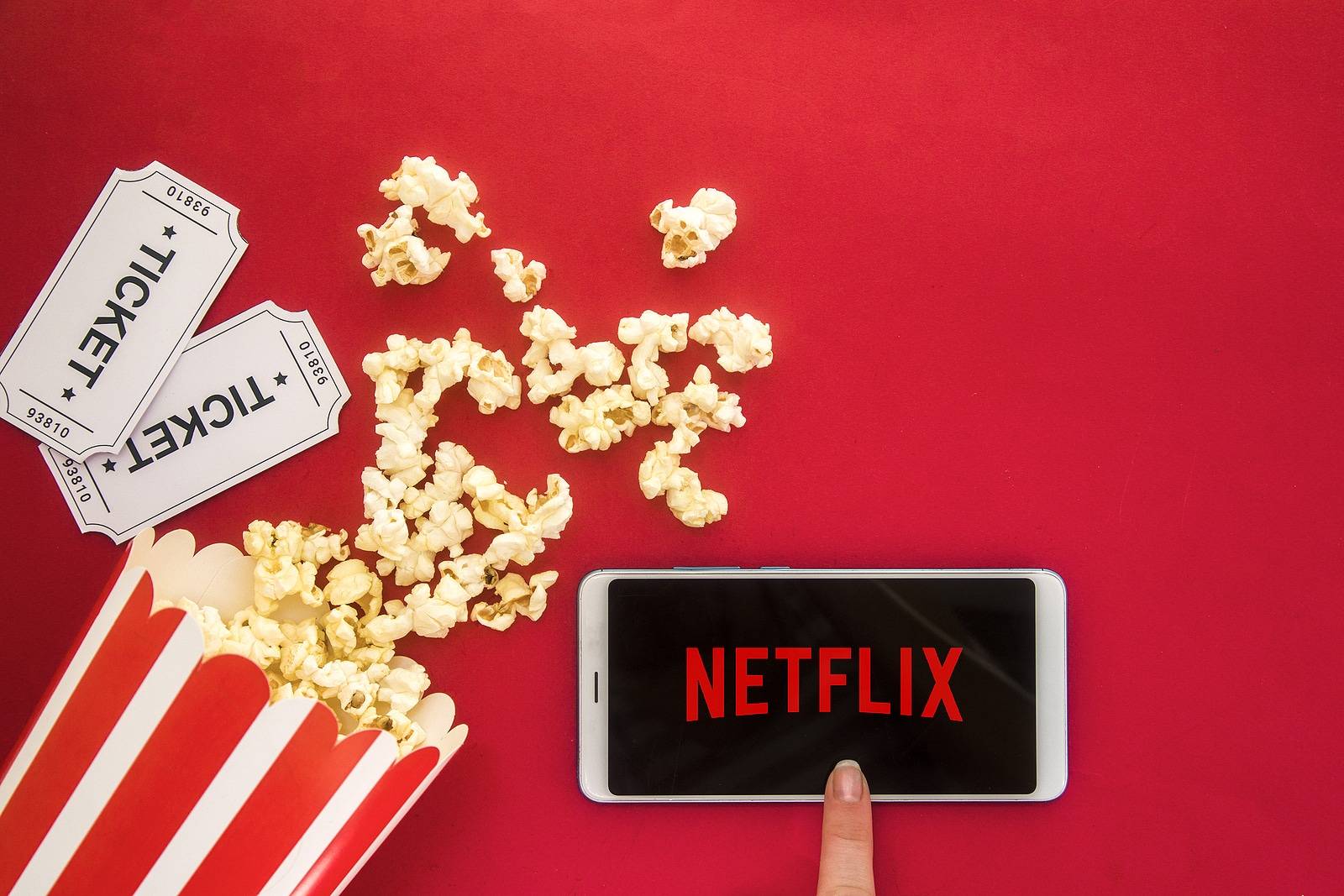 Blue Bloods Fans Angry at Netflix
The show follows them in their professional careers as they interact with colleagues and deal with criminals. It also centers around their exciting family life. So no more Blue Bloods on Netflix
The show is mainly filmed on location in New York City. The series debuted on September 24, 2010, and ran for nine seasons. On April 12, 2019, CBS announced it was renewing the show for a 10th season.
Only a few TV shows run for 10+ seasons, which is a testament to Blue Bloods' popularity and success. The series boasts an impressive 89% audience approval on Rotten Tomatoes. The New York Daily News commended Tom Selleck's performance as Frank Reagan and praised the recurring family dinner scenes for discussing complex moral issues.
Blue Bloods on Netflix. Subscribers not happy
Upon removing Blue Bloods from Netflix, subscribers have been lashing out at Netflix on social media, with some saying they will cancel their accounts because of it. The show has a massive following with a large base of committed fans. It's no wonder.
The series does a brilliant job of combining gritty police drama, thought-provoking moral themes, and entertaining family banter. It's a show that anyone can enjoy.
Some angry fans took to Twitter to express their disapproval of Netflix. "They took Blue Bloods off Netflix. I'm canceling my membership." one user Tweeted.
Other fans expressed that Blue Bloods is the reason they have Netflix, and with it gone, they don't see any reason to keep the service. Donnie Wahlberg has a unique following among fans, with many expressing they will miss seeing him on Netflix.
We Love Donnie Say's TotesNewsworthy. Alma Wahlberg's favorite son, Donnie D. Unfortunately, our Favorite Alma Wahlberg passed away in 2021 and will be sadly missed.
Why did Netflix do this?
Is Blue Bloods on Netflix? It needs to be clarified why exactly Netflix chose to remove Blue Bloods. When a movie or series is released from Netflix, their license to screen the content is about to expire. Licenses can be renewed, though.
If it could have been helped, it isn't likely a sage decision to pull the series. At the very least, many subscribers are unhappy, which is not good. Users have been complaining for quite some time about the rising price of membership and the lack of quality content to watch.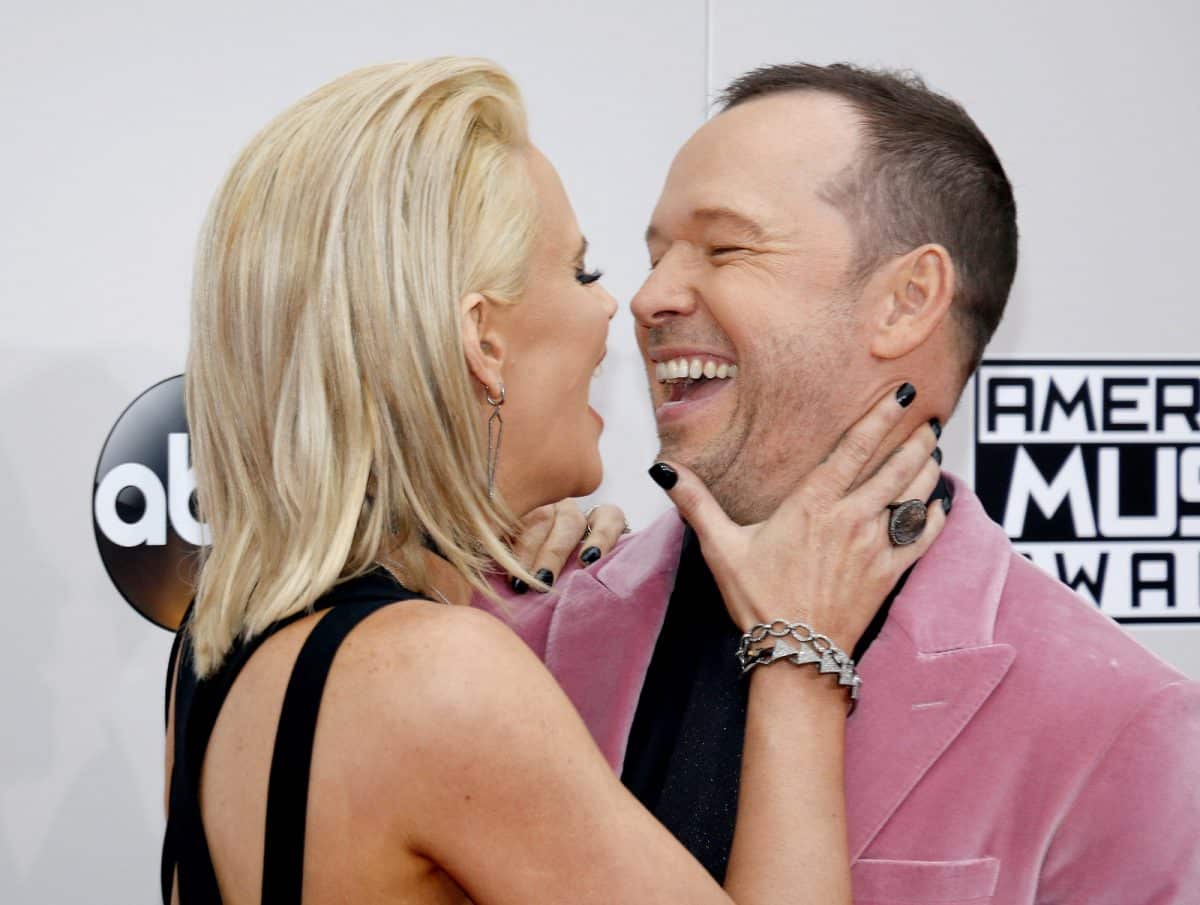 Blue Bloods Fans Angry at Netflix
Netflix has already been losing ground to other services in recent years, as streaming has now become the standard. This certainly doesn't help any. Nobody wants their favorite show removed from a streaming service they're paying up to $16 a month for, and as popular as Blue Bloods is, it's more than a few people that are upset.
Is Blue Bloods on Netflix?
Is Blue Bloods on Netflix? You have options. Fortunately, for committed fans, there are other options. CBS All Access has all nine seasons for streaming, with the already-released episodes of season 10 available. The streaming service Hulu also has all nine seasons available. If you have Amazon Prime, they have the first six seasons.
These services all have free one-month trials you can run before deciding whether you want to pay for the service, and you can watch Blue Bloods in the meantime. You may still want to keep your Netflix subscription, but some angry fans are dumping it over the removal.
Whatever you decide, there are still ways you can keep watching your favorite TV show.
Read more – Best of Netflix Originals for 2019 from Totesnesworthy