The cosmetology field provides diverse opportunities, and those looking to go into the field will find endless possibilities for their career. If you have a passion for cosmetics and style, you might want to pursue one of these careers in the beauty industry.
Here is the list of Top Five Careers in the Beauty Industry
Hair Stylist
One of the most common careers that require a cosmetology license, hairstylists specialize in various hair care treatments to help keep hair looking beautiful and healthy. While most shampoo, condition, color, and style hair in a salon, these professionals can also do the same on movie sets or runway shows.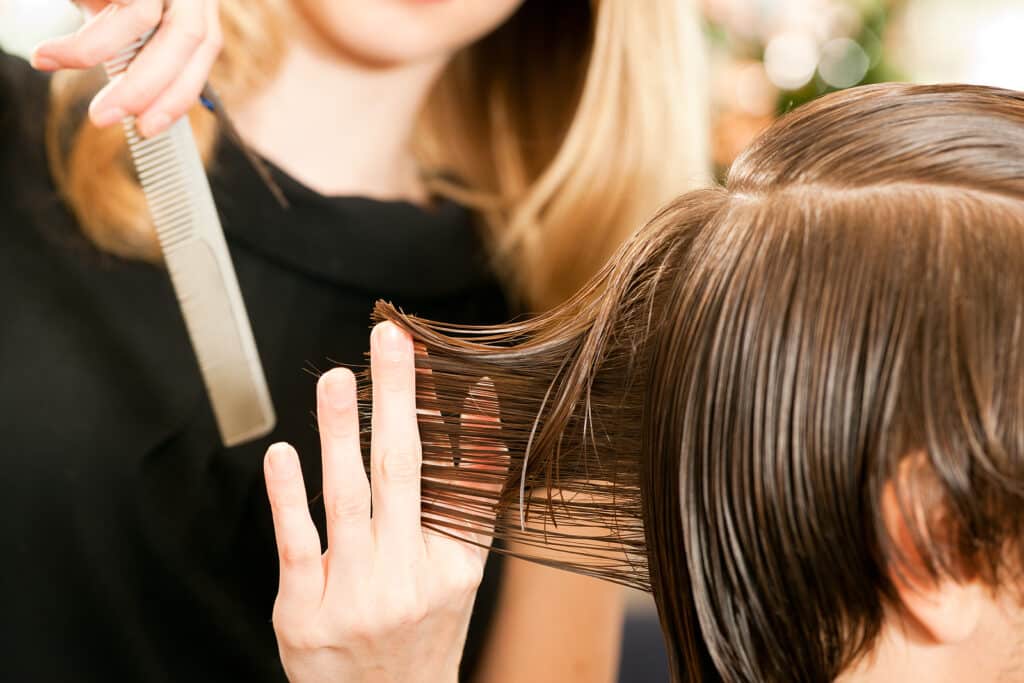 Careers in the Beauty Industry
Esthetician
If you have a knack for skincare procedures, you could pursue a rewarding career as an esthetician. These professionals use facials and massages to beautify and clear up blemished skin. Some estheticians also offer hair-removal services, such as waxing or laser treatments, that require additional training.
Eyelash Technician
Eyelash technicians specialize in the application and removal of false eyelash extensions. They also handle tinting and perming treatments that give a client's lashes a different look and thickness. Be aware that this profession may involve taking specialized training courses, as you have to work on a sensitive part of the face.
Makeup Artist – Careers in the Beauty Industry
Makeup artists are highly sought after in the photography, television, movie, and fashion industries. These artists are trained in how to properly apply makeup to accentuate a person's best features. Their ability to transform an individual's appearance is skillful and unique to each artist, which gives every client a different experience based on who they hire.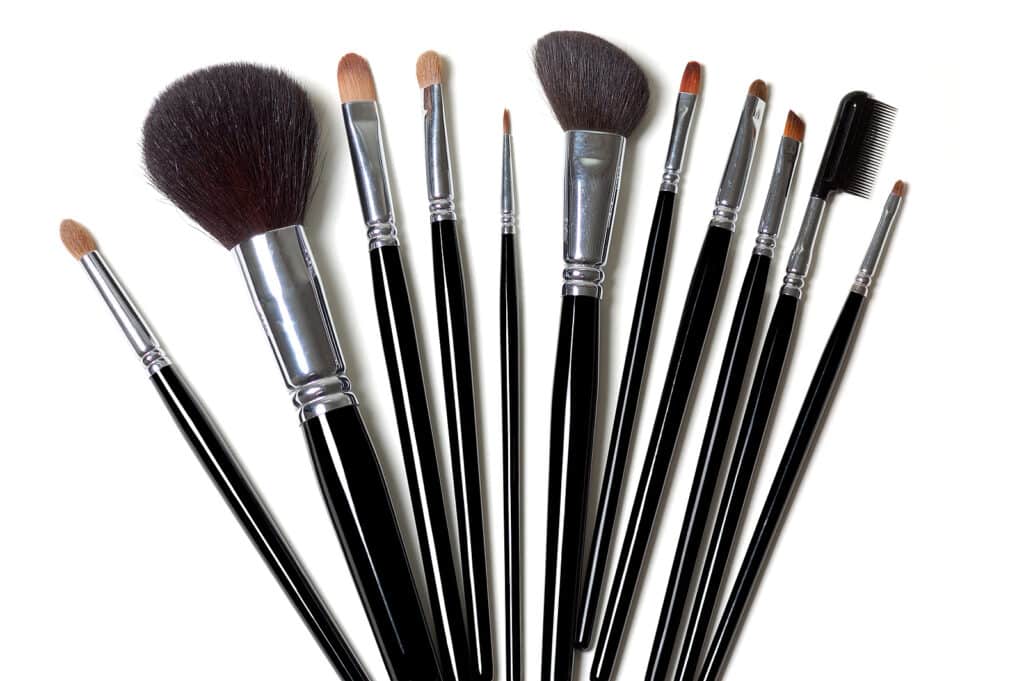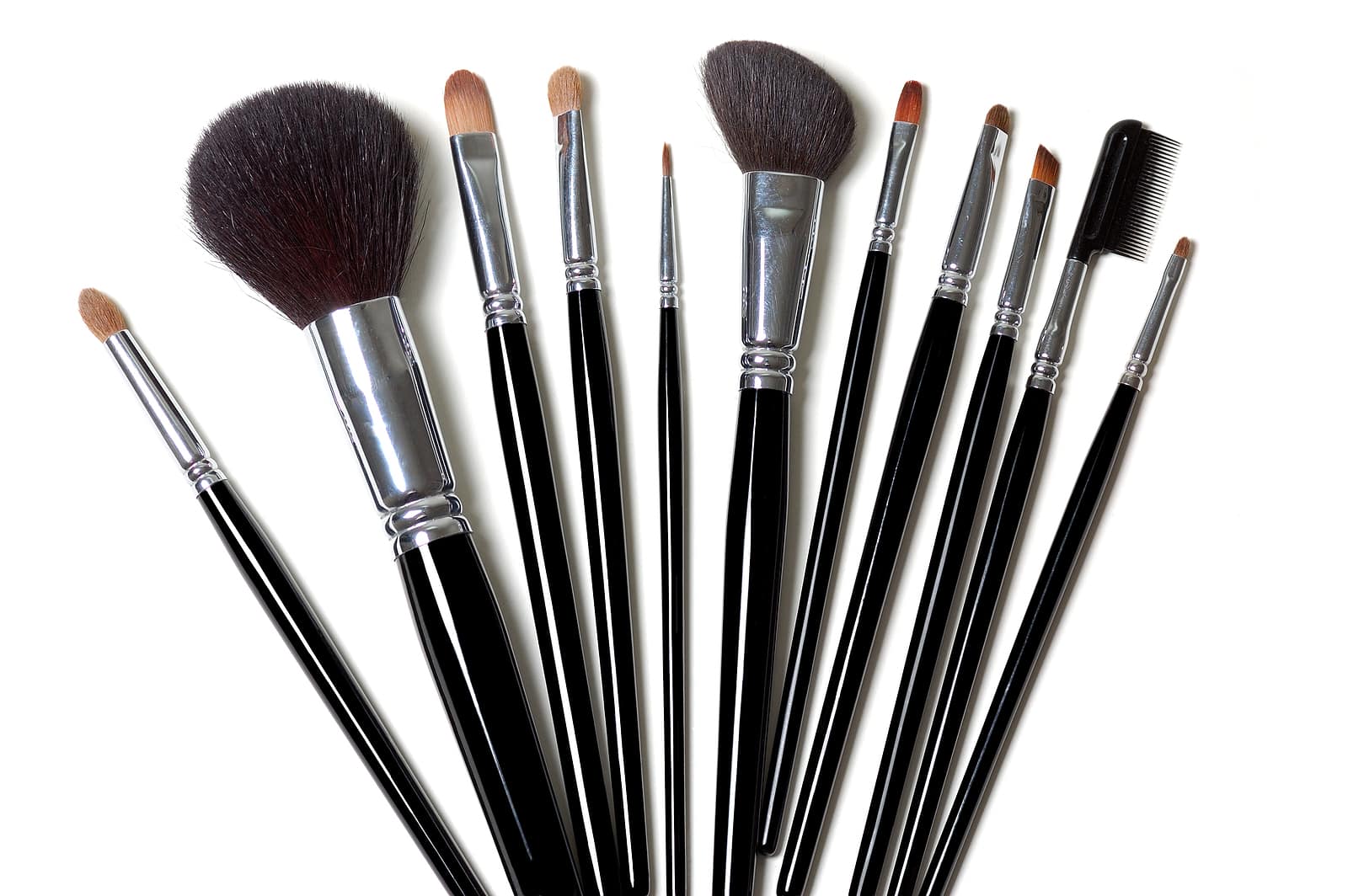 Nail Professional
Nail professionals can be split into two categories: the nail artist and the nail care artist. Nail care artists treat the overall health of a person's nails. This entails managing the cuticles and filing rough nail edges. Nail artists, on the other hand, have a stronger focus on polishing and designing a person's nails to give them a beautiful, stylish finish.
No matter what career you choose to pursue, the beauty and fashion industries have a place for your unique skill set.