Ways to deal with difficult salon clients. While ideally not a common occurrence, you'll have your fair share of unhappy clientele during your hair and beauty career. There are times when a working situation takes a drastic turn for the worst, leading to an unpleasant and awkward client experience.
From a miscommunication in style request to a consultation that turns ugly, what seems like your standard appointment can be challenging to turn around once you notice an unsatisfied customer on your hands. While figuring out the best approaches takes some trial and error, here are five ways to deal with difficult salon clients that allow you to stand your ground while keeping the peace.
Hair Nightmares: 5 Ways To Deal With Difficult Salon Clients
Listen to Your Customer
No matter the size of the complaint, many clients voice their frustrations out of the desire to be heard. You should take all concerns seriously and listen to your client if something is amiss during the appointment. Allow your guests to express themselves without interrupting them. Often, letting out their feelings is enough to calm down a frustrated individual.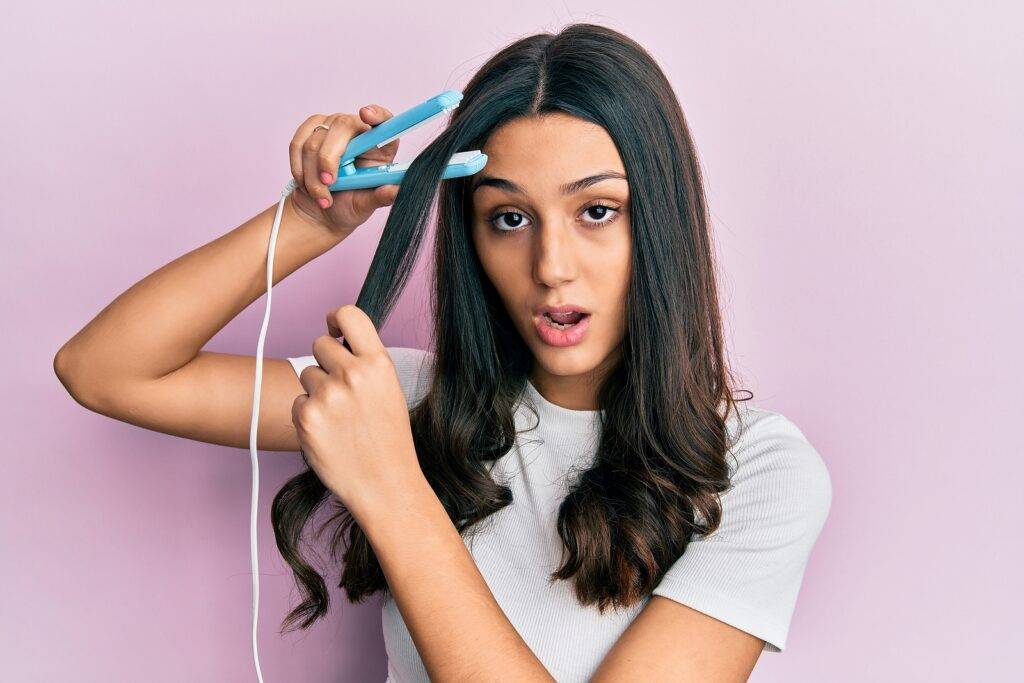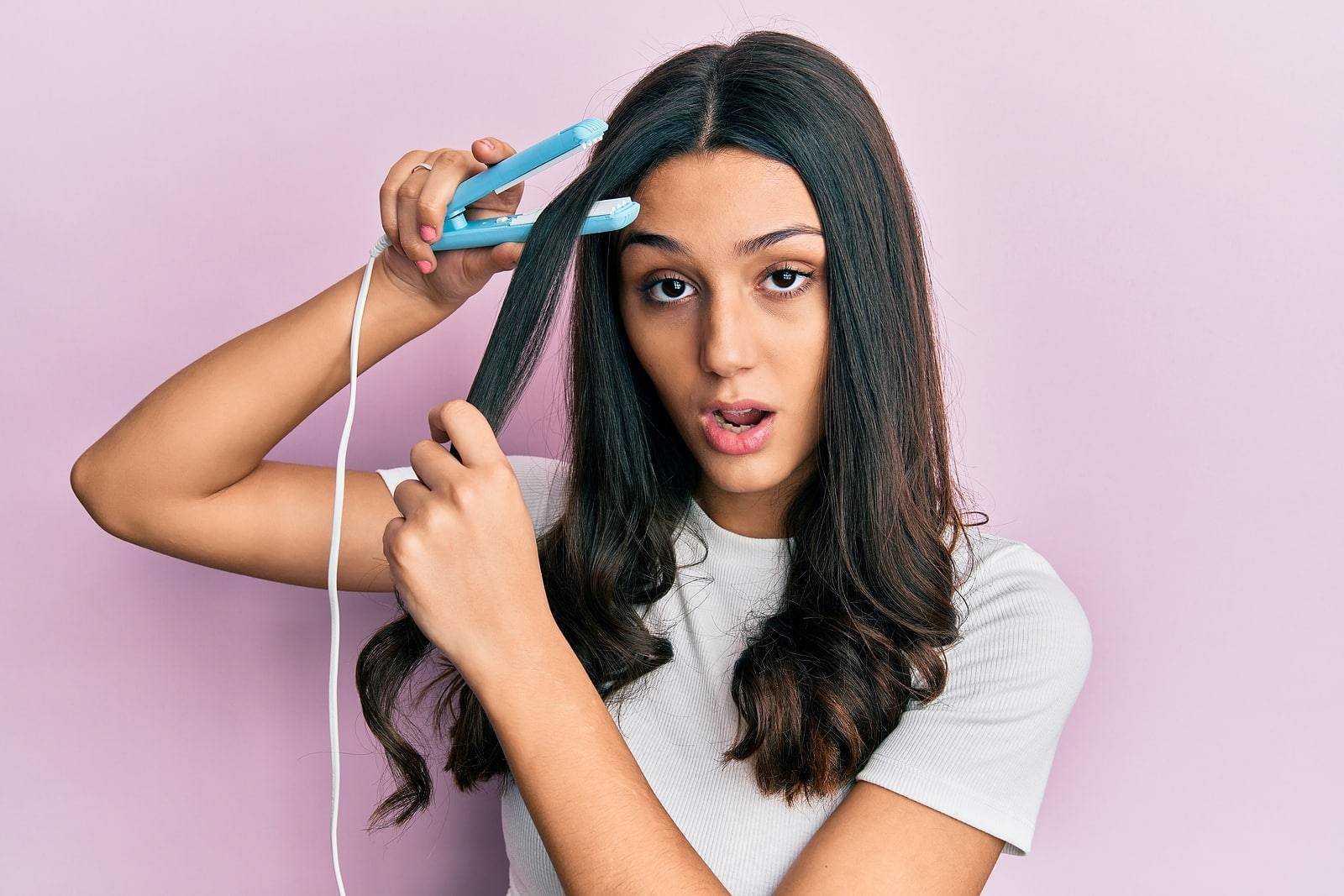 5 Ways To Deal With Difficult Salon Clients
Apologize and Level With Your Client
Valid complaints deserve recognition and, at best, a genuine apology. Accepting the responsibility of an error on your part is the ideal approach to an awkward interaction with a customer.
However, if you don't feel as if you're to blame for the situation, you can still offer an apology. Empathy is a good trait to have in these cases since you still want to place yourself in your client's shoes, but overall, stand your ground and defend your viewpoint, especially without accepting the blame.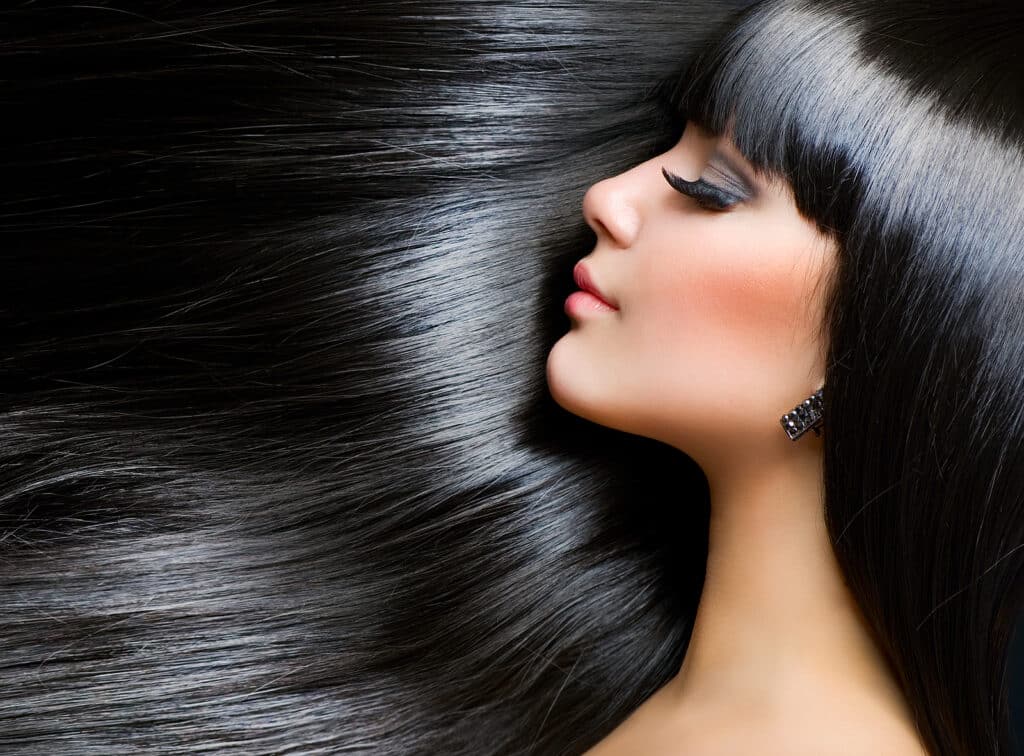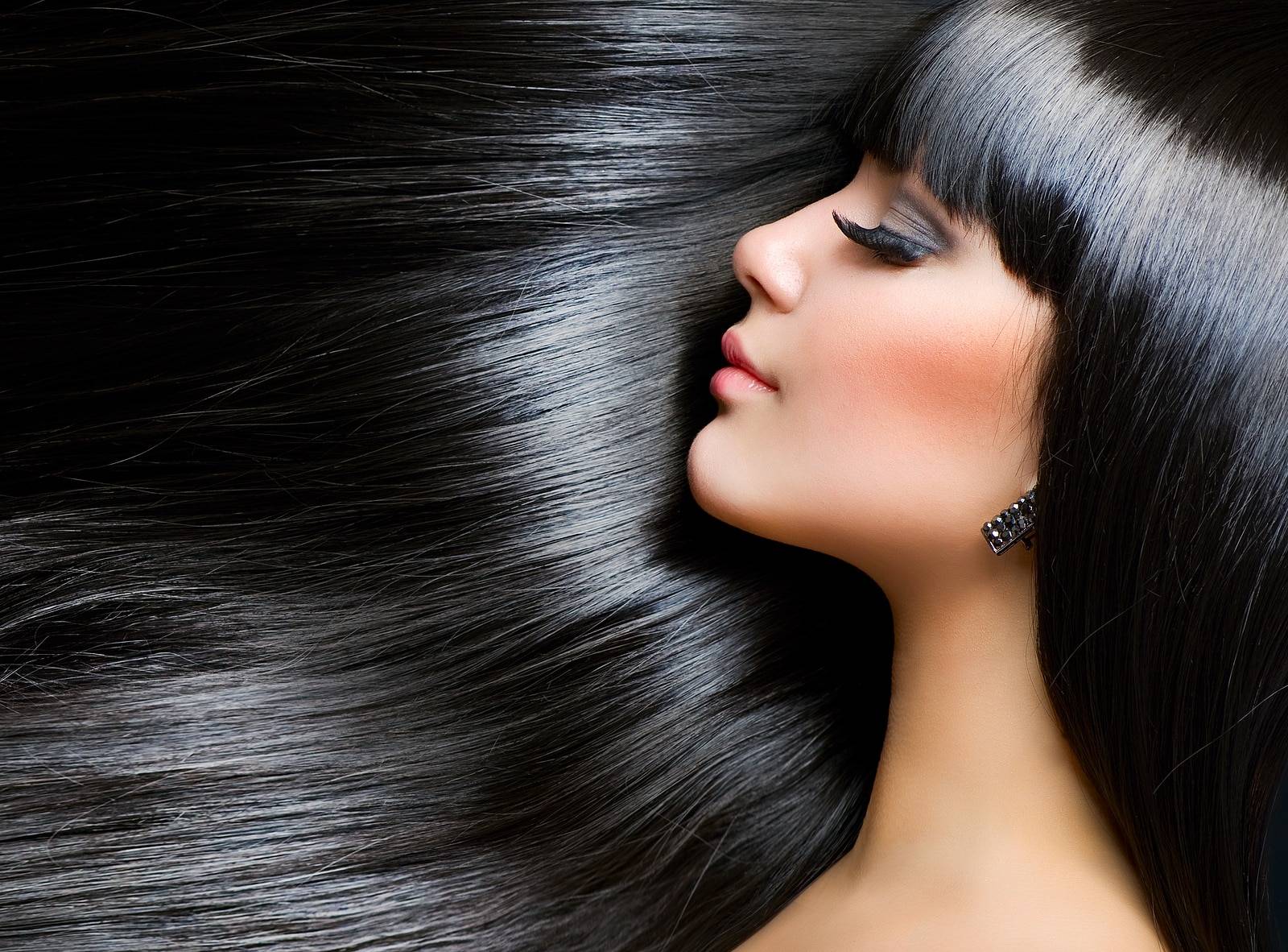 5 Ways To Deal With Difficult Salon Clients
Always Do Full Consultations
A way to avoid difficult situations with clients is by engaging in a full consultation before proceeding with the appointment. Doing so allows you to talk to your guests, get a full scope of requests and expectations and explain how achievable they are.
Explain in full detail what tools you'll use to achieve the desired look and inquire about additional information that could change the appointment outcome. Any prior colorings, hair treatments, or allergies are all crucial information to know beforehand so you can deliver services to your best ability and earn more money as a hairstylist.
Offer Additional Appointments
If a client is unhappy with a haircut, style, or treatment, consider offering a follow-up appointment or a gift card from your business as consolation. This small act can significantly benefit both parties since it offers the client a chance to come back and the opportunity to mend errors.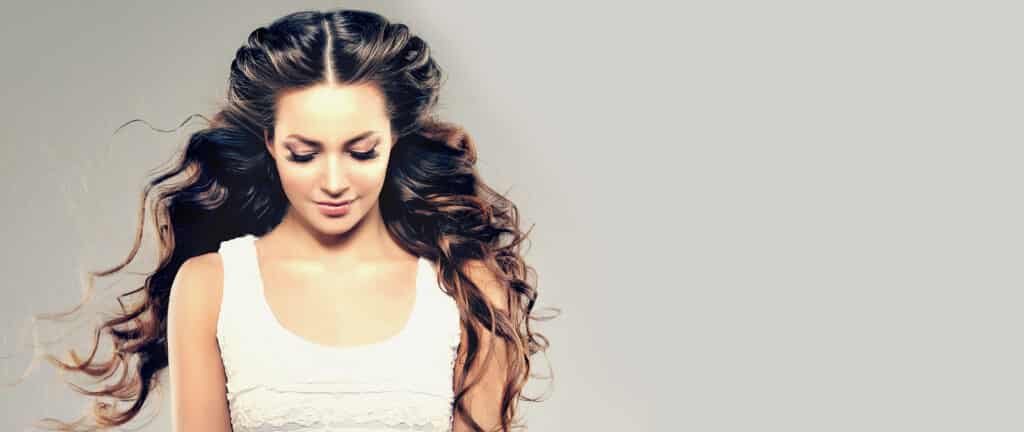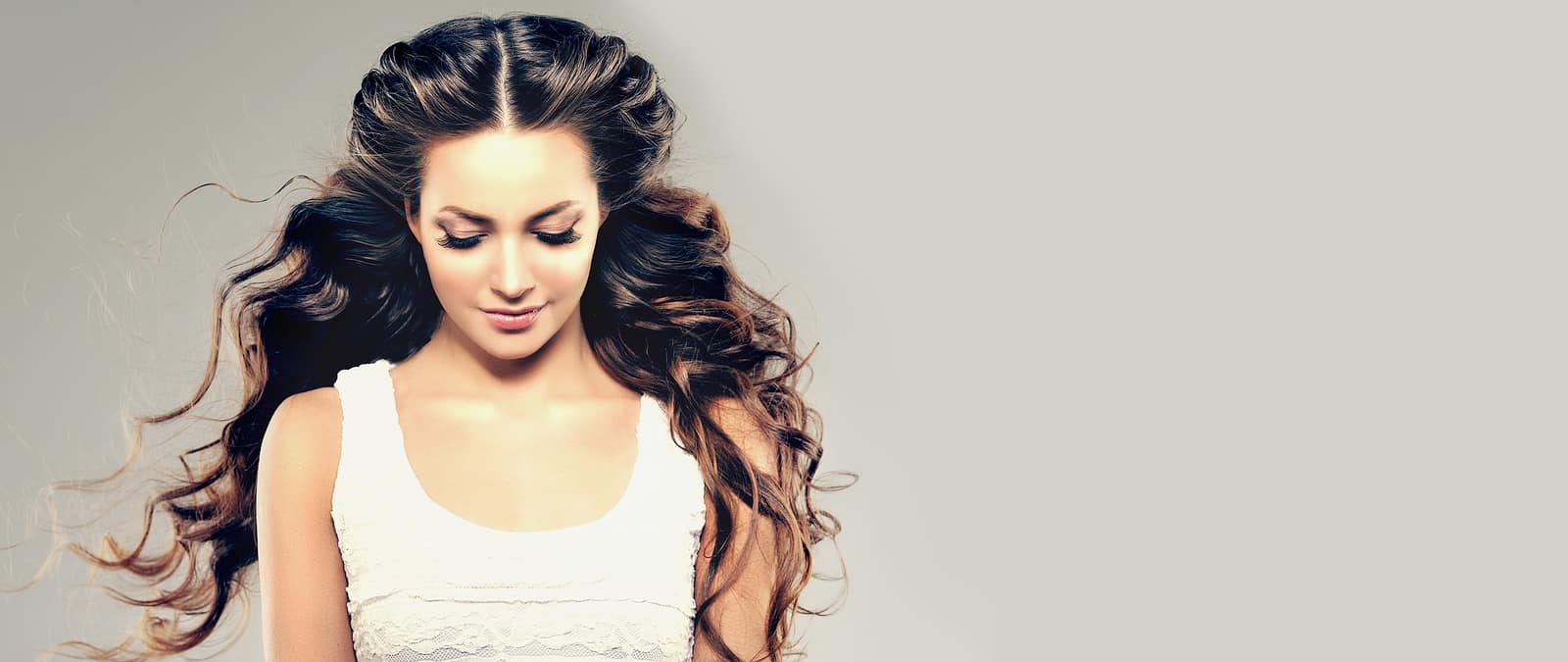 5 Ways To Deal With Difficult Salon Clients
Stay Calm and Practice Patience
Perhaps the most essential tip of all, staying calm throughout a problematic situation, is the difference between de-escalation and spiraling out of control! Even if your guest gets loud, it's best not to match their energy.
Practice patience, kindness, and understanding throughout the appointment, and you'll have a better outcome and chance to de-escalate arguments.
There are ways to deal with difficult clients when it comes to challenging and unfavorable interactions in your salon establishment. Regardless of the method used, it's vital to keep your tact while performing damage control so you can respond constructively when things go south.
Read more – How to Make my Hair Grow Faster