Top Binge-Watching Rock Documentaries on Hulu and Netflix. So you want to see some great rock 'n roll documentaries on TV. Oh, yeah I hear you. Let's face it, a lot of people reading this never got to see the Beatles and the Rolling Stones play in their prime or even live for that matter. No worries, seems like Hulu and Netflix have you covered. So these two giants offer a few fabulous documentaries that have to be, on your must-see list.
Top Binge-Watching Rock Documentaries on Hulu and Netflix
It does not matter whether you're a Baby Boomer or Millennial this is a must see. You have two great choices here both iconic in their right that you can now watch and get a history lesson all the same time all about two of the world's best rock 'n roll bands or in Keith Richards case an in-depth look at his motivation and style.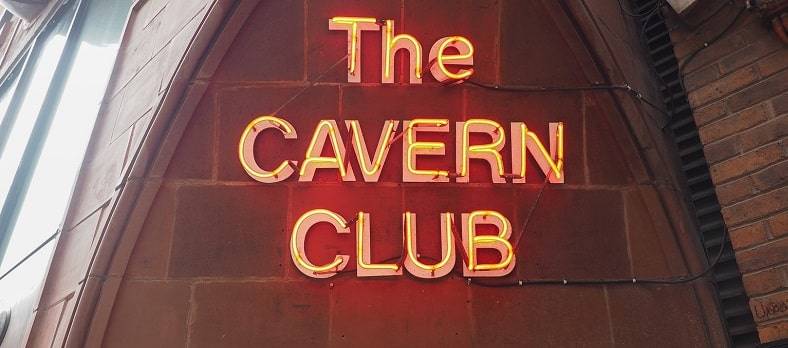 Rock Documentaries on Netflix
Well, first of all, there's the Beatles the show is called "Eight Days a Week" featuring all kinds of must-see tidbits of back in the early days and when they came to America and went on the Ed Sullivan show. Let's face it, folks, how can you not want to binge watch the Beatles. The best part about this film it is directed by Ron Howard that's right you know you can't go wrong with a Ron Howard documentary, it will take you from the early days of them playing in a cellar and cover other great moments.
Best Music Documentaries on Netflix
Top Binge-Watching Rock Documentaries on Hulu and Netflix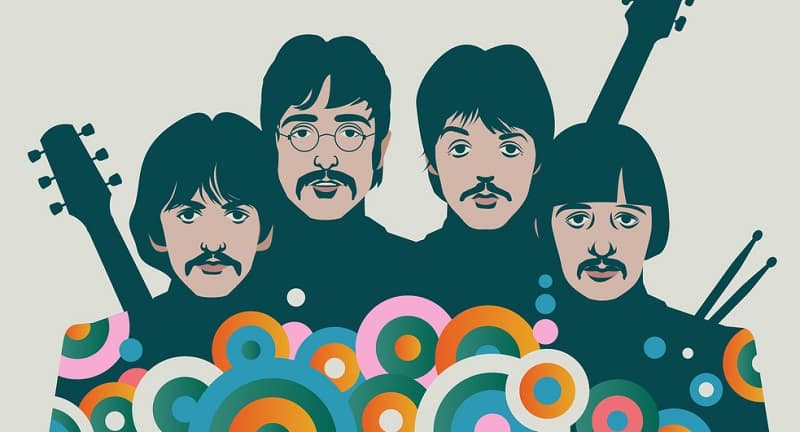 Next, you got another all-time favorite that's right, wake-up you got "Under The Influence" a Netflix Original with the one and only Keith Richards as told by himself. Imagine having a one-on-one with the rock God Keith Richards telling all those juicy tidbits of how he got his satisfaction. This are some of the top binge watching documentaries on Hulu and Netflix
Top Binge-Watching Rock Documentaries on Hulu and Netflix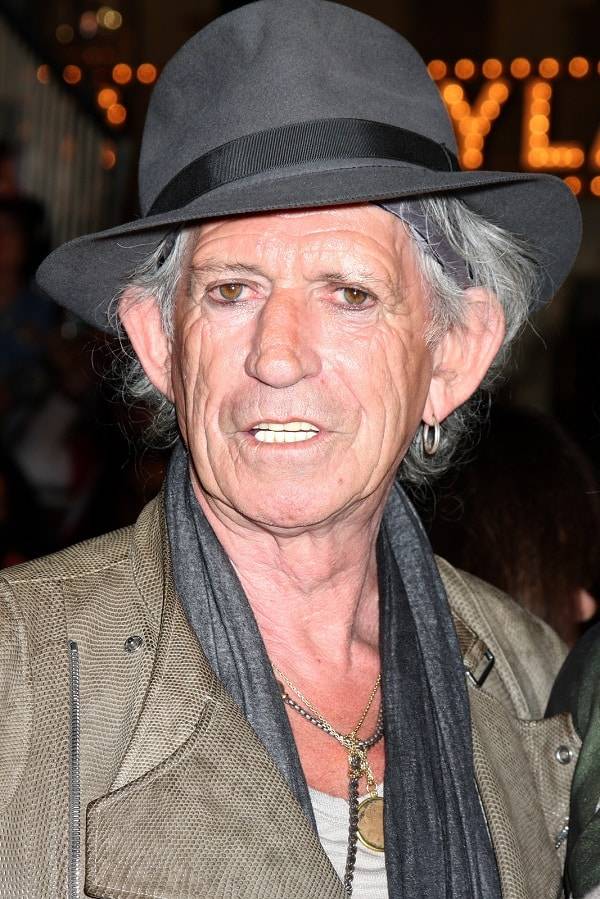 More top binge watching Rock documentaries on Hulu and Netflix. What I found the most interesting was his fondness to Blues greats like Muddy Waters and Buddy Guy how they shaped his influence and the raw purity coming from the Blues. Nobody can't deny he is a legend/icon/RocknrollGod and still going strong after all these years. Such a great way to spend an evening listening and watching Keith Richards talk about living life and love and of course being part of one of the best rock bands in the world.
You can catch Keith Richards on Netflix and the Beatles on Hulu #mustseebingewatch
Netflix offers so much new content every month. Another one was The Bob Dylan No Direction Home. Docu series about all your favorite artists from past to present. Netflix does offer fine choices.
Check these other Totes Newsworthy articles https://totesnewsworthy.com/best-netflix-original-movies-2021-2022/