Top 5 Winter Activities in Cabo San Lucas. Winter is a beautiful time to visit Cabo San Lucas, that's why we're sharing the top five activities tourists can enjoy during this season.
1. Fishing
Saltwater fisherman can undoubtedly hook the big one during their trip to Baja. Winter is the season for billfish, wahoo, marlin, yellow-tail tuna, skip-jack, and sailfish. We recommend booking a charter boat in advance for the best fishing opportunities.
2. Visiting the Art Walk
Beginning October 29, guests can stroll through San Jose del Cabo each Thursday from 5 pm to 9 pm. Check out local art galleries, grab a bite to eat and enjoy a glass of wine in this fun area not far from the main square. This event is great for the whole family, but it only lasts through June.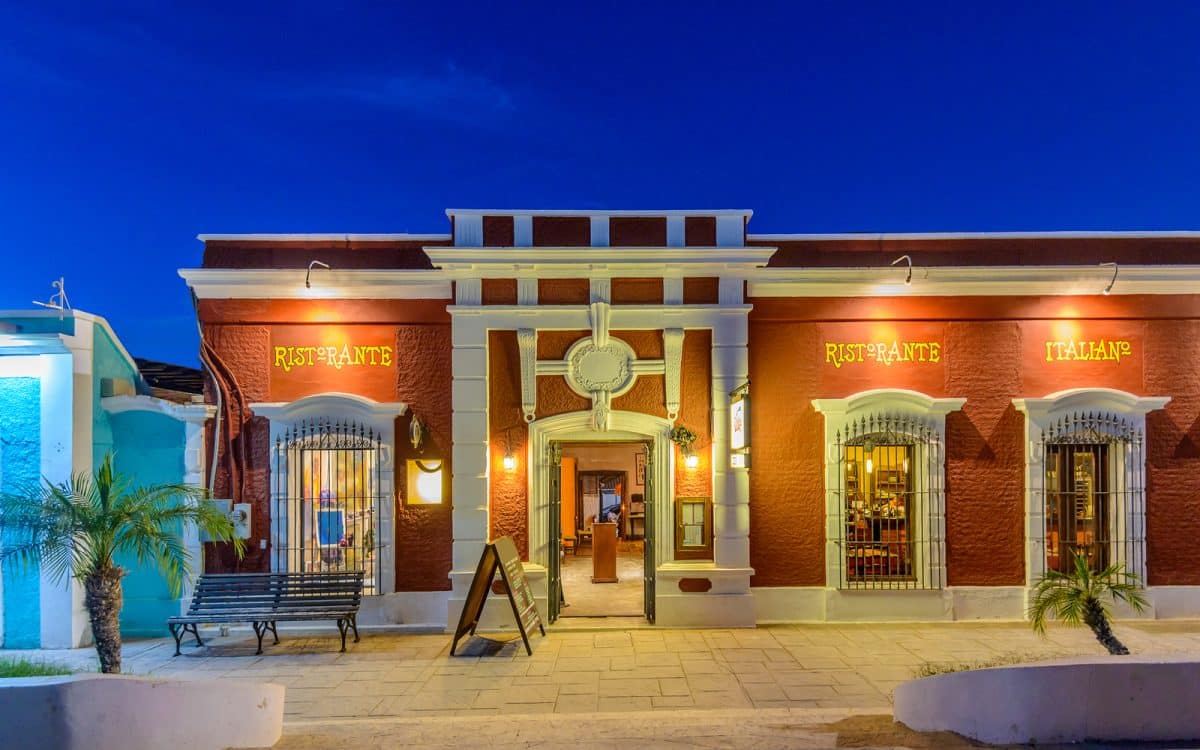 Top 5 Winter Activities in Cabo San Lucas
3. Watching the Whales
Late fall is when whales begin arriving in the warm waters of Los Cabos on their migration route. We suggest reserving a whale watching boat trip for the best chance of having a close encounter with these sea mammals.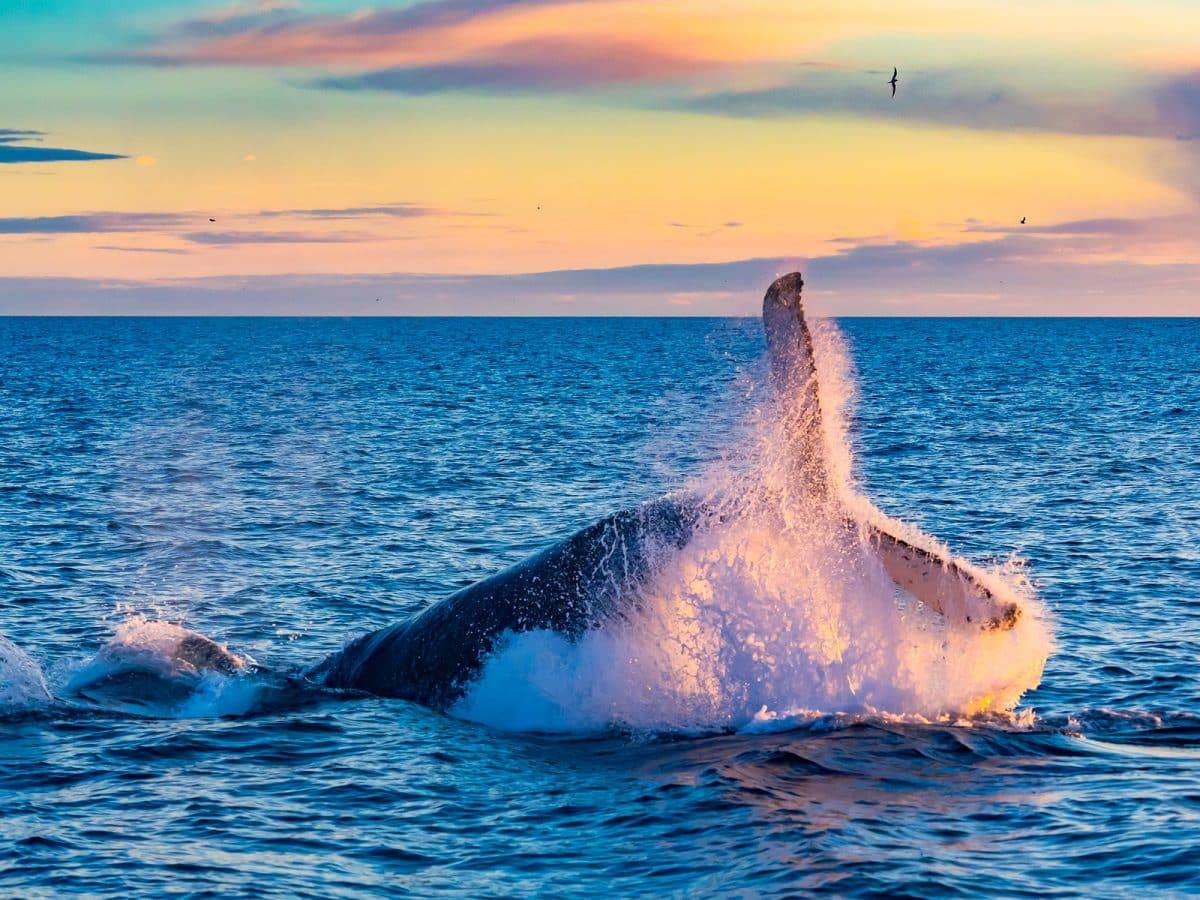 4. Going up into the mountains
The impressive Sierra de la Laguna Mountains are just outside of Cabo San Lucas. Visitors can hike, go mountain biking, bird-watching and more in this area known for its rugged beauty. The highest peak, Picacho de la Laguna, is more than 7,000 feet tall.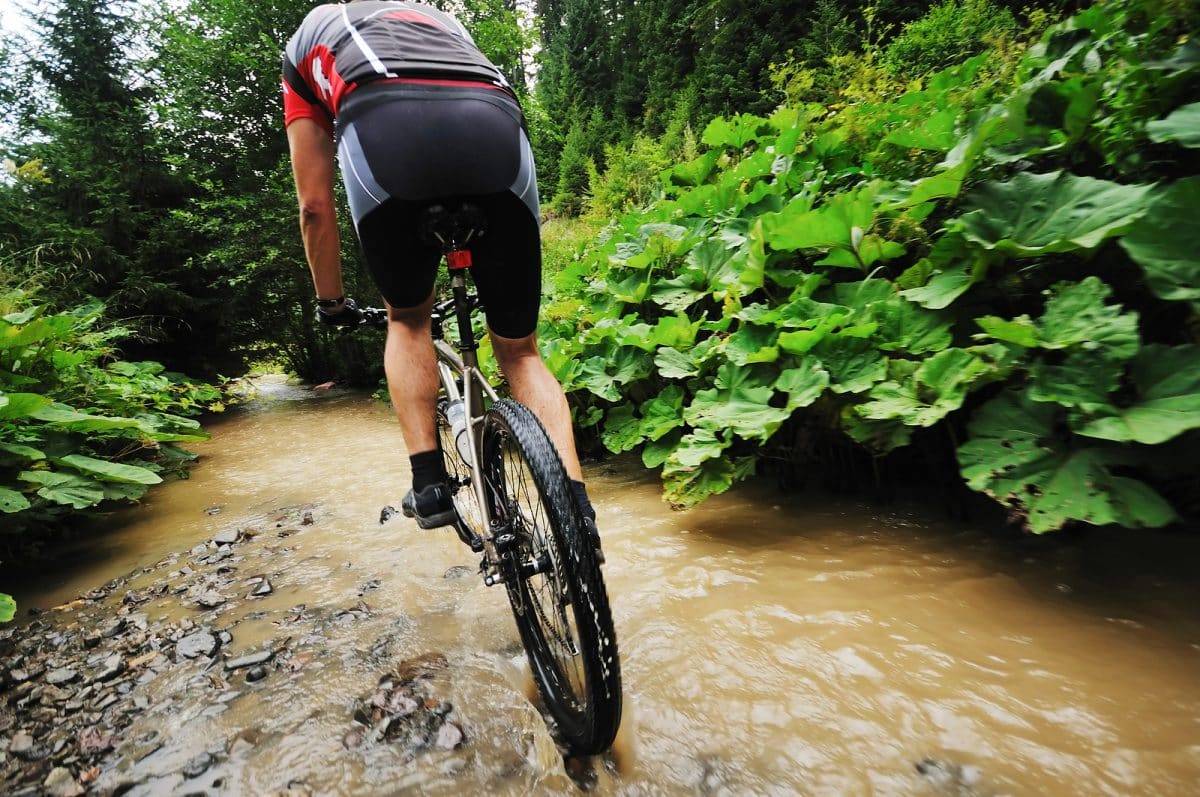 5. Heading to Todos Santos
This little area outside of Cabo San Lucas offers some of the best surfing around. Shoppers can wander around the cute small town looking at stores that feature local handicrafts and art. The cafes serve delicious local fare and of course, excellent margaritas.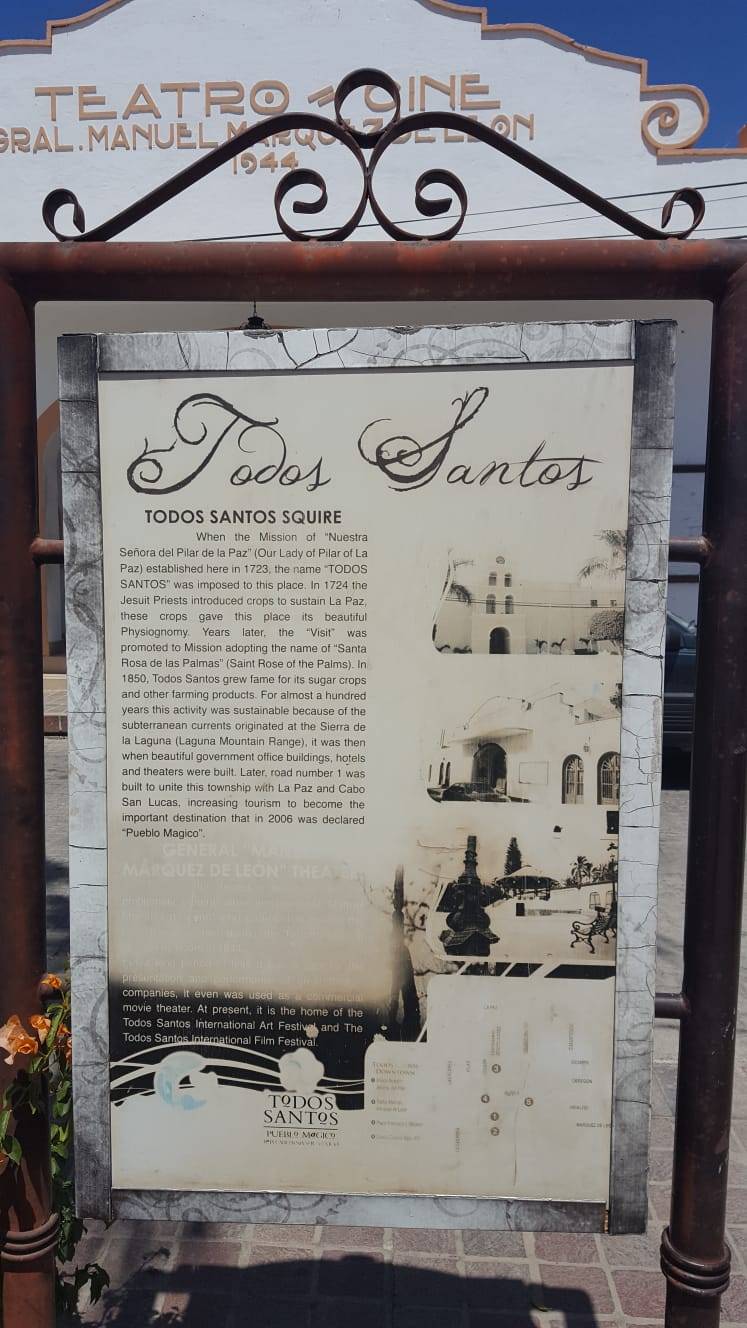 There is so much to do in Los Cabos that it can be hard to narrow down just what to do. But Totes Newsworthy has taken the time to describe out some of the area's best activities for those coming here on vacation.
Top 5 Winter Activities in Cabo San Lucas
Winter is always a huge crowd destination so if you want to visit Cabo this Winter we suggest you book quickly. Most people wait too long and get disappointed when the occupancy is full, and the choices are limited. Los Cabos is one of the most premier destinations in all of Mexico. Once you visit, you will see why people return year after year.
Read more – Top 5 Resorts in Los Cabos