Information on Fall Fishing Season in Cabo San Lucas
Marina Fiesta Resort and Spa shares why so many people are flocking to Cabo San Lucas for the fall fishing season.
Information on Fall Fishing Season in Cabo San Lucas
Marina Fiesta Resort and Spa is one of the top vacation luxury resort right on the Marina, offering travelers a real example of high customer service mainly in part to the members of their staff that work tirelessly to find and provide the best vacation experience to all of their members.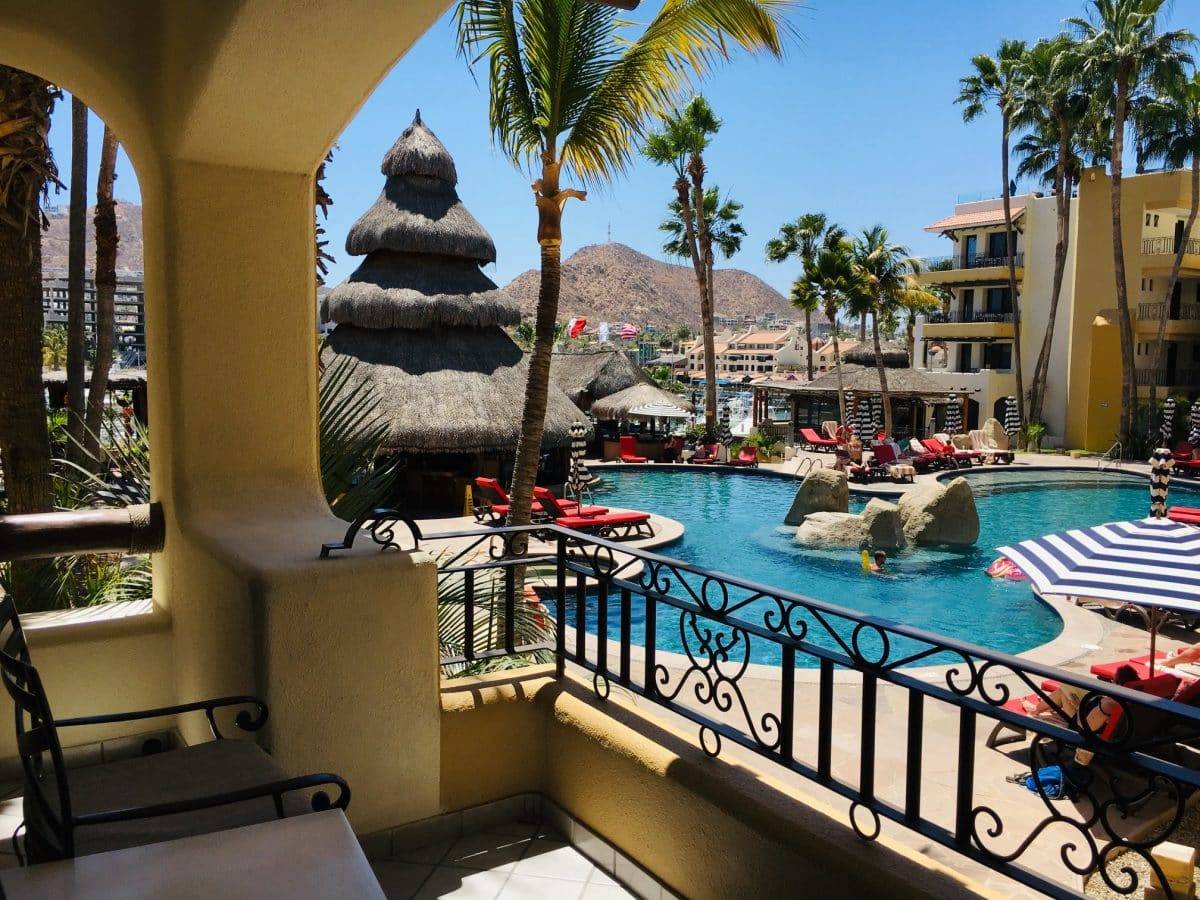 One of the highlights of a fall vacation is that those who plan a trip to the Cabo San Lucas area will get to enjoy a place home to many beautiful beaches, as well as both exotic and delicious authentic Mexican or other varieties of fusion cuisine, and of course plenty of fun adventurous activities to do.
The best part is you never have to leave the comfort of the resort. All the attractions, including the marina and luxury Avenue, are right there. Also, we would mention the everything is in walking distance to downtown, so there is never a need to take a taxi.
There are many different reasons why travelers are so drawn to the area, but one of them has to be that there is so much excitement going on all of the time. One of the year's most significant events is coming up soon, drawing fans of the sport in droves.
Information on Fall Fishing Season in Cabo San Lucas
For all those who don't know, the fall fishing season Cabo San Lucas  is one of the most popular times for travelers to visit Mexico, and Marina Fiesta Resort and Spa shares that many people hope to visit during the fall months to participate in this competitive sport.
A lot of people plan a trip during the season because of the legendary tournaments going on in the area, including the world famous Bisbee Black and Blue Tournament.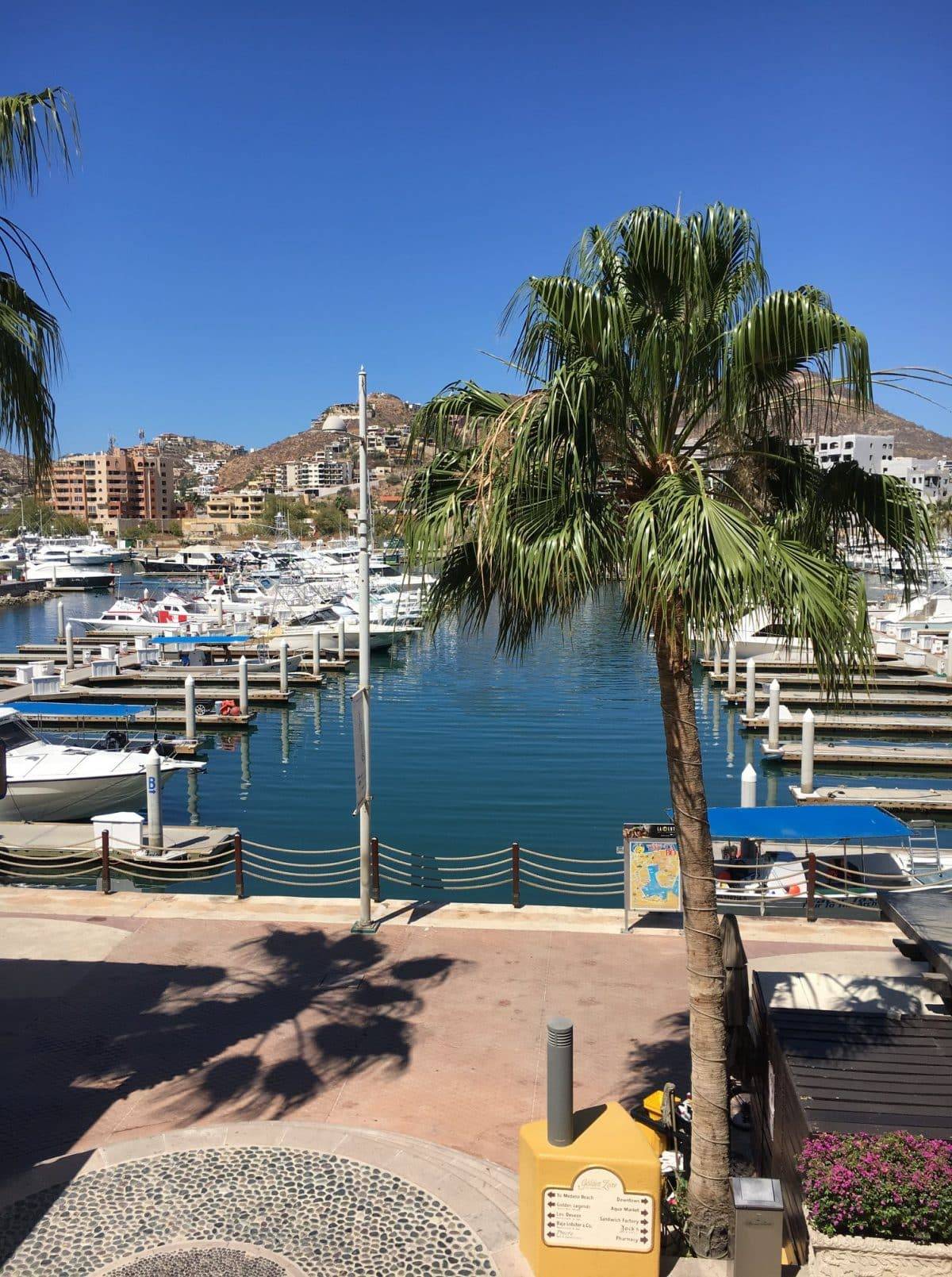 Fall Fishing Season in Cabo San Lucas
Anglers from around the world compete for the most massive Black or Blue Marlin, and many participants of the past have astonished spectators. Past winners have included marlins weighing in at over 330 pounds, a sight that every traveler will want to see.
Marina Fiesta Resort and Spa shares that all those who do decide to compete have a lot at stake, especially since this competition has a massive payday in the end.
The contest's slogan isn't, "Come for fun and leave a millionaire," for no reason.
Although it does cost a pretty penny to enter, it might just be the perfect time for travelers to take a chance at coming to Cabo as a regular visitor and leaving a champion. For those who just want to watch, the entertainment the competition provides will still be a fun family activity to enjoy the famous Los Cabos Marina.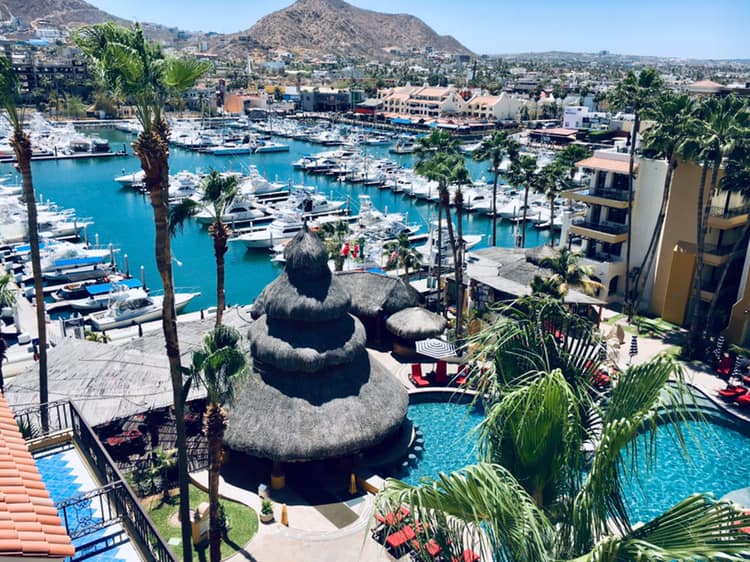 Information on Fall Fishing Season in Cabo San Lucas
Visitors can walk along the marina and enjoy lunch or a cold drink at one of the many restaurants and bars and wait for the fish at the weigh scales.
The Marina Fiesta Resort and Spa was designed for the modern traveler and provided a wide variety of luxurious vacation destinations along with several world-class leisure benefits. With our memberships, unforgettable vacation experiences can be planned over the phone with a live Vacation Experts.
We make creating travel experiences easy and enjoyable by providing everything needed to Travel Your Way.
Marina Fiesta Resort and Spa is a multi award-winning resort that is known to have the very best location in the Los Cabos area. With excellent dining options and poolside swim-up bars, nothing is left for you to do only enjoy the resort and have the best of times.
Read more – Vacation in the Heart of the Action at Marina Fiesta in Los Cabos, Mexico