With its rich history and variety of water activities, travel experts say Cabo Pulmo is worth a road trip when visiting Cabo San Lucas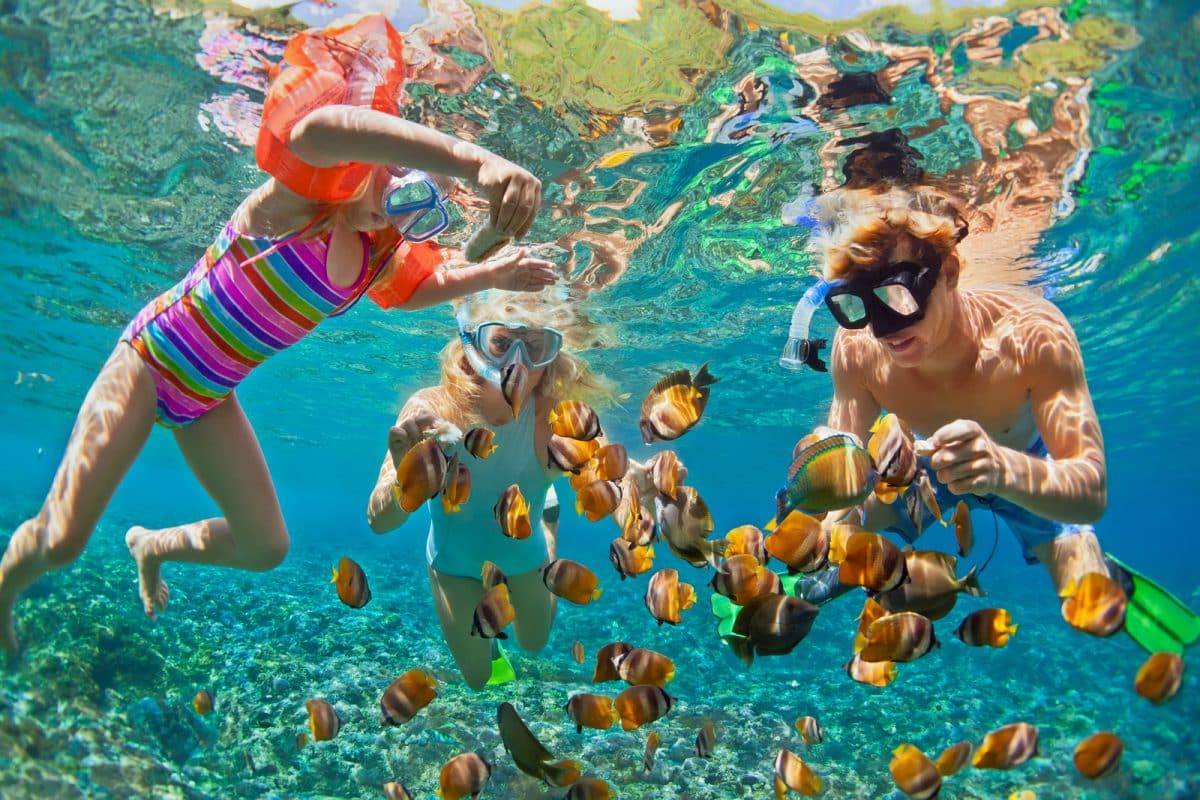 When tourists and locals are enjoying the seaside vacation paradise of their dreams, people sometimes tend to stay near their home-away-from-home. What they may not realize is that the Baja Peninsula has many beautiful and exciting places to explore. So for your next stay in Cabo San Lucas or SanJose Del Cabo, this is a must-see bucket list destination.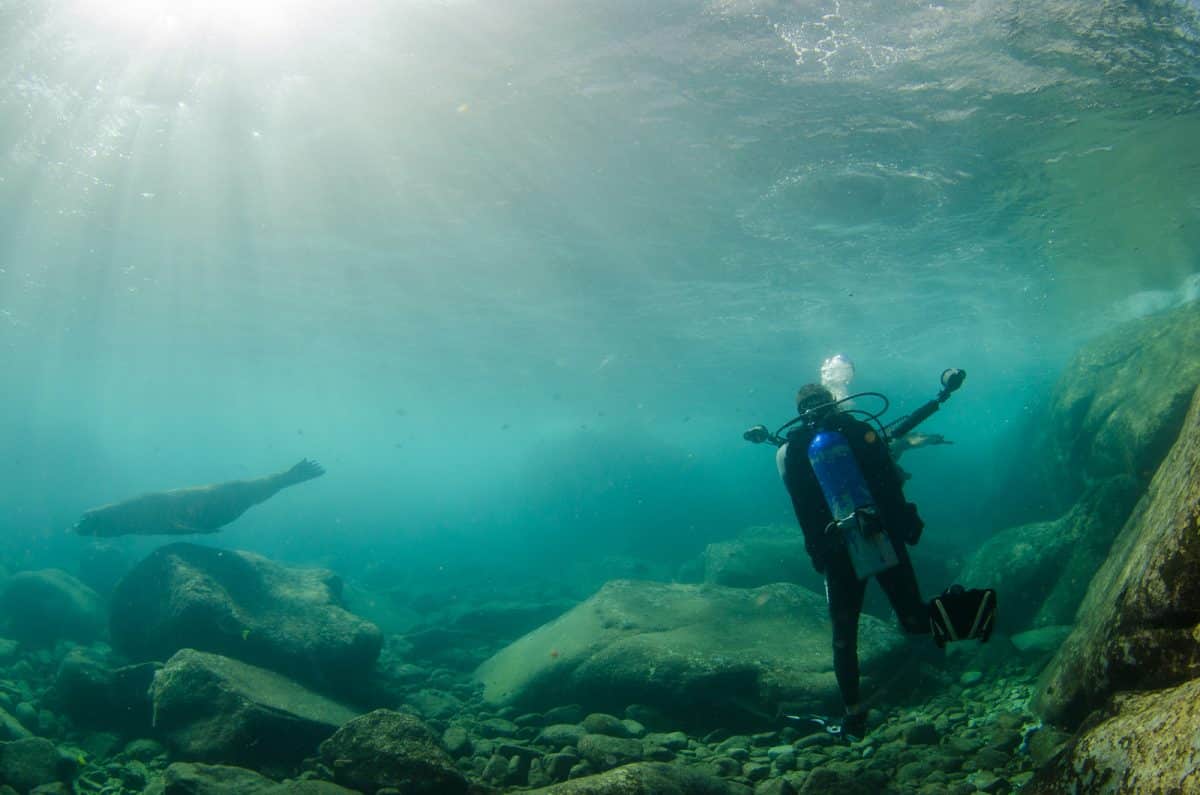 Baja Sea Lions
This beautiful day trip is just a 60-miles up the coast. Cabo Pulmo National Marine Park, which was established in 1995, is a prime example of marine conservation in Mexico. An hour-long drive may not sound ideal to some travelers, but many visitors to Los Cabos strongly recommend you should venture out and explore Cabo Pulmo National Marine Park.
A variety of activities:
Visitors to Cabo Pulmo National Marine Park will find many water-based activities for their day trip, says all the locals and resident experts. The clear water allows for incredible views of the coral reefs below the surface for snorkelers. Scuba divers can get up close and personal with the sea life. Kayakers also can enjoy the park, getting close up sightings of the nearby sea lion colony.
Also, Cabo Pulmo is a beautiful spot for whale watching between January and March.
There are some equipment rental businesses nearby, or travelers can sign up with a tour guide or group in Cabo San Lucas. Just inquire at your resort. They will be more than happy to assist you.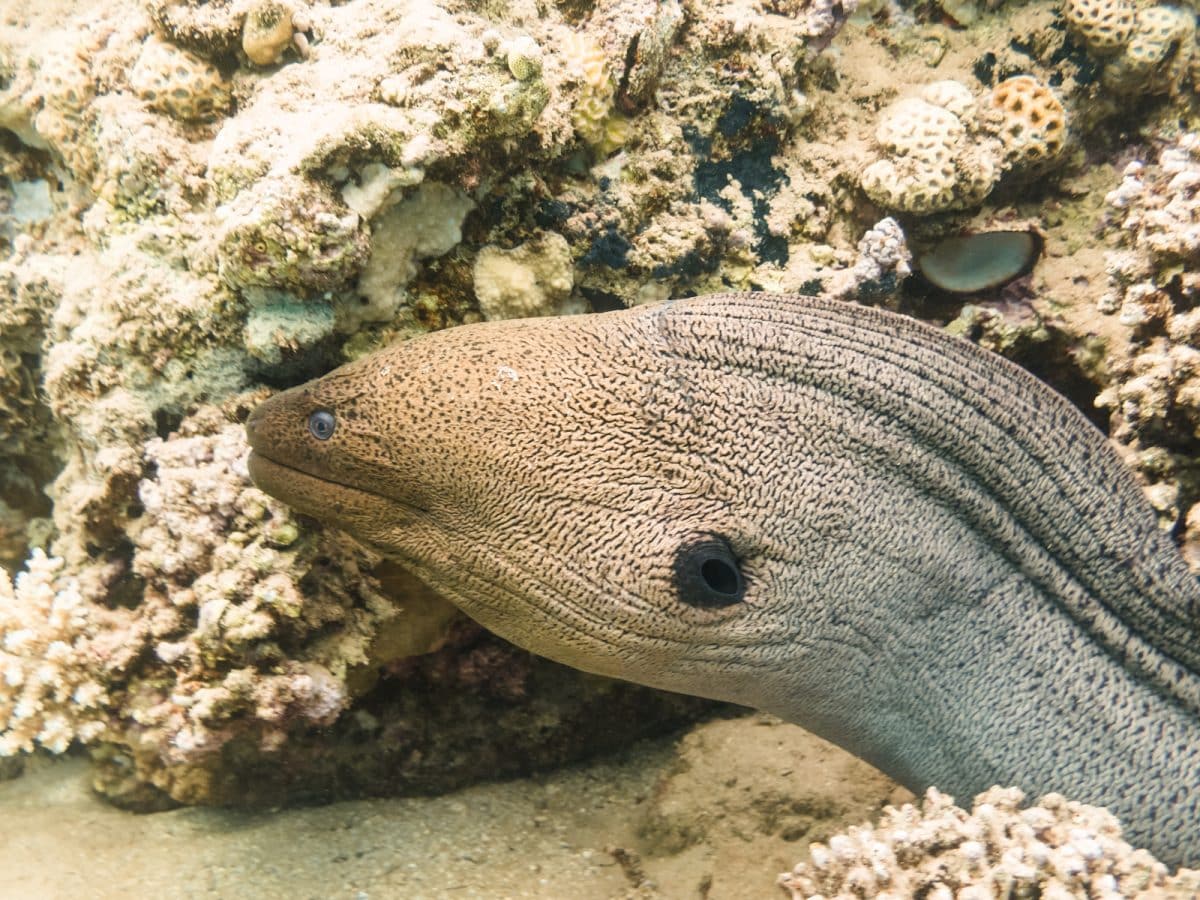 Giant Moray Eel
Conservation history:
The park is the location of the oldest of only three coral reefs on the west coast of North America. Located on the east coast of Mexico's Baja Peninsula, the reef, which experts estimate is approximately 20,000 years old, is called an "Ocean Miracle." By the 1990s, overfishing had all but decimated the reef. Thankfully in 1995 Mexican President, Ernesto Zedillo declared the area surrounding Cabo Pulmo a national marine park. This allowed conservation efforts to take place with the support of the local populace. Many local experts share that these efforts included a ban on fishing in the park's waters. Fortunately, within ten years the 17,560-acre swath of marine and coastal habitat has seen a 463 percent increase in the biomass of fish.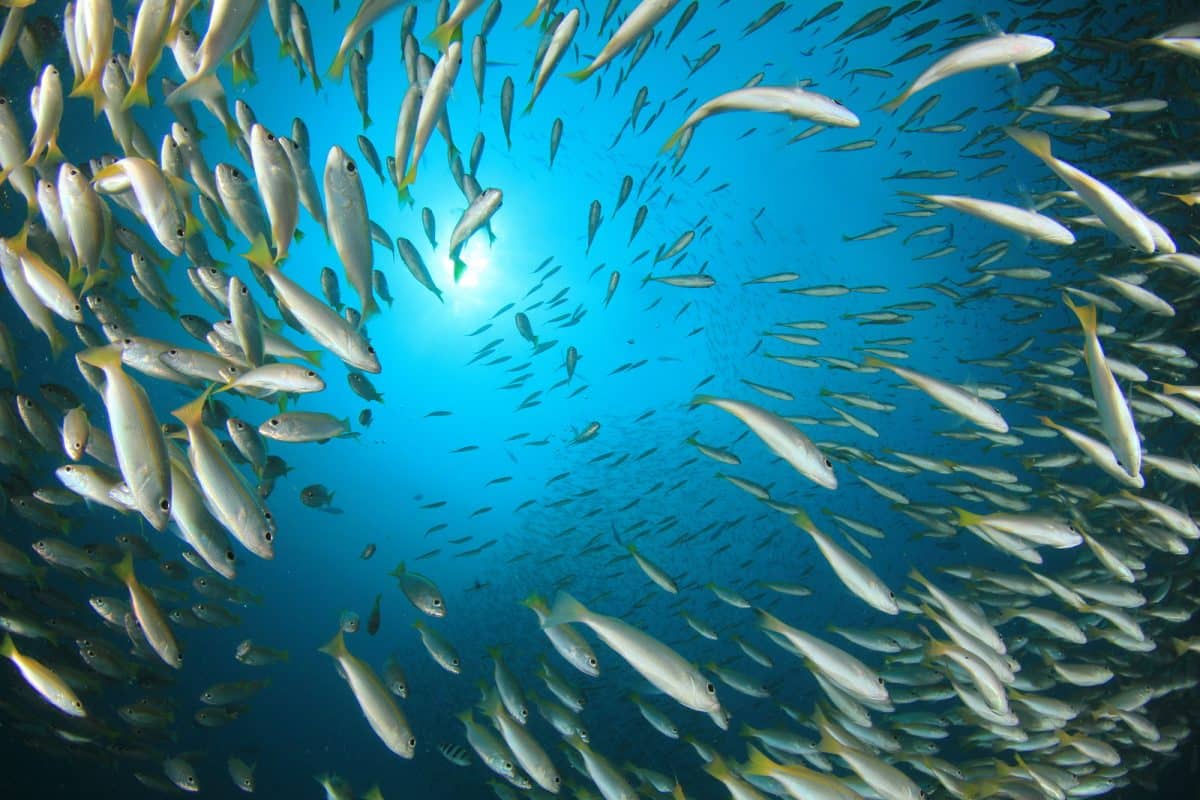 Snapper fish
This is such a secluded getaway and does not get crowded. This is a huge plus when you want to enjoy some of the best Baja beaches. Imagine sitting back sipping a few Coronas or Sparkling water whatever your choice may be. Such a very peaceful way to spend a day exploring the best of the Baja.