Here are some of our Top 5 Vegan Meals To Try this coming 2022. Are you looking to make a switch to new and healthy vegan diets? If yes, then you have visited the right page. We have selected five of the best vegan recipes from our collection that will leave you feeling full and nourished at the same time.
So if you are ready like we are, let's take a quick look at our top 5 vegan recipes that you can try out anytime.
Top 5 Vegan Meals To Try
1. Tomato-bean soup with pesto
Tomato-bean soup with pesto is an excellent source of nutrient for any vegetarian. Its unique combination of walnut and tomato juice guarantees the supply of omega three fatty acids and vitamin E respectively.
Omega 3 fatty acids boost brain power, and Vitamin E serves as a powerful anti-oxidant that slows down the aging process. These are one of the top 5 Vegan meals to try.
Ingredients: 1 can of diced tomatoes, 2 tablespoons of vegetable oil, chopped large yellow onion, 2 cups of rinsed and drained cannellini beans, 2 medium carrots, 4 chopped celery stalks, 1 vegetable stock (low sodium), 1/4 cup of walnut, 2 cups of freshly basil, 1/4 freshly ground black pepper, 1/2 teaspoon of kosher salt, 1/2 cup of dry wine or water, 3 cloves of garlic, 2 bay leaves.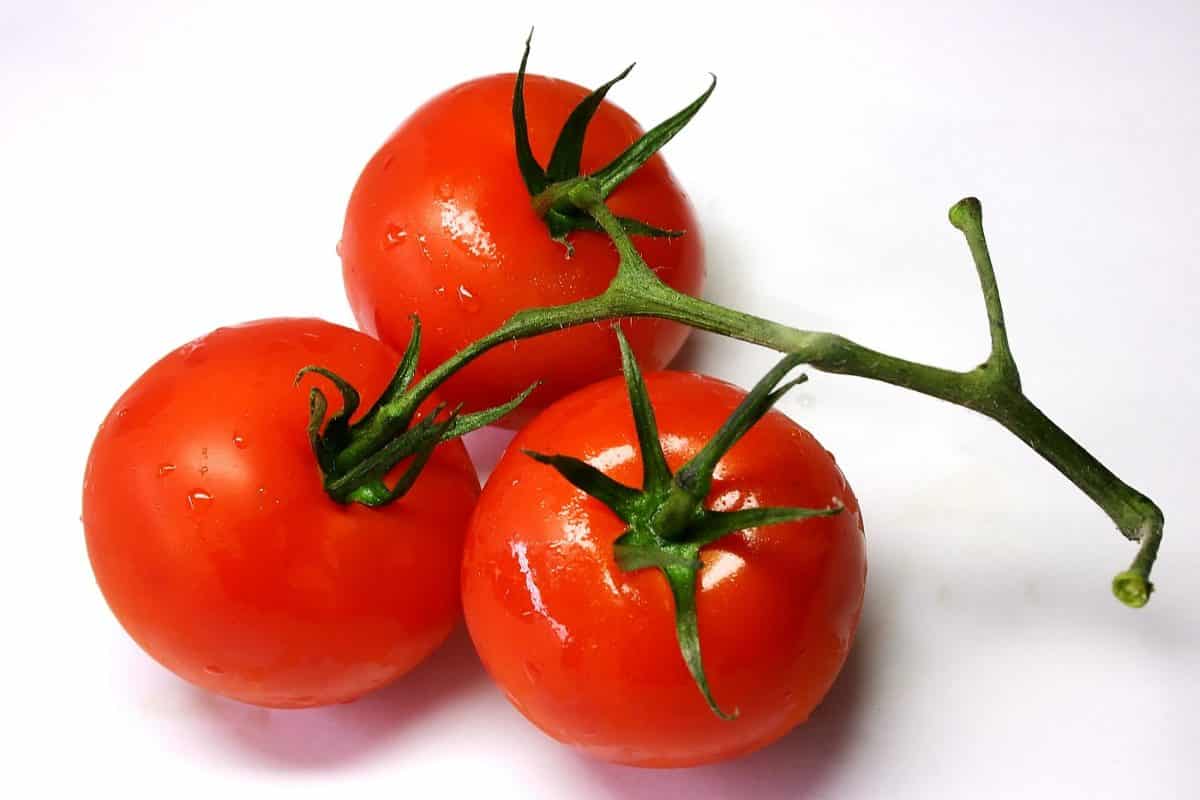 Top 5 Vegan Meals To Try
2. Falafel (baked) with Tahini sauce
Wondering what Falafels are? They are fried balls made from spices, herbs, and soaked chickpeas. They are best served alongside freshly prepared tahini sauce or tomato cucumber salad. French fries, cabbage salad, and Spicy Schug can be used as toppings as well.
While falafels are supposed to be fried, you can choose to bake them if you prefer.
Ingredients: A bowl of tahini, falafel, a jar of tomato cucumber salad, pita bread and sliced pickles spread (optional).
3. Cauliflower and Chickpea Salad (Both roasted)
This is a nutritious bowl meal that should keep you full and feeling satisfied for more significant parts of the day. It is a fantastic combination of nutty roasted cauliflower, crunchy almonds spiced chickpeas, and greens dressed with tahini.
Ingredients: You need cauliflower, almonds, chickpea, finely selected greens, and tahini to prepare this nutritious vegan meal.
4. Carrot Soba Noodles and Sugar Snap Pea
This is a vegan meal that is both flavorful and colorful. A full bowl of this meal is an excellent combination of nutrition and delight that will leave you craving for more. It also doesn't taste bad the second day.
Ingredients: 1/4 cup of sesame seeds, six medium-sized carrots, 2 cups of organic edamame, 6 ounces of spaghetti noodles of your choice, 3 cups of sugar snap peas, two handfuls of cilantro.
5. Chickpea Curry and Eggplant
This may sound a little complicated, but it is quite an easy meal to prepare. You can customize your spice mix or go with your favorite curry spice paste or mix if you prefer. Whatever you decide, the healthy chickpea and eggplant contained in this meal make it a sure winner when it comes to choosing a crowd pleaser.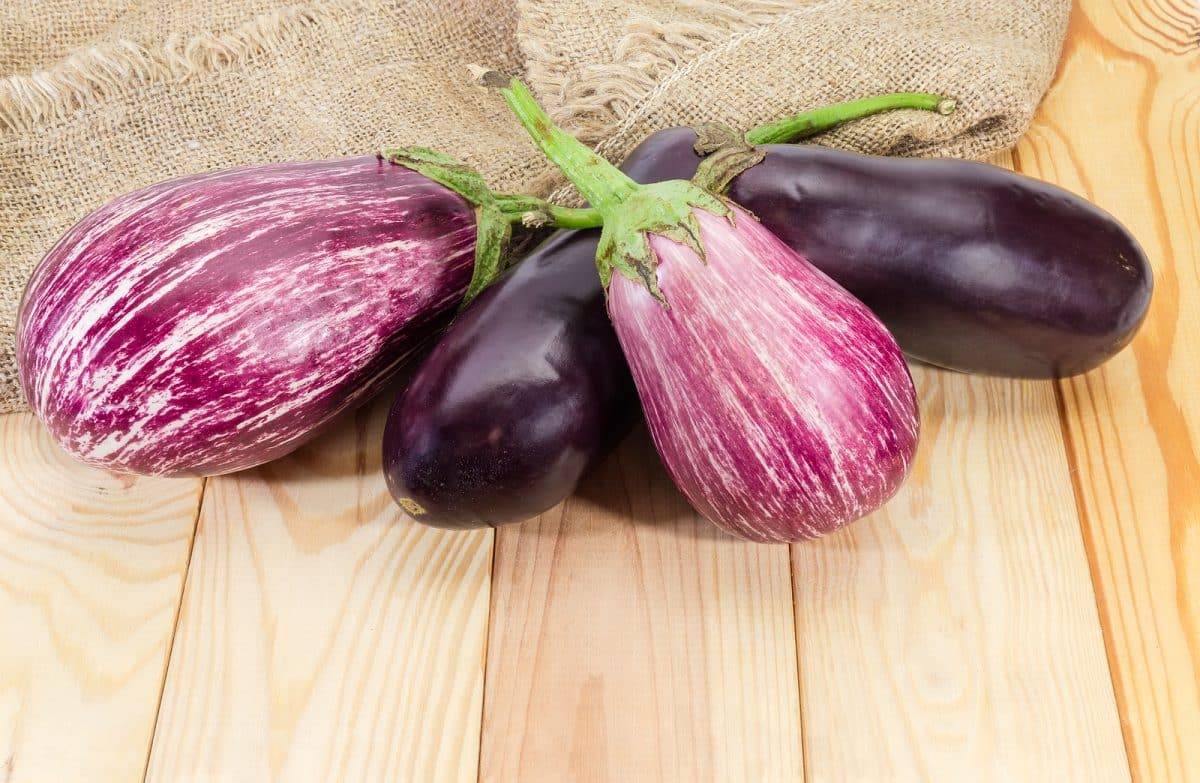 Top 5 Vegan Meals To Try
Ingredients: Your own choice of components for the spice mix, Chickpea curry: 1 large eggplant (Peeled and diced), two tablespoons of olive oil, three cloves of garlic, minced
1″ piece of ginger (grated), one medium onion (chopped), 1/4 cup of tomato paste, two cans of chickpeas, rinsed and drained, 2 cups water, one bunch of fresh cilantro (chopped).
Top 5 Vegan Meals To Try
Whichever meal you choose to try out of our list of top 5 vegan meals, you can be sure to get a meal that is both nutritious and satisfying.
Here are some more fromTotesNewsworthy
Here is the USDA info on Protean