Detox juice and tea diets have become an increasingly popular quick fix way of inducing a dramatic weight loss. Some detox diets are a bit demanding as they involve abstaining from other foods apart from juices or tea. If you are on a detox diet, you'll have to restrict your calorie intake.
The most extreme vegan toxic juice diets only go for a couple of days from 3 to 10 days depending on your goal. The perfect detox diet will help you get rid of toxins and make sure you get to lose excess calories in no time.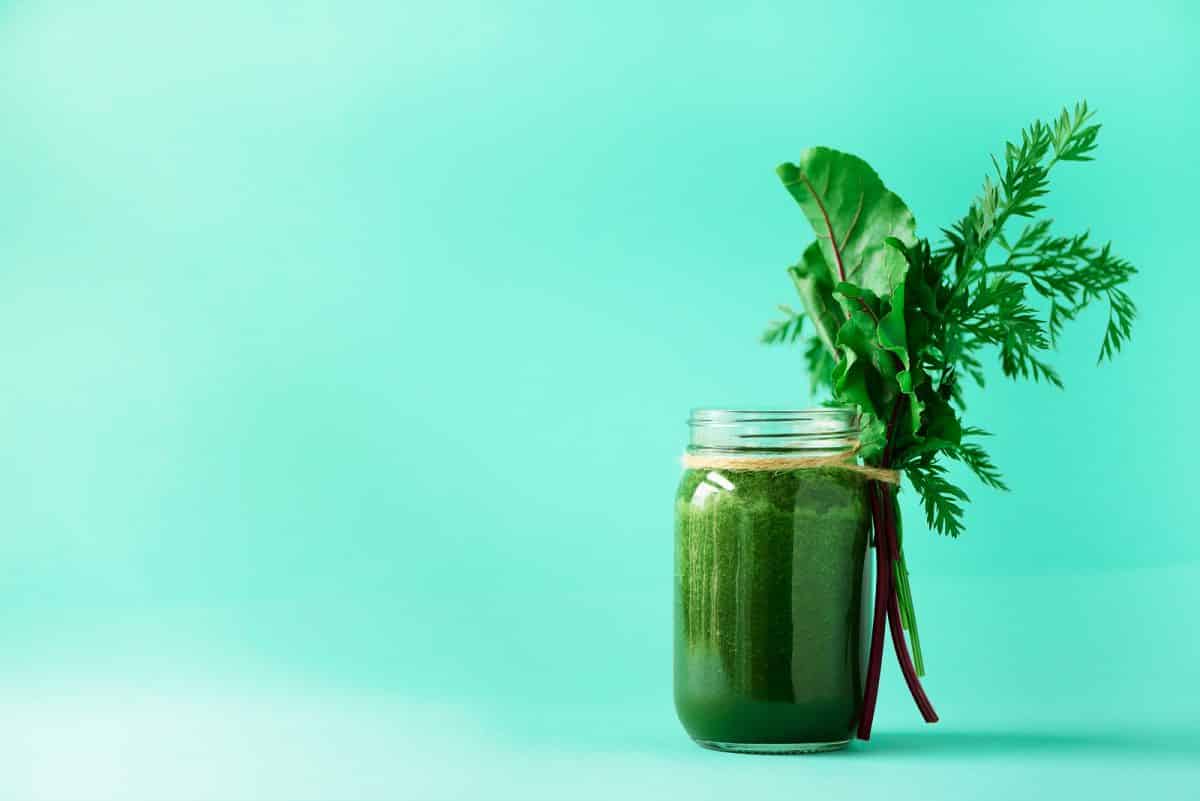 If you are at a loss on which vegan detox juice or tea to choose, worry no more. This article will provide you with the information you need on the best one you can use during a detox period.