Top 5 Trees To Add Color to Your Backyard. Planting trees in your yard is the best way to add color, help the environment, and welcome wildlife. Believe it or not, your yard's appearance influences the overall impression of your home, so having good curb appeal is crucial. If you want to add new greenery to your yard but don't know where to start, consider these top five trees to add color to your backyard.
Top 5 Trees To Add Color to Your Backyard
Flowering Dogwood Tree
Flowering dogwood trees are absolutely beautiful, and they bring so much color to your yard. If you want pink, red, and white pops on your property, a flowering dogwood tree may be the right choice. Even when the red foliage drops from the limbs in the fall, dogwoods have appealing branches that add beauty to your property all winter long.
Magnolia Tree
Magnolia trees are a popular choice in the southern states, and they're incredibly stunning. You may see them lining every street in states like Georgia and Mississippi, but planting a magnolia tree in your yard is the ultimate way to instantly increase your curb appeal. As a bonus, magnolia blooms produce a soft and pleasant citrus-like fragrance that's sure to catch the attention of your visitors. Furthermore, the white or pink 3–4 inch blooms are bound to turn heads and catch the eyes of anyone who passes your home.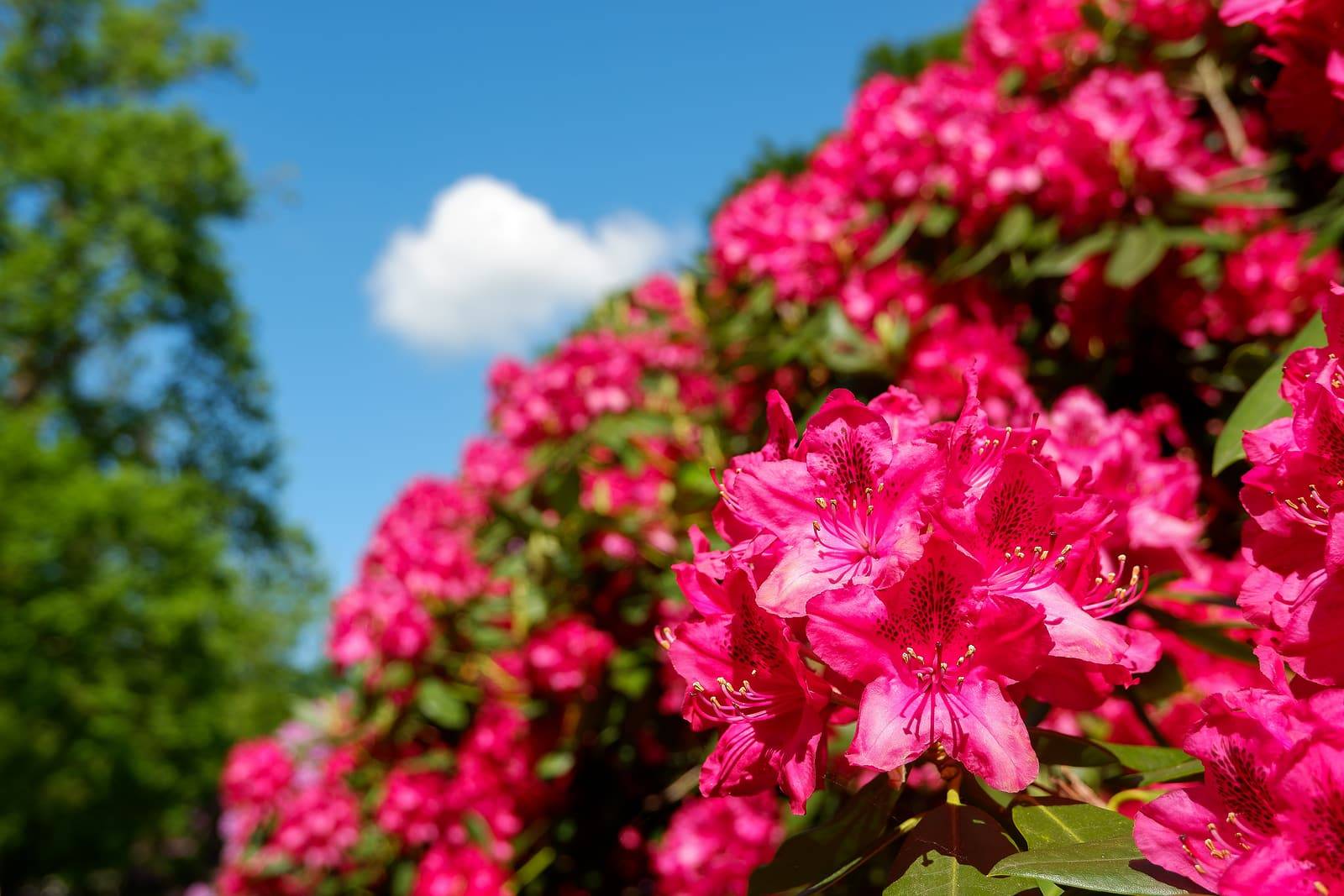 Crape Myrtle Tree
If you live in a warmer climate, you should consider planting a crape myrtle tree to add beauty to your property. They typically provide pops of pink, purple, red, or white, and crape myrtles thrive in warm and sunny climates. These lovely trees can survive a drought, and they can grow up to 20 feet tall and wide. Unfortunately, crape myrtle trees don't have a fragrance, but their gorgeous blooms make up for it.
Oak Tree
If you don't love bold pops of color but still want extra life and greenery on your property, planting an oak tree is an incredible option; they're relatively low-maintenance and provide ample shade for your yard. When you learn why oak trees are unique, you won't be able to resist adding one to your property. If you love seeing wildlife in your yard, an oak tree is an excellent way to provide small animals like squirrels, birds, rabbits, and more with a food source and a place to live.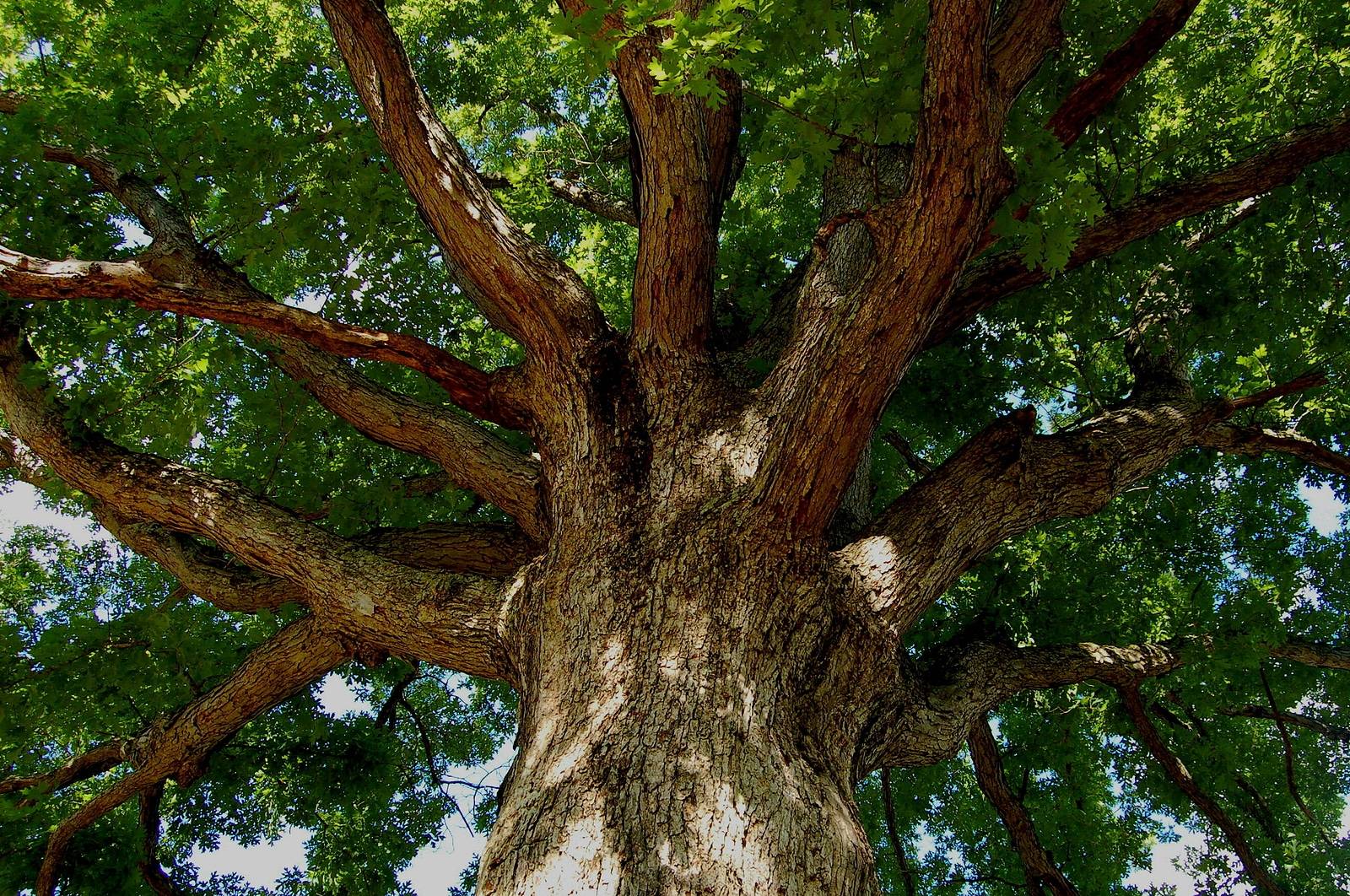 Trees To Add Color to Your Backyard
Pro Tip
Because they're mostly disease-resistant and hardy, planting an oak tree may increase your overall property value.
Weeping Cherry Tree
A weeping cherry tree is an excellent option if you want to add a unique color and look to your property. Interestingly, these trees don't grow over 25 feet tall, and their branches drape downward and swing gently in the wind. Weeping cherry trees produce white and pink blooms in the spring, and they prefer full sunlight.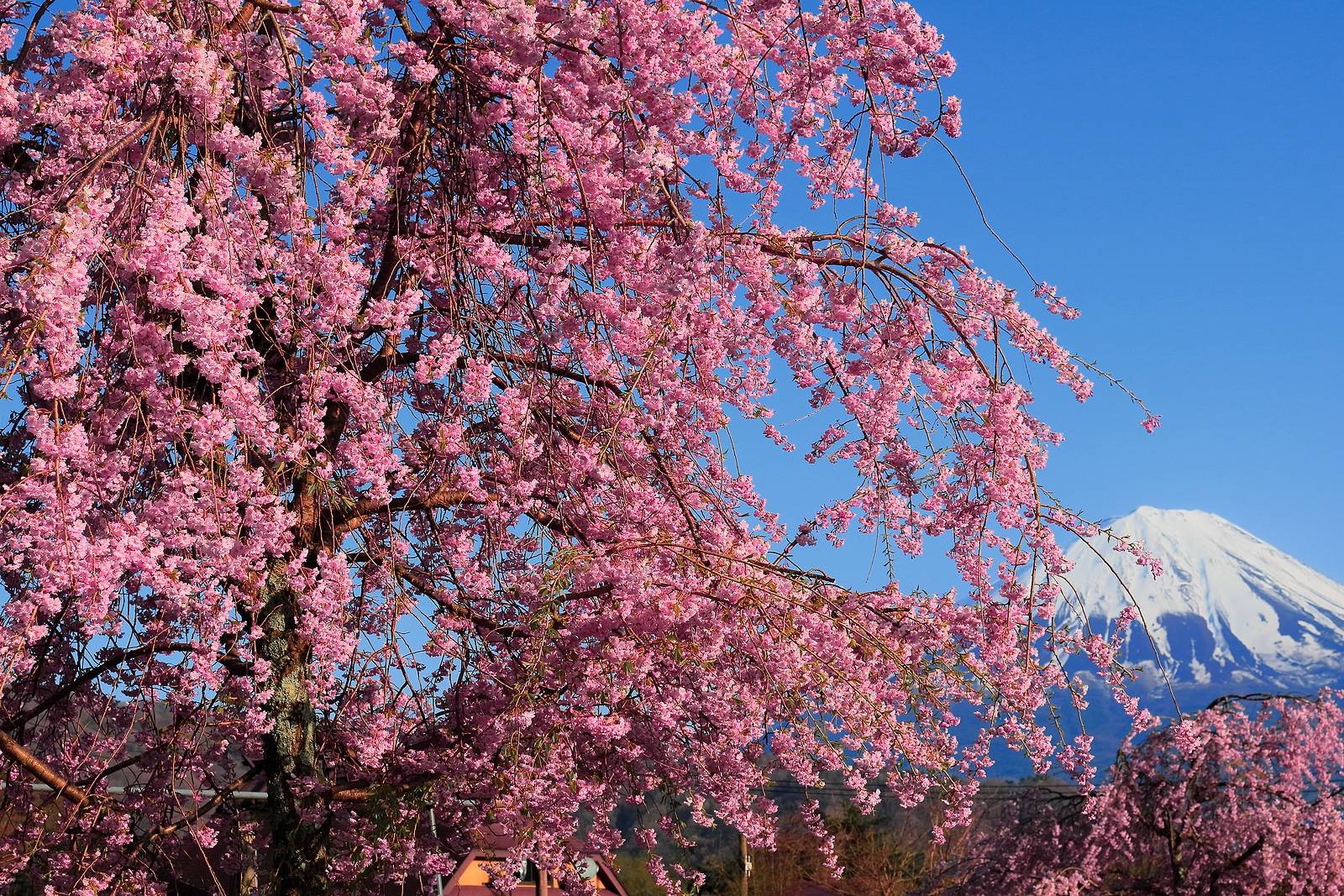 Trees To Add Color to Your Backyard
Adding pizazz to your property can drastically improve your home's curb appeal, and trees are the ultimate additions. With these top five trees to add color to your backyard, you can create colorful, stunning landscapes that will turn heads and help the environment. Your property should be a reflection of your personality, and adding various colors is a perfect way to express yourself.
Read more – 4 Reasons To Plant Fall Crops This Summer