The best ways to reduce yard work. Yard maintenance is a necessary chore for many homeowners. Warmer weather is the perfect time to weed your yard and perform other lawn care. Still, homeowners can do a few things to reduce their workload.
These are the best ways to reduce yard work and still maintain a fresh, green yard you'll love.
Use Sprinklers
Constantly watering plants and greenery is a chore. An easy solution to avoid this is to install an automatic irrigation system in your yard. A sprinkler system is discrete and convenient, and it will keep your grass green and healthy with little to no work on your end. Modern automatic sprinkler systems run via computerized timing systems, allowing you to set up your sprinklers to operate at specific intervals without ever needing to water your lawn yourself.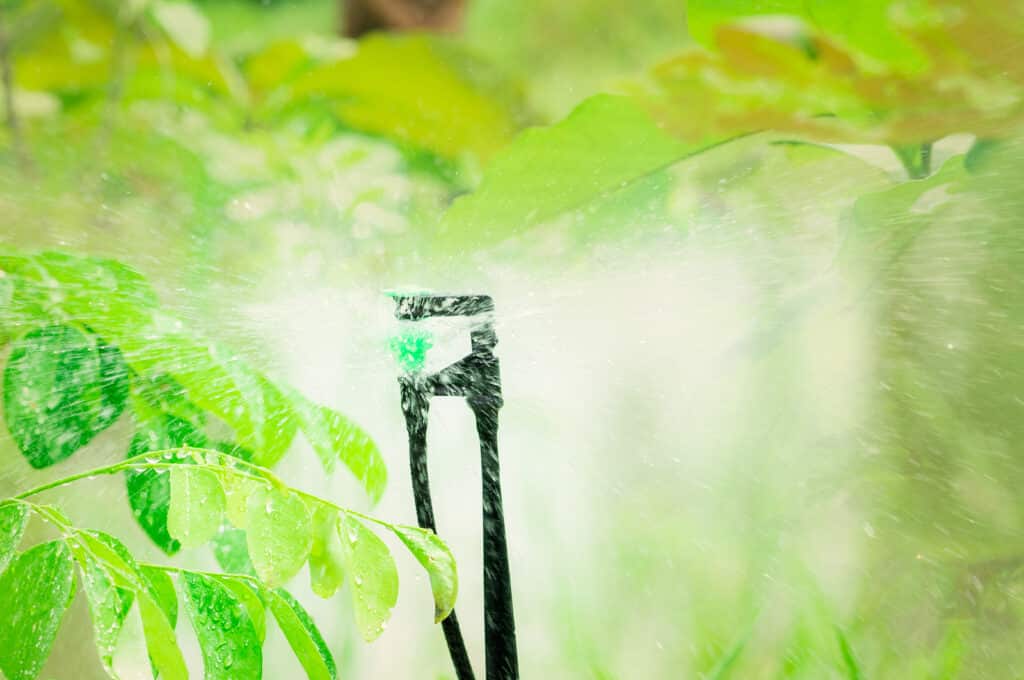 The Best Ways to Reduce Yard Work
Use a Grass Alternative
There are many grass alternatives to choose from, but some of the best low-maintenance options are mint, clover, and moss. Mint spreads easily, has a beautiful color, and offers a wonderful scent. It's comfortable, and you also won't need to mow or fertilize it. Similarly, clover and moss require no mowing, fertilizers, or watering. Both have equally beautiful colors and are natural insect repellents.
Better yet, you can opt for artificial grass, which is more convenient than real grass in many ways. Artificial grass is a versatile, low-maintenance lawn option perfect for children and pets. Dogs love it because it feels and acts like natural grass, but it doesn't require any high maintenance, fertilizing, or watering. The resilience of artificial grass makes it perfect for dry weather, too, so even people in hot climates can enjoy green yards. Not to mention, artificial blades often come with long warranty periods, which reassures a protected yard for many years to come.
Mulch Trees and Flower Beds
Finally, don't be afraid to add thick layers of mulch around your trees and flower beds to feed the soil. Mulching doesn't require a lot of work: just grab some handfuls of mulch and throw it around the base of your plants. Make sure to add enough to provide them with the necessary nutrients they deserve—about two to four inches deep. Mulch also retains water better than regular soil does, which means you won't have to water your trees as often as usual. The mulch adds a layer of protection around the tree base to fight disease and root suffocation as well.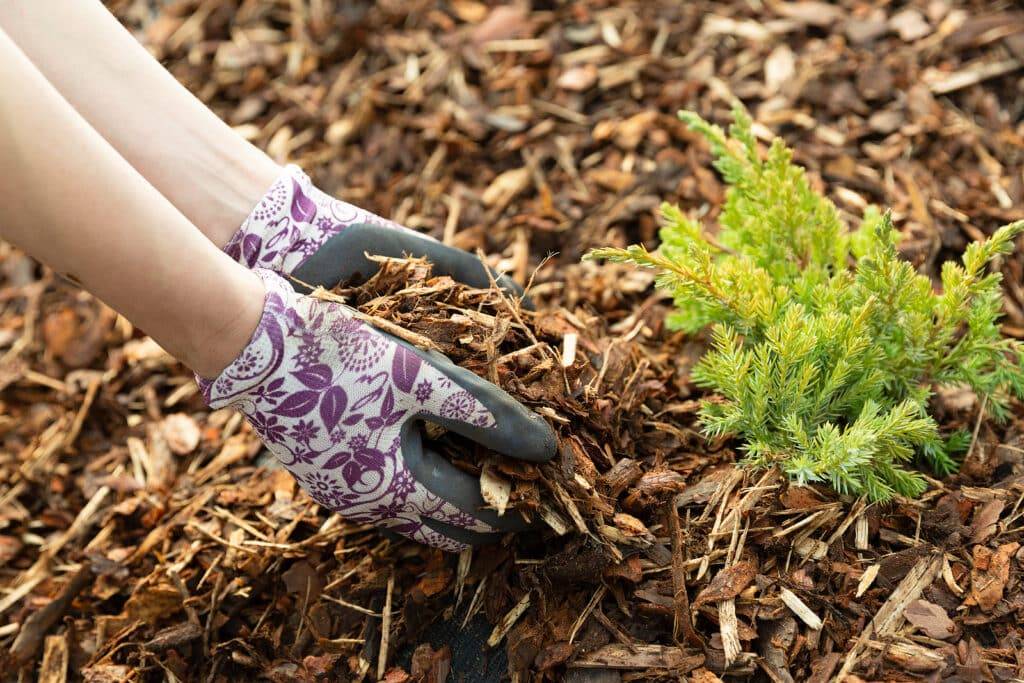 The Best Ways to Reduce Yard Work
Read more – Crafty Career: How To Start a Sewing Business at Home