Tropical fruits you can easily grow in your backyard. Fruit is an essential part of anyone's diet, and there are too many varieties to count. Regular store shelves have the traditional ones you expect, but there are infinite more in the world waiting for you to discover them.
Here are some tropical fruits you can easily grow in your backyard so that you have quick access to a world of flavor.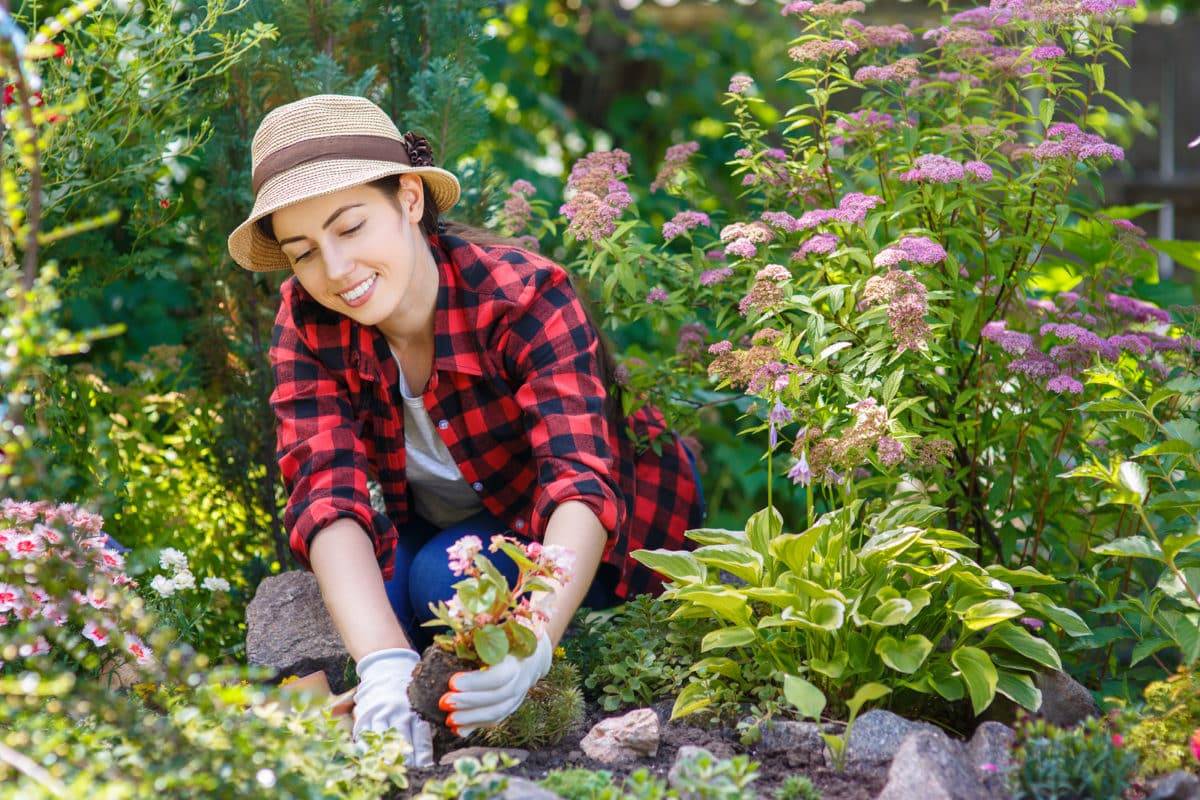 Tropical Fruits You Can Easily Grow in Your Backyard – Easiest tropical fruit to grow
Pomegranates
A pomegranate tree may take a few years before it grows enough to bear fruit, but you will be thankful when it does. Pomegranates are incredibly rich in flavonoids and antioxidants, meaning that they help with cell health. Pomegranates are also versatile, meaning you can juice them or eat the seeds by themselves. Either way, you will receive all its fantastic benefits. Like other fruit trees, you should begin growing it inside in the winter and move it outdoors when there is no more risk of snow or frost. Then, when you can pluck the fruit off the tree, they can last up to seven months without going bad.
Persimmons
These fruits taste delicious when in season and have a wide range of health benefits. They are incredibly sweet and rich and contain many vitamins, minerals, and fiber. These will help you with digestion and boost your immunity. Consider growing a persimmon tree in your yard because they are resilient; however, you still need to be careful when planting one so that they can get the sun and moisture they require to thrive.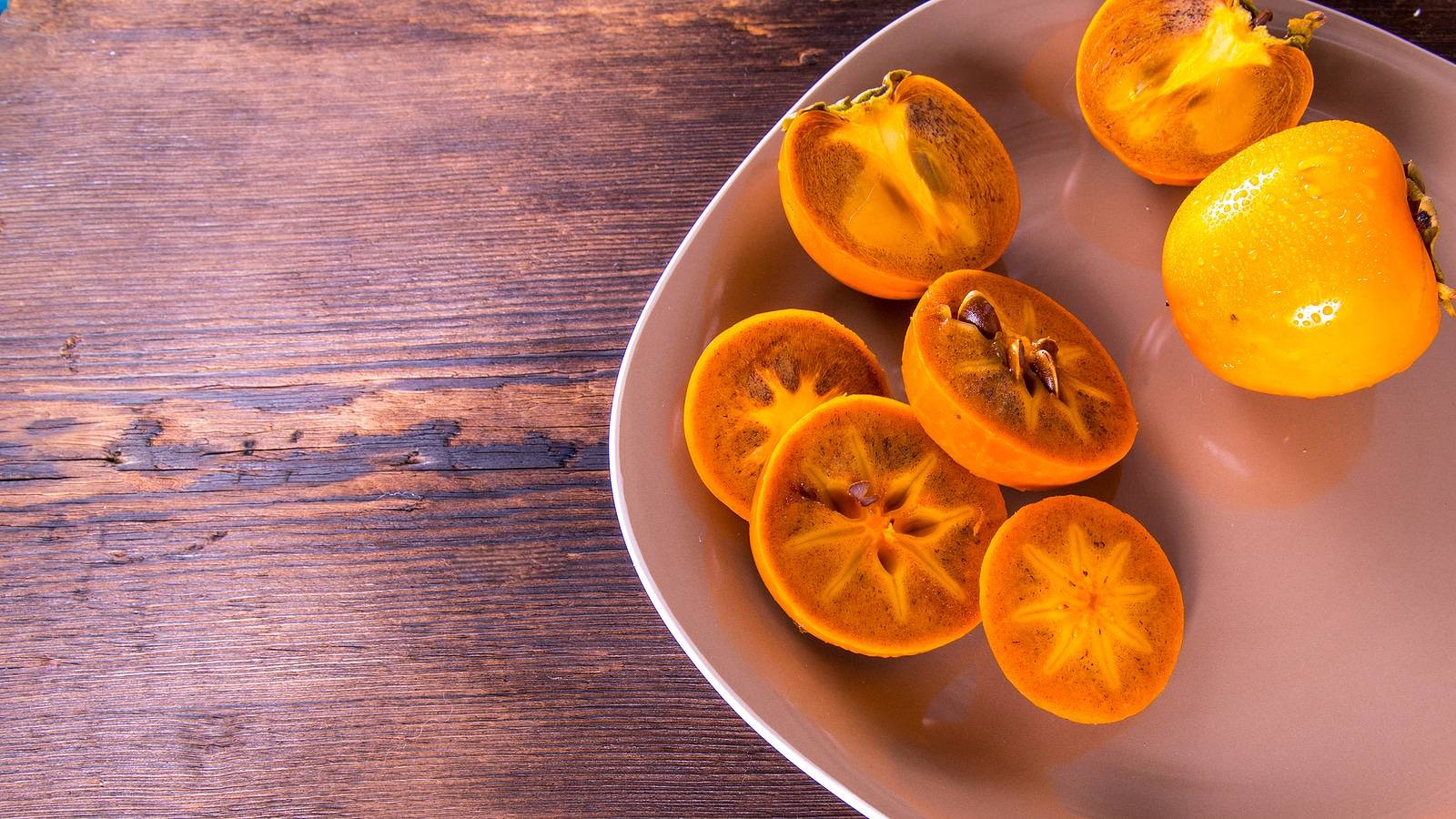 Tropical Fruits You Can Easily Grow in Your Backyard
Mangoes
These fruits have become much more prevalent in stores today, but many have still not tried them. Mangoes have incredible benefits for your overall immune system in addition to your heart health, and growing them is simple. The seeds can grow fruit within the first year after grafting it, and it is relatively low maintenance. You do not need to water it too regularly, and it is OK if the quality of the soil is not that great. Another benefit of growing mango trees is that they are beautiful and unlike many other trees that you can see.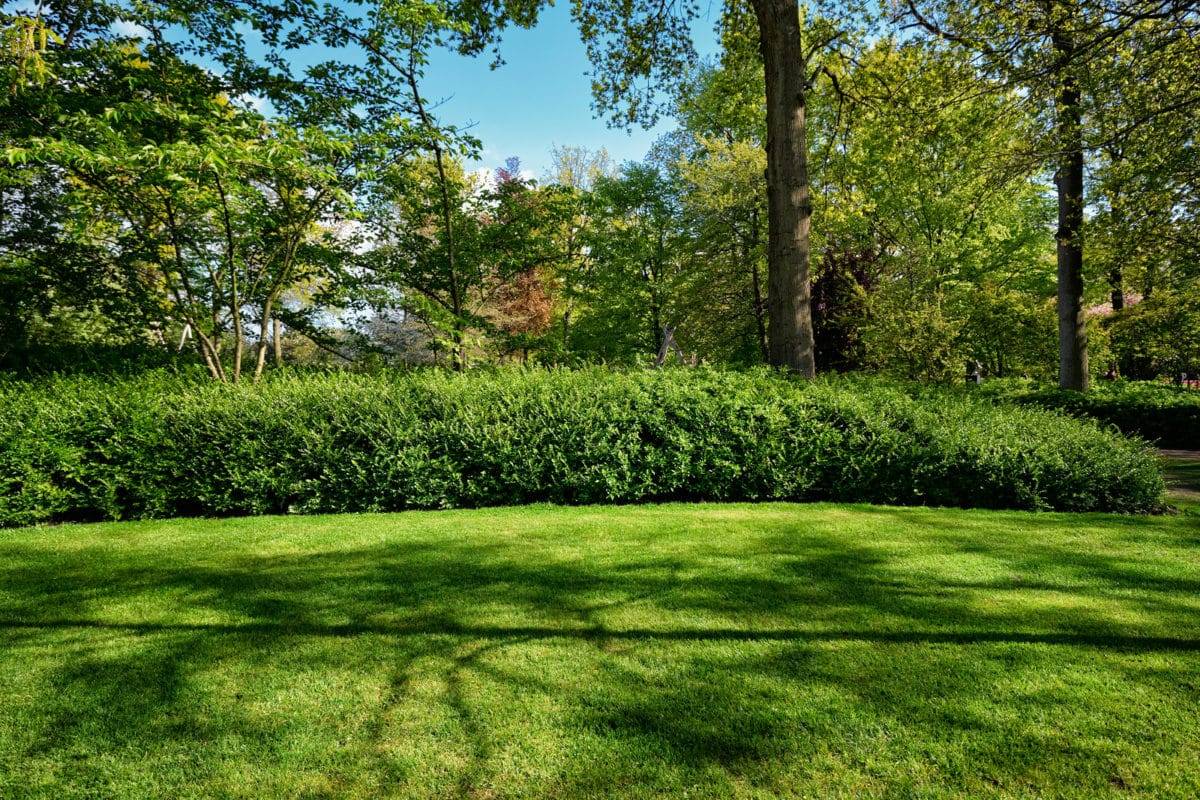 Tropical Fruits You Can Easily Grow in Your Backyard
Guavas
As more tropical fruits have gained mainstream appeal, the public has seemed to forget others. The guava is one of those fruits, but it absolutely should be one of the most popular. These fruits grow extremely fast, are easily manageable, and have multiple health benefits. They are low-calorie and high in fiber, meaning you will get full fast after eating just a tiny amount. However, guava trees can be temperamental, so do your research about your local climate before trying to grow these.
Whichever of these fruits you end up growing, the future will be thankful. These tropical fruits you can easily grow in your backyard will take a little bit of work before you see results, but it will be rewarding in the end. Fruits are fantastic and should be a more significant part of anyone's diet, and you will have no trouble doing that with one of these trees in your backyard.
Read more – Will There Be An Avocado Shortage? Holy Guacamole Batman