Best dating apps in 2019 are your top choices. Online dating is gaining popularity and advancing day by day. It started with social media (Facebook and Twitter), but now we have many mobile apps developed explicitly for dating.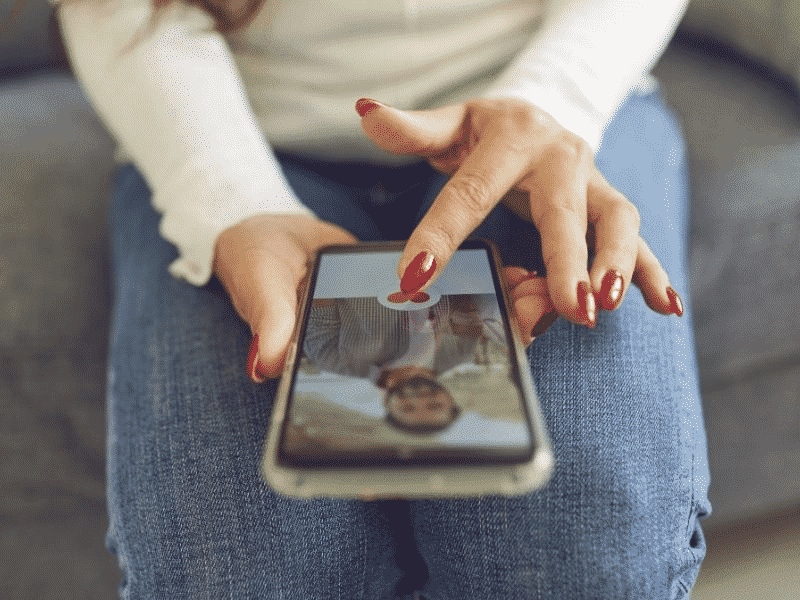 Getting the best dating app for you can be hard. Depending on whether you're looking for a hookup, long-term partner, partners in your location, a handsome man, or a beautiful lady, there is an app specifically designed for you. These apps have different features and therefore offer different services.
Below is a compilation of the best dating apps with some of their amazing features:
1. Now
Now is an iOS mobile application mostly used by busy professionals with no time to spare. If you're always on fixed schedules, Now is here for you. Now will help you save more time, and it makes arrangements for time to meet with you. It allows you to choose your schedule so that it can find the right partner whose agenda matches yours. This is in an effort to make sure you're both free at the same time and hence available for a meeting. It is a free app, but you can pay a small amount to unlock elite services.
2. Hinge
It is available for both iOS and Android users. Hinge helps you find a partner you have mutual friends with on Facebook. It allows you to specify the type of partner you're looking for and also gives you prompts where you can choose the best match for you. It makes smart matches for people looking for something similar (hookup or a long-term partner). Membership for Hinge is free.
3. Pickable
It is available for both Android and iOS users. Pickable is for those ladies who want to take control of who can view their data. It allows you to choose the people you're interested in getting to know. Your data is only visible to the people you're interested in. Men can only view photos of ladies interested in them. This is a game-changer app for ladies.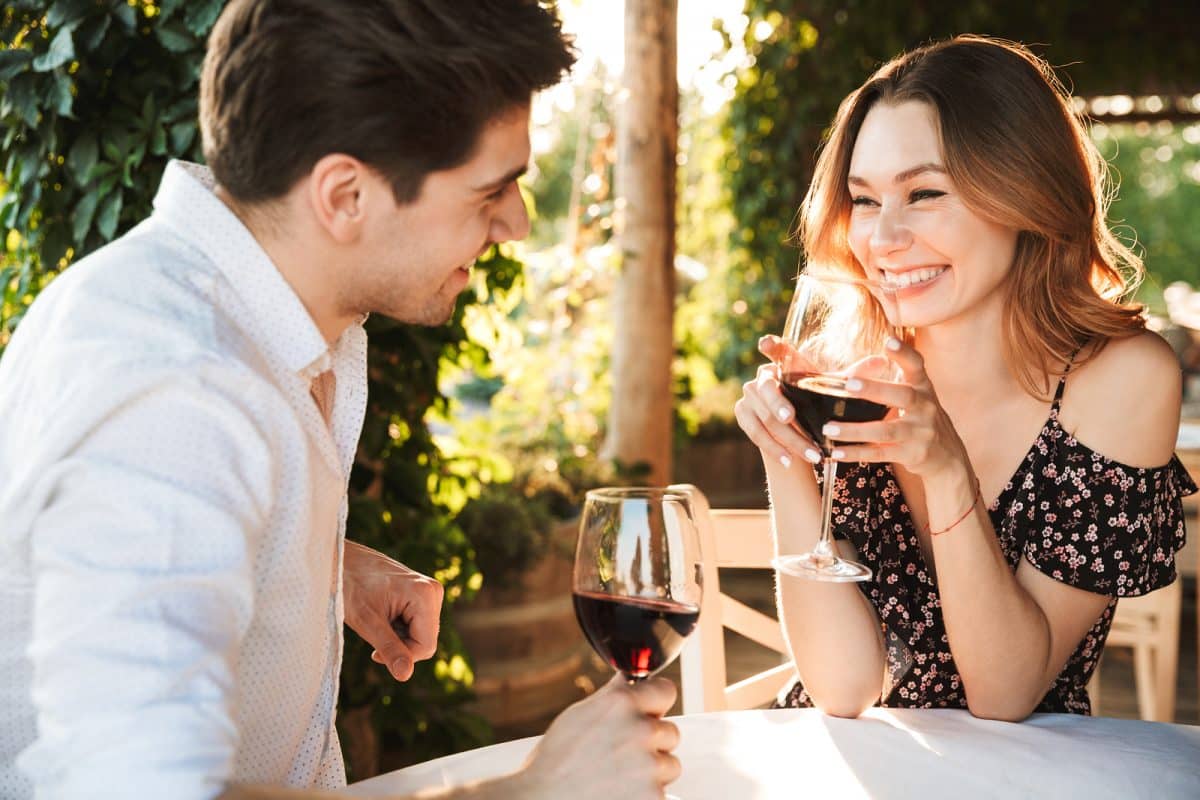 Best Dating Apps
4. Badoo
Available for both Android and iOS users. Badoo is impressive as it allows you to look for a partner who seems similar to a given individual. Have a look at the handsome guys, select the best among them and use his picture to get men will similar looks. Badoo is for those ladies looking for attractive men out there.
5. Tinder
Tinder is available for both iOS and Android users. It is among the first and most popular dating apps. Tinder allows you to search for people near you; this will enable you to connect with people close to you for an immediate meeting. Tinder is for those men looking for fast hookups. The only challenge tinder users experience is that it doesn't match people as per their personalities.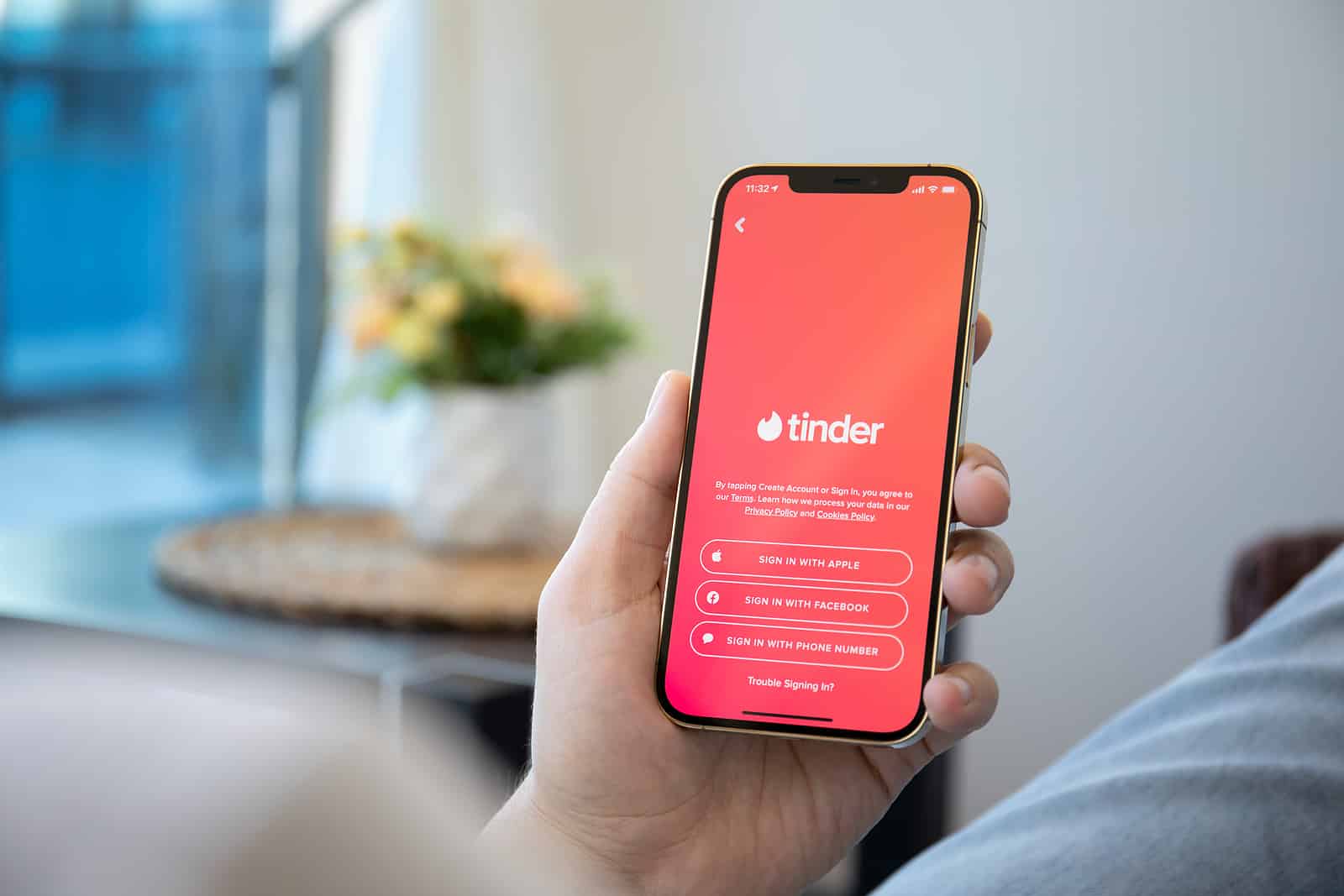 6. Matchmaker
It is available on both iOS and Android platform. Matchmaker is for those who are looking for a long-term relationship that can lead to marriage. Matchmaker does the searching and suggests the best matches for you to help you save time. User profiles are more detailed and sometimes asks philosophical questions to know the member's beliefs, thoughts, and values. Membership is free, but you can pay for elite features.
Read more – How to Protect Yourself From Apps Accessing Your Personal Information