Lucrative side hustles anyone can try. Who doesn't love a little extra spending money? When your day job isn't enough for all the things you want to do, you can turn to fun and exciting side hustles to supplement your income. For many people, a side hustle is a chance to pursue something they love and turn their free time into cash. With so many gigs, networks, and opportunities available, anyone can find a side hustle that they love. Want to spend more time with pets? Do you have a skill you can sell online? Perhaps you enjoy driving, listening to your own music, and operating solely on your own schedule. The list of potential side jobs is endless. Start browsing your options with this list of lucrative side hustles anyone can try.
3 Lucrative Side Hustles Anyone Can Try
Driving
There are few greater feelings than being on the road. Imagine blasting your favorite music, cruising down the highway, and getting paid every time you reach your destination. There are several ways to make money if you enjoy driving. Do you know your city like the back of your hand? You can sign up for rideshare or delivery services. Are you more interested in longer trips? You can get your commercial driver's license and sign up for long-haul transport jobs. If you have a reliable vehicle and a desire to spend more time on the road, you'll never run out of opportunities to make money.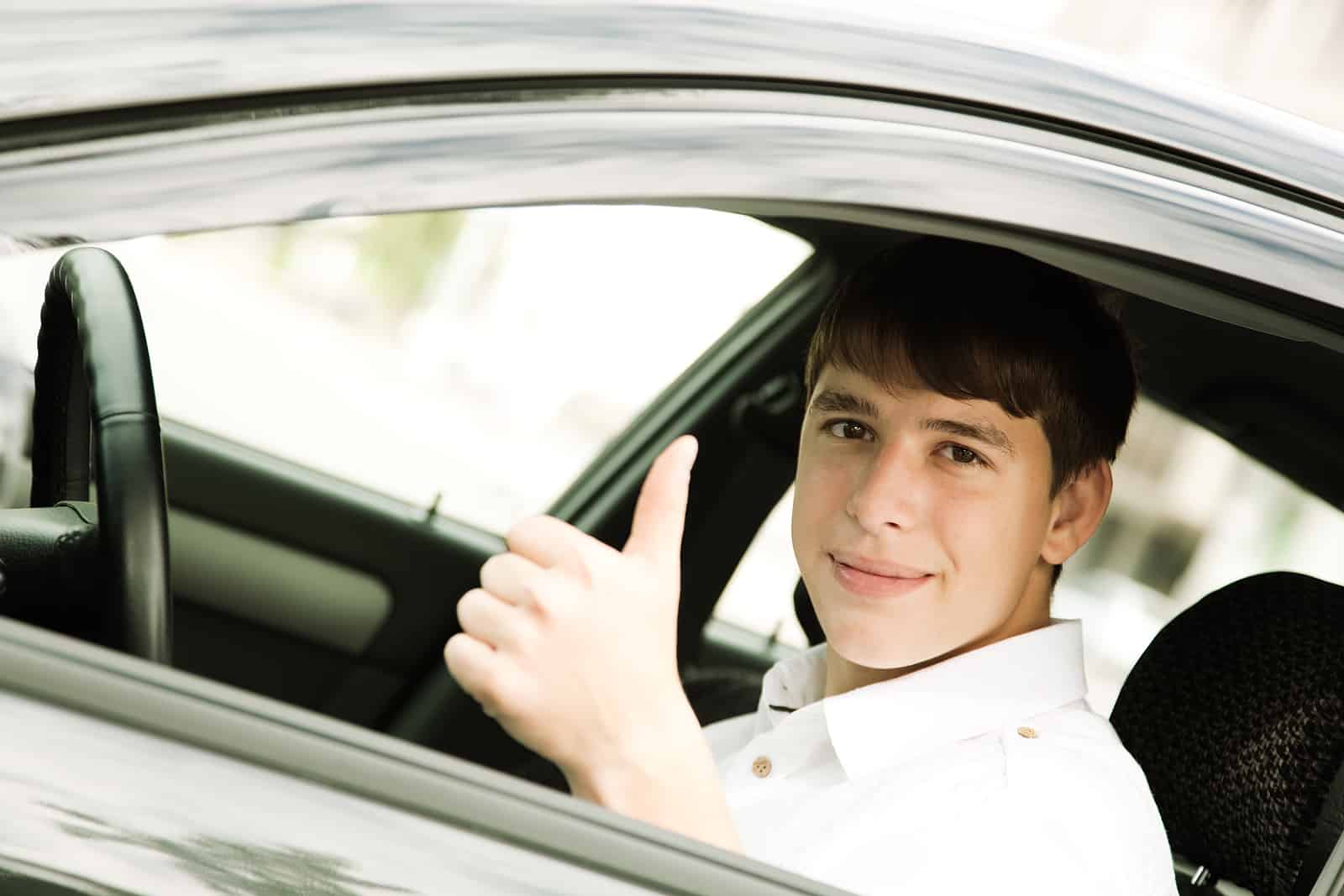 Pet Sitting
Who doesn't want to spend more time with a man's best friend? If you're a dog person, a cat person, or just an animal person in general, pet sitting is a great way to make some extra cash. Promote yourself on apps or online communities to get jobs in your neighborhood. If you do well, you'll earn high reviews, which will help you reach more clients. You can also gain experience by earning certifications or volunteering at local animal shelters. Listing these and other qualifications on your profile will boost your popularity and help you earn more money per gig.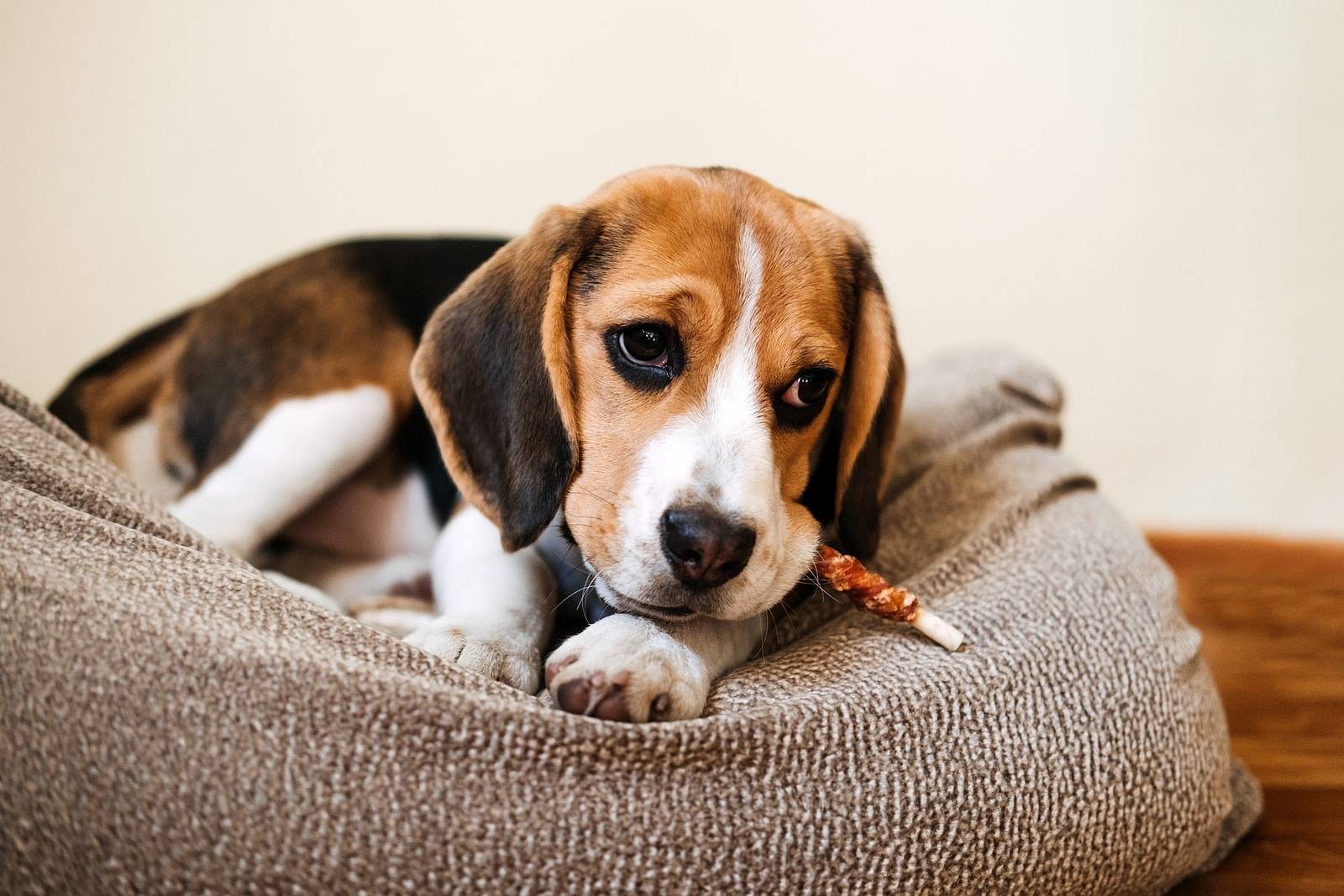 Online Freelancing
Freelancing is one of the most lucrative side hustles anyone can try. After all, everybody has their own unique skill or talent they can share. Whether you're artistic, good at teaching, or handy with technology, you can offer your services online. You can join a network that hooks you up with clients. Alternatively, branch out on your own and build your own website to promote your talents. Writing, voice acting, coding, tutoring, and graphic design are just a few examples of freelance opportunities you can try.
Read more – The Best Jobs for Stylish People