Do not carry these in your purse or wallet. It sometimes seems that when you look at what people carry in their purse or wallet, we can go back and think of an old Seinfeld episode where George Costanza has this 3-inch wallet.
The problem today is that identity theft and health care theft is on the rise. Just the other day, our car that was left unlocked had been rifled through. They found nothing of value, just a bunch of unused napkins and junk, so I guess we considered ourselves lucky.
Do Not Carry These in your Purse or Wallet
The fact is, it boggles one's mind what people leave in their vehicles and also what they carry with them. In today's world of growing criminal statistics, people need to be much more focused on safeguarding both their person and their property.
Police report that a growing number of thieves are checking unlocked vehicles at night and rifling through your glove box and console to search for anything of value, including guns and wallets! Wow, this is shocking to think someone would leave those items in their car overnight or even at a parking lot. Crime is on the rise all over the world, and the safety and security of your valuables are more critical than ever.
Special Travel Tip:
Some people leave their real jewelry at home or in a safety deposit box at their local bank. It is a smart move to leave your precious diamond rings and gold chains in a safe. Some travelers have a habit of purchasing costume jewelry to act as replicas, thinking they will only lose fake stuff. However, the problem is that thieves are not professional jewelry appraisers. Is it worth being be mugged, hurt, or even killed over cheap costume jewelry?
The answer is no, of course, so the best advice for anyone traveling is to keep casual and blend in with the crowd. Don't dress flashy and try to show off. Instead, stay vigilant and always avoid areas that appear run down or have no people. Keep your real jewelry and expensive clothes for when you can valet park in upscale, secure areas where you will simply be walking in and out.
So to make it simple, here are five things you can share with your friends about what not to keep in your purse or wallet.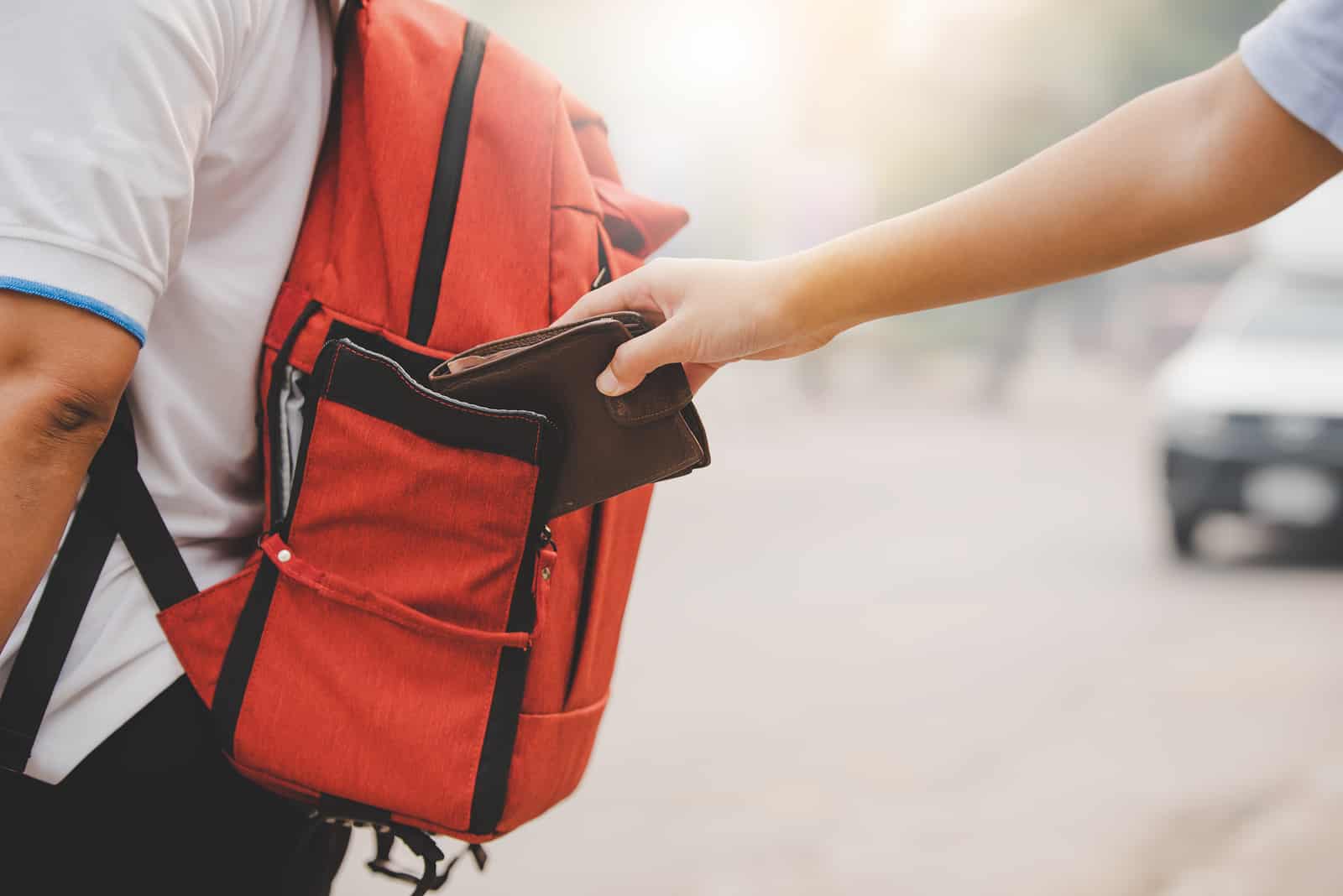 Don't Keep These Things In Your Wallet or Purse
#1 Social Security card – with this, they will more than likely have your driver's license, and now they have carte blanche (it means they can do what they want) to open all kinds accounts.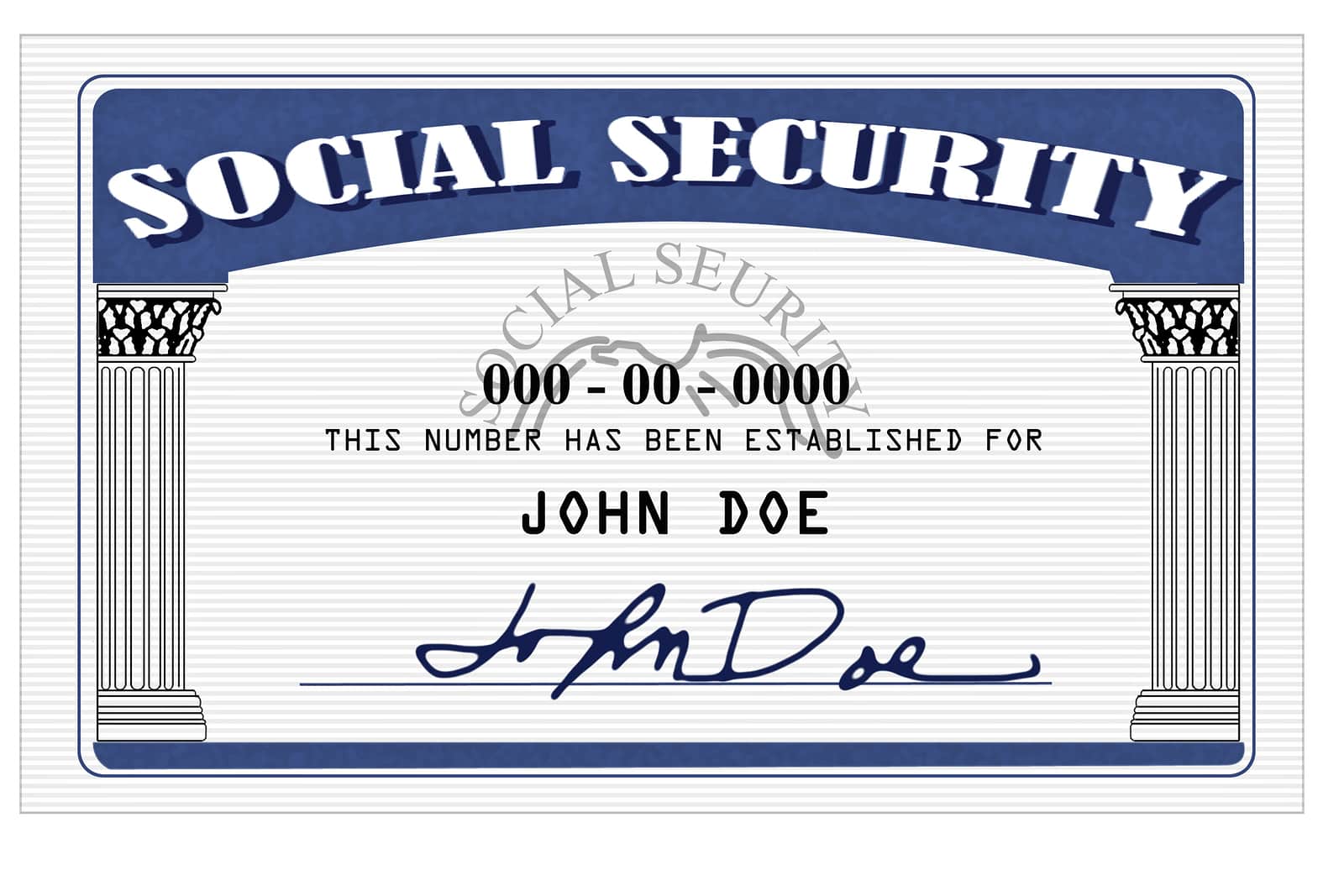 Do Not Carry These in your Purse or Wallet
#2 Passwords – so you can't remember all your passwords, then you write them on some cheat sheet, then you stuff it in your wallet or purse, really think about it, just not smart plus your PIN!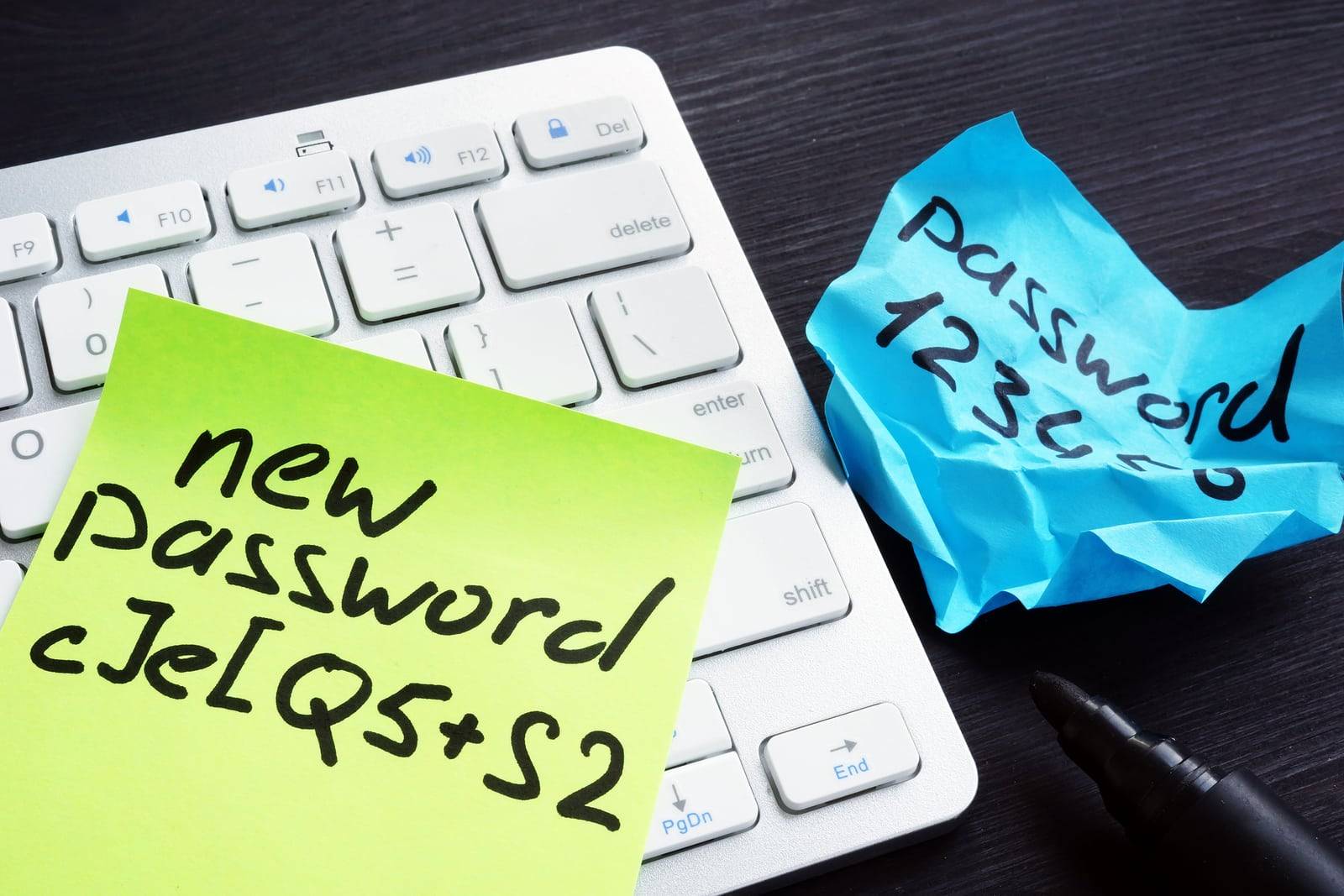 #3 Spare Keys – if they have your address from your driver's license now they know you live, can you say break-in or home invasion!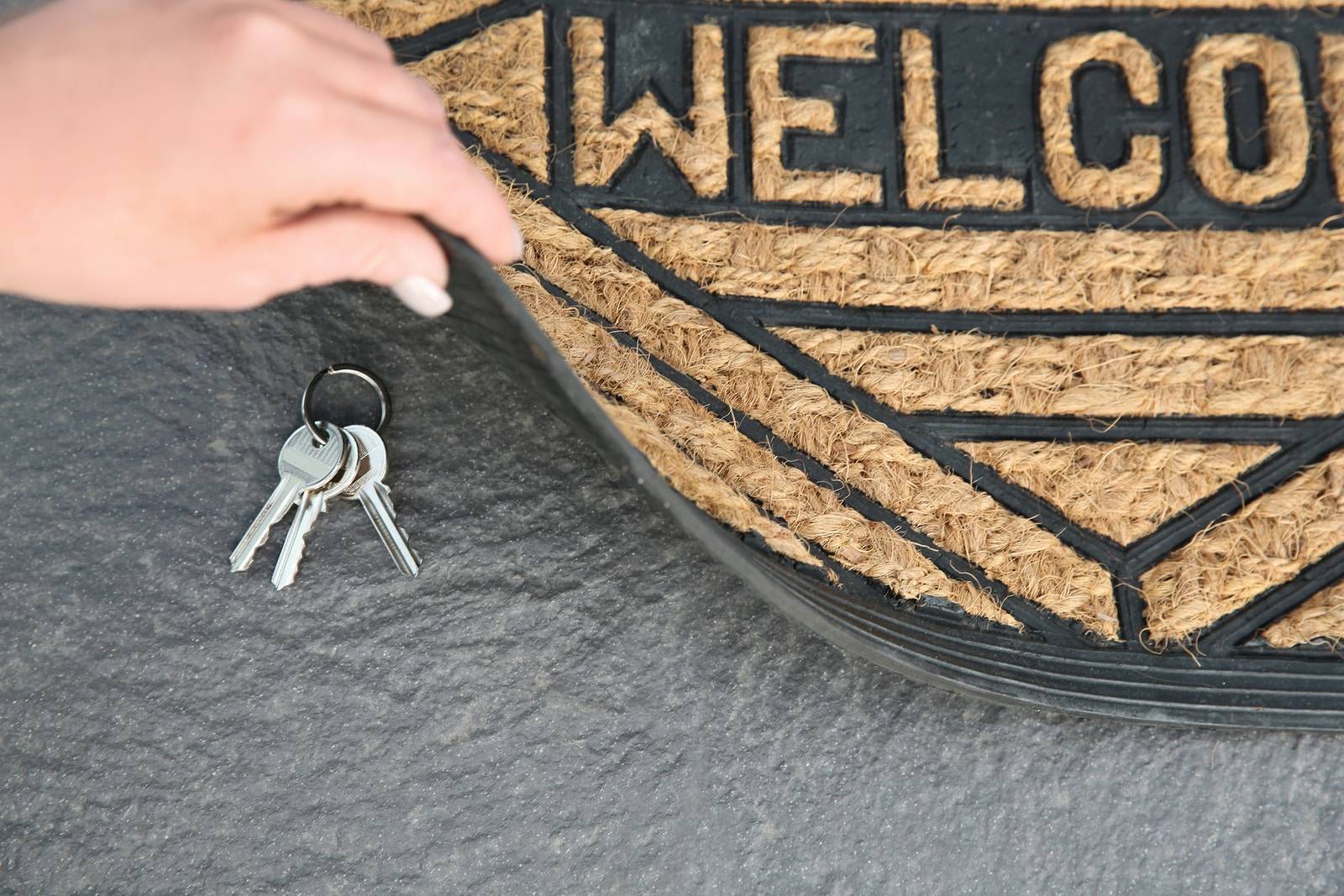 Another Tip Don't Do This
#4 Passport – unless you're on your way to the airport, leave it in your bank safety box along with other valuables that you might want to safeguard.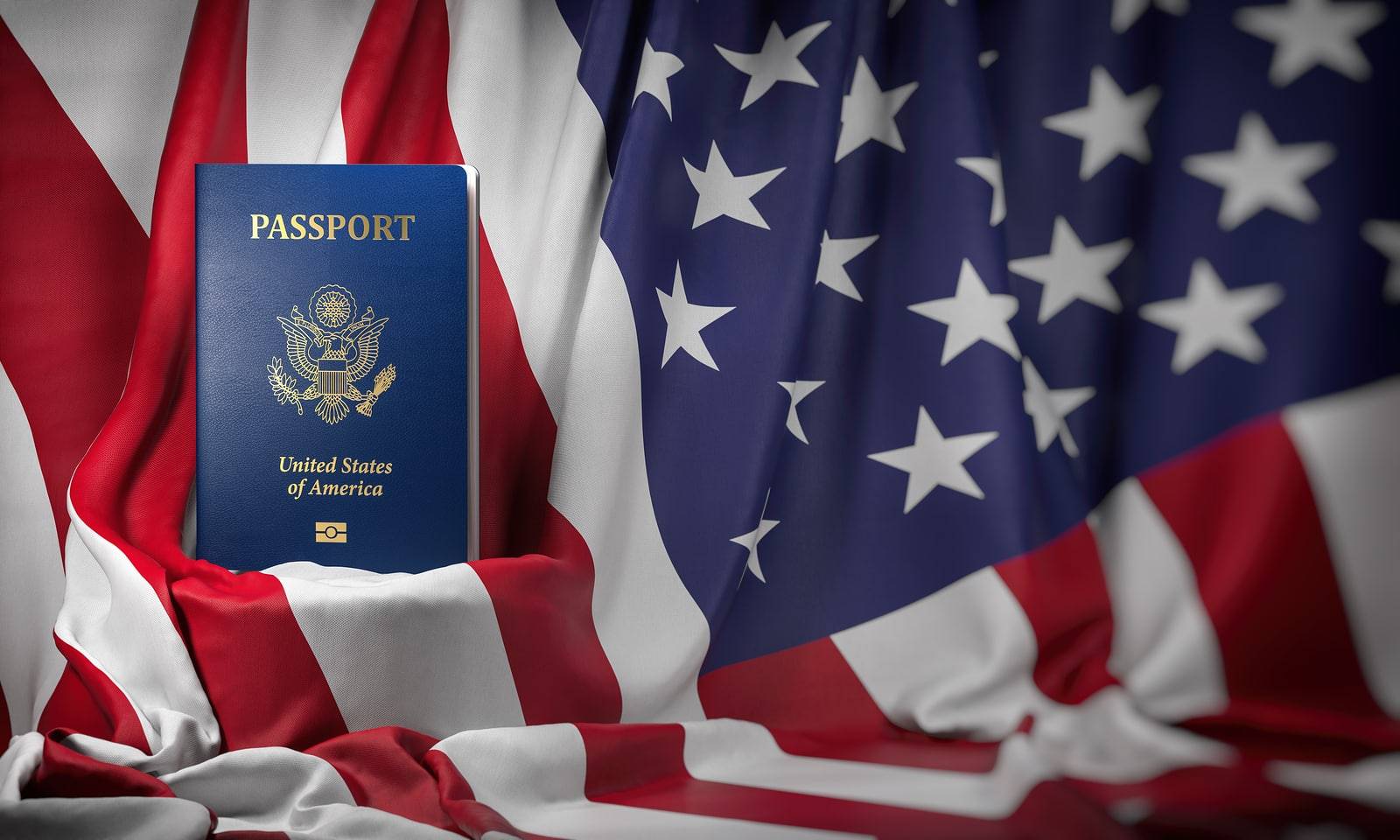 Do Not Carry These in your Purse or Wallet
#5 Multiple Credit Cards – keep one or two you don't need ten plus cards. Imagine the great time a thief would have with all your cards and how quickly they can spend on them on the internet. They can rack up thousands of dollars in purchases in the time it takes you to call all those companies and report the lost or stolen cards.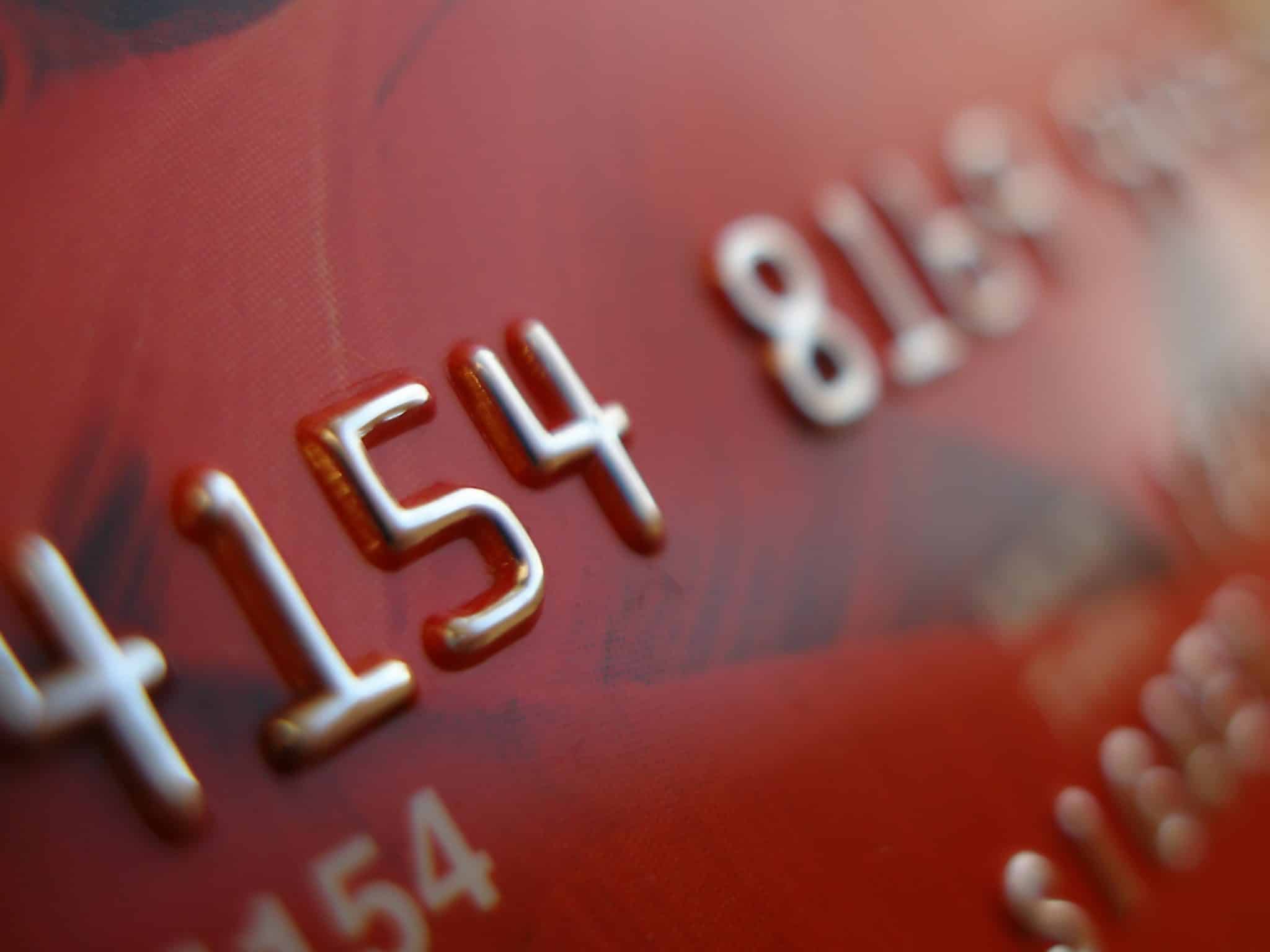 Another great tip is firearms, really folks, some people leave them in the glovebox. Take them out and be responsible for their safekeeping. Next time your car gets rifled trough to let them have the napkins and such but stay safe and be prepared.
Check out our other safety tips in these articles.