Tripps Plus Las Vegas Travel Safety Tips for Your 2020 Vacation
Tripps Plus Las Vegas, located in Las Vegas, is a resort provider offering all the ideal features of luxury condo throughout the world.
They are Offering these several safety tips that are recommended while traveling.
#1
Using the buddy system is the perfect way to maintain safety when traveling. A place might seem entirely safe for the individual, but it is best to have at least one other person present whenever you are going to a different country. It is much easier to get lost in a remote area when alone than it is when you are with companions—having multiple people together when traveling also ensures a greater sense of safety. Potential criminals will think twice about approaching an entire group of people as opposed to a single target.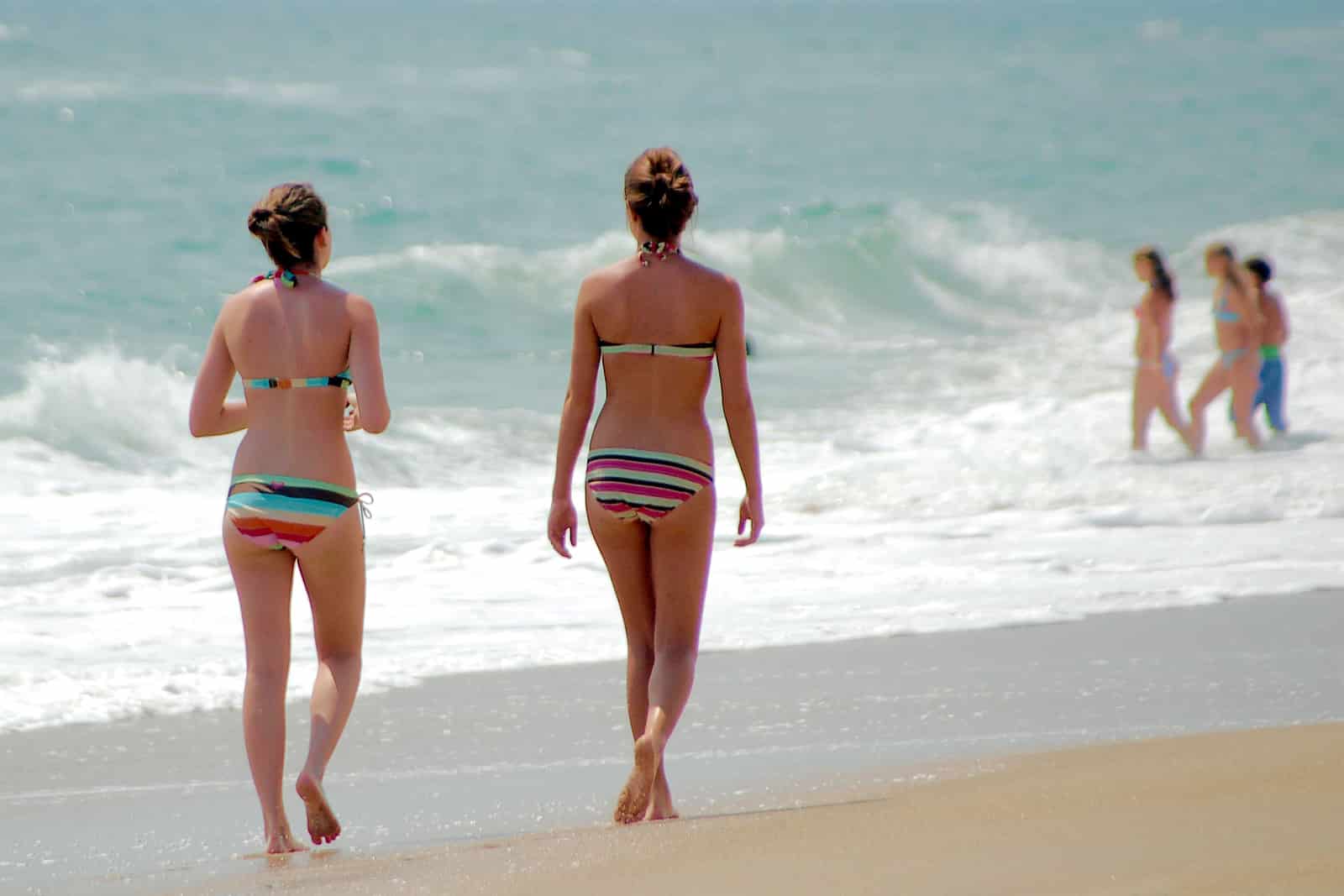 #2
Another step recommended by Tripps Plus Las Vegas is to prepare for emergencies during travel. This includes letting family and friends back home know when and where a traveler will be throughout the vacation, especially if you are traveling to multiple destinations. Knowing these details will help make contacting people easier in the event of an emergency.  Along with the topic of being prepared, it is advisable when in a foreign country to know of the nearest consulate if a traveler is arrested by local authorities or loses his or her passport. This will make a huge difference if and when such an event does occur.