Spreading kindness: best ways to pay It forward. Throughout the holidays, people focus on what tasks they need to complete to enjoy the holidays. Oftentimes, we forget that there is more to the holiday season than our personal needs and experiences.
But isn't that what the season is about? Shouldn't we give to others and forget about our needs for a while—help bring other people's joy come to fruition? This year, even past the holidays, we encourage you to bring as much kindness into the world as possible.
Spreading Kindness: Best Ways to Pay It Forward
Take a look at some of the best ways to pay it forward; sprinkle a bit of love and light into the world.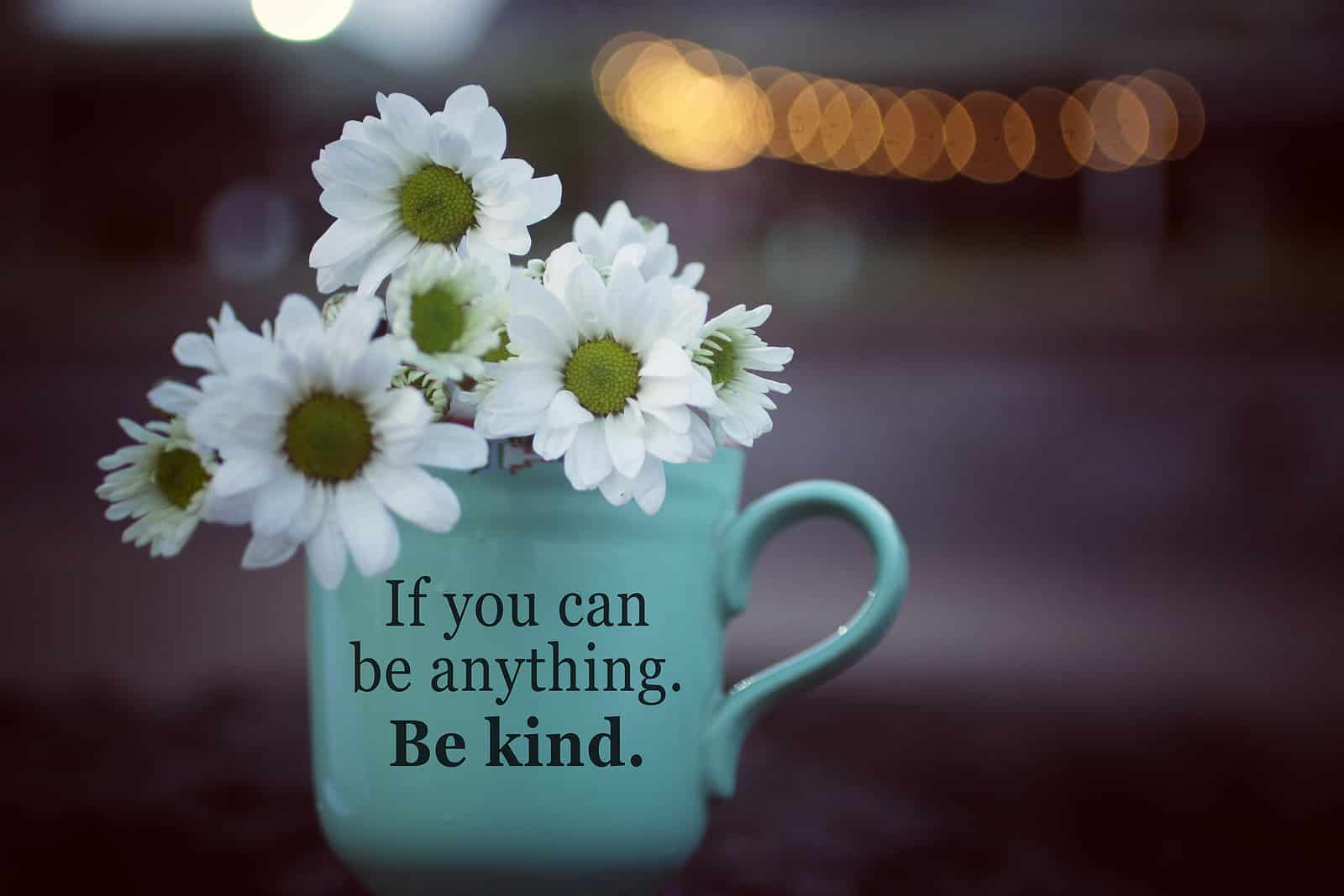 Pay for Someone's Coffee
If you're buying coffee for yourself, buy it for the person behind you. You'll notice a lot more of this during the holidays, but we challenge you to keep this sweet gesture going throughout the new year!
Participate in a Cleanup Day
Most of these happen in the spring, but if you have any during the winter, sign up for them. Keeping your community and the planet clean is a sure-fire way to boost your mood. If there aren't any scheduled days, grab a group of friends and go to local parks and clean up any trash.
Donate Some Clothes
Especially during the winter, it's important to donate those essential winter items that a lot of people need. Clean out your coat closet and donate those old cold-weather necessities to someone who will make a lot of use from it. Through the new year, try to plan out a donation day once every other month, so you can keep clutter at a minimum and help those in need.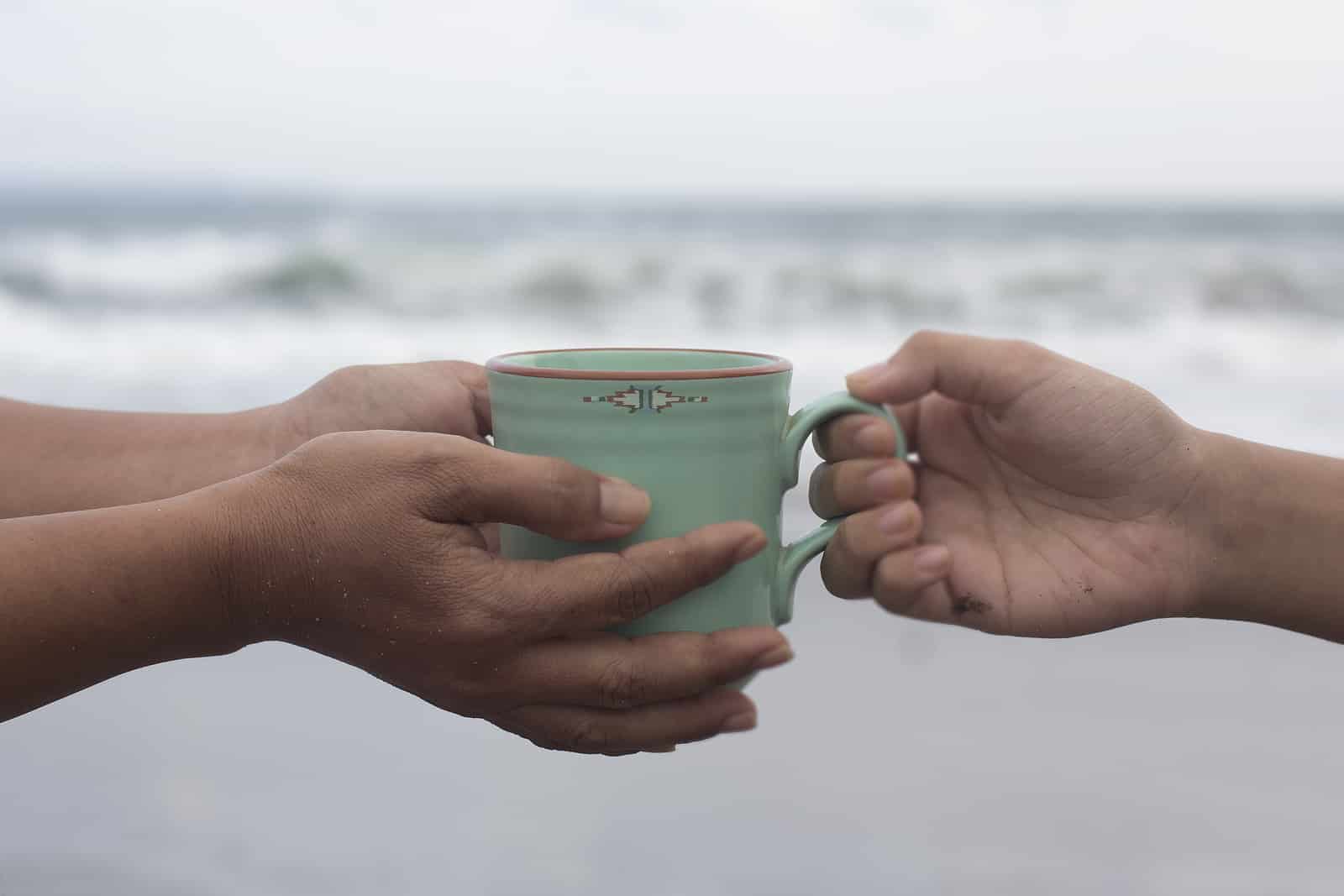 Leave a Good Book Behind
If a book made you smile, think about leaving a copy for somebody else to find. Whether you put it in your neighborhood's free library or leave it in a coffee shop for someone to find, sprinkle a little wonder this year.
Smile at a Stranger
One of the simplest ways to pay it forward, smiles are a genuine way to bring happiness into another person's life. We never really know what another person is going through during the day, and a smile may be just the thing to cheer them up.
Complement Each Person You Talk to
Another easy way to bring some light into another's life is to give them a genuine and heartfelt compliment. Maybe you let a stranger know you like her shoes or you tell your coworker that he's done a fantastic job dealing with a difficult client. Sometimes a little bit of praise is all someone needs to get through the day.
Tell Someone They Dropped a Dollar
This pay-it-forward is so simple you could it every day if you so choose. All you have to do is tell someone—stranger, coworker, loved one—that they dropped a dollar…when they didn't. Then you give them a dollar of your own. The smile that comes to their face is well worth it!
Read more – How Donating to Charity Benefits Children