If you have a small living room, then you may be wondering how to decorate it so that it appears bigger instead of looking small and congested. There are many ideas that you can incorporate to ensure that the room looks just how you want it to. The trick is to decorate with the aim to maximize light and space. The use of color will also come into play.
As much as traditional living room settings may be appealing, most of them may not be the best ideas when it comes to a smaller living room. One of the best ways to ensure that the room looks bigger is placing long drapes so that they may enhance the vertical outlook instead of drapes which will look squeezed.
Best Small Living Room Decoration Ideas
No matter the size of your living room, you should look for ways to ensure that it emits an aura of relaxation and entertainment. These ideas below will ensure that you make your small living room feel more spacious.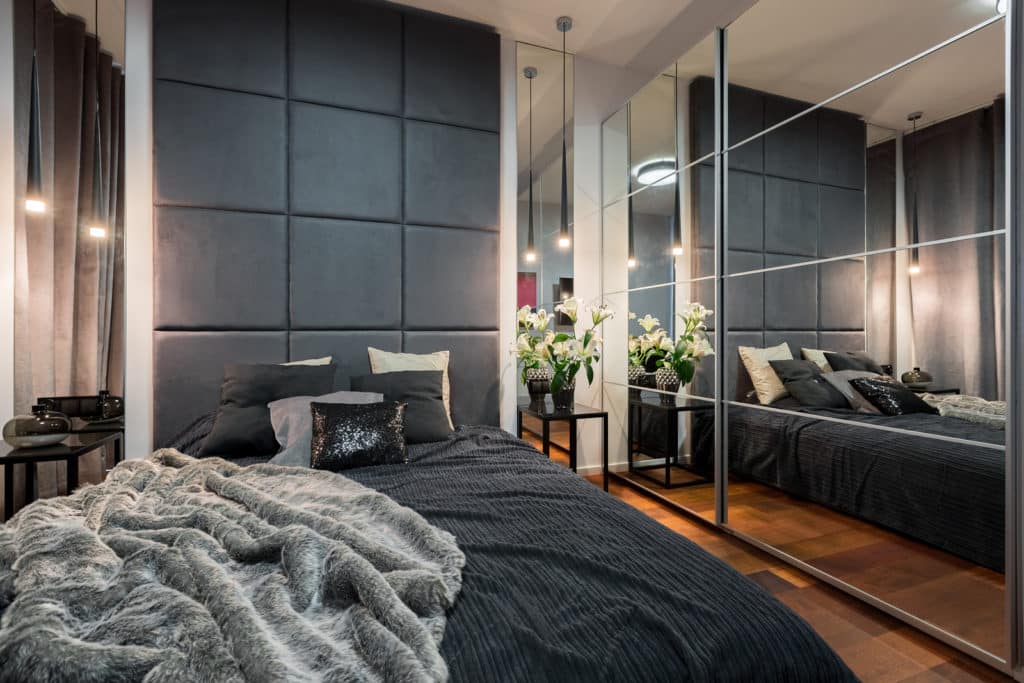 Make Use Of Mirrors
Mirrors have long been used to make smaller places appear larger. This is also an idea that you can try for your living room. You should place the mirror at a location where it will get enough light which it will then reflect into the room. If possible, place it at a point where it will create the illusion of an extra window. You can place a lamp in front of the mirror so that this illusion will carry on during the night when there is no natural source of light.
Create An Upward Pull
If your small living room has space in the form of high ceilings, you should take advantage of that. You can place your artwork just a bit above the eye line so that it makes people look up instead of at their eye level. Do not go for large artwork. Mid-sized ones will work perfectly with that type of room. One other way to make use of this is to have long drapes or curtains so that they make the place look longer.
Do Not Use Too Many Bold Colors
If you use bold colors like red or dark blue, the room will tend to look darker than it is which will, in turn, make it appear smaller. Use colors that are neutral or very soft such as beige or sky blue for your furniture and carpet. You can paint your walls cream or a very soft yellow. This will also allow the light to bounce off the room properly and make it brighter. White for the ceilings is another good idea. You will find that the softer colors will give the room a calm outlook.
Choose The Right Furniture
The right furniture, in this case, is that which does not have a heavy appearance. Choose furniture that has neutral colors instead of dark ones. In addition to that, you can have glass coffee tables instead of wooden ones. The glass ones will be a better fit because they create the same effect as that of the mirror in that the room will feel less congested since you can see through the glass. It is also advisable to choose furniture with legs that are a bit high. If the furniture is not touching the floor, it creates the appearance of an extra room.
Ethanol Fireplace
Ethanol fireplaces are very popular at the moment and it's understandable as they look great. Picking a nice ethanol fireplace, such as those offered from Ethanol Fireplace Pros can be a great way to modernize the space and add to the quality of decor.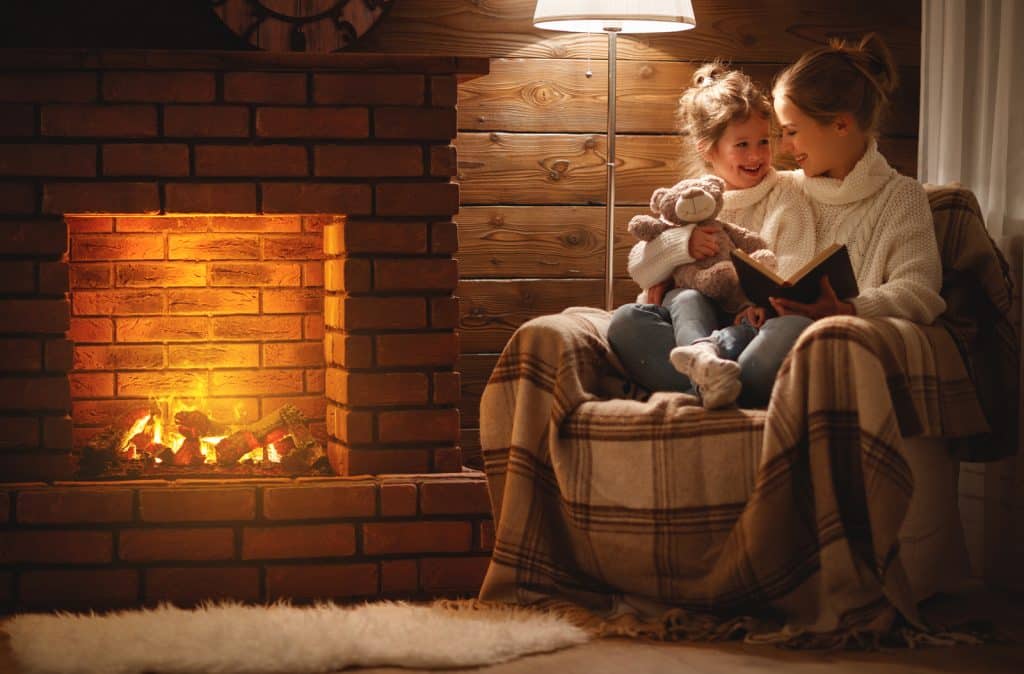 Small Living Room Decoration Ideas
Opt For Less Furniture
Do not crowd the small room with too much furniture. If two couches cannot fit, opt for a lounge chair instead. It is also advisable to go with armless chairs so as to have more space. Your furniture should not overpower the small room.
Read more – Boring House? How To Spruce Up the Exterior of Your Home