David Lee Roth says KISS Off to Gene Simmons. Former lead singer of Van Halen, David Lee Roth, and the well-known bassist and singer of KISS, Gene Simmons, have become involved in a new feud, although no one is quite sure how it got started.
Before the COVID-19 pandemic began canceling tour dates for bands worldwide, Roth was the opening act for KISS's End of the Road tour. As the band is now resuming its farewell tour, David Lee Roth is no longer a part of the show.
David Lee Roth says KISS Off to Gene Simmons
To make matters even a little weirder, Roth's replacement is not even another music act but a performance artist and painter named Garibaldi.
Now two of rock and roll's loudest mouths have been speaking out through interviews and their respective social media sites. This new battle between the two rock legends has been very amusing and is being closely followed by fans of both performers.
All of this started when Simmons explained the lineup change during a recent Rolling Stones interview. When asked why Roth would not be returning to the tour, Simmons chose to explain the reasoning in such a way as to insult Roth's current stage presence.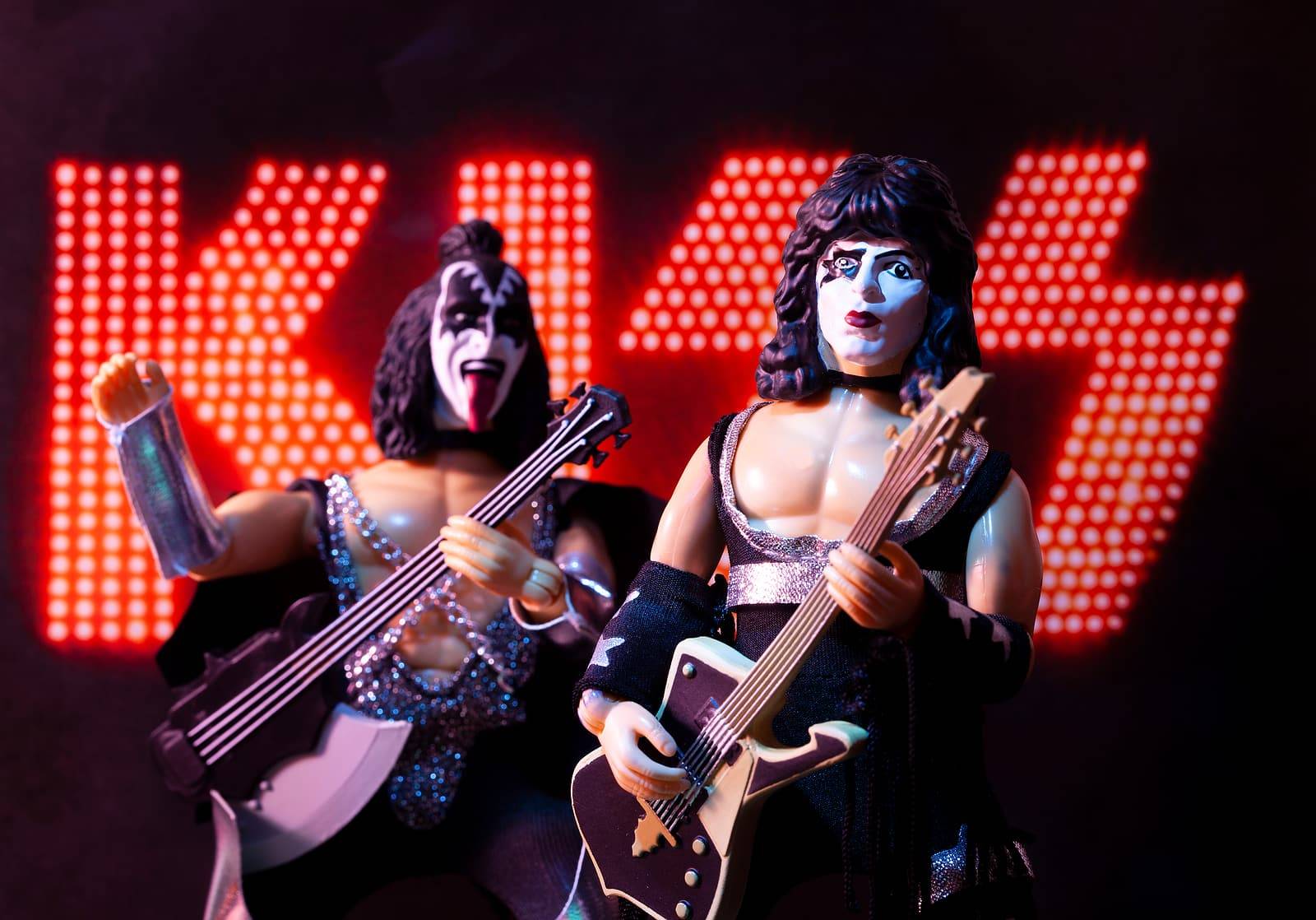 David Lee Roth says KISS Off to Gene Simmons
Simmons' answer, according to the Rolling Stone writer, was, "It bears noting that during Dave's heyday, nobody did what he did. He was the ultimate frontman. Not [Robert] Plant, not Rod Stewart, nobody. He took being a frontman way beyond anything," Simmons stated, seemingly praising the ex-Van Halen lead man.
But then he went on to explain, "And then, I don't know what happened to him… something. And you get modern-day Dave."
As if that statement was not enough to let everyone know that Simmons felt Roth had lost some of his well-known swaggers, he went on with the insult by explaining, "I prefer to remember Elvis Presley in his prime.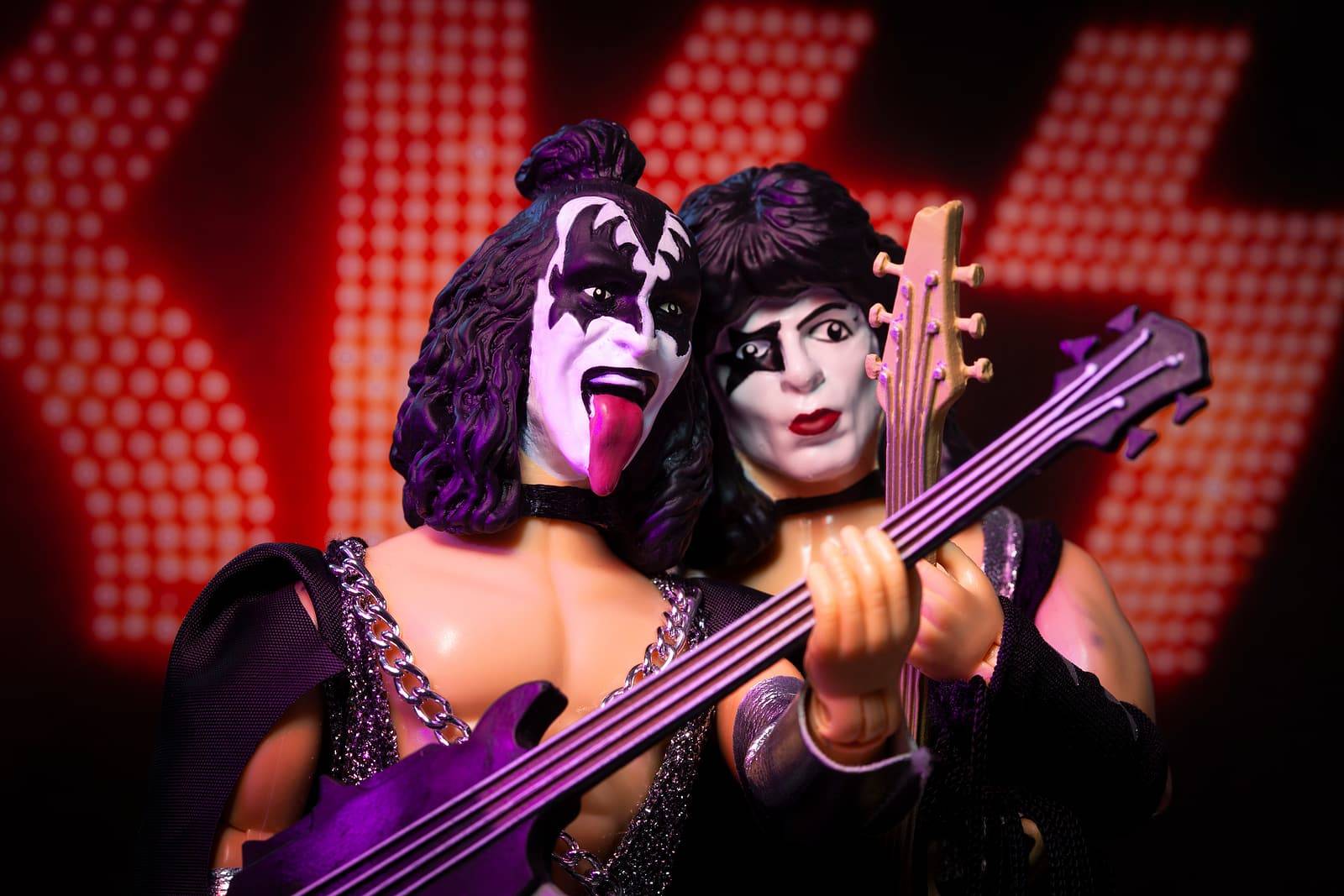 David Lee Roth says KISS Off to Gene Simmons
Sneering lips, back in Memphis, you know, doing all that. I don't want to think of bloated naked Elvis on the bathroom floor."
Roth took to Instagram to respond quickly and efficiently to Simmons' insult. He posted a picture of a young boy wearing sunglasses, sticking out his tongue while raising his middle finger.
David Lee Roth says KISS Off to Gene Simmons
Roth added the text, "Roth to Simmons:" so there would be no doubt of the message's meaning. And then he posted it seventeen more times. And now, to the enjoyment of their many fans, we wait to see what will happen next.
Read more – Clint Eastwood Still The Man