How to hook up on Tinder in 2022 (Players guide). Looking back, it's hard to imagine that mobile dating has been around for well over 15 years. In 2004, three online dating services became mobile dating early leaders: Lavalife, Webdate, and Match.com. However, we owe our thanks to the iPhone; its arrival in 2007 marked the year mobile dating went from trendy to permanent culture. Starting in 2012, not only had mobile dating become mainstream, but it had completely surpassed traditional online dating by a sizable margin.
How To Hook Up On Tinder In 2022 (Players Guide)
And as mobile dating apps got more creative in how they attracted users, the more things went from romantic walks in the park to full-frontal. What started as a way for people to search for love and romance in a busy world eventually morphed into something to the point if not rather lazy. Instead of vetting each potential love interest with care, we've simply settled on swiping to the right, then the left, and maybe to the right a couple of times while keeping our fingers crossed.
Yep. I'm referring to Tinder.
Of course, there are a few Tinder copycats on the market, but none of them have entirely caught on as Tinder has.
How Does Tinder Work?
For those of you who are seasoned (if not serial) mobile app daters, don't scoff at the noobs too fast. Not everyone reading this post has spent half of their life single and—believe it or not—probably haven't even considered downloading a mobile dating app until now. And if you are considering getting back on the dating scene again after a long relationship, it is okay to find love on the Internet now (in case you were still under the assumption it was still weird).
So, how does Tinder work? Well, let's start by going over the basics.
Step One: Create An Account
If you haven't already downloaded the Tinder application, this is the time to do so. Depending on whether you're an iPhone user or an Android user, go to the Apple Store or Google Play and download Tinder from there. Numerous malware sites featuring similar articles to this one might offer something like "Download Tinder APK Free" or something similar. There is no reason to download Tinder as an "Android Package" (APK) from anywhere when the Apple Store and Google Play offer the official application on their market. Such APK files are notorious for having malware.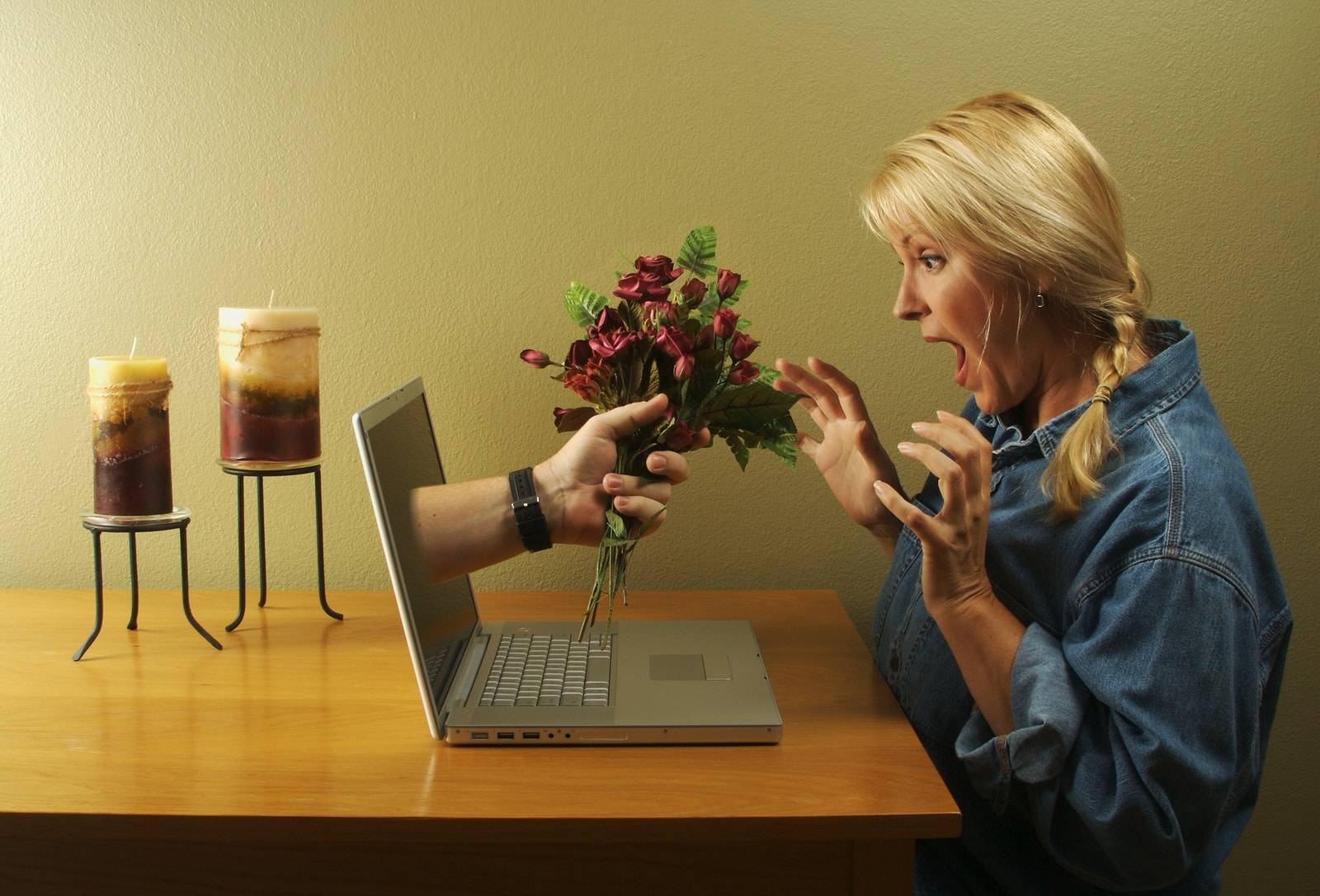 How To Hook Up On Tinder In 2022
Once the Tinder app is downloaded and installed onto your phone, open the app, and use either your Facebook account or mobile number to sign up. If you're worried about Tinder doing things with your Facebook account like uses your photos or posting things to your timeline, there is no need to worry. Tinder only uses your Facebook account to sign you up to its service, and that is it.
In most cases, social apps like Tinder feel confident enough in Facebook's security protocols to assume you are who Facebook says you are. So, if you were wondering why Tinder doesn't allow you to use Twitter or a Gmail account instead, that is most likely the reason.
Step Two: Set Up Your Profile
Now it's time to upload a profile photo and write a short bio. However, remember that mobile dating is pretty much the same as meeting someone on a blind date—you wouldn't spill your guts to a blind date which you have just met, right? Well, the same goes for your bio; keep it short, sweet, yet exciting. And that is one of the cooler things about Tinder as compared to other dating apps: it has a more casual vibe about it. This means bios on Tinder tend to be short, funny, sweet, and to the point.
As for your photos—Tinder allows you to upload five or so. You can choose which of the pictures you've uploaded is featured as a profile photo (or the first photo people see without clicking to see more).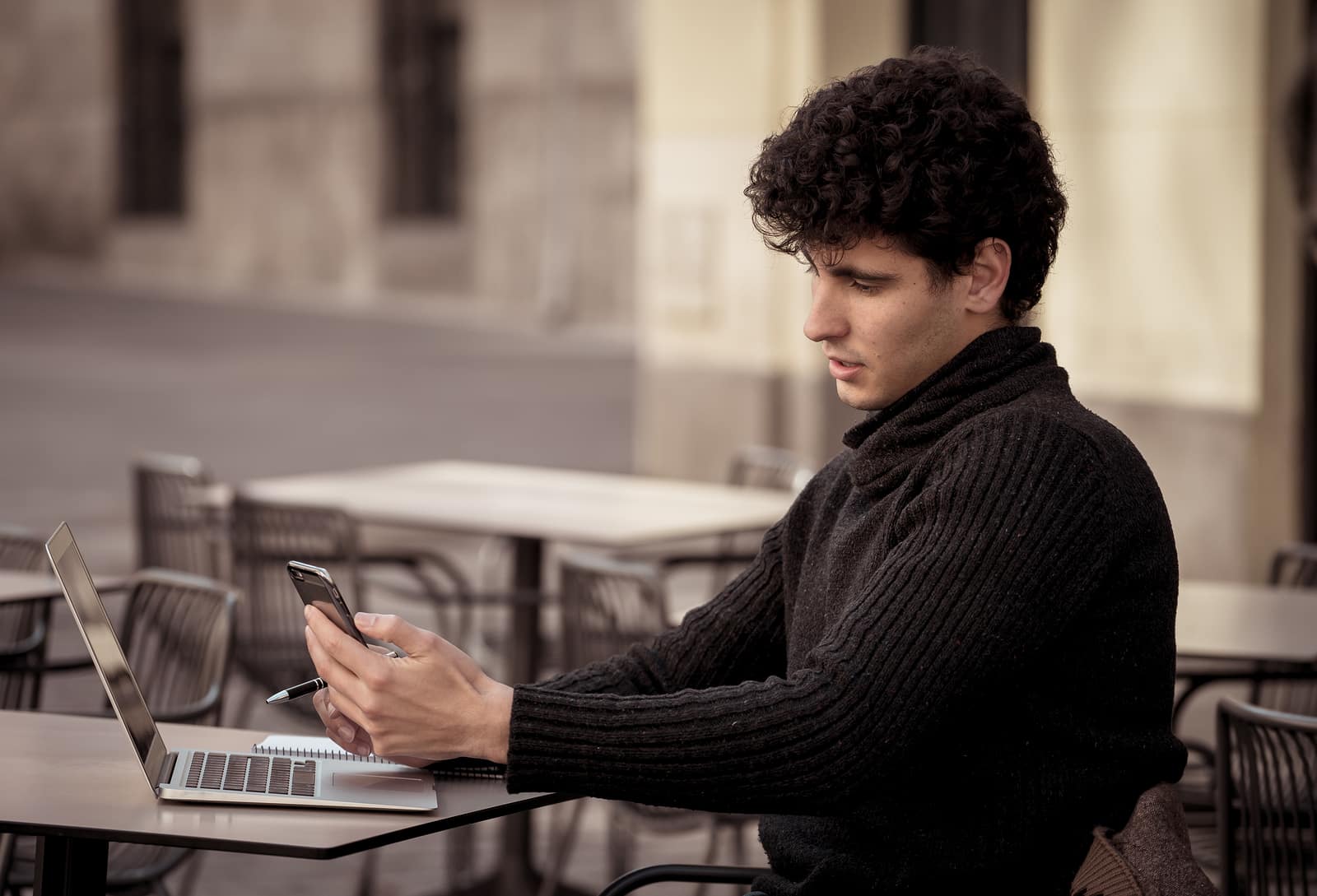 How To Hook Up On Tinder In 2022
Step Three: Start Swiping Your Heart Away!
Once your profile is all set up, it's time to swipe your way into someone's arms! Interestingly enough, Tinder is the first mobile dating app to popularize the "swipe." A few other dating apps have since come along and tried to copy Tinder's swipe action, but none of them can quite get the whole feel down pat.
Depending on what gender you chose when you were setting your account up, you will be presented with either all men, all women, or a mixture. You will soon notice that most of the profiles pretty much follow the same layout as yours. Each profile will have a person's photo in the center of the page, their first name (or a fake name), how old they claim to be, and how many miles (or kilometers) away they live from you. And below the basic information, you will see a red x, a blue star, and a green heart.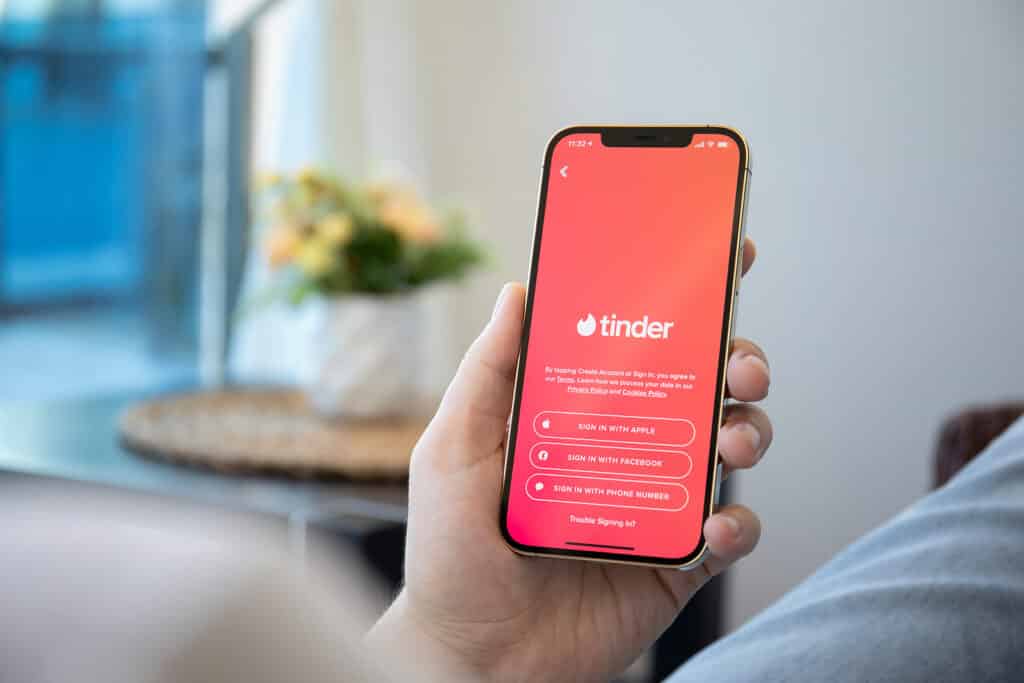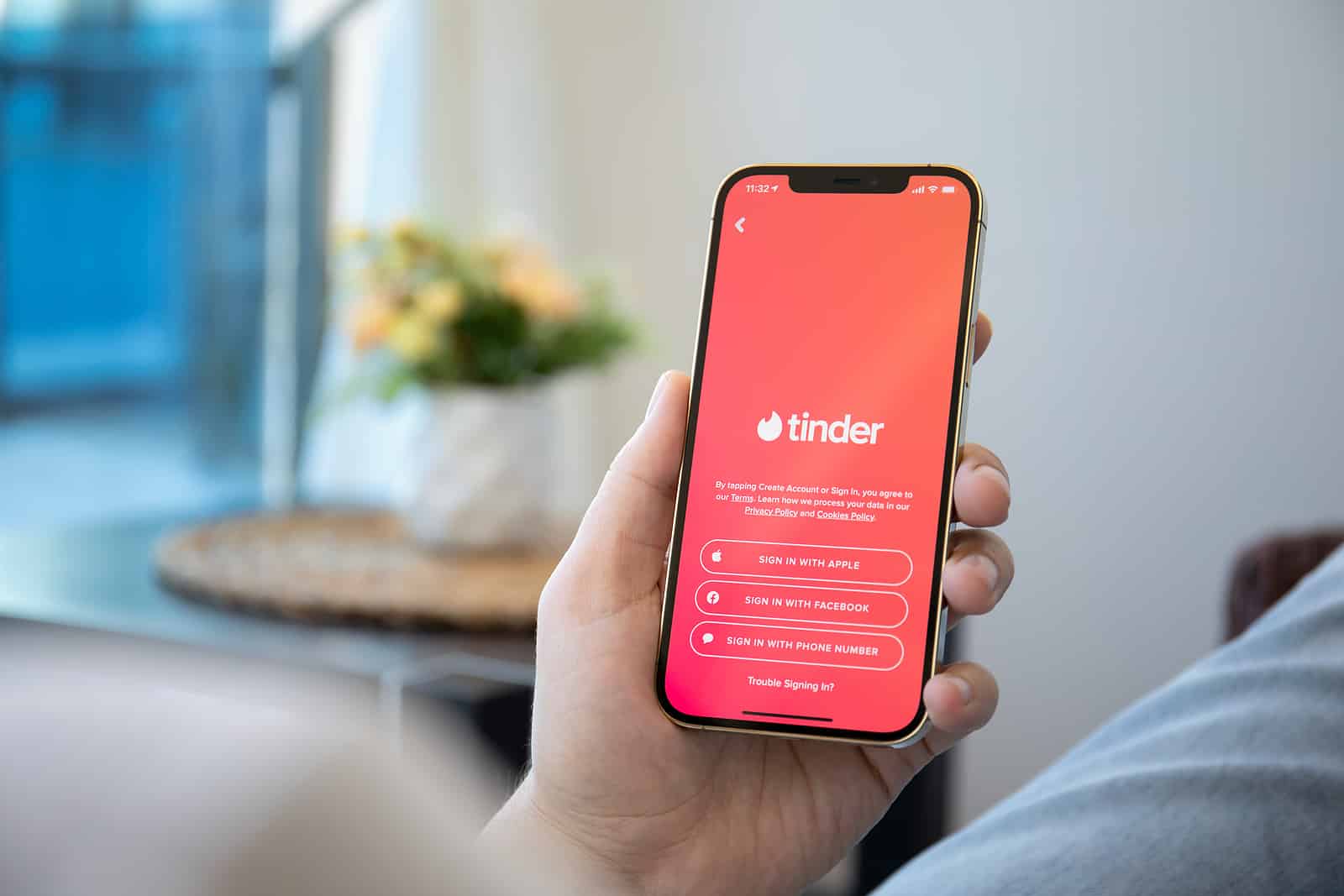 Swiping to the right towards the green heart means you like how they look or like what you read in their profile (but mostly how they look). Swiping to the left and the red x means you didn't like the person—for whatever reason. As for the blue star, pressing this means you don't just like them, but you really like them.
Read more – 4 of the Best New Dating Apps Going Into 2022