Mop And Shop earns Angi Super Service Award for 2021, thanks mainly to their hard work and dedication to keeping their customers happy.
This Award reflects Mops and Shop's consistent level of customer service. Owners Dawn and Tony Ferrara were very excited this past week when they received the news that they had won the Award.
Mop And Shop Earns Angi Super Service Award for 2021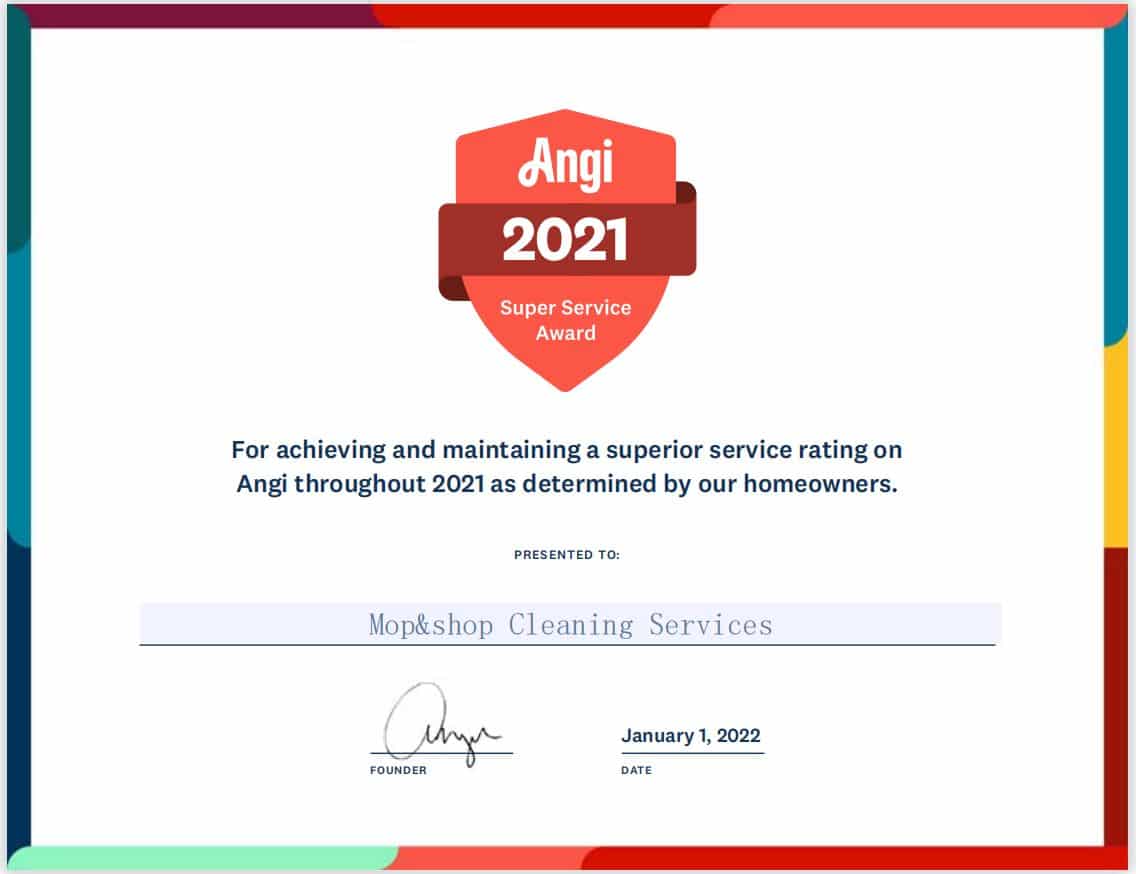 According to Tony, "We are humbled to receive this Award for something we enjoy doing every day. We love making people happy."
All of the employees at Toms River, New Jersey's Mop and Shop are very proud and honored that they earned the coveted home service industry's Angi Super Service Award (SSA).
This Award is for outstanding service professionals like Mop and Shop of Toms River, who have received consistently high ratings in both service and a positive reputation with Angi in 2021.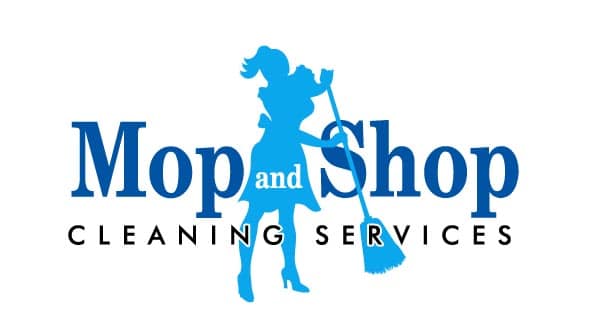 Mop And Shop Earns Angi Super Service Award for 2021
"These are the most outstanding companies have been the very best at helping homeowners with maintaining their homes, yet also change them into superior service that not only handles life, work, school, all under one roof," said Bryan Ellis, a senior executive at Angi.
He went on to say, "Our homeowners' consistently having and maintaining positive reviews make it obvious: these top pros in Angi family are the best of the best. Mop and Shop Toms River should be proud to be a recipient of our Super Service Award winners for 2021 as the eligibility requirements are very strict.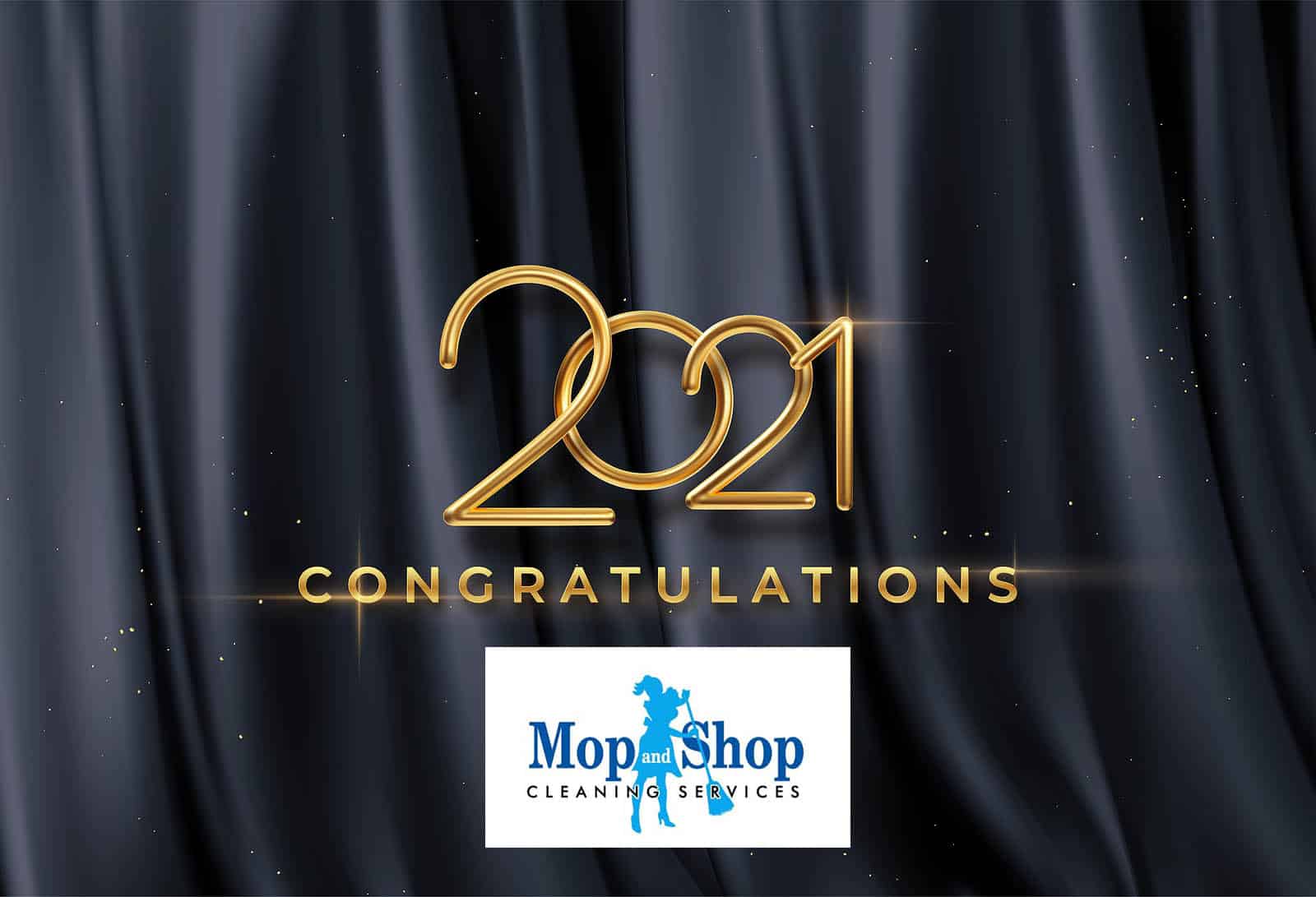 Mop And Shop Earns Angi Super Service Award for 2021
The professionals on Angi have qualified for this Award only by receiving a certain amount of service reviews while keeping an average of 4.5 more services-performed reviews. The Super Service Awards winners must also be in continuous good standing with Angi and have undergone our verification and screening processes.
Mop and Shop have been servicing their customers in and around Toms River for more than ten years. The company also services other areas such as Lacey, Forked River, Beachwood, Bayville, and Jackson.
Mop And Shop Earns Angi Super Service Award for 2021
Mop and Shop continues to grow its customer base every year and has recently expanded their service area to include Brick, Point Pleasant, and Waretown.
The owners and the employees of Mop and Shop are proud to have received Angi Super Service Award for 2021 and they want all of their current and future customers to know that they will continue to strive every day to maintain this level of excellence.
Read more – Boring House? How To Spruce Up the Exterior of Your Home