International Talk Like a Pirate Day happens every year on the 19th of September, and this year there are those wondering where this creation of the pattern of pirate speech occurred.
For over two decades people have been enjoying the pleasure of being able to act like a pirate for an entire day, and some establishments also honor this enjoyable holiday.
International Talk Like A Pirate Day Makes Life Fun
International Talk Like a Pirate Day is the brainchild of a racquetball game that had turned ugly, where two friends had a match, and one was injured. During this Sports Injury, either John Baur or Mark Summers made an "Arrr" noise, and as a result, the day was born.
This holiday started as a private joke between these two friends and pirate enthusiasts, but once a letter reached a humor columnist in America, Dave Barry, the holiday received international infamy.
International Talk Like a Pirate day is a success because no organization is cashing in on this exciting holiday, and the pirate fan base has been allowed to grow this holiday as quickly and largely as they would like. The proper term for the success of this holiday is "Viral" growth.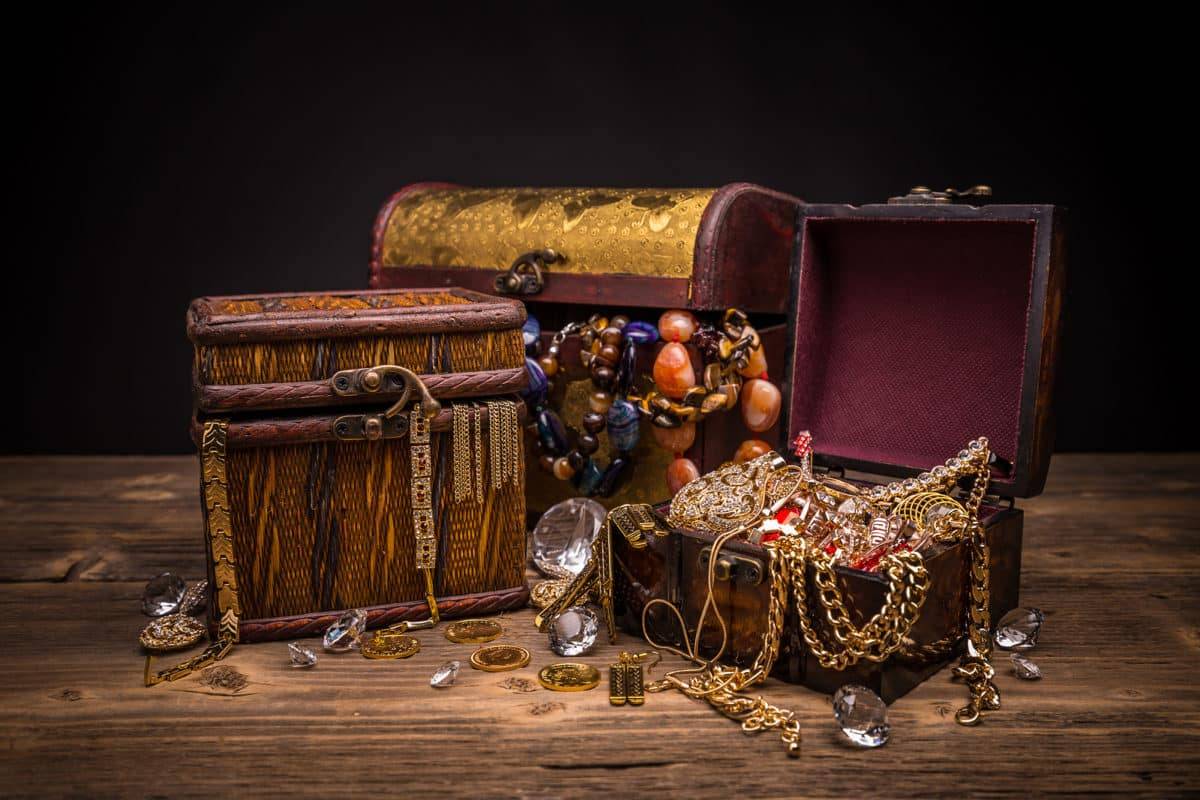 International Talk Like a Pirate Day wouldn't exist without Walt Disney's production of Treasure Island in 1950. Nobody knew how a pirate would sound until Disney put a voice to an entire group of people, and now the dialect is known across the world as the way pirates spoke in their hay day.
Many states and companies acknowledge International Talk Like A Pirate Day, and they encourage their patrons and residents to take part in all of the fun. California and Michigan are the only two states in the country that encourage their citizens to talk like pirates throughout this entire day in September. Google and Facebook also have pirate speak as a language option, and Krispy Kreme offers free doughnuts to those that dress or talk like pirates today. This event is a holiday that is always a lot of fun, and International Talk Like a Pirate Day is always over far too soon.
Read more – Funny Holidays To Celebrate With Coworkers