Start the new year off with a unique travel experience in Cancun with Krystal Cancun Timeshare.
Krystal Cancun Timeshare knows that most individuals take their vacations with adventure, discovery, and insight in mind. Heading to a destination that has a rich culture or history is essential for enjoying insightful trips, and when individuals choose such a destination, they will be able to enrich their lives with both the beauty and the magic of the places that they visit.
As the New Year approaches, and individuals seek adventures in new destinations as part of their New Year's resolutions, Krystal Cancun Timeshare recommends a visit to Cancun.
The destination is one that is especially lively, but also offer plenty of enriching attractions that will offer extraordinary opportunities for learning and discovery.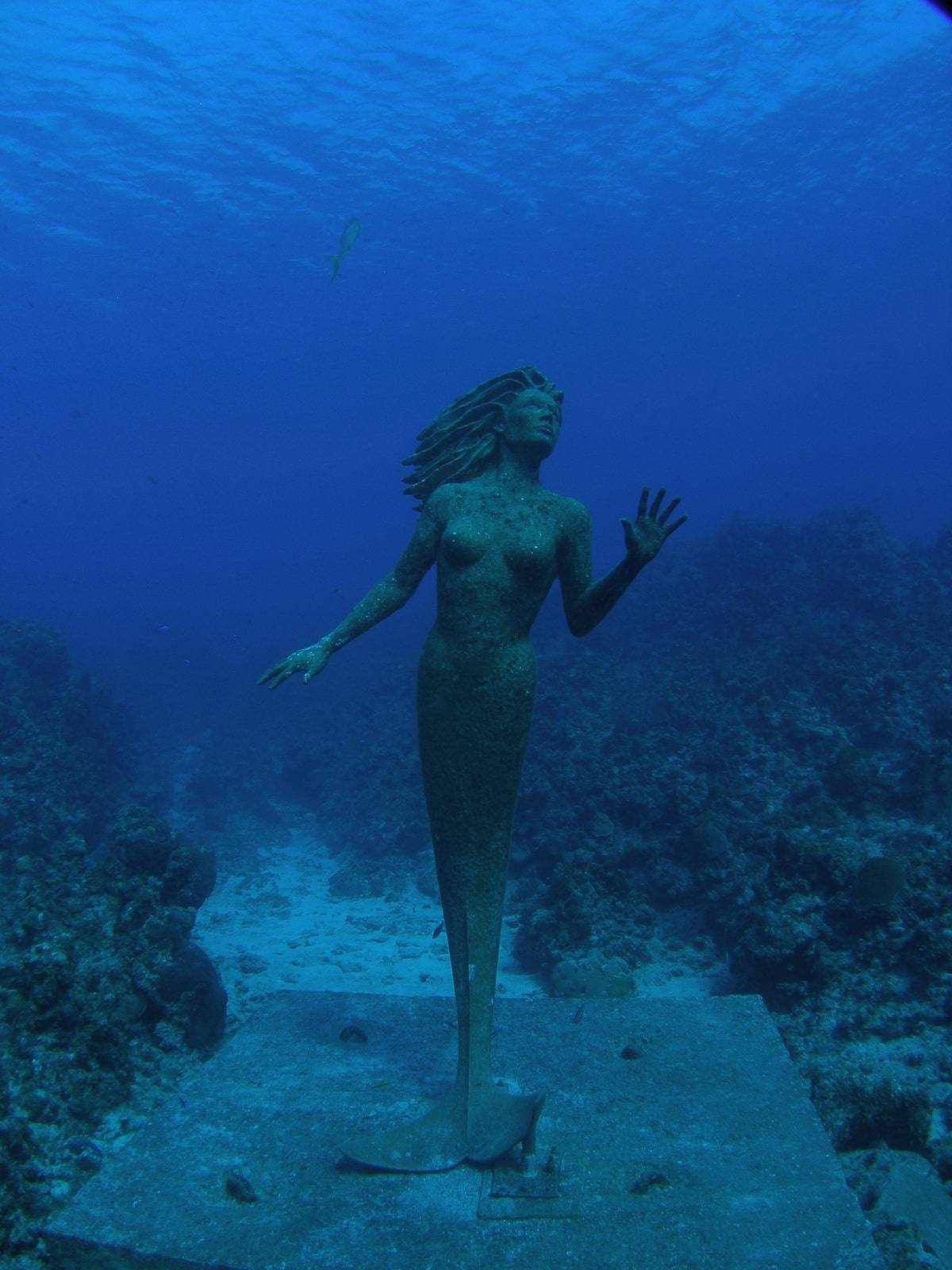 One of the most enchanting attractions in Cancun is the Cancun Underwater Museum. This site offers visitors a truly unique experience that incorporates both underwater adventures and art appreciation.
Snorkeling and diving is almost always an activity that travelers want to take part in when they take a trip to a beachside destination like Cancun, and at this attraction, they can enjoy the activity, but they are also able to view a special art exhibit. As they snorkel, participants get to discover the nearly 500 statues and sculptures that the underwater museum is hiding in its depths.
The statues that are housed in this incredible museum are just a sample of what the museum hopes to add in year to come, and now 475 of the sculptures are held here. As attendees enjoy exploring this attraction, they also get the chance to see underwater life, including coral reefs, turtles, and fish.
The tours are held near the Manchones reef and tours usually last about 3 hours. Prices for these excursions are just $45 a piece for adults, and $22 for kids. Children as young as 8 are welcome to enjoy the tours, so Krystal Cancun Timeshare believes that this attraction can be a great choice for families who are looking to start the year off right.
This New Year, resolve to take part in an extraordinary, one of a kind vacation experience in Cancun with Krystal Cancun Timeshare. Come discover all of the magic of a Cancun vacation, from the electric nightlife to charm of its cultural attractions.
Cancun's beaches offer the ideal spot to start an extraordinary year of travel, and now is the time to start planning the trip of a lifetime with Krystal Cancun Timeshare. With Krystal, enjoy luxury, top of the line service, and a comfortable stay in Cancun any time of year. To learn more visit http://www.krystalcancun.com/
Related post – Krystal Cancun Timeshare Recommends Jolly Roger Pirate Show to Visiting Families