Guests of every age in Cancun will enjoy a thrilling pirate show during their next Cancun vacation.
Experts in the travel industry like Krystal Cancun Timeshare know that every person has a different idea of what they want in a dream vacation experience. Some travelers have their minds set on adventures and discoveries. Others are hoping that they will be able to learn about history, art, and culture while they tour the most magnificent sites in far off destinations. Then there are of course those travelers who focus every vacation opportunity on planning adventures for their families, enjoying activities with their kids and creating treasured memories. These family vacations will be especially important in the next few months with spring break just around the corner and summer vacations not far behind.
While Cancun is often identified as an adult oasis during these seasons of travel, it is also a great family destination, as Krystal Cancun Timeshare would like to prove with a recommendation for one of its favorite local family attractions.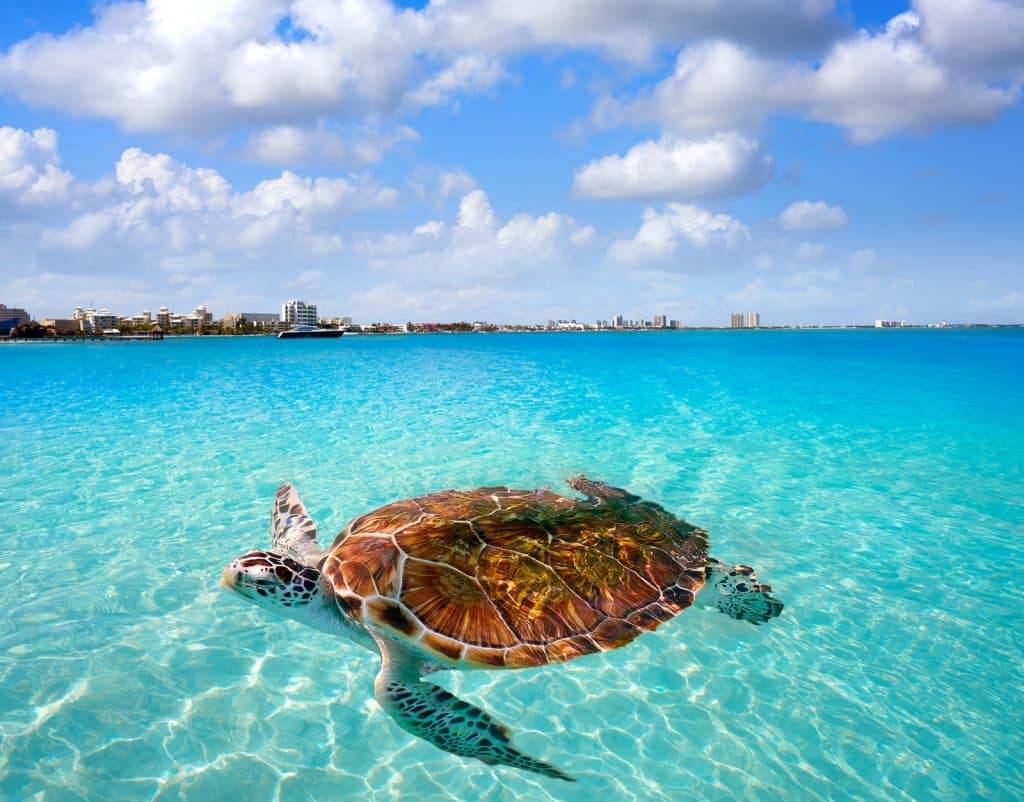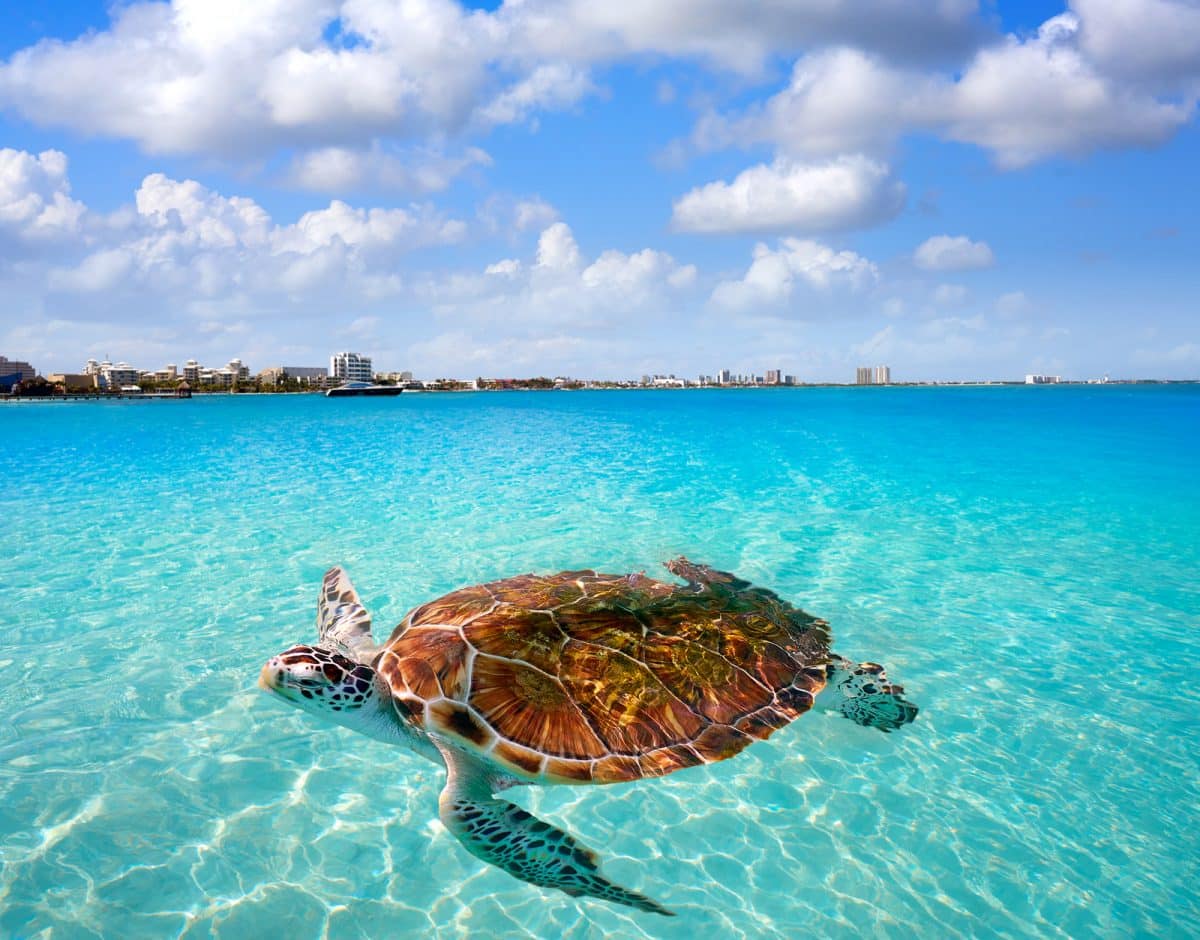 While there are plenty of adventure parks and outdoor activities that are fantastic attractions for families, there are few local entertainment choices that are as appealing to both kids and parents as the Jolly Roger Pirate Show Tour. During this fun tour, guests will arrive onboard a pirate ship for a four-hour-long ride that includes a pirate-themed play. In addition to the main performance, there are dance shows, fireworks, acrobatics displays, and a kid's treasure hunt. The evening also includes dinner and ends in a spectacular party that adults and kids alike will love.
The variety of entertainment will appeal to every member of the family, which is what makes this tour one of Krystal Cancun Timeshare's favorite family-friendly activities in Cancun.
The adventurous evening aboard starts at 87 dollars for adults and 44 dollars for children. However, until March of this year, guests under 14 can get free admission when parents books their adventures online, making this a great activity for those families who will be spending their spring breaks in Cancun. Krystal Cancun Timeshare encourages its guests to reserve their spot on the Jolly Roger Pirate Show tour now. Guests are also encouraged to book their stays with Krystal Cancun Timeshare now to reserve their luxurious accommodations in time for their upcoming spring or summer getaways to Cancun. This is the destination where every traveler can make the most of their hard-earned travel time. To start planning a trip to Cancun now please visit http://www.krystalcancun.com/.
Read more – Krystal Cancun Timeshare Announces Receiving RCI Gold Crown