Krystal International Vacation Club recommends magical Joya Show to holiday guests. While staying in Cancun with the family, enjoy a magical holiday season by attending an extraordinary Cirque du Soleil show.
When taking vacations during the holiday season, travelers usually expect their getaways to have a touch of magic and imagination. Often, this is especially true for those individuals who are setting out on a holiday trip with their kids in tow. One way for travelers to ensure that they achieve that magical touch when they set out on trips far from home is to carefully plan a travel itinerary that incorporates attractions and activities that had that perfect touch of fantasy to a holiday. When travelers visit a destination like Cancun with Krystal International Vacation Club, the soft beaches and crystal clear oceans will add their own kind of charm to the holiday season, but family friendly attractions will also be available in and near Cancun to delight kids and kids at heart.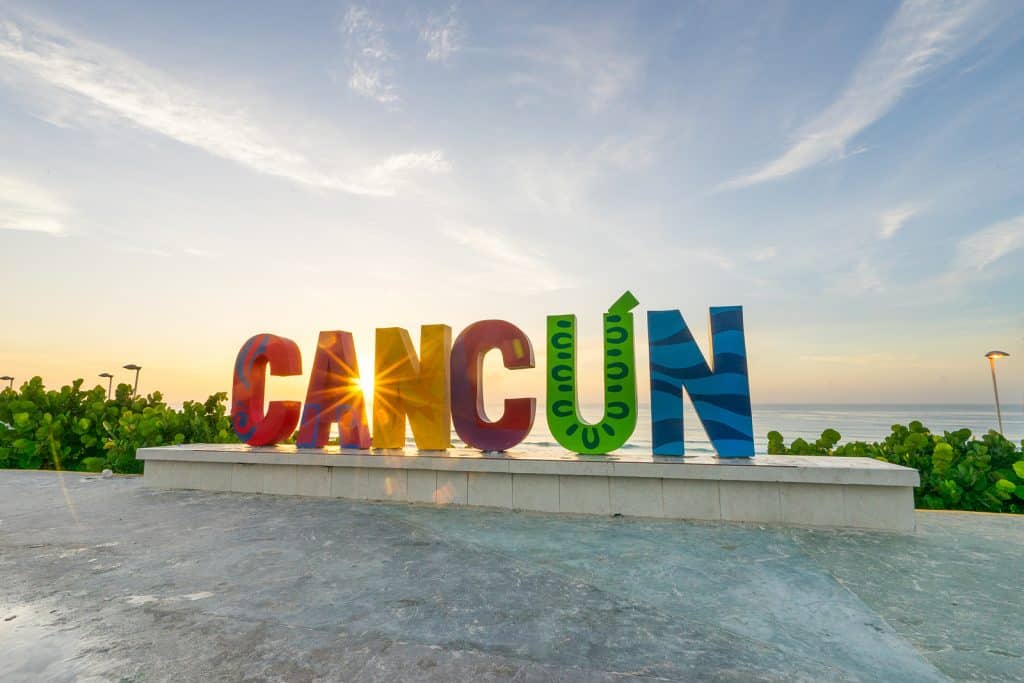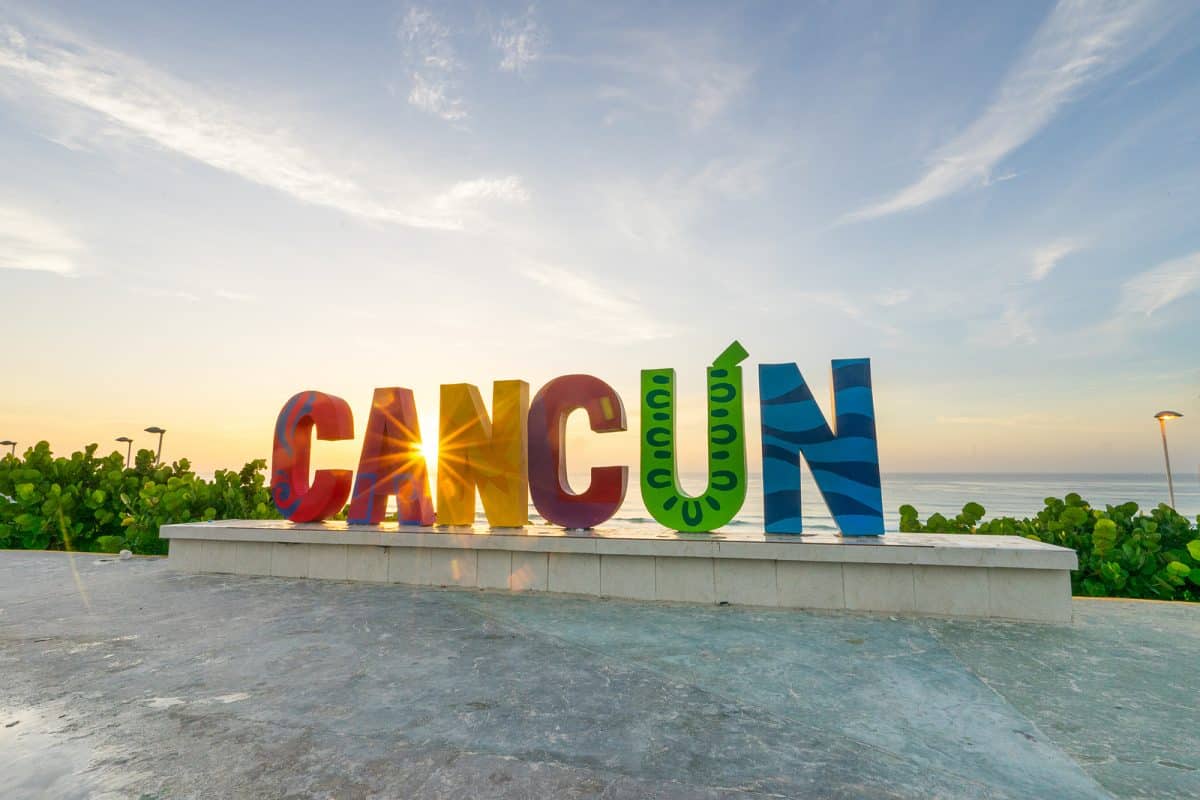 Krystal International Vacation Club Recommends Magical Joya Show to Holiday Guests
During upcoming family vacations, travelers who are staying in Cancun are encouraged by Krystal International Vacation Club to take a short trip to the nearby Playa Del Carmen in the Riviera Maya for even more great attractions in addition to those that are available in Cancun itself. One of the highlights for travelers who are visiting with their kids is Joya: Cirque du Soleil Tour. This is a Cirque de Soleil show which is set in a magical world and melds the magic of storytelling and the beauty of nature in incredible Cirque de Soleil fashion. These shows always captivate the imagination, and amaze attendees, and they are perfect for those parents who are hoping to thrill their kids during holiday visits.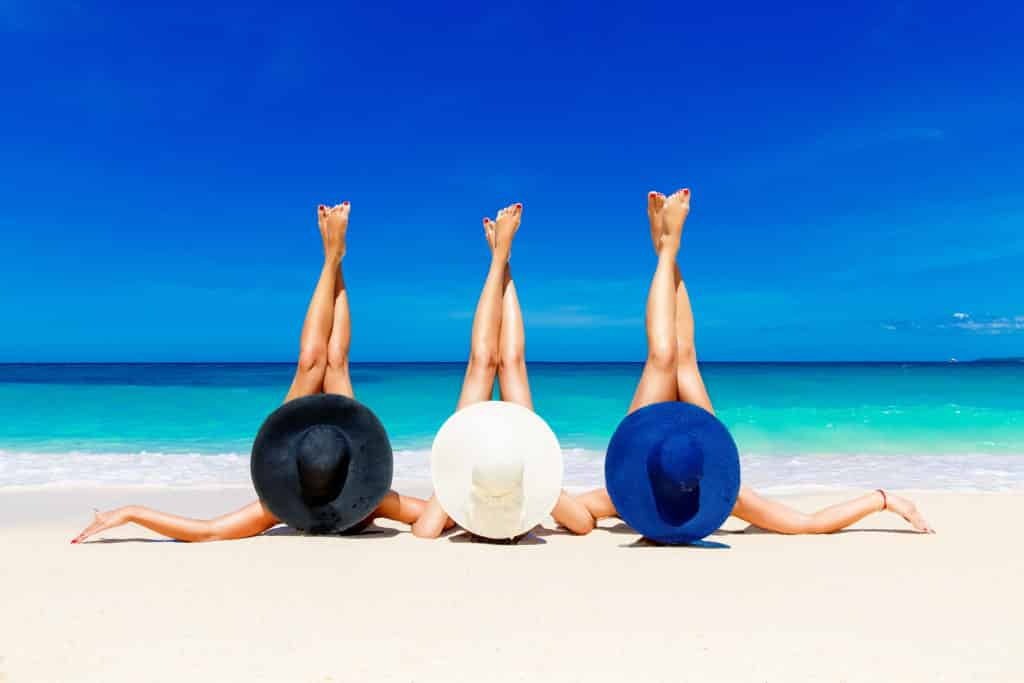 Krystal International Vacation Club Recommends Magical Joya Show to Holiday Guests
Joya attendees have the choice of simply seeing this stage show, or enjoying a meal with the performance. When choosing to dine, attendees are given a three course meal, with a number of delicious option for both the entre and the desert. Tickets for the event start at $77, but there are also additional ticket options for dining and premium seats. The show is held at the Cirque du Soleil Theater, and there will be performances on both Christmas Eve and New Year's Eve, making this show the perfect choice for a holiday outing while on vacation. Those who are staying in Cancun with Krystal International Vacation Club who are interested in tickets can visit https://www.cirquedusoleil.com/joya for more information and purchasing options.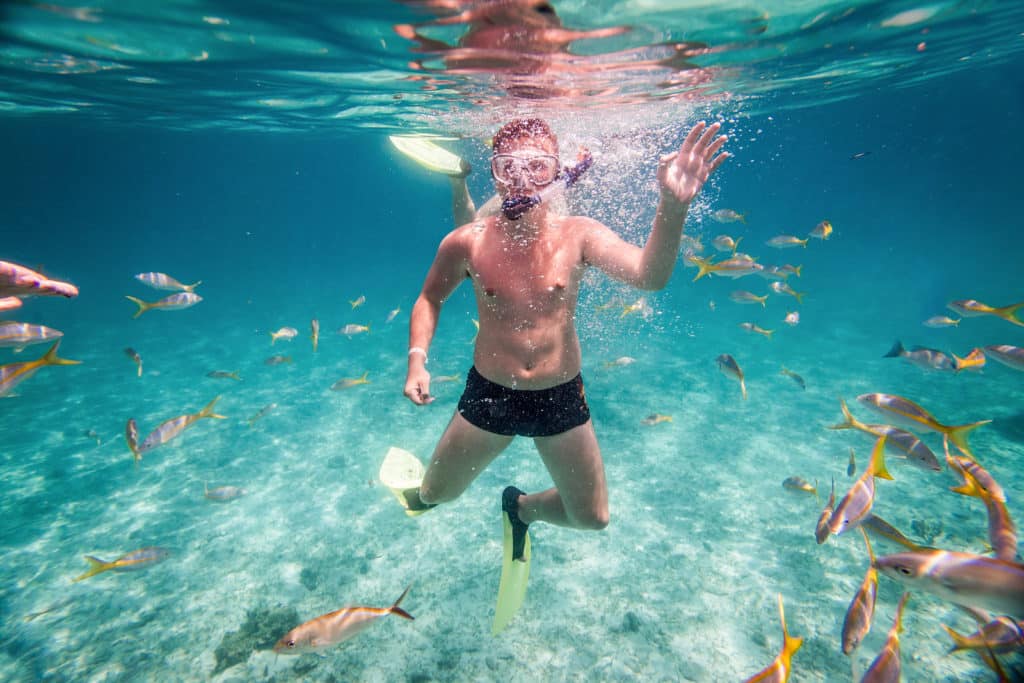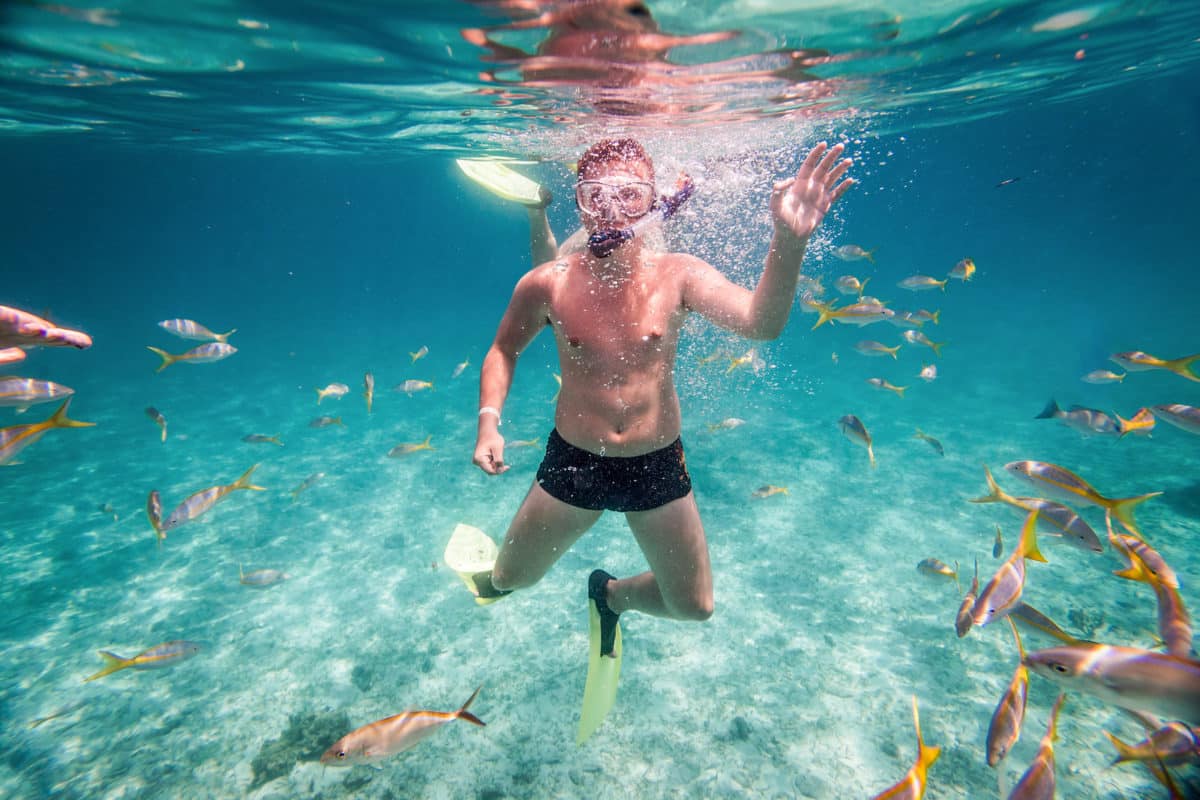 A stay in Cancun this holiday season can be a welcoming change from traditional holiday celebrations, and it can create a truly memorable experience for the whole family. With access to stunning attractions in both Cancun and surrounding cities, travelers can enjoy every moment of their modern, and luxurious vacation stay with Krystal International Vacation Club. Visit Krystal International Vacation Club.
Read more – Krystal Cancun Timeshare Announces Receiving RCI Gold Crown