Exploring the History of Cancun with Krystal Cancun Timeshare. Autumn is here, and what could be better than spending a week in an exotic location like Cancún?
One of the most popular destinations in North America, Cancun is a fantastic place to visit, filled with magnificent attractions and views. There's truly no better way to visit Cancun then a timeshare through Krystal Cancun Timeshare. The experts at Krystal Cancun Timeshare will help you figure out every part of your trip, from the big details to the smallest. With its great savings and ease of mind bookings, its no wonder why so many are eager to use Krystal Cancun Timeshare. But to get a full grasp of what makes Cancun such a great place, you have to look at its history first.
Earliest colonial sources have indicated that the first natives to Cancun were Mayan inhabitants, known as the Nizuc.
With the arrival of Spanish conquistadors, the Mayan population died off at an alarming rate. There were still some people living in the area, however, and the name "Cancun" began to show up on maps in the 18th century. It's believed that the name, Cancun, is part of Mayan origin meaning "Enchanted Snake" as snake iconography was discovered at Nizuc.
The area was really just a coastal town of only three residents when resort development began in 1970.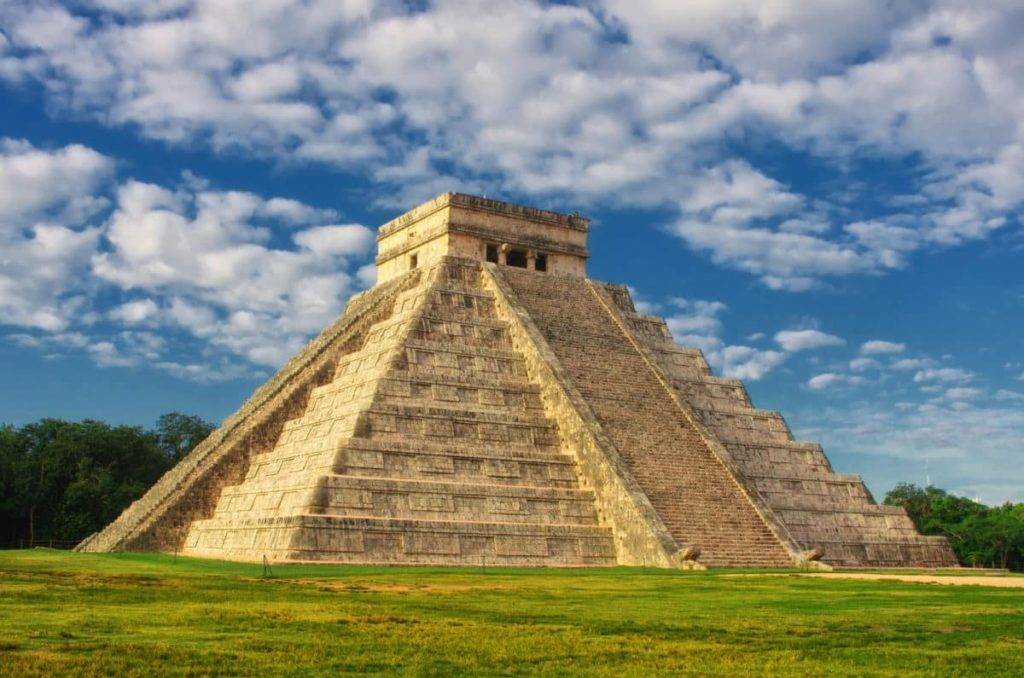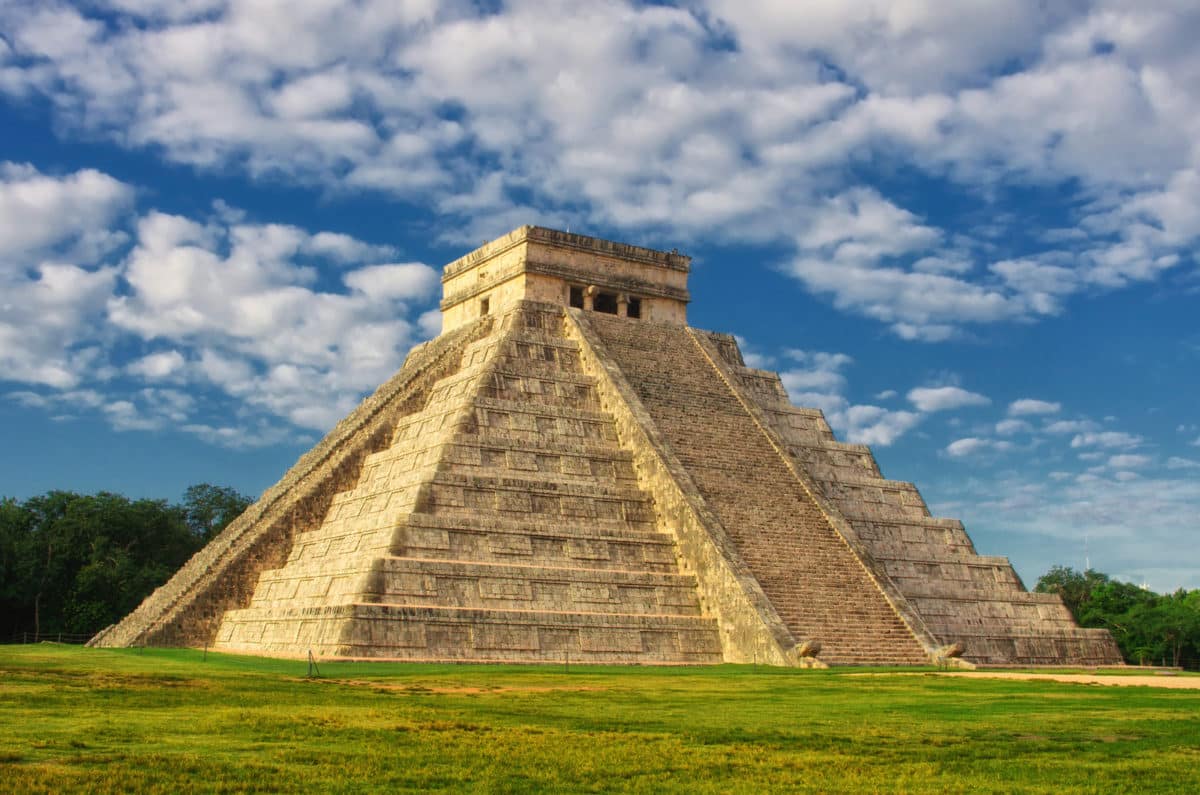 With investors not wanting to risk money and expenses on an unproven area of land, it was up to the Mexican government to finance the first nine hotels in the area.  A tourism project in 1974 turned the area from a simple fishing village and undiscovered coast, to one of the top resort towns in all of Mexico. Its white sand beaches became world famous, as well as its terrific scenery.
One place you must visit if you head to Cancun this autumn is the breathtaking Chicen Itza.
Built between 750 and 900 A.D. this truly massive architectural juggernaut was used for Mayan religious purposes, and will usually have over 1.5 million tourists per year. There are a multitude exciting tours to choose from that will let you explore the grounds and learn all about its rich history. From the rise of the Mayan empire to their downfall and invasion from Spain, it is a must-see for any fan of world history. Learn about an average day in the life of a Mayan citizen, what activities they enjoyed, and how the civilization's innovations are still being used today.
If you want to visit Cancun in the coming months, make sure you do it through Krystal Cancun Timeshare, one of the leading timeshare organizations in North America.
Through the help of their staff, you can book with ease, as they work with you to determine all of your vacation needs. Saving you time and money is what they do best, and its simple with Krystal Cancun Timeshare.
Just remember, if you want to visit an exhilarating location this fall, make it Cancun, and be sure to do it with Krystal Cancun Timeshare. Happy travels!
For more information please visit http://www.krystalcancun.com 
You can also read: Krystal Cancun Timeshare Looks at Things to Do in Cancun

Krystal International Vacation Club
(998) 848 9800


[email protected]