Is buying a car online better than going to a dealership shop. Buying cars online, car dealership experiences what is better? The Ins and outs to buying a car online or face to face. By TotesNewsworthy
Online car buying is becoming increasingly popular in this age of technology, but is it that much better than going into a dealership? They are quite different, but each has its pros and cons.
Is Buying a Car online Better than Going to a Dealership?
Customer experience
Let's start from the beginning. How does buying cars online compare with genuine car dealership experiences? When buying a car online, there is no one there to greet you and guide you through the process. When you go to a car dealership, there is immediately someone there is eager to get you into the right car.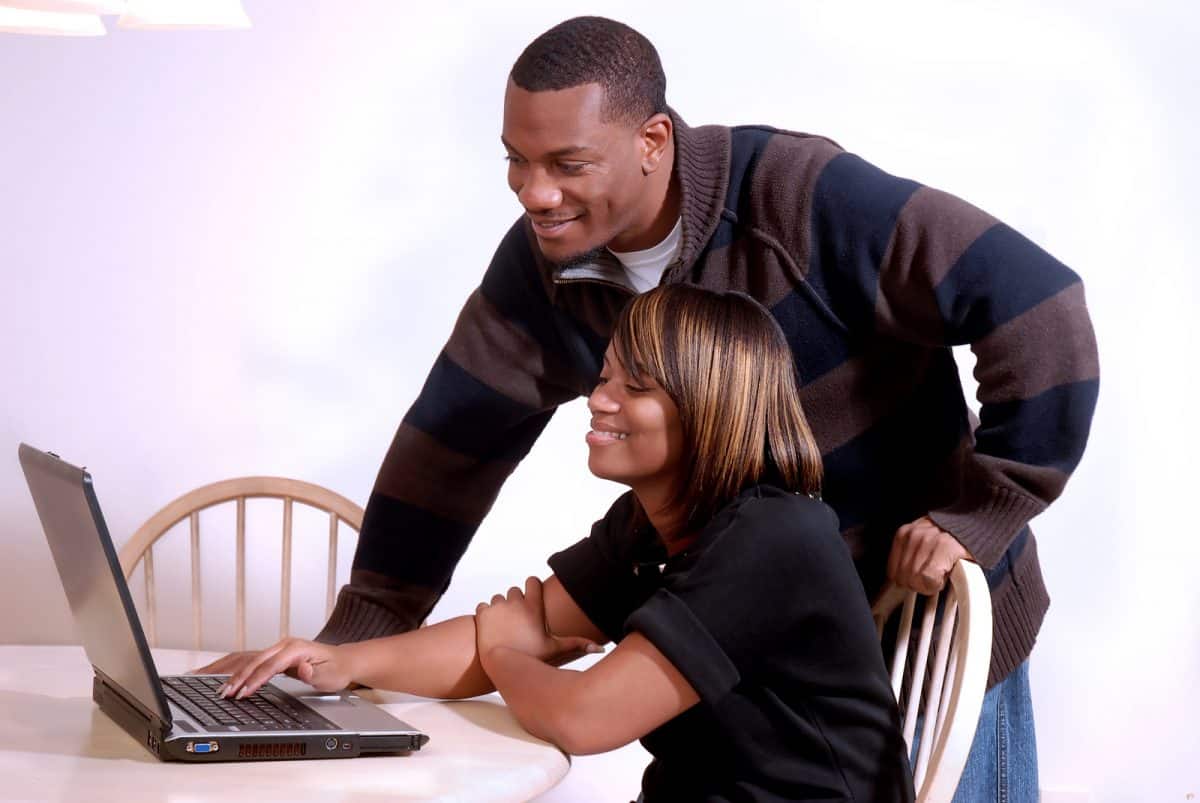 Is Buying a Car online Better than Going to a Dealership
Many customers these days do plenty of research before any major purchases, so having someone there to help guide the process might not be necessary for everyone. On the other hand, plenty of people don't have a specific car in mind when they start looking. With everyone having their preferences, it is hard to declare a clear winner in this category. Ultimately which customer experience is better depends on each individuals buying style.
Inventory size
One area where buying cars online has a significant advantage is in the Inventory selection. Each dealership is limited to what cars they have on the lot. And the used car selection is limited to only what people have traded in. Online car dealerships have access to many more cars and often are not limited to one brand for new cars.
Is Buying a Car online Better than Going to a Dealership?Online car buying has a clear advantage in this regard.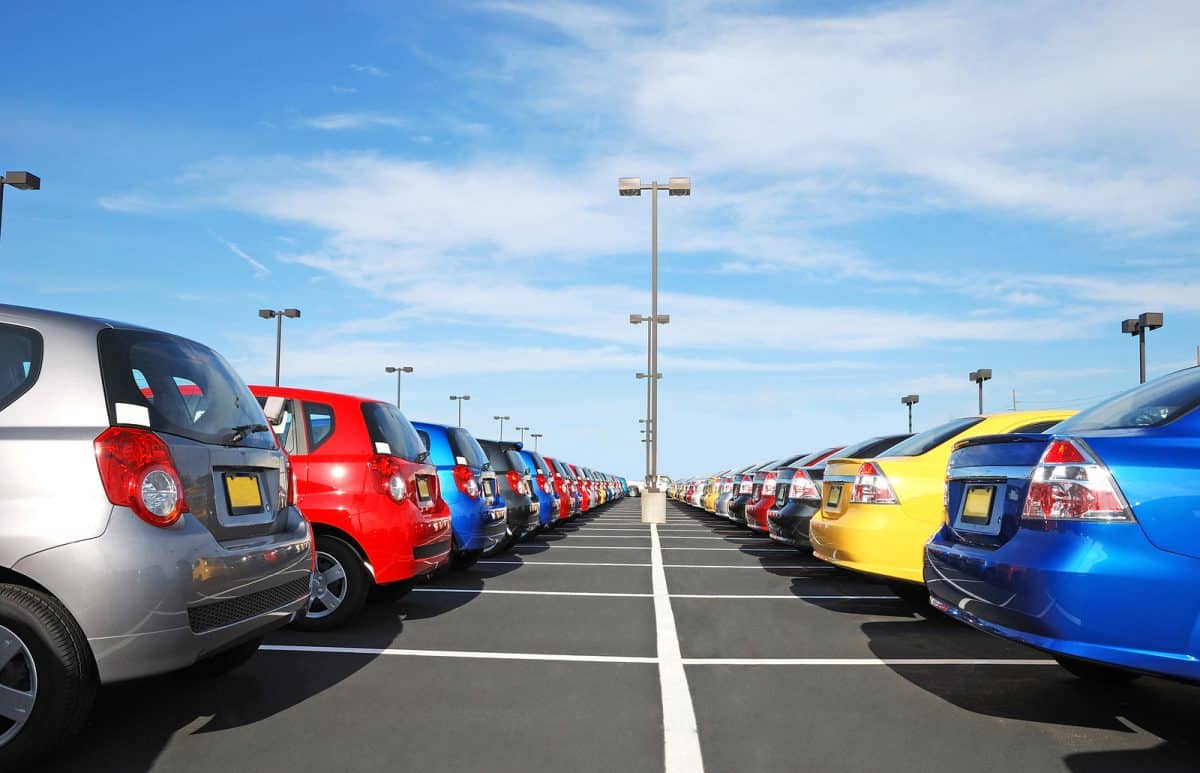 Is Buying a Car online Better than Going to a Dealership
Car selection
One of the hardest parts of the car buying experience is the final selection of what car to buy. Determining the value of the vehicle versus the cost can be quite the task, and determining the amount that the car will bring to your life can be quite tricky when you can't actually see and more importantly touch the car before buying. Furthermore having a salesman to talk to you a determine what exactly you are looking for can be quite a valuable thing. When contemplating a vast selection online, it can be very daunting and paralyzing even. Scrolling through pages and pages of cars can also lead to second-guessing yourself, and make the process take even longer. In this category, the car dealership experiences have the advantage, simply because having someone to help you make a choice can make the whole thing significantly more comfortable.
Closing the deal
The final stage of the car buying is notoriously the most annoying. The haggling and negotiating can get to be a little annoying rather quickly. This is, however, an excellent opportunity to get just a little bit more for your trade-in. And after all the talking is done all the paperwork shows up. Pages and pages of paperwork. Whereas online its all just typing and typing tends to be a little easier on the hand. There is nothing worse than a hand cramp. Online has the advantage here. Its easier, faster, and you can do it in your pajamas.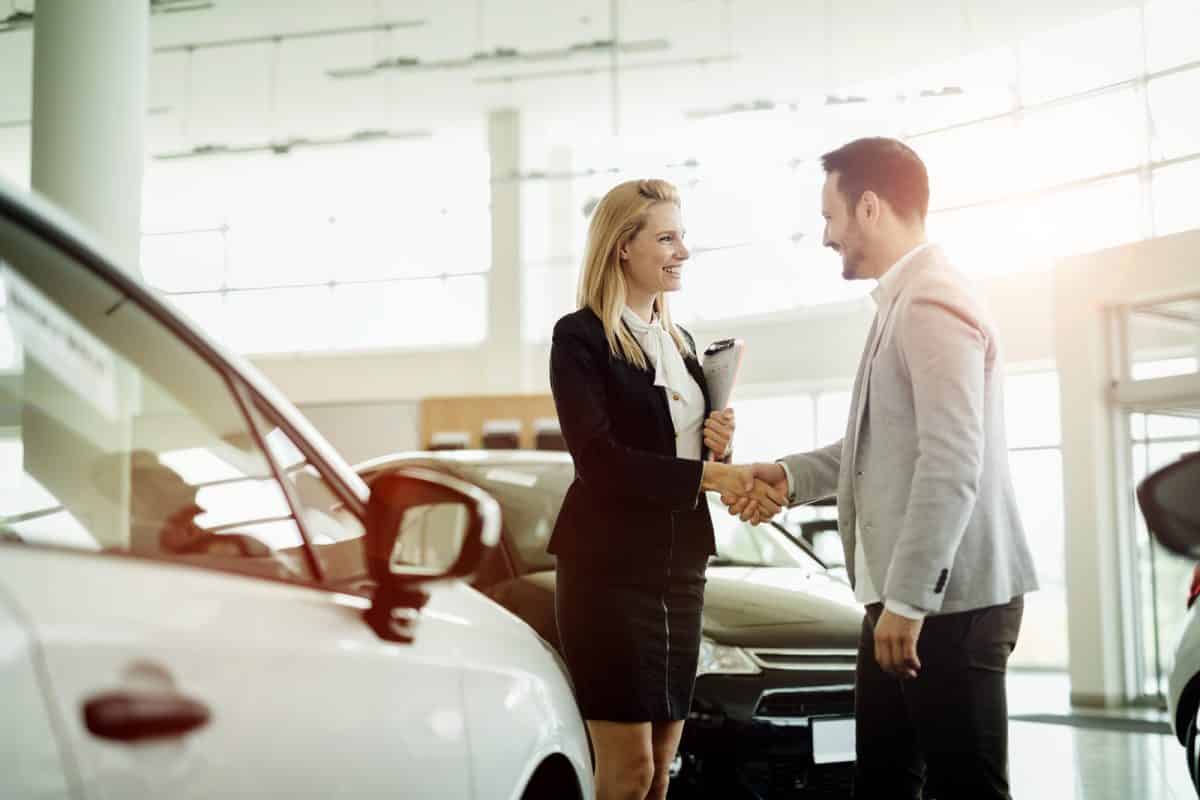 Is Buying a Car online Better than Going to a Dealership?Price and convenience
The one thing that will always be the worst part of buying a car is when it is time to pay for it. A smart buyer can often find a better deal online, but that lower price also comes with fewer services and convenience. When buying online, you don't get that personal touch that some people enjoy. Furthermore, you often have to wait at least a few days to have your car delivered. So although online car buying can be more affordable, you are also getting less of an experience than going into a dealership. You pay less, but you get less. This category seems to be a tie.
Aftercare and Maintenance
One thing that people don't always think about when they are buying a new car is what kind of care maintenance comes with that car. Often dealerships will have some type of warranty on their new cars whereas if an online car dealership has an assurance that may be more limited yet may be the exact same. After you have bought a car at a dealership, even if it doesn't come with complimentary maintenance. You at least have somewhere that you know you can take your vehicle back to for repairs. Physical dealerships come out ahead in this regard.
Is Buying a Car online Better than Going to a Dealership? Conclusion
As you can see, there are pros and cons to both methods of buying a car. There is no clear winner here. The right approach to buy a car is the method that fits with the individuals wants and needs in a car buying experience. So before you buy your next car, take a look at how you like to shop and first figure out how you want to buy your car.
Read more – How To Best Display Your Classic Car