What to look for when buying a house. Buying a home is one of the best investments an individual can make in their lifetime for several reasons. This is most notably because you can make repairs and updates to the home and eventually sell it and earn a profit.
What to Look for When Buying a House
Additionally, there's never been a better time to buy a home than now because mortgage interest rates are at historic lows. Unfortunately, buying a house isn't as simple as pointing at one and saying, "I'll take that one." Unless money isn't an issue, then by all means go for it.
Whether you can choose any home you want or you're on a strict budget, you need to know what to look for when buying a house. We did the research for you and put together a list of the most important factors to consider below.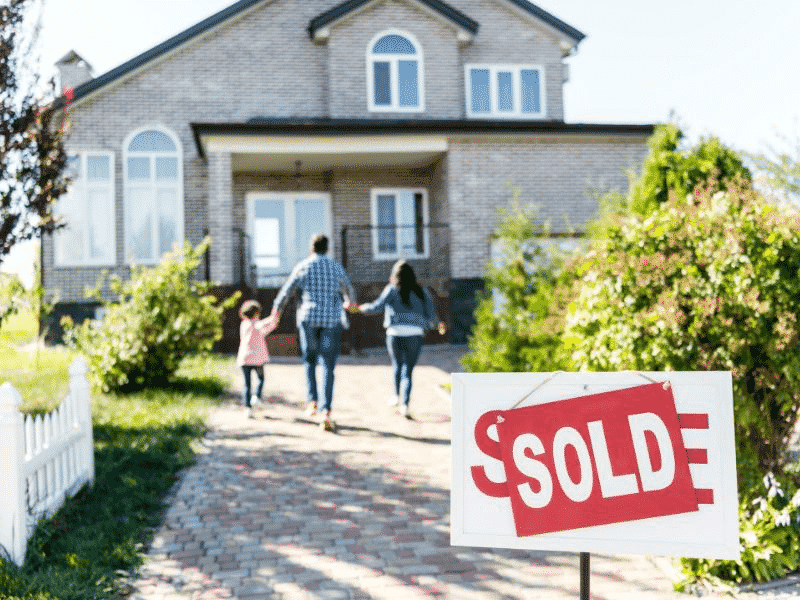 Always check the roof
Every home needs a solid roof, but you probably don't want to pay for a new roof before moving in. Some roofing red flags to look for are holes (obviously), slumping or cracked shingles, discoloration, and the age of the home. A properly installed roof will typically last twenty to twenty-five years. You can find out when the roof was replaced last by asking the realtor or neighbors.
Keep your eyes peeled for water damage
Water is every home's worst enemy, and you should run immediately if you see water damage. Some of the common places you'll find water include under sinks, in the basement, bathrooms, and even the garage. Additionally, you might find water stains on drywall or ceiling tiles which typically means there is or was a leak at one point. Water damage can rust pipes, damage the foundation, and eventually develop into mold which can lead to serious health problems. Unless you're willing to invest in reliable contractors and fix all the leaks, we'd recommend looking at a different home.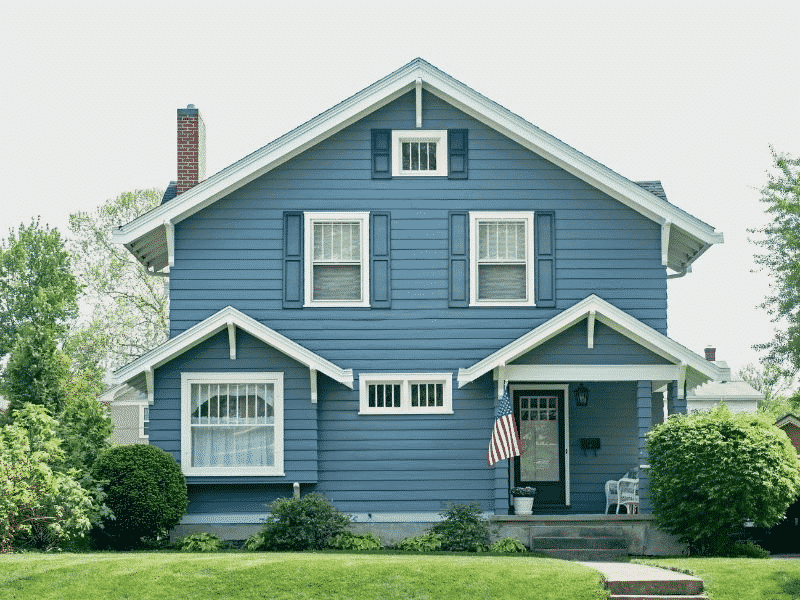 What to look for when buying a house
Look at the structural integrity
If the bones of the building are in questionable condition, there's probably something wrong. First and foremost, you want to know your property has a good foundation. Without a good foundation, your home won't be level, and water's more likely to find its way through cracks. Additionally, you'll want to ensure both the siding and framing of the house are in good shape.
If we're being honest, most of us wouldn't know where to start when looking at a building's structure. Of course, you'll probably notice obvious issues like a hole in the roof. So, we recommend that you always hire a home inspector. They know what to look for when buying a house, and they're on your side. In fact, their job is to essentially find everything that's wrong with the home and make sure you don't have any surprises later on.
Read more – What to Look for When Buying a House