Today, let's take a peek at wine and how to know you're buying eco-friendly wine. People have slowly begun to understand how the food and drinks they consume affect the Earth. The sustainable food movement has become mainstream.
How To Know You're Buying Eco-Friendly Wine
What To Look For
Becoming confident in your ability to find environmentally conscious and sustainable wines may take some skepticism, know-how, and caution. Unfortunately, the Food and Drug Administration (FDA) doesn't regulate terminology on wine labels or regulation certifications, and no ingredients are listed on wine bottles. Therefore, you must look for these four essential terms on wine labels:
Organic: The product avoids synthetic ingredients.
Biodynamic: The wine was created with a holistic approach.
Sustainable: The winemaking process reduced waste and emissions.
Natural: The winemaker used minimal additives and processes.
Biodynamic
This holistic method of farming considers the entire ecosystem and mixes the spiritual with the scientific. Biodynamic winemaking doesn't use synthetic chemicals; instead, the vintner uses biodynamically grown grapes and doesn't add yeast or other modifications to the wine. This label is accepted globally.
However, the use of biodynamic grapes doesn't automatically make a wine biodynamic. For instance, the winemaker could've used biodynamic grapes, but they also could've used additives.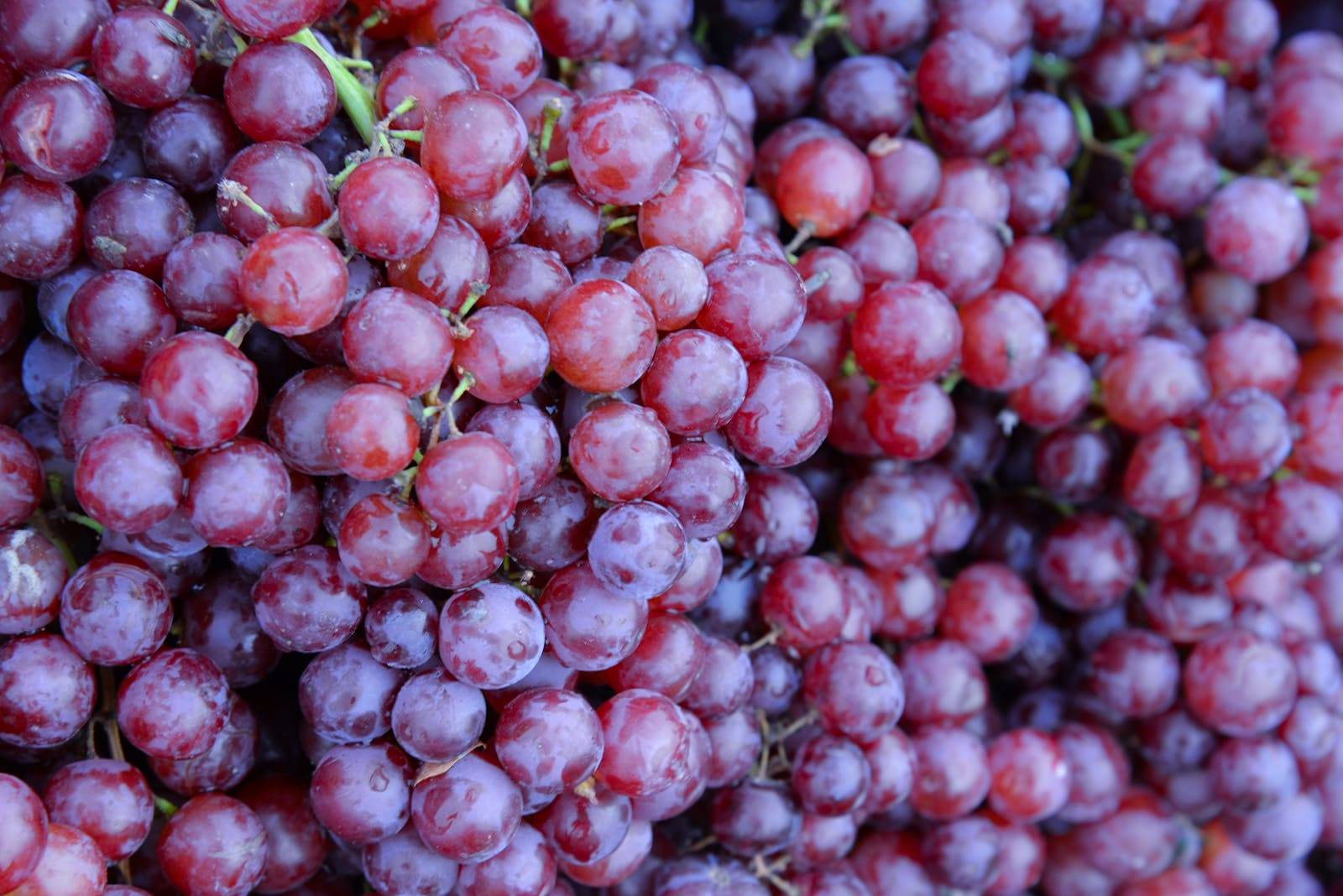 How To Know You're Buying Eco-Friendly Wine – Sustainable Wine
Organic
Organic wineries never use synthetic fertilizers, insecticides, or pesticides on their growing grapes. The "organic" label indicates that the winemaker also didn't utilize sulfites except those occurring naturally during the winemaking process and that the winemaker used only certified organic yeast. Any wine labeled "organic" went through a rigorous process to prove it's organic. The term is highly regulated in the US.
Pay attention to labels that say "made with organic grapes," because this doesn't necessarily mean the wine itself is organic. Only the grapes are.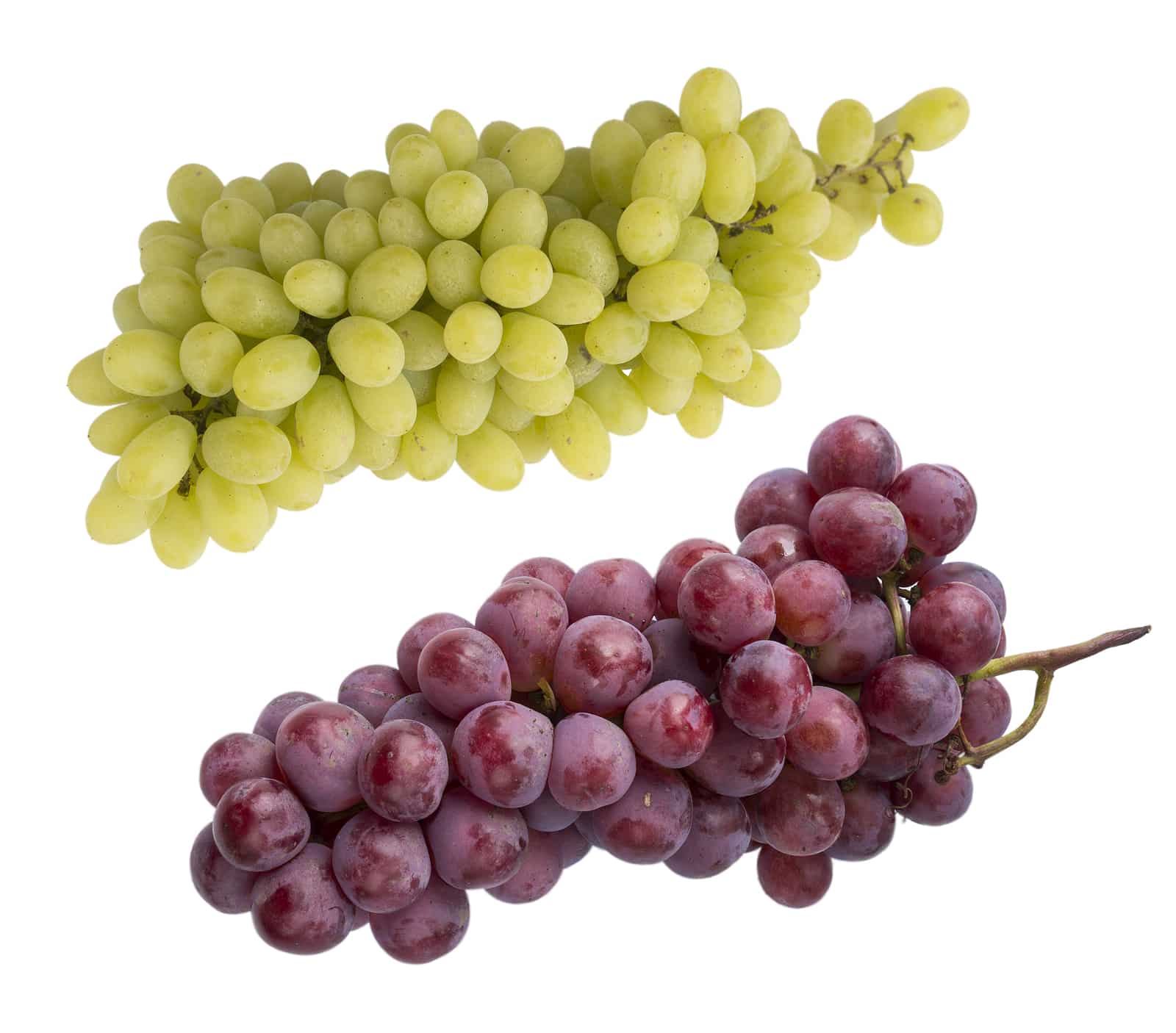 How To Know You're Buying Eco-Friendly Wine
Sustainable
Many wine-drinkers care about the planet and make conscious decisions about the wine they consume, and sustainable wines have quickly become top wine industry trends for the year. "Sustainable" is currently a canopy term. Sustainable wineries focus on waste reduction and paying closer attention to their greenhouse gas emissions. They also use less water.
The CCSW, or Certified California Sustainable Winegrowing, is a widely known label. The wine, the vineyard, or both can become certified. Sustainable wineries in the Pacific Northwest can also receive the Low-Input Viticulture and Enology, or LIVE, certification. Look for this on any bottles from this region.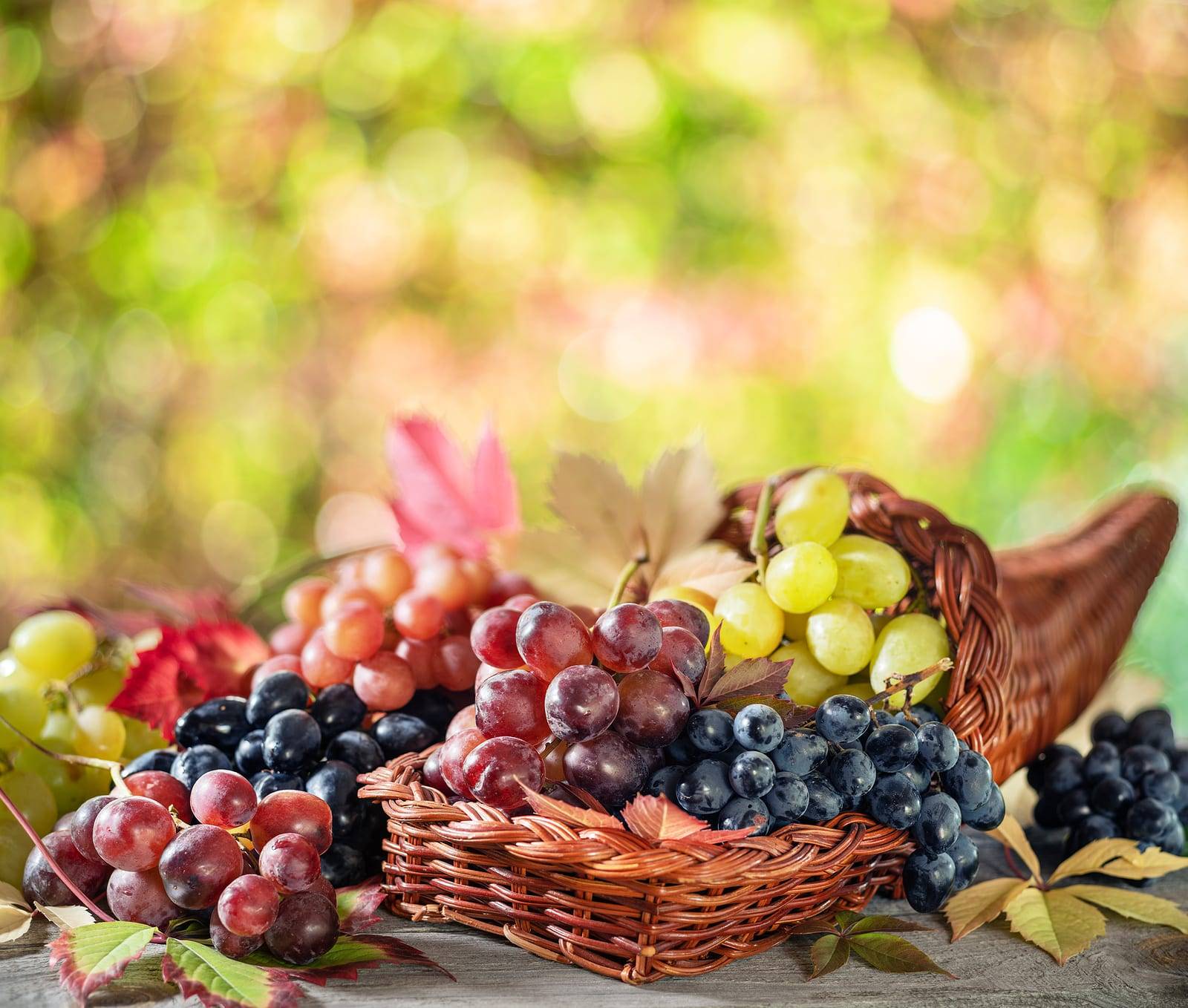 How To Know You're Buying Eco-Friendly Wine
Natural – How To Know You're Buying Eco-Friendly Wine
When you find a wine with "natural" on the label, you're purchasing wine with the least amount of chemicals, technological methods, and addictives used. Imagine wine in its purest form: a fermented grape juice. Natural wines may appear cloudier due to the lack of filtration and sulfites. Many wine-drinkers appreciate the taste of naturals wines over conventional ones.
Whether you're shopping in a store or online, many places will have separate sections for environmentally friendly wines. These areas are great places to start. Another great tip is to search for local wines. They don't have to travel as far, and you're stimulating the local economy. Follow this guide to how to know you're buying eco-friendly wine to start your journey. You'll soon find that eco-friendly wines can be as delicious as traditional wines. Happy drinking!
Read more – How to Make Your Home Eco-Friendly