Father and daughter found a diamond. A father and daughter were spending quality time together hiking and foraging in the Crater of Diamonds state park in Arkansas. During their trip they discovered a 2.03-carat diamond and made national headlines.
Lauren and Dan Frederick were looking around the park for an hour before they discovered their find. These two left their home in Washington with the hope that they would find gems in this park, but they had never searched this park previously.
Father and Daughter found a Diamond!
This duo has searched for various gems all across the country, but they had never dug for diamonds before. They are impressed that their "Lucky Diamond" was found and that they were successful on their first trip to this state park.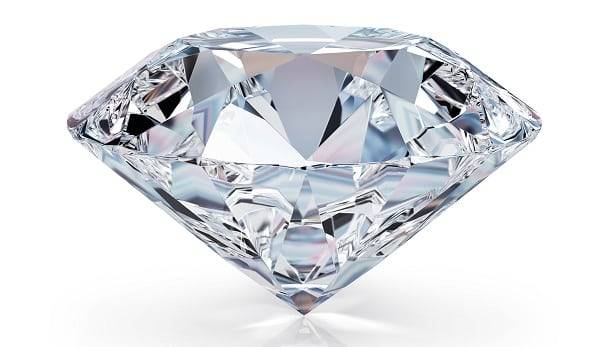 Crater of Diamonds State Park Provides 2.03-Carat Diamond to Father and Daughter
Lauren and Dan were surprised that they found this diamond, and were checking pictures on their phones to determine whether the diamond was legitimate. This adventure was the only diamond that they found on their trip, but they did hike around trying to find an additional gem.
Many diamond explorers have been to this location seeking gems, and over 75,000 have been found. This park was established in 1906 by a private owner of the land, who kept running across diamonds in his backyard.
Father and Daughter found a Diamond!
Lauren and Dan did not discover the largest diamond at Crater of Diamonds, as the biggest one weighed in at over 40 karats and was found in 1924. This diamond was nicknamed the Uncle Sam and had a unique pink cast to it. Last year an eight-karat diamond was found by adventurists from Colorado. This park is full of surprises and many people consistently find the diamonds that they seek.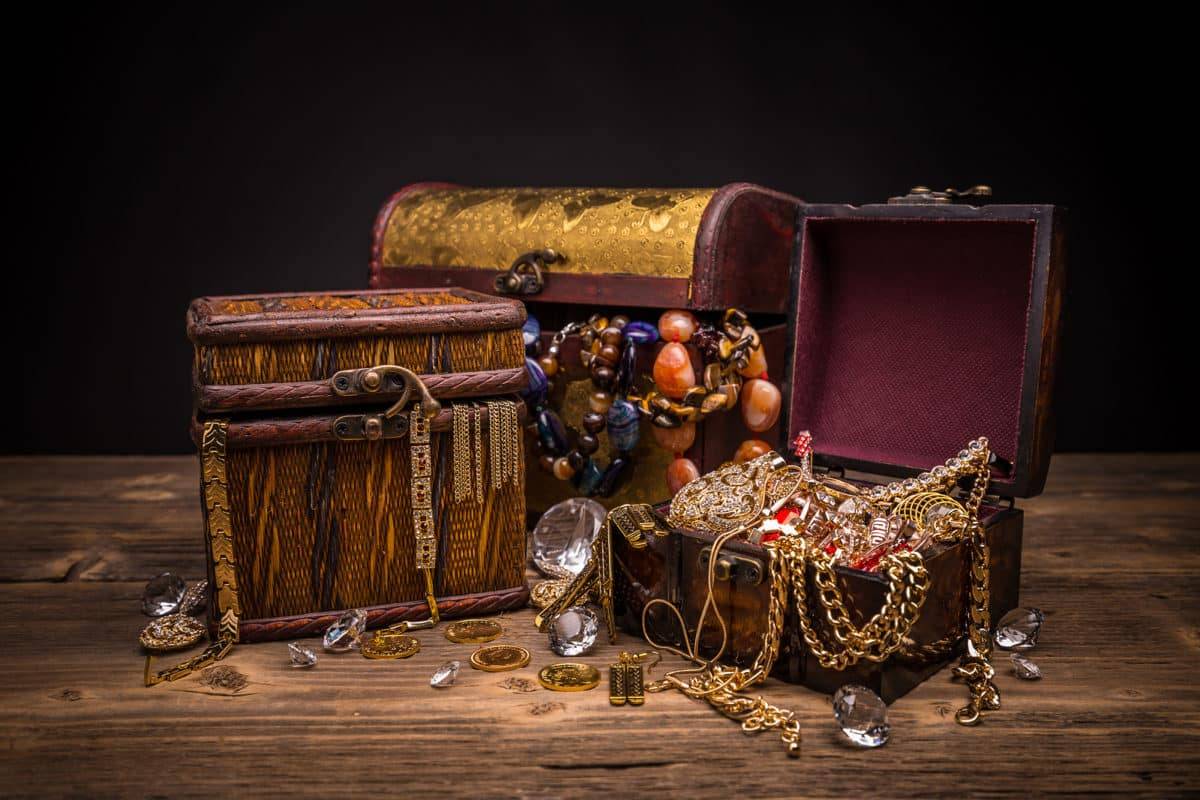 Those looking to have exciting experiences should book their trip to Crater of Diamonds state park in Arkansas. This park is beautiful even without the diamonds and offers new experiences for those that choose to travel. There is no place like it in the United States, and there is a real possibility that visitors will find diamonds to take home with them.
Read more- Where Is Yellowstone National Park Located?