Biggest Summer Fashion Trends for Women in 2021. When summer comes around, we find ourselves in a bind between buying new clothes or wearing what we already have. For 2021, a few hot fashion trends that have circled back around are denim, platforms, and fringes! If you know you don't have any of these items, ask someone from the disco era; they will be happy to aid you in slaying this summer.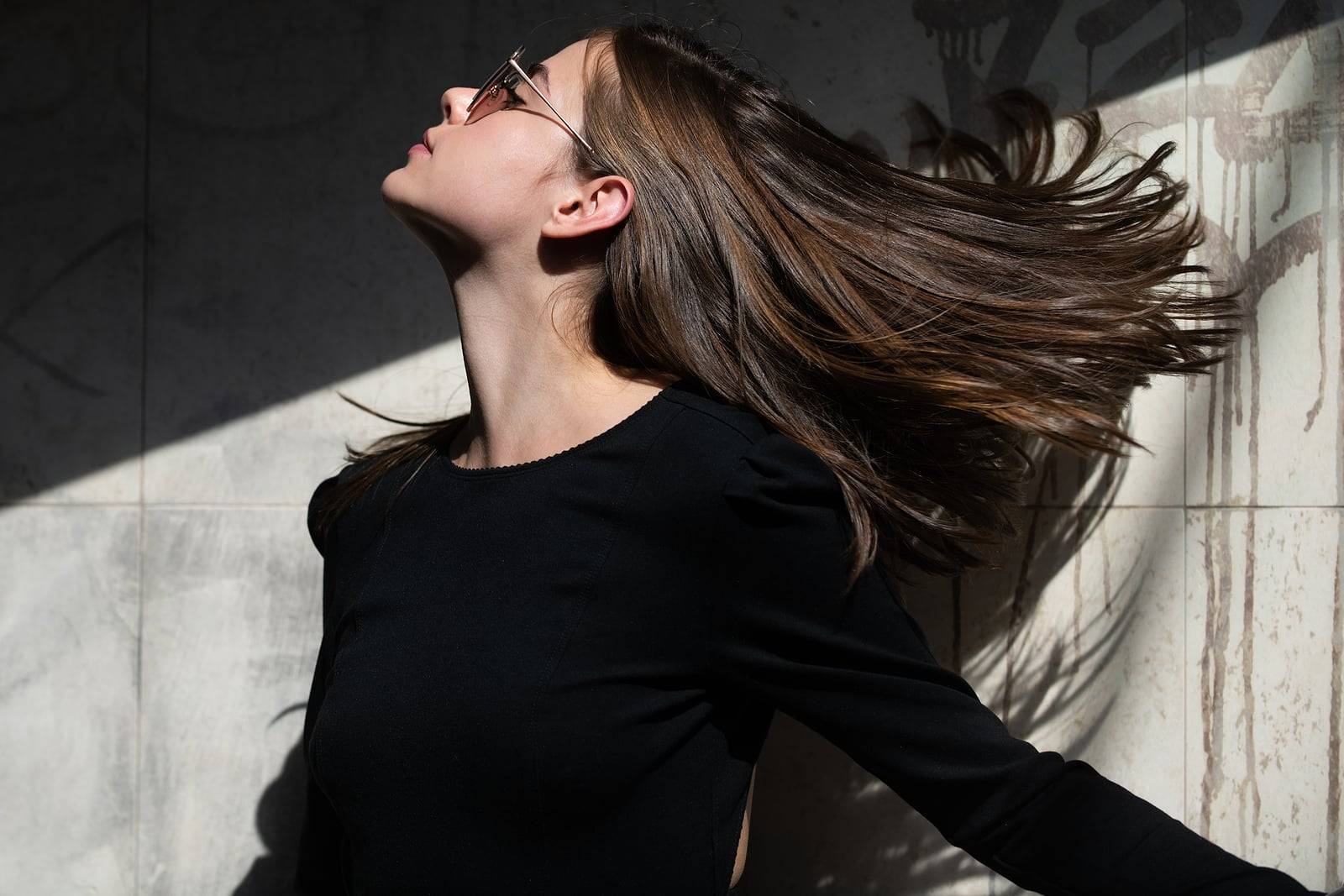 Biggest Summer Fashion Trends for Women in 2021
Denim Outfits
Denim outfits are the biggest summer fashion trend for women in 2021. They are all the rave right now, from entire denim outfits to basic accessories. Moving from jean jackets to denim crop tops or shirts for the summer is a fun way to switch up your style.
Platform Shoes
One of the biggest summer fashion trends for women in 2021 is platform shoes. No matter the brand, style, or color, there isn't a shoe that has not been made into a platform version—ranging from the thousand-dollar bulky shoes, All-Star originals, and the squishy, comfortable ones. Platform shoes are great practice for wearing heels.
Rompers
Rompers are easy to throw on and go. They also make a statement with their patterns and the way they are designed. If you're not sure how to style your romper this summer, remember that simplicity is key!

Fringe
The newsworthy item that's one of the biggest summer fashion trends for women in 2021 is fringe. Whether you put it going down the side of your favorite jeans, shirt, or shoe, fringe is in! It's fantastic to see outfits that use the fringe as the main piece and accessorize everything around it. The hottest fringe items for the summer are pants with fringes along the sides, and bodycon dresses with fringes on the sleeves.
Oversized Clothing
For the summer, oversized clothing can come in handy for hot days. Whether it's your oversized tee that you double as a dress with a belt, or your large, high-waisted shorts with a plain tee, you will be ready for any event this summer. Trends come and go quicker than we expect, so be sure to check your clothes for any of these trends before going shopping for summer clothes.
read more – Top Fashion Tips to Make You Look Your Best