How to choose the right CBD Product? CBD, or cannabidiol, is a cannabis-derived compound that has been gaining tons of traction in recent years in all kinds of products, from water and teas to tinctures and oils. CBD offers plenty of therapeutic benefits—without the psychoactive or "high" feeling of marijuana products containing THC.
Many people who are interested in the benefits of CBD still don't quite understand where to start.
Here's how to choose the right CBD product for you if CBD has piqued your interest.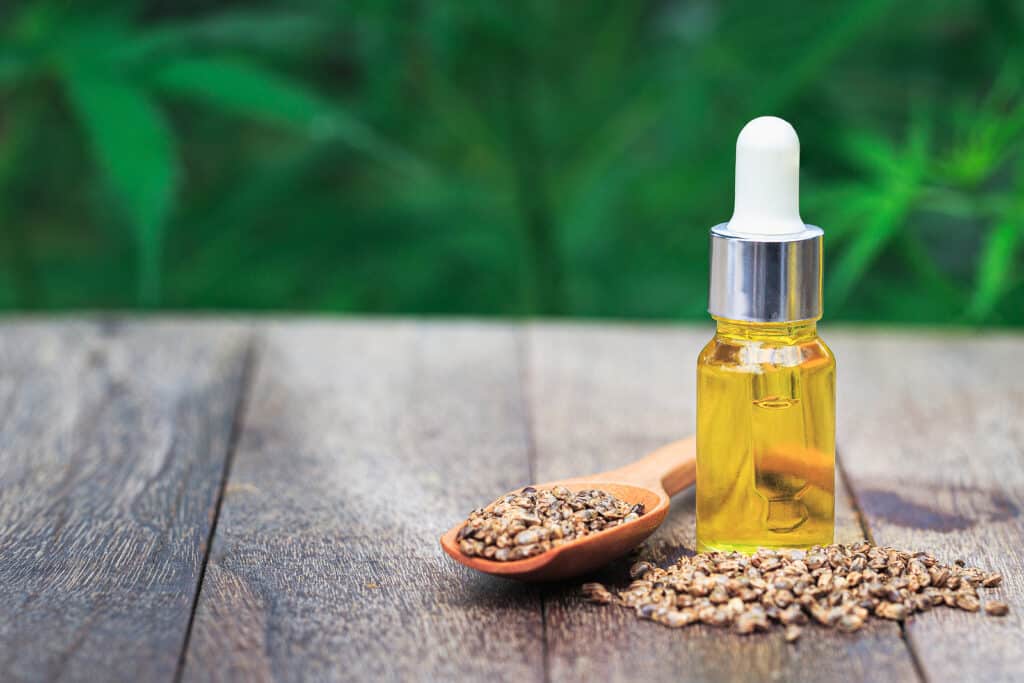 How To Choose the Right CBD Product
Ask Yourself Why You Want it
CBD can help with anything ranging from pain to anxiety. Knowing what benefits you'd like to receive will help you determine what type of CBD product you should try out first. For example, a topical lotion may be the best option for sore muscle relief, whereas a few oil droplets under the tongue might reduce anxiety in a matter of minutes.
How To Choose the Right CBD Product? It Depends How Much THC Are You Comfortable With
For the most part, CBD products are regulated to contain 0.3 percent or less THC. CBD products containing 0.3 percent THC are called full-spectrum CBD products. These are the purest and most unfiltered approaches to CBD. On the other hand, broad-spectrum CBD removes all of the THC compound. Many testing methods, including chromatography analysis, are used to determine that CBD products are following these guidelines. For people looking for stronger effects, some products do include higher dosages of THC. For newcomers or anyone looking to avoid the "head high" associated with THC, sticking to a product labeled as full- or broad-spectrum is the best option.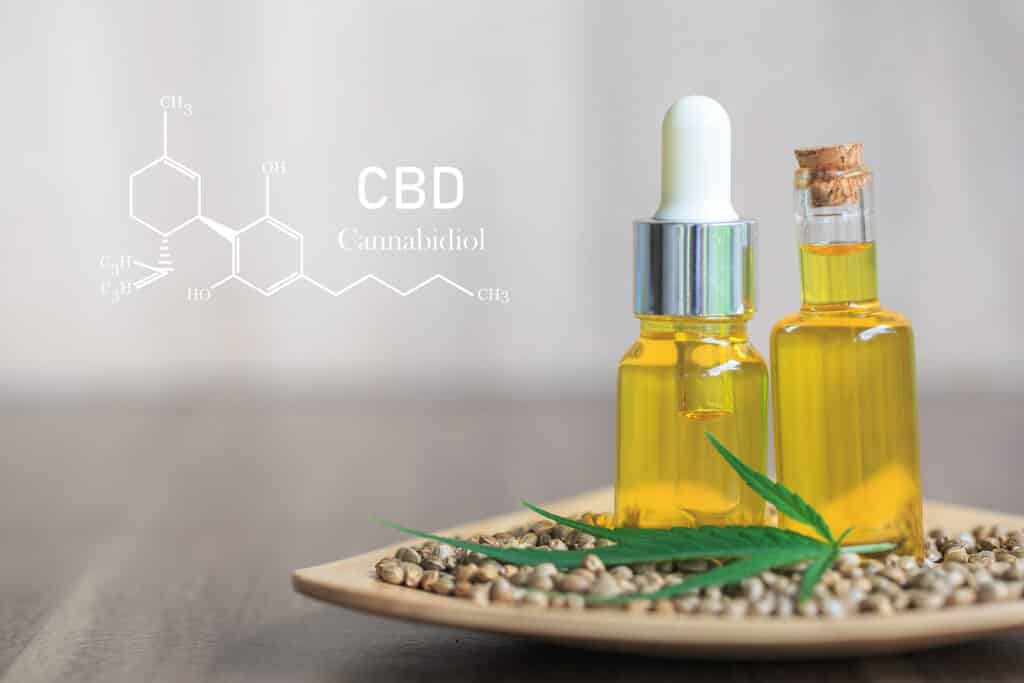 How To Choose the Right CBD Product
Finding the Right Strength
CBD is a nontoxic, safe supplement, but finding the right strength is still important to ensure you get the intended benefits. Everyone's dosage and preferences will vary, so choosing the right CBD product for you will take some trial and error. The best practice for finding the right dosage is to start small. Start with low servings of CBD, and take note of how you feel. If you don't experience any negative effects such as dizziness or headaches—but you don't feel better, either—it's safe to increase your dosage.
Some products will be easier to explore dosages with. For example, oils are much easier to slowly increase or decrease dosages than an edible gummy or seltzer water. Starting with oils may be the best bet while you find a comfortable dose before switching to other products.
Read more – CBD Oils Cannabis Possible Treatment for Cancer?