What are Webtoons, and why are they popular? This question is being asked more and more every day by people looking for an explanation. This article by Totesnewsworthy explains the new sensation called Webtoons. We're trying to explain what are webtoons and why they are popular.
Table of Contents
Webtoons are becoming more popular around the world daily. Despite initially being from South Korea, more and more people overseas are beginning to find them captivating and treating them as a welcome alternative to print publications.
This has sparked a wave of translated webtoons into foreign languages such as Mandarin, English, and Indonesian. But what are webtoons?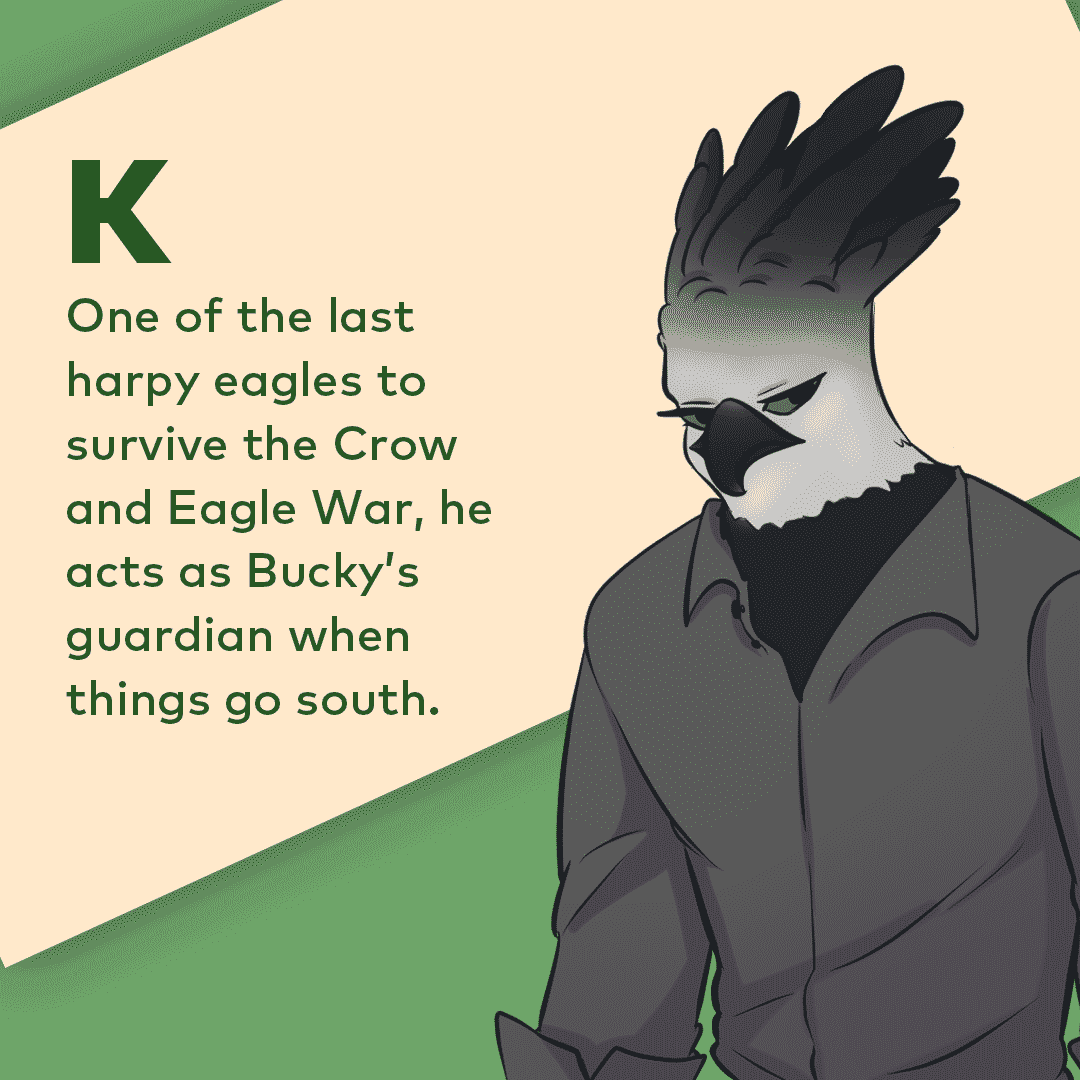 What are webtoons?
What are webtoons; they are a form of online comic that originated in South Korea. It is a drawn narration with speech bubbles that features colored images. Webtoons are published on a consistent schedule online, ranging from once or twice a week to a daily basis.
Webtoons are published in continuous vertical strips that allow easy reading for those who can access them on a smartphone or computer. For those who are just hearing about webtoons and are eager to get their hands on one that has been translated to English a simple google search can get you started.
Webtoons Popular Today
There are literally thousands of webtoons that can be found on the internet. As the genre continues to gain popularity, new webtoons appear almost everyday.
Dice
Artist Hyunseok Yun created this fantasy webtoon with an overall online rating of 9.59. You can find over 200 episodes of this exciting series that are presently available in the English language. In the story, Dong Tae gets bullied at school by his classmates, condemning him to a life of misery.
Tae Bin is a new exchange student who joins Dong Tae's class and sits beside him. He proves to be popular among his schoolmates, and everything about him seems to be just perfect. On one fateful day, Tae Bin surprises Dong Tae by suggesting they should play a game of dice, and things get interesting.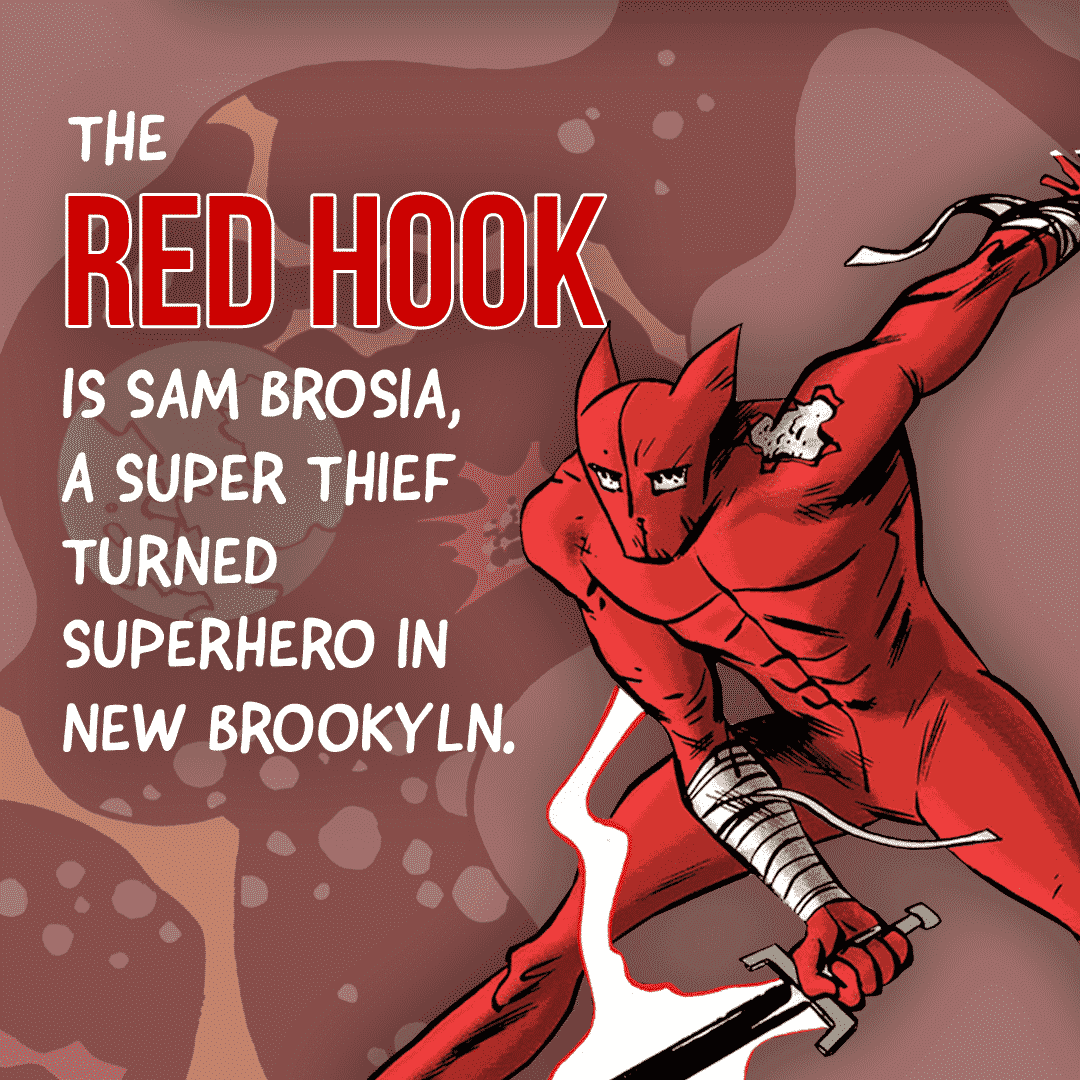 Cheese in the trap
This romantic webtoon by Soonki has a rating 9.69, with more than 100 episodes translated to English. In 2016, the story was adapted into a movie with the same title. Cheese in the Tap revolves around the life of a hardworking student, Seol Hong, who goes back to school after a lengthy break.
It also features, Jung Yu, her love interest and schoolmate who's earned the name Mr.Perfect from his peers. This webtoon explores the lives of the two schoolmates from the perspective of Seol. She feels getting involved with Jung was the beginning of her life taking a turn for the worse.
About Death
This webtoon drama was created by Sini and Hyeono and had an impressive online rating of 9.83. It explores the world between life and death while following a super-human figure that talks to those delicately hanging on the border separating the living and the departed.
The series has exciting soundtracks that are unique to each episode and serve to build up the mood of this gripping and melancholic series. The webtoon takes on themes such as love, loss, suicide, regret, etc. as it tells a captivating story that will have you on the edge of your seat.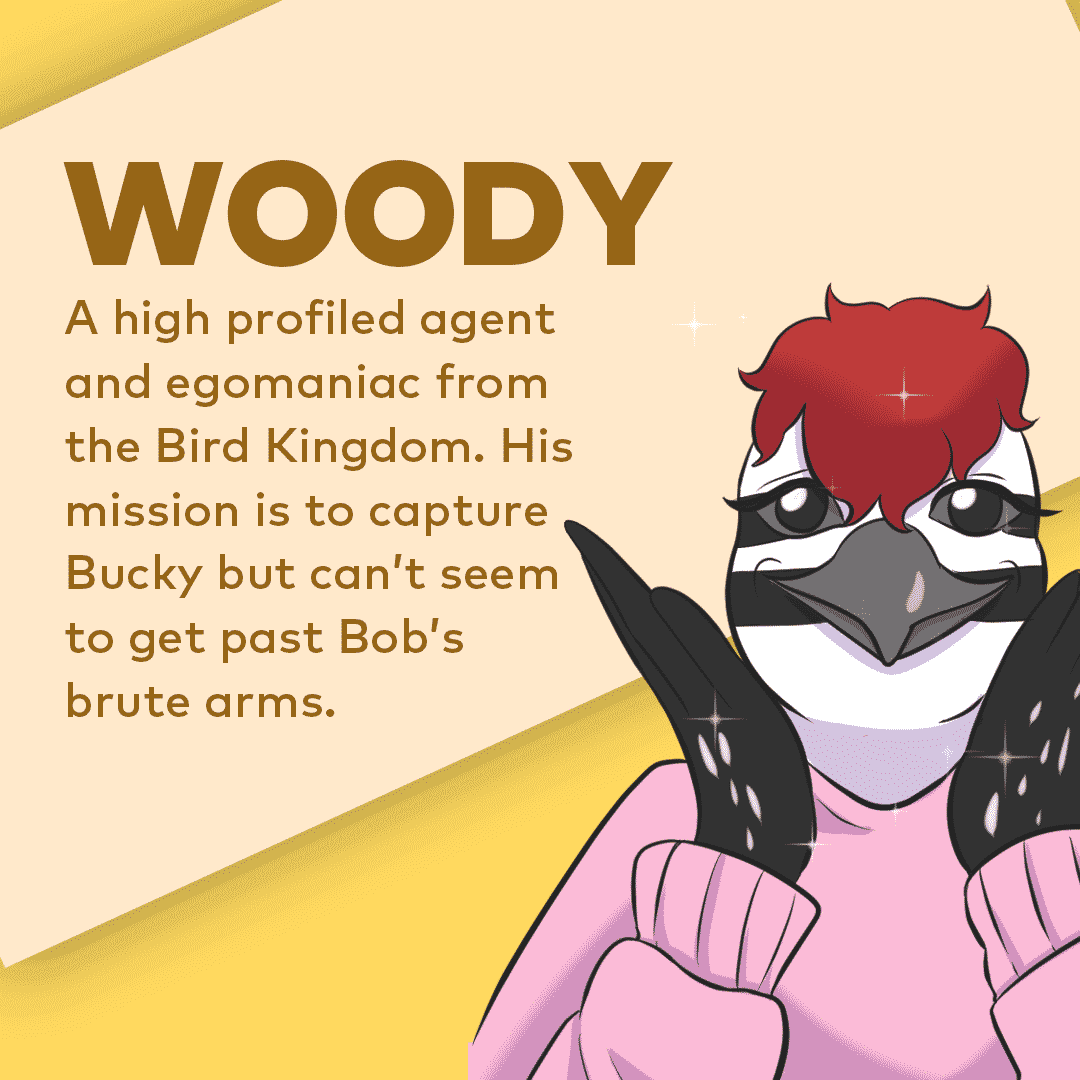 What are webtoons?
Bastard
This webtoon features Jin Seon, the main protagonist, who has a wealthy CEO father, Dongsoo Seon. But there is a twist… his father is a serial murderer who forces his son to be an accomplice. Meanwhile, Jin strongly resents what his father gets him to do and his life in general.
Despite this, he can't afford to defy his father's wishes, especially when he remembers the glass eye and artificial heart he had to get after his dad tossed him from the peak of a very tall building. This is only until he comes across Kyun, the cute new girl who's come to town.
Although he's not the only suitor, his father, too, has aspirations for the girl. The once weak Jin Seon must now learn to protect the girl he has fallen for. And so the saga continues.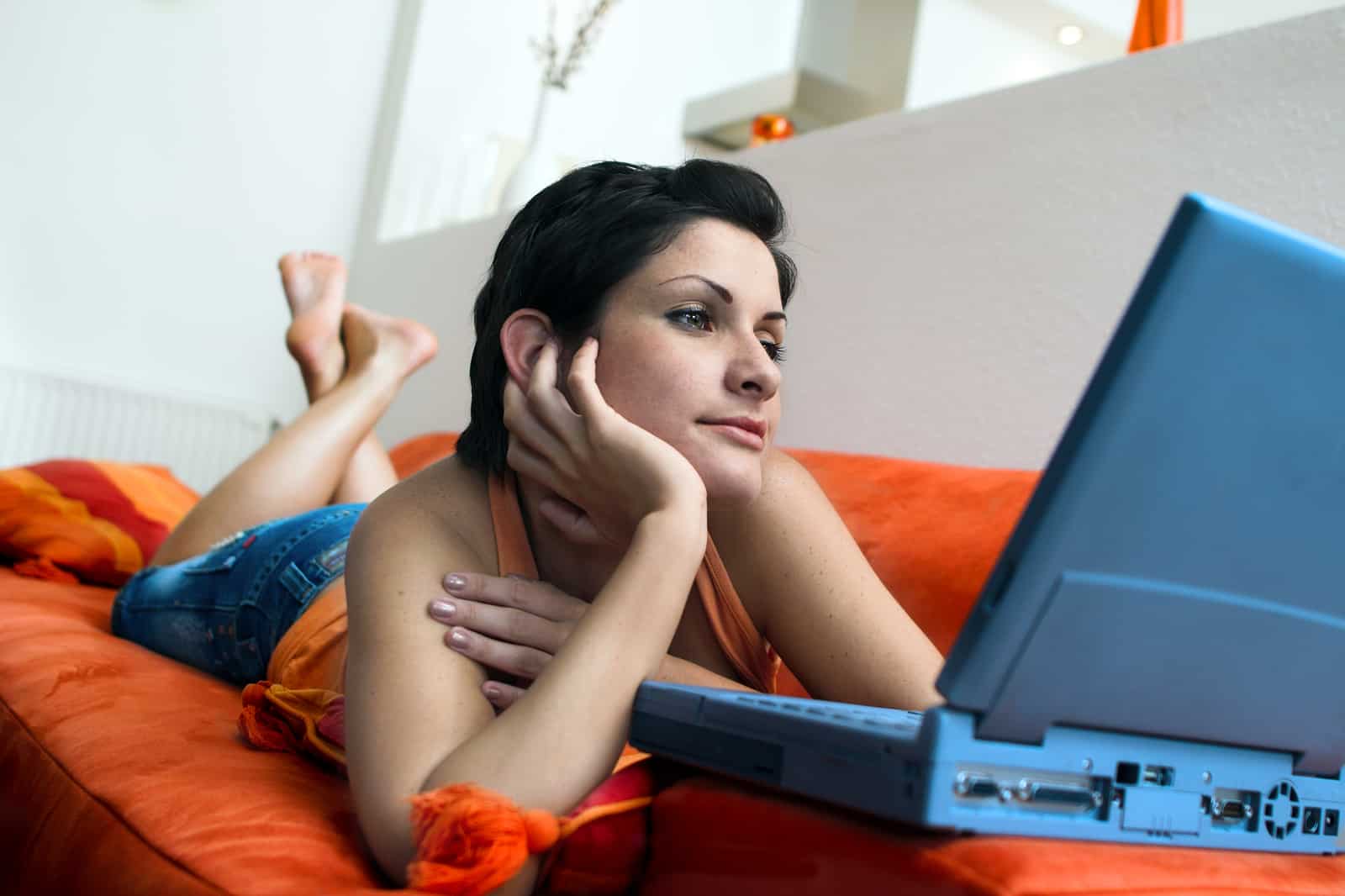 Sound of your Heart
Jo Soek created this comedy webtoon. The comedy highlights the author's life, who doubles as the main character and his girlfriend, family, and friends, as they go through a series of strange encounters that will surely tickle your ribs.
Sound of your heart has more than 1,000 episodes and is the longest-running webtoon in South Korea. It features a lot of sarcasm, wit, and humor that you will find quite interesting to follow. You can find hundreds of its events translated into English online.
What are webtoons?
What are webtoons? They are serial comics that are published online. Some are funny, some are dramatic, but most tend to have a little of both characteristics. One thing is true with most of them. Once you start enjoying them, they can become addictive.
Image credit: https://www.facebook.com/LINEWEBTOON/
For more information, please visit this link
Read more – What is Fortnite Squid Game Secret Code