Formula One Race Calendar 2020. The formula one season is just around the corner again! The wait is finally over! A lot has happened since the end of last season, so that you may be feeling a little lost. Have no fear; this article is here to help. Here you will find a brief breakdown of all the changes that took place since last season as well as a list of all the races in order. It is a good idea to copy down these dates into your calendar; this year is set to be one of the most competitive so you won't want to miss a single race.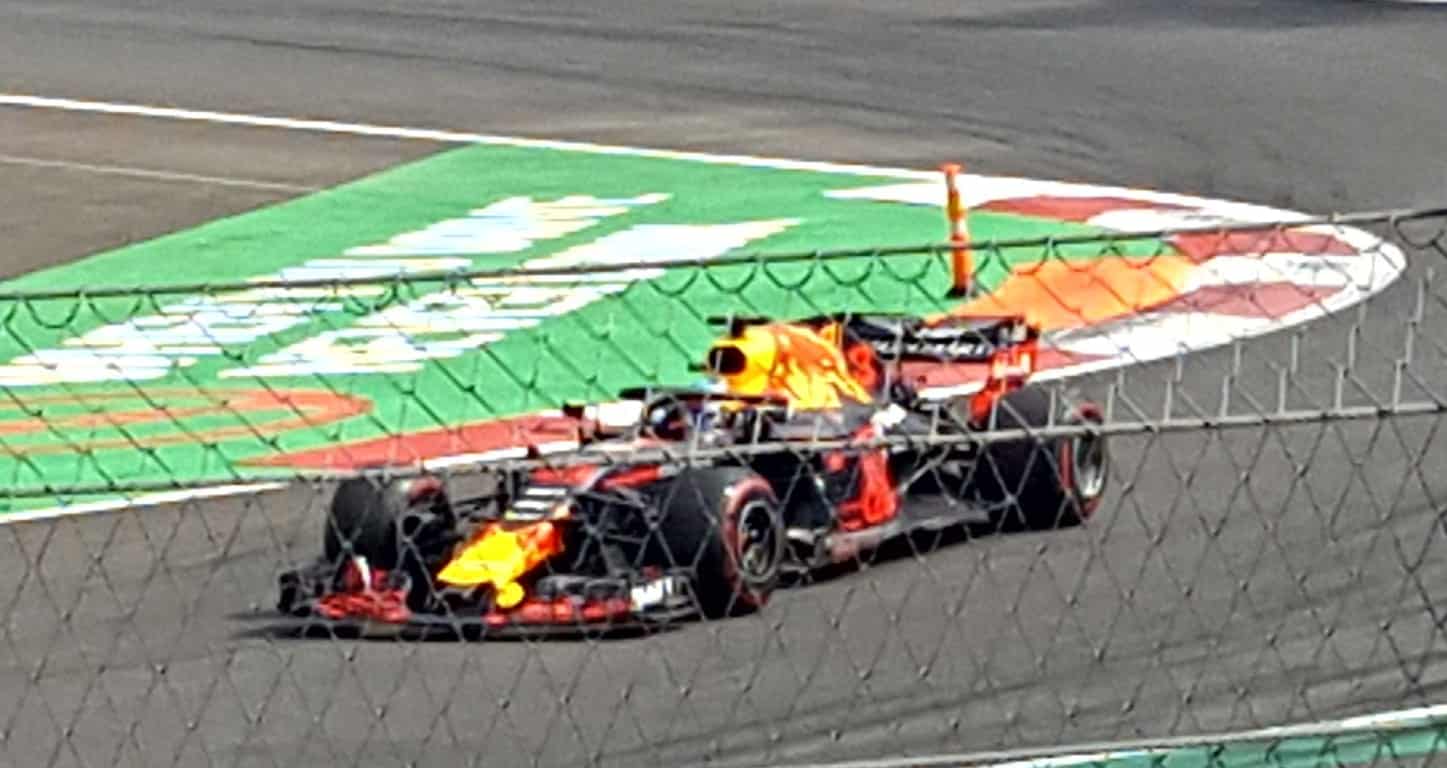 Formula One Race Calendar 2020
The Drivers to Watch:
Every year there are drivers to watch. The ones who are a cut above the rest. This year is no different. If you don't have the time to follow every team and every driver carefully, you may want to keep tabs on the best. Here are the ones to watch out for this year.
Lewis Hamilton:
Lewis Hamilton is going for his 7th title this year, hoping to tie Michael Schumacher. This is a big year for Lewis; he always performs well, so his odds are looking good.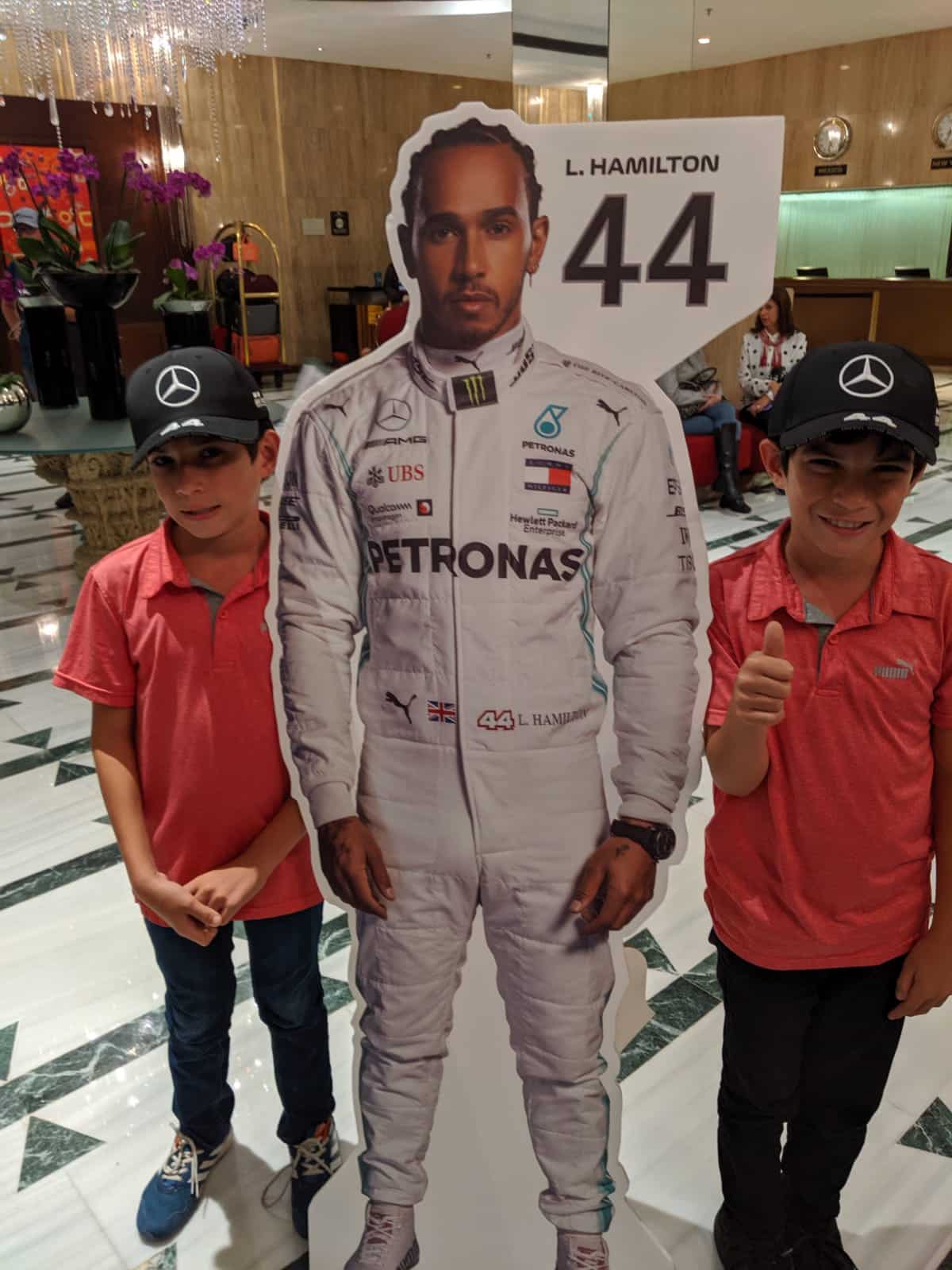 Sebastian Vettel & Charles Leclerc:
This deadly duo has a real chance at bringing Ferrari home a title this year. They have finally got some stability in their lineup. Hopefully, it pays off.
Max Verstappen:
This year is the year for Max to show what he is made of. Red Bull is relying on him to make an impact this year; if he doesn't, they might be looking to move on from him.
Driver changes for 2020:
Keeping track of team changes can be tricky. Luckily, there are very few driver changes for this year. This means the league will be very stable and hopefully far more competitive from the bottom to the top. Here are the only major changes.
Formula One Race Calendar
Esteban Ocon:
Esteban Ocon has signed a contract with Renault; he will replace Nico Hulken Burg as Renault's main driver. This is the first time he has been in full racing form since the 2018 season. Only time will tell if he still has the stuff needed to compete or if he's a wash.
Robert Kubica:
Robert Kubica has decided to sign a contract with Alfa Romeo. Kubica left Williams at the end of 2019. To fill the void, Kubica has left at Williams, Formula two driver Nicholas Latifi is making his debut for Williams this year.
Rule changes for 2020:
In an endless effort to perfect the sport of formula one, constant rule changes are made. These little tweaks are designed to make the sport more exciting, more competitive, and overall safer. This year there are a few exciting rule changes. Here are the most notable ones:
Teams are now allowed an additional MGU-K. This is to help compensate for how strenuous having to compete for 22 races will be. This should, in theory, make the full 22 races far more manageable for everyone.
Drivers can now earn more FIA super license points each year. This increase means that drivers can now accumulate ten of these points each year. These points can be earned by any driver that manages to travel 100km in a free practice session without incurring any infractions.
Two of the new races in the expanded season have been reduced in length while they get acclimatized to the regular scheduling. This is sure to change next year. The two races are the Barcelona and Bahrain races.
The Formula One Race Schedule:
March 12th – March 15th:
The Formula One Rolex Australian Grand Prix will be held in Melbourne, Australia.
March 19th – March 22nd:
The Formula One Gulf Air Bahrain Grand Prix will be held in Sakhir, Bahrain.
April 2nd – April 5th:
The Formula One Vinfast Vietnam Grand Prix will be held in Hanoi, Vietnam.