The health benefits of Papaya are many. Not only does it taste excellent but has medicinal Healthy Benefits.
Health Benefits of Papaya
Papaya is a delicious and nutritious tropical fruit but also has impressive medicinal qualities. Try incorporating this healthy fruit into your diet once a week. It does not cost that much and can be added to so many dishes. From salads to breakfast, the options for Healthy Benefits of Papaya are so worth it. Remember, many ailments we get can be reversed with diet and exercise. You should still see you, doctor. But always try to be more plant-based in your lifestyle, and this will help you feel better and be more healthy.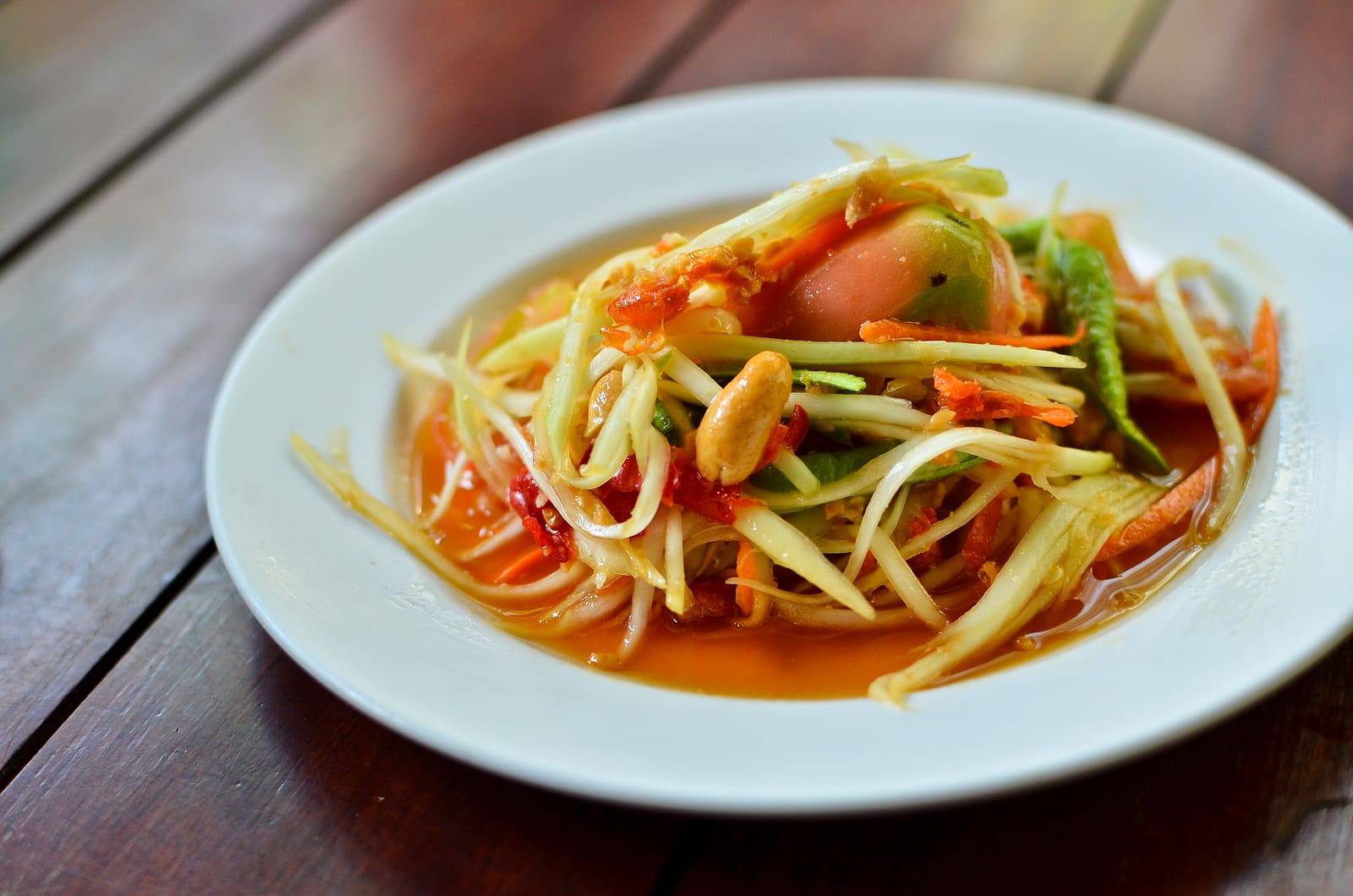 Thai Papaya Salad
Flowers, leaves, seeds, and pulp of the fruit are the parts that have active ingredients, and therefore, it can be used for medicinal purposes. Papaya has astringent, digestive, antioxidant, healing, laxative, analgesic, antiseptic, diuretic, and vermifuge properties.
If you're thinking about having fruit for breakfast, we recommend the Papaya as it has many benefits:
Health Benefits of Papaya
Fight constipation because it acts as a mild laxative
Streamlines external and internal scarring (e.g., stomach ulcers)
The papaya facilitates the tan because it contains large amounts of Retina (promotes the action of melanin)
Eliminates intestinal parasites. It also helps to eliminate the amoebae that are responsible for much chronic diarrhea as their fresh seeds are rich in a nutrient called Carpasemina.
Strengthens immunity thanks to its high content of Vitamin C.
Papaya aids digestion and soothes the pain and inflammation of the stomach because it contains an enzyme called papain. Papain is similar to human pepsin, unfolded proteins, and promotes the digestive enzyme process.
Papain also has analgesic properties, it is a pain reliever.
Very useful in case of gastroenteritis, colitis, and irritable colon due to its soothing and antiseptic effect on the intestines.
Papaya is a great friend of our skin as it helps cleanse us inside. The juice can remove skin blemishes and improve eczema.
The papaya is low in calories and rich in nutrients.
Alkalizing effect in the body (ideal for people with acidosis).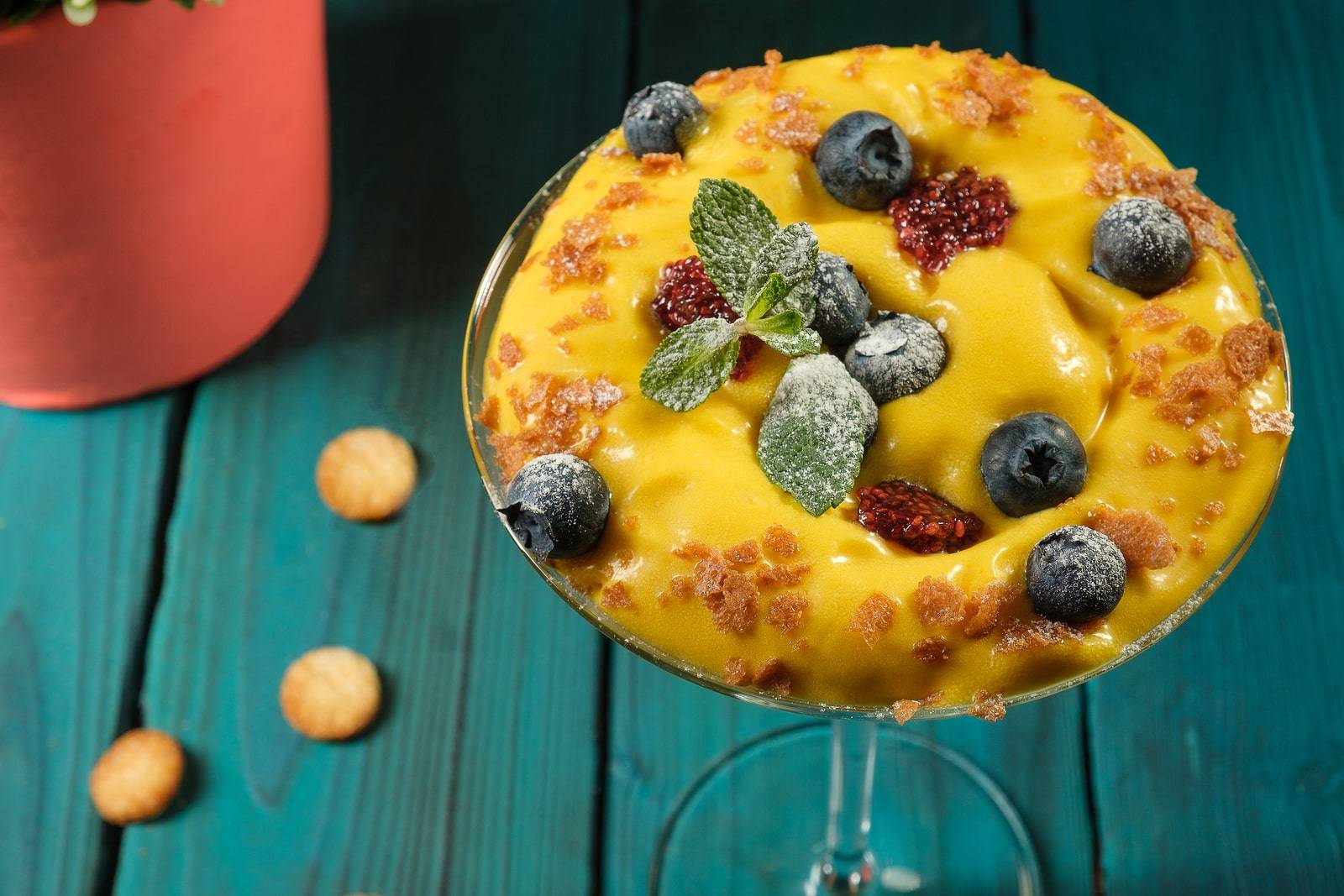 Tropical Fruit Smoothie with Papaya
So as you can see, the many Health Benefits of Papaya are worth trying some and eating it as a daily or every other day routine in your life.
Read more – Health Benefits of Turmeric How to Boost your System